Patient Mailbox: Can I Get Rid of An Aged Colour Tattoo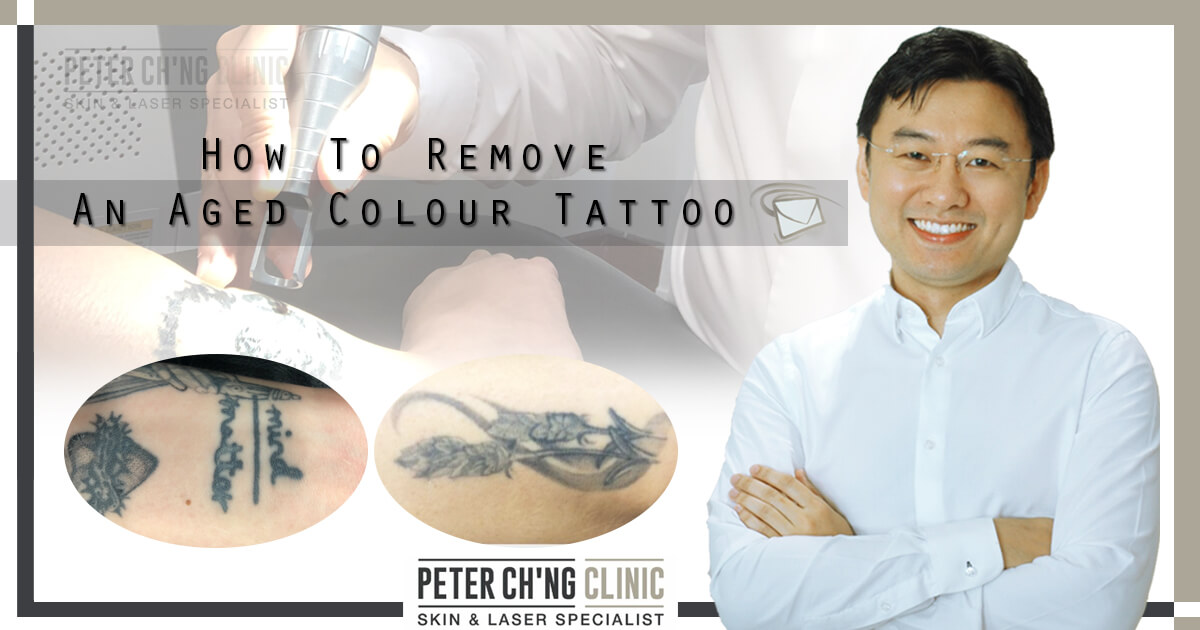 Hi! I'm Dr Peter.
Here's Episode 26 of the Patient Mailbox series, where we collect handpicked questions submitted by patients suffering from various skin diseases and condition, and personally answer them with our best efforts. I hope to help any one of you who faces challenges from similar situations.
Editor's Note: Dr Peter Ch'ng is a Consultant Dermatologist actively involved in numerous talks and workshops, and is an esteemed contributor to dermatology research and publication internationally. He practices at both Dr Peter Ch'ng Skin Specialist Clinic in Desa Park City and Gleneagles Hospital Kuala Lumpur.
Question:
Hi Dr Peter,
I'm Vincent, 34 years old. I have this tattoo at my back shoulder since I was 19. It is a colour tattoo with majority dark red, yellow, green and many black lines. Covering quite a big area, about a quarter of an A4 paper size.
Can my aged tattoo be fully removed? If not, up to what extent could I expect it to be removed?
Could you please advise the most effective and efficient tattoo removal technique as per my situation? And how many sessions do I need to go through? I am on a tight schedule as I will be on a road trip with my future in-laws 3 months from now.
I have also recently come across advertisements of tattoo removal cream on Facebook, does it work?
Answer:
Hi Vincent,
We understand that you are under pressure from traditional family culture of the older generations who perceived tattoos negatively, thus motivating you to remove your back shoulder tattoo.
In short, picosecond laser tattoo removal is by far the most effective and safest way to remove tattoos.
We use different wavelengths of lasers to remove tattoos of different colours. For example, a 532-nanometre wavelength laser is used for red coloured tattoos, while a 1,064-nanometre wavelength laser is used for black coloured tattoos.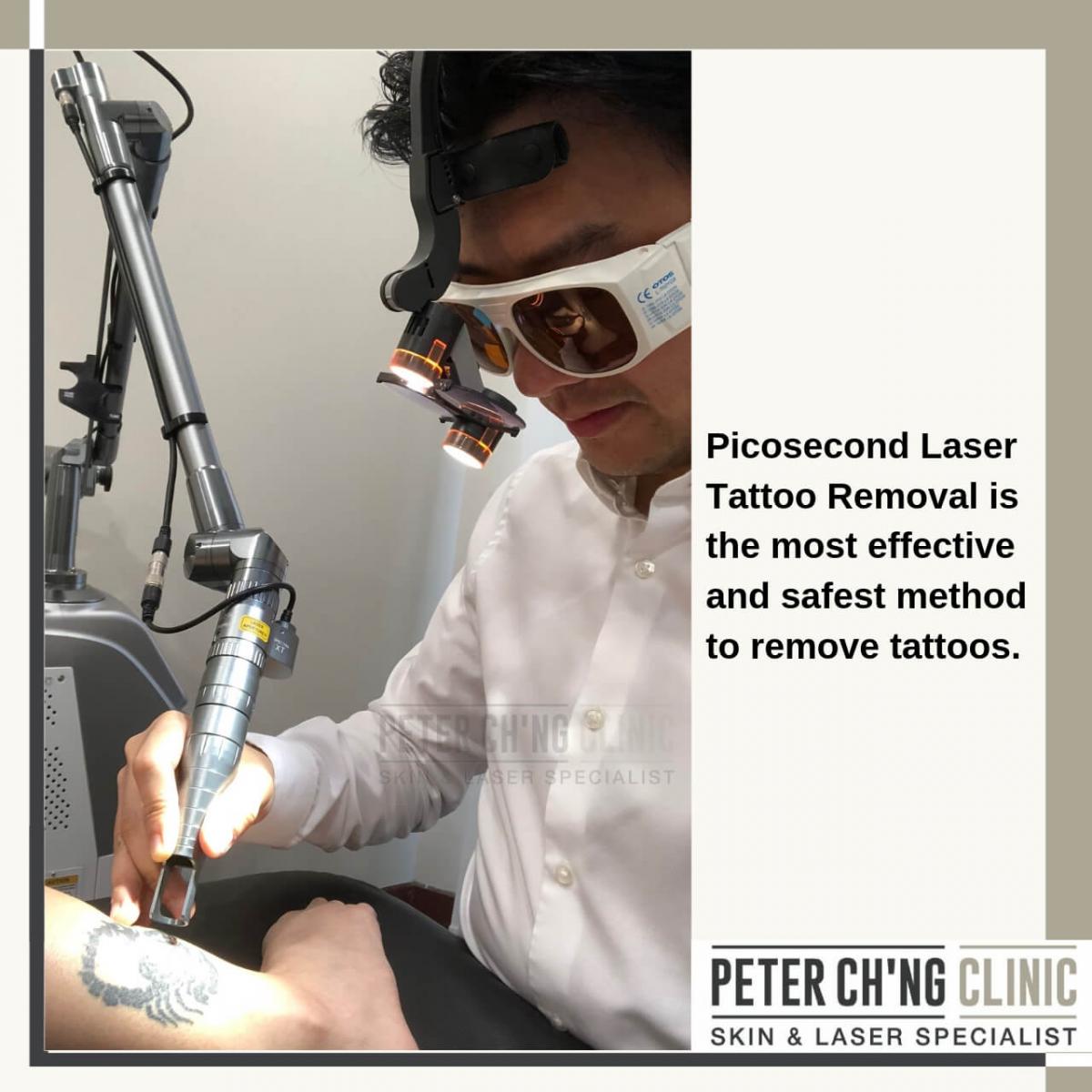 Nanosecond Laser vs Picosecond Laser
The laser has come a long way since its development in the 1960's.
Traditionally, we have been using nanosecond laser, which has evolved into a standard technique for removing pigments from skin in the past several decades, until the very first high-power picosecond laser became available in 2012. The latter is a revolutionary laser technology with a much-shortened pulse duration of just 1012 seconds. Since then, the U.S. FDA (U.S. Food and Drug Administration) had cleared the picosecond laser for tattoo removal.
Let's have a look at the differences between nanosecond laser and picosecond laser.
Nanosecond laser uses photothermal effect, where our skin pigments absorb the laser light, and turns the light into heat that breaks the pigments.
However, it brings more damages to the surrounding tissues around the pigments, leading to a higher chance of getting complications such as the skin getting darker (post-inflammatory hyperpigmentation), blistering and scarring.
Comparatively, picosecond laser, a more advanced tattoo removal laser used by us, gives a photoacoustic effect when removing tattoos.
This is when the laser light is absorbed and causes acoustic vibration to break down the pigments. These broken pigments (that carried the tattoo ink) are then removed by a cell called macrophage. Macrophages are like the "garbage collector cells" in our body. They collect unwanted substances in our bodies - in this case the tattoo pigments damaged by laser - and remove them.
Photoacoustic effect produces less thermal output, less heat yields, and less complications.
Previously when we need to remove a simple black tattoo, we may need up to 8-10 sessions in order to lighten the tattoo. But now with the picosecond laser, we might just need about 3-4 sessions.
I will not guarantee my patients that we can completely remove the tattoo without leaving any ink at all, but with the advanced technology used by picosecond laser, the remaining pigment colour can be very light.
Laser treatments should only be done by certified medical doctors and professionals. Getting a laser treatment from unqualified practitioners can lead to treatment risks like burns and scars on our skin!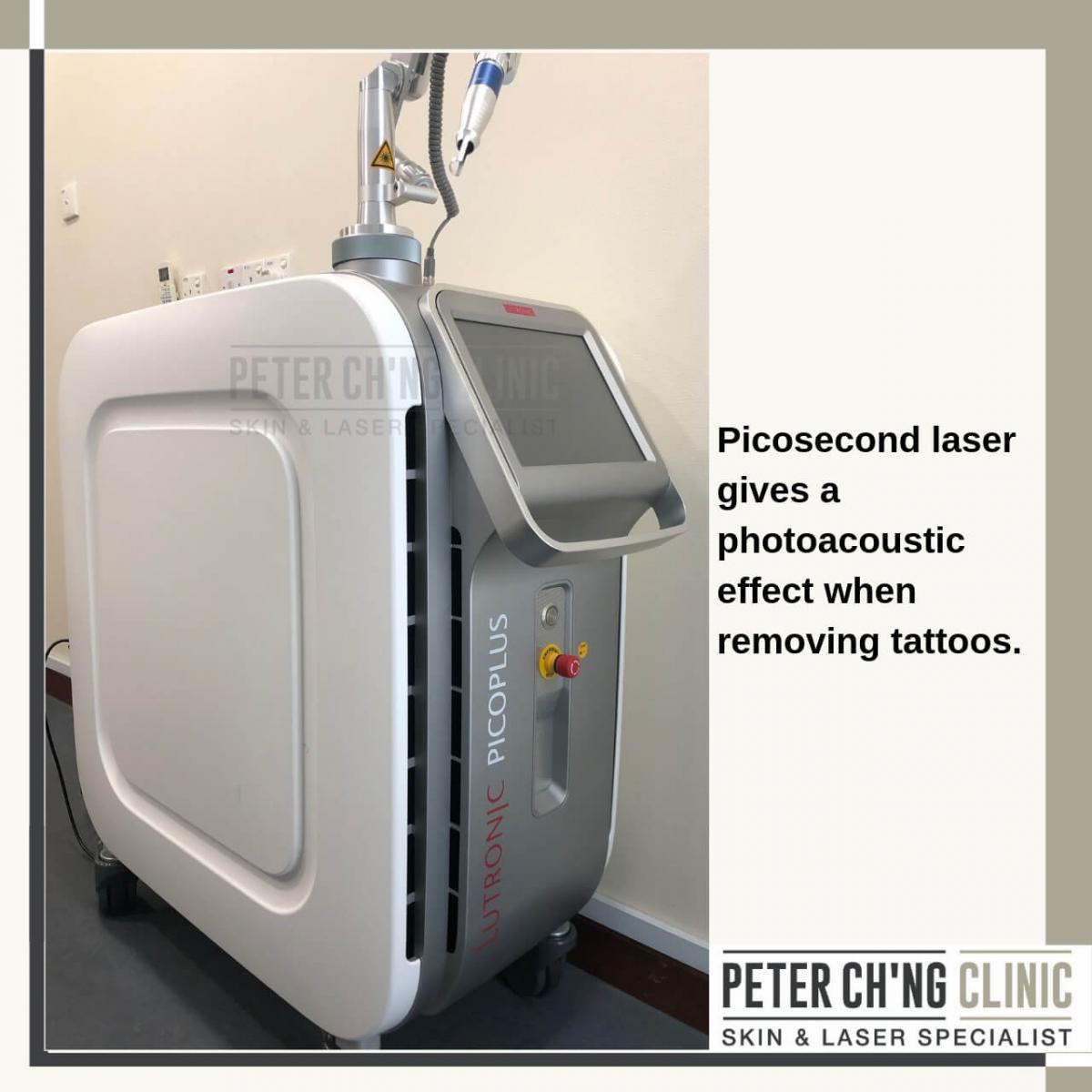 Estimating The Number of Treatment Sessions
The number of treatment sessions depends on the number of tattoo colours. The more colour is involved, the more difficult it is to remove the tattoo.
If the pigments are in multiple layers of the skin, or if the tattoo artist is not a professional one, then it would be mixed with a lot of different substances and injected into different layers, making it more difficult to remove.
When talking about the tattoo size, the bigger the tattoo, the longer it takes to remove.
But generally, laser tattoo removal is a quick procedure. We will first apply numbing cream on the targeted area, which would take about 30 minutes to numb the skin, followed by the laser treatment depending on the tattoo size.
Safety & Risks / Side Effects
With proper setting and the correct equipment being used, the risk of scarring is very low.
Since the number of treatment sessions depends on the tattoo itself, I will generally advise patients that black pigments may require about 4-5 sessions, 1 month apart. If the period is too close in between sessions, there will be insufficient time for the cells underneath your skin to clear all the pigments that have been broken down.
Patients may have the misconception that increasing the laser power can reduce the number of treatment sessions. However, if I choose to go with maximum power, it would create higher risk of complications like pigmentation, blistering and scarring, as what we have mentioned just now.
Thus, patients have to be careful about tattoo removal, because we cannot speed up or use the maximum power to try to clear the pigments faster.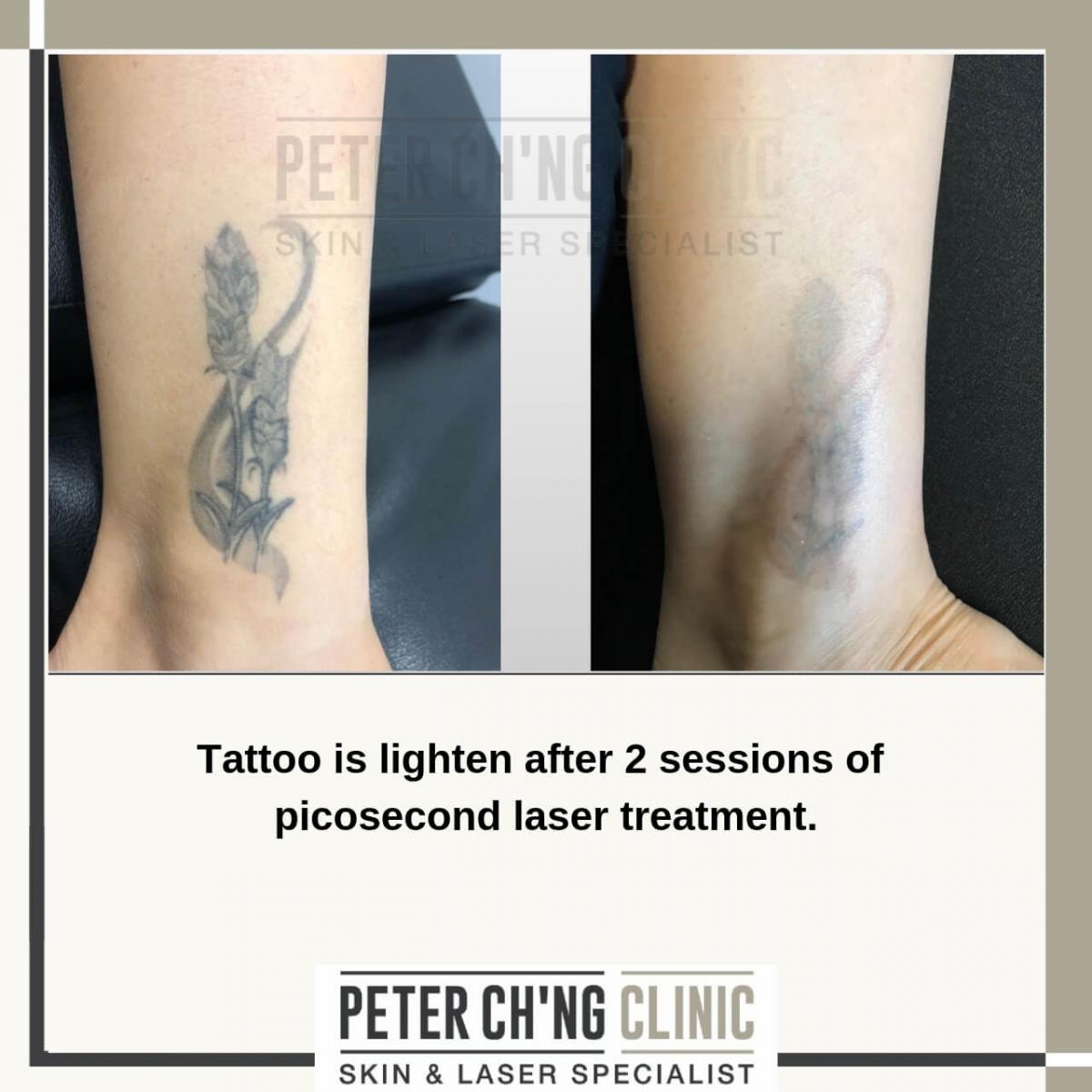 Other Tattoo Removal Methods?
Please don't bother about those advertisements saying that tattoo removal creams can lighten or erase a tattoo - it is most definitely a scam product.
We have to know that cream can only be absorbed through the skin up to your epidermis, which is the top layer of the skin, and it is impossible to lighten those pigments in the middle layer.
Even if it is a strong lightening cream, before it can actually lighten the tattoo, it would have to reduce your skin pigmentations and lighten your own skin colour first.
You may discover other tattoo removal methods on Google besides tattoo removal cream. I have come across patients asking about the effectiveness of certain tattoo removal methods, such as dermabrasion and skin excision. How viable are these methods?
Regarding dermabrasion, we have to know that tattoo is created by inserting the pigments into the dermis, or the middle layer of the skin. So, by using dermabrasion to remove the pigments, it will definitely touch and scrape on the dermis, and eventually will also cause scarring.
On the other hand, skin excision is no longer common as a tattoo removal procedure due to the availability of more advanced technology; however, you may still find it practised in rural countryside. Skin excision definitely leaves a scar and risks the patients getting infections regardless of its effectiveness.
Logically speaking, it is only realistic for smaller tattoos. If a bigger area of tattooed skin is being removed, it will not have enough skin for the suturing back on the surrounding area to cover the wound. So again, it is not a good option.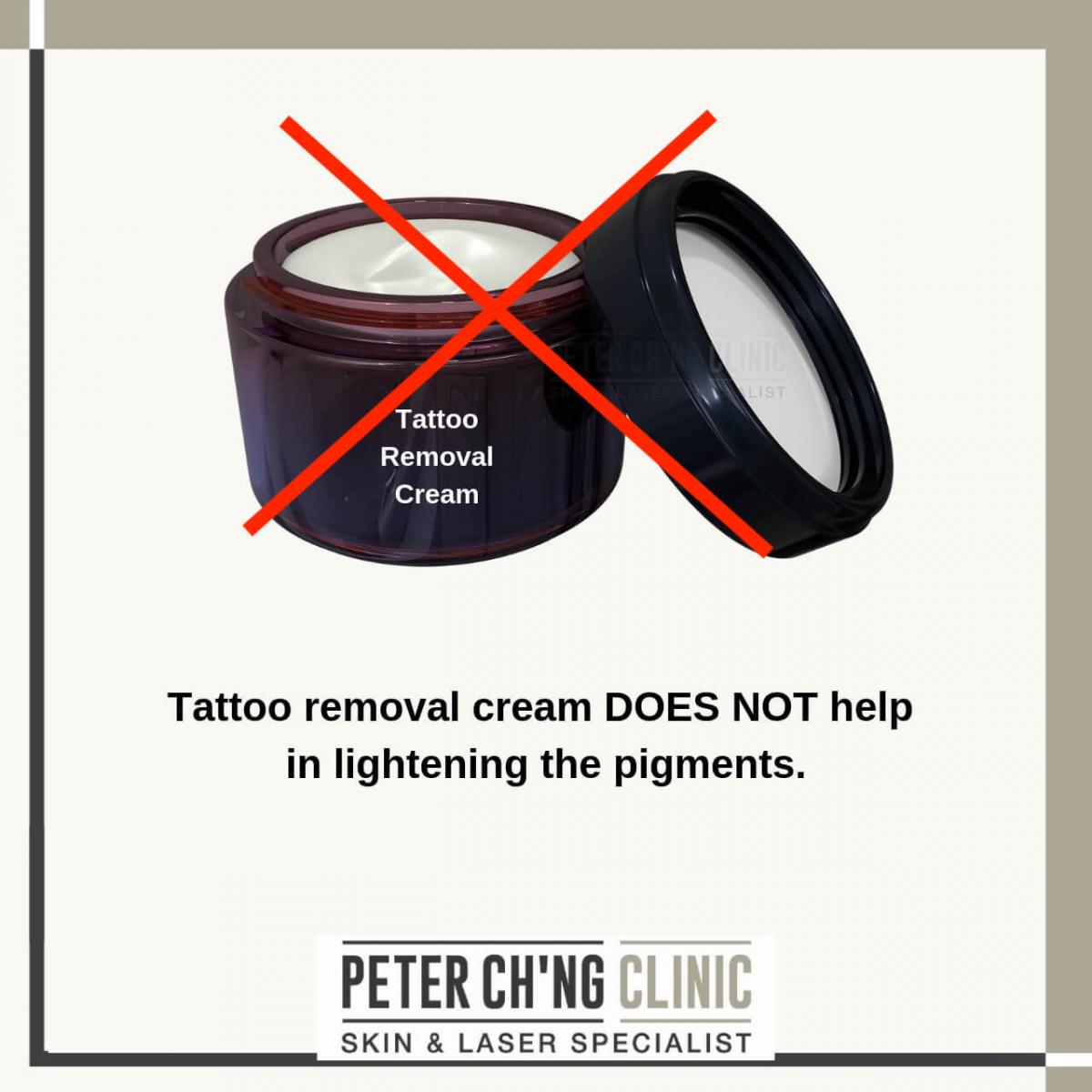 So do be careful in deciding how to get your tattoos removed, and I hope that my sharing can help you in doing just that. Tattoos can be removed, but the key to that is doing it in a safe manner with a medical treatment by a certified doctor.
Look out for next week's entry as we look at some complications of tattoo. Stay tuned!
---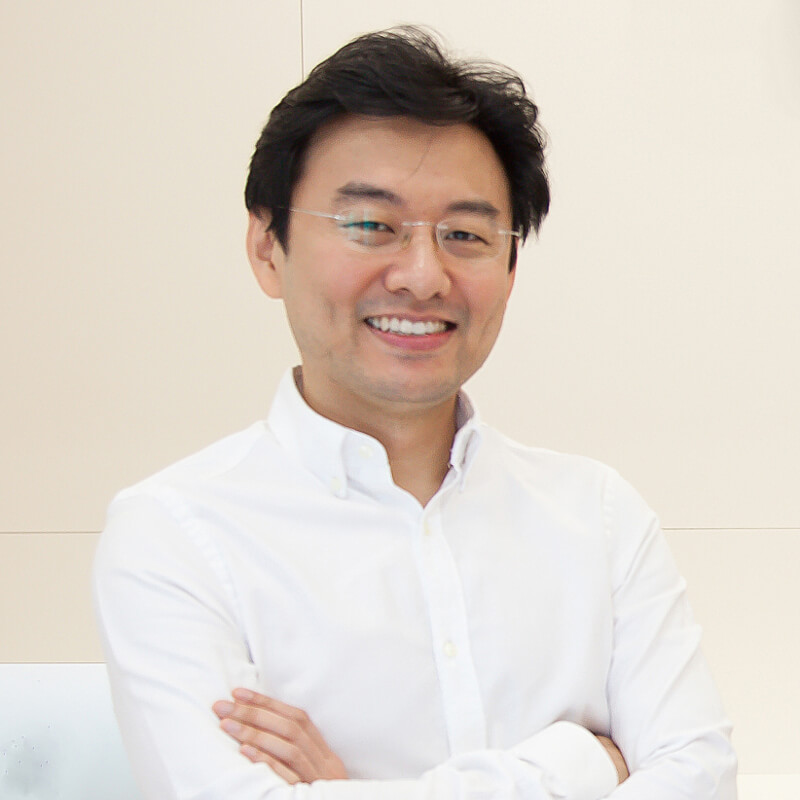 Dr. Peter Ch'ng Wee Beng
Dr Peter Ch'ng is a consultant dermatologist who always put his patients' safety and wellbeing as his top priority. As an esteemed dermatologist and skin specialist, Dr Peter prides himself in being able to treat acne patients of all types, with a 100% acne treatment success record.
If you'd like to ask more about your skin condition or have a discussion with Dr Peter, you can contact us at
+6011-22882299
,
Whatsapp
us, or
book an appointment with Dr Peter here
!
---
Treatments mentioned in this article :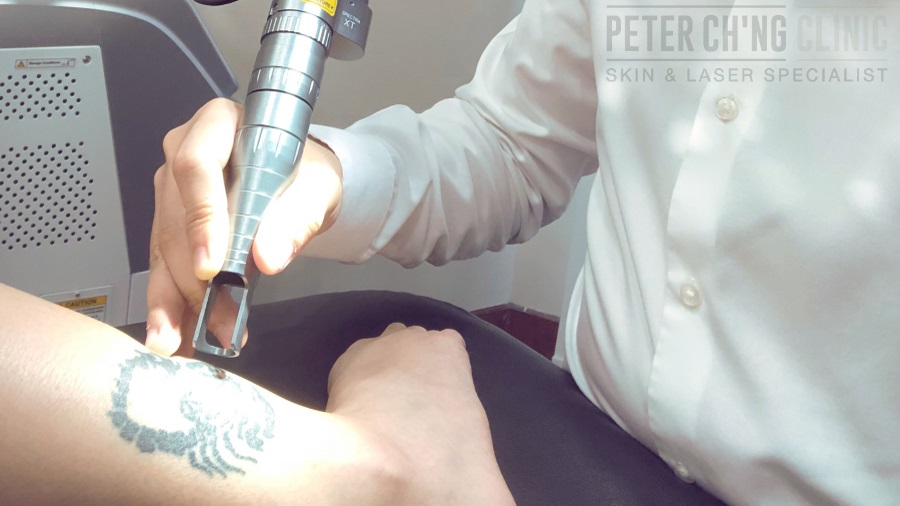 Laser Treatments for Moles, Birthmarks & Tattoo
Moles, birthmarks and tattoos all require treatment at the inner layer of our skin. For these conditions, laser treatments are usually the safest and most effective options for removal.