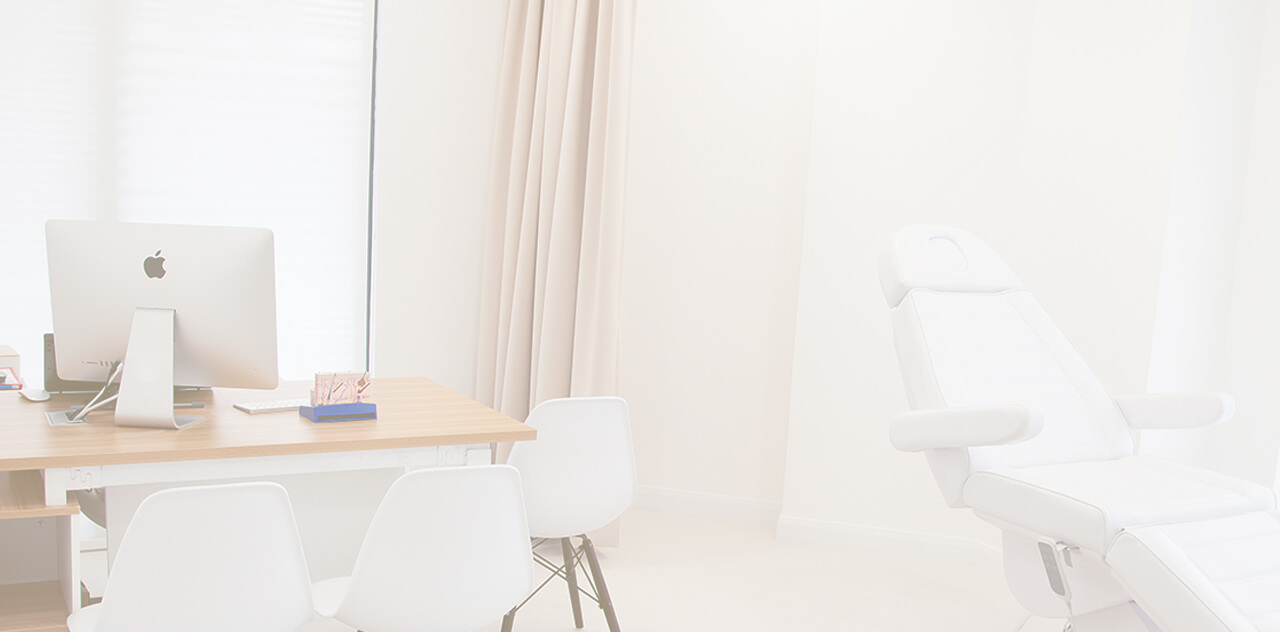 OUR SKIN SPECIALIST AND AESTHETIC PHYSICIAN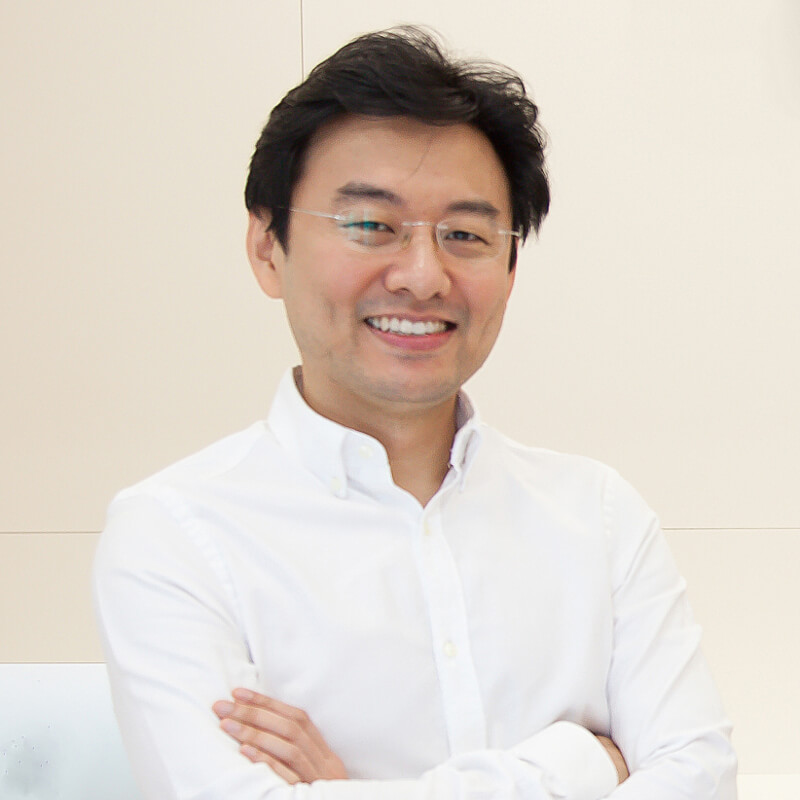 Dr. Peter Ch'ng Wee Beng
CONSULTANT DERMATOLOGIST / SKIN SPECIALIST
---
Dr Peter Ch'ng Wee Beng is a consultant dermatologist who always put his patients' safety and wellbeing as his top priority.
He believes that the doctor-patient relationship goes 2 ways. More than just treating a condition, Dr Peter emphatizes with his patients and always adjusts his treatments based on the patient's lifestyle. His experience and passion for the job has helped him in understanding his patients' problems and providing the best solution from the patient's condition.
Rather than looking to profit from his patients, Dr Peter always wants to help his patients in the best and most effective way possible.
"People ask me why I specialised in Internal Medicine first before specialising in Dermatology. It's because with the knowledge of internal medicine, I now thoroughly understand the connection between all the organs in the human body, not just the skin.
For example, thyroid disease can cause skin problems like dryness and itchiness. So if we don't pick up on the thyroid disease, we would just be treating the symptom of the condition, but not the root cause to solve the problem."
Dr Peter also actively immerses himself in research work to always be ahead in the world of medicine, and is a respected figure in the field of dermatology.
He has spoken in numerous dermatology talks and workshops, and contributes in publications in dermatology journals. He also does presentations in local and regional conferences regularly.
As an esteemed dermatologist and skin specialist, Dr Peter knows that not all skin conditions can be treated straightforwardly, as complications are unique and solutions vary. Therefore, he prides himself in being able to treat acne patients of all types, with a 100% acne treatment success record.
So if you'd like to ask more or have a discussion with Dr Peter, book an appointment with him now!
Qualifications
Advanced Masters in Dermatology - National University of Malaysia
Specialty Training MRCP - Royal College of Physicians London
Doctor of Medicine - National University of Malaysia
Scholarship from American Association of Dermatology to San Francisco
Professional Registration
National Specialist Register (NSR) Malaysia Number: 129613
Malaysian Medical Council (MMC) Number: 40246
Professional Experience
Former Head of Dermatology of the State of Pahang
Former Head of Dermatology of Hospital Sungai Buloh
Consultant Dermatologist at Gleneagles Kuala Lumpur
Consultant Dermatologist at Peter Ch'ng Clinic Desa Park City
Professional Membership
Vice President for Malaysian Leprosy Relief Association Pahang
Member of Dystrophic Epidermolysis Bullosa Research Association (DEBRA) International
EXCO Member of Malaysia Dermatology Association
Member of Cochrane Skin Group
Consultation Hours
GLENEAGLES
Mon, Wed, Fri 9AM-5PM
Tue, Thurs, Sat 9AM-1PM
DESA PARK CITY
Tue, Thurs, Sat 2PM-6PM