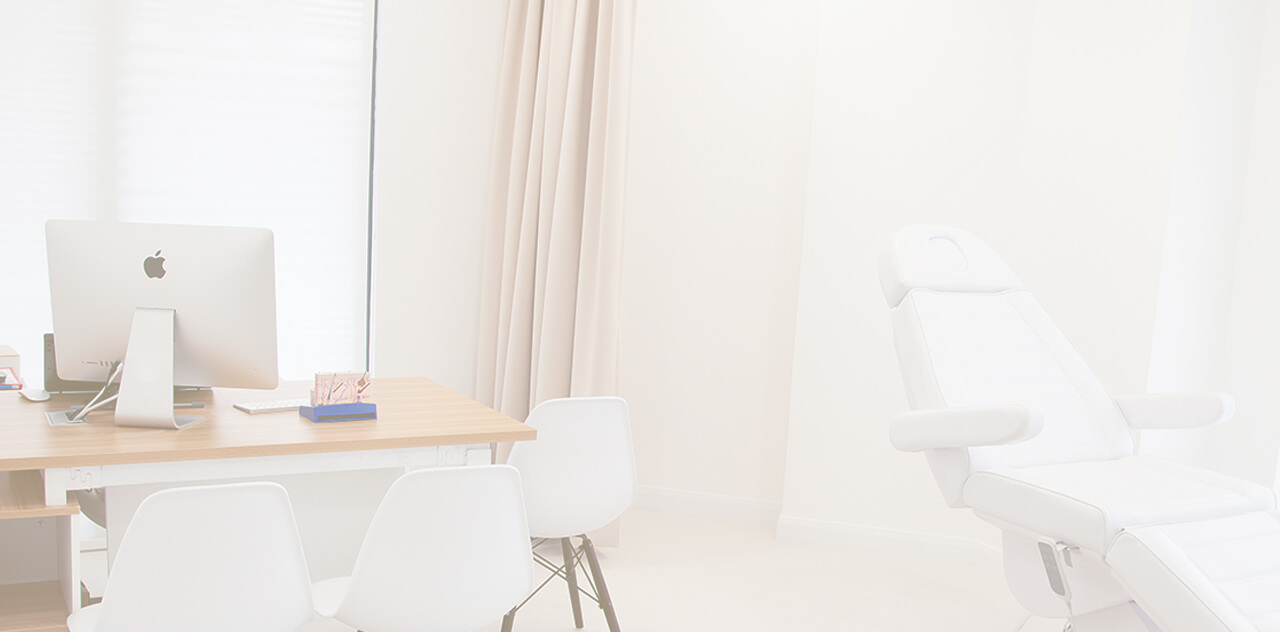 OUR SKIN SPECIALIST AND AESTHETIC PHYSICIAN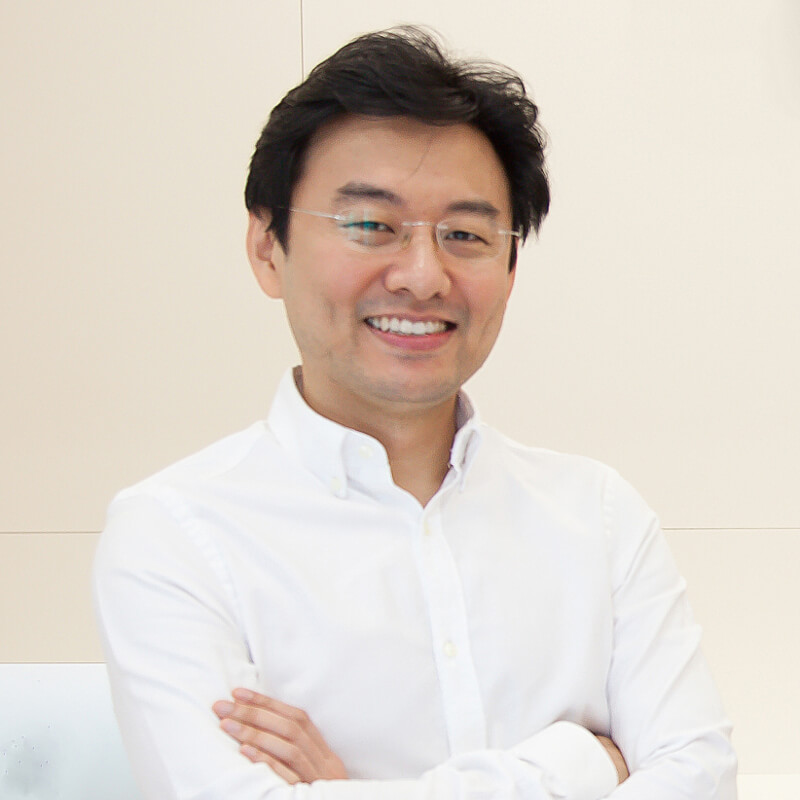 Dr. Peter Ch'ng Wee Beng
---
Dr Peter Ch'ng is a consultant dermatologist who always put his patients' safety and wellbeing as his top priority. As an esteemed dermatologist and skin specialist, Dr Peter prides himself in being able to treat acne patients of all types, with a 100% acne treatment success record.
READ MORE ABOUT DR. PETER CH'NG WEE BENG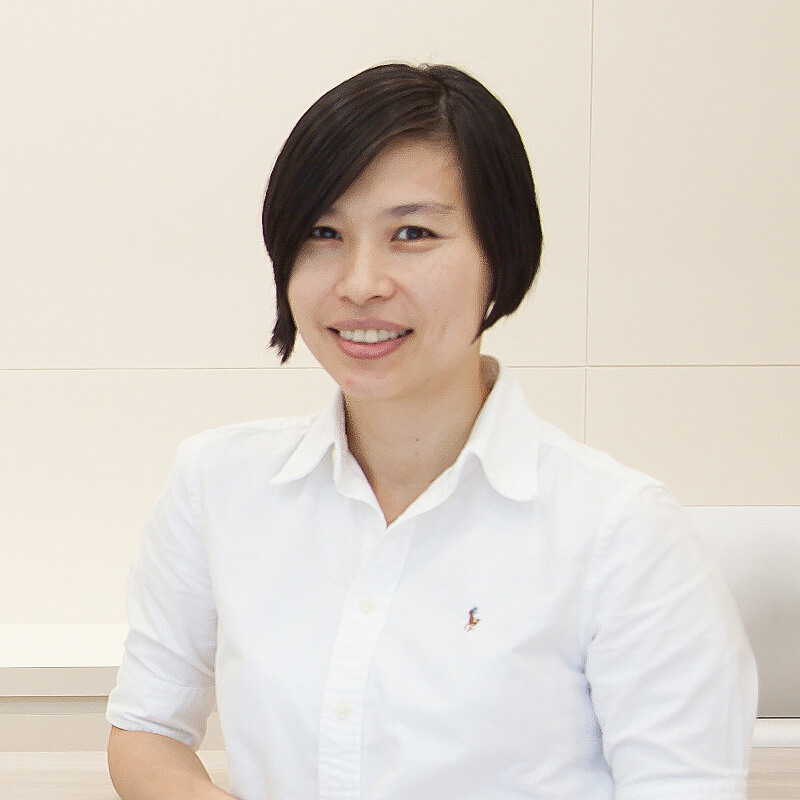 Dr. Loo Keng Shien
---
Dr Loo Keng Shien is a consultant aesthetic physician who loves to listen to patients' problems and find medical solutions to help in their skin and aesthetics journey. Dr Loo practises evidence-based medicine, and with her experience, she has listened to and helped numerous patients solve their skin problems or achieve their aesthetic expectations safely and effectively.
READ MORE ABOUT DR. LOO KENG SHIEN