Patient Mailbox: How can I get rid of dark eye circles?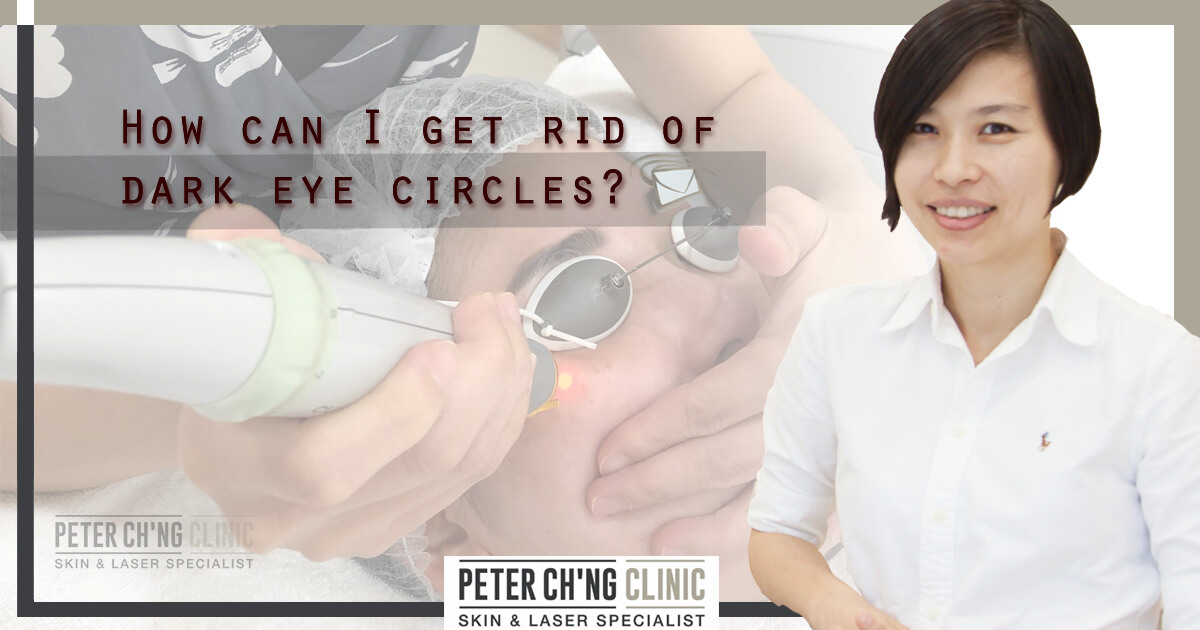 Hi! I'm Dr. Loo Keng Shien.
Here's Episode 31 of the Patient Mailbox series, where we collect handpicked questions submitted by patients suffering from various skin diseases and condition, and personally answer them with our best efforts. I hope to help any one of you who faces challenges from similar situations.
Editor's Note: Dr. Loo Keng Shien is a Consultant Aesthetic Physician with a special interest in Dermatology and Aesthetic Medicine. She has highly certified qualifications from the American Academy of Aesthetic Medicine, American Academy of Anti-aging Medicine, and in Practical Dermatology from Cardiff University. She currently practices at Peter Ch'ng Clinic Skin & Laser Specialist in Desa Park City.
Question:
Hi Dr. Loo,
I'm Elena. I am 37 years old. As an audit manager, I spend long hours working on the computer. Because of extended screen time, I noticed the dark circles around my eyes have darkened and become more obvious.
My friends tell me that I look haggard all the time, and older than my actual age. I have tried all kinds of "miracle" over-the-counter eye creams in the market, home remedies using tea bags and increased my supplement intake, but nothing seems to work. Of course, concealers help to cover my dark eye circles, but this is only a temporary "cover-up". I fear that my dark eye circles will worsen over time.
I would like to look refreshed. May I know what are the causes of dark circles, and how can I get rid of them? Thank you for your advice.
Answer:
Dark eye circle is a fairly common problem among people of all ages. Before we take a look at the available treatments, let us first understand what causes dark circles under eyes.
Causes of Dark Eye Circles
Dark eye circles are caused by darkened tissues and blood vessels beneath the eye area. Aging is also another cause for dark eye circles, simply because our skin tends to be less collagen-dense over time. Did you know that the lower eyelid skin is the thinnest skin on our body at 0.5 mm thickness? Naturally, thinner skin makes the dark circles appear more prominent.
If your parents have intense pigmentation below the eyes, or if you had dark eye circles since young, then your condition is hereditary. Incorrect use of laser treatments can also cause hyperpigmentation. Besides, various lifestyle factors can aggravate dark eye circles. These include fatigue, sleep deprivation, dehydration, frequent rubbing of the eye area, poor nutrition, and eye strain induced by long hours spent on the computer and digital devices.
To treat dark circles, an accurate diagnosis is very important. Without the precise diagnosis of a certified doctor, patients can spend unnecessary money on wrong procedures and undergo lengthy treatments that do not deliver results. Many patients wrongly self-diagnose the cause of their dark eye circles. But through a face-to-face examination, we note that there are other underlying problems instead. These include issues related to the infraorbital vessel, or a significant hollow between the lower eyelid and cheek, also known as tear through.
How to Get Rid of Dark Eye Circles?
Before we identify the most effective treatment for dark eye circles, let us first identify its cause, and then remove the trigger factor.
The two most common causes for dark eye circles in my practice is thinning of the skin under the eye, or genetically-induced dark circles.
A lot of times, patients who complain of dark eye circles, actually do not have this condition. Instead, many of them have tear through, prominent blood vessels under the eye or eye bags. In some cases, dark eye circles are caused by post-inflammatory hyperpigmentation due to incorrect use or bleaching agents, or laser treatment.
Before we start treatment for dark eye circles, I will first rule out a differential diagnosis by asking patients for symptoms, medical history and I will perform a physical examination.
If a patient has tear through and shadowing at the hollow eye area, I will correct it with filler.
If dark eye circles are due to prominent blood vessels under the eye, I will close the vessels using vascular lasers. Vascular lasers work by shrinking the blood vessels in the targeted region, thus reducing vessel inflammation.
If the eye bag needs to be corrected, I would recommend tightening the eye area with energy-based lasers, if the patient is not keen for surgical removal.
And finally, my last line of defense is to target the pigments on the skin causing dark circles with pigment laser.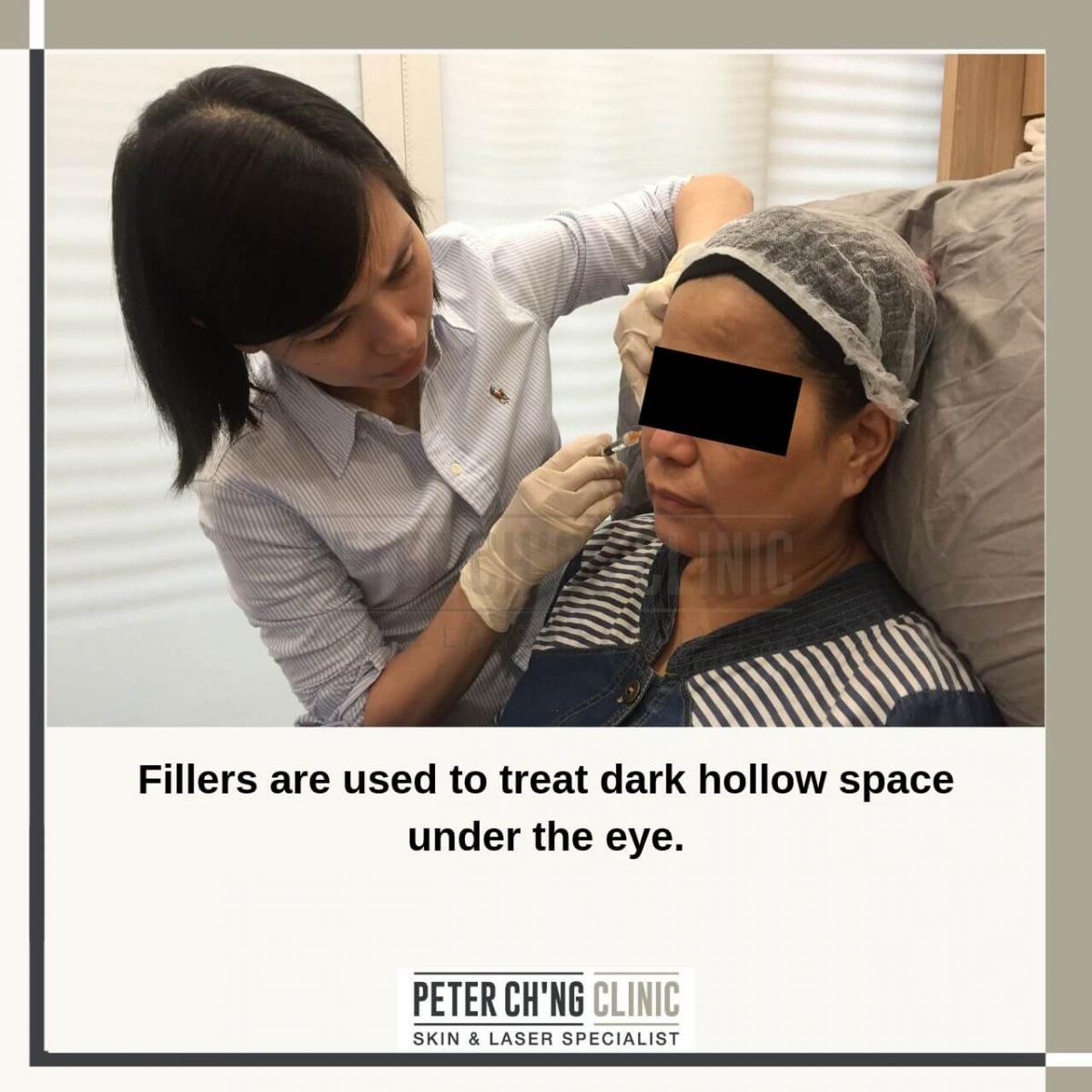 How Many Sessions of Treatment is Needed? And Are There Any Side Effects?
When fillers are used to treat dark hollow space under the eye, you will see immediate results in a single session. Fillers placed correctly can last up to 6 – 9 months. Because the eye area is very vascular, where and how the filler is placed, the type of filler used, and knowledge on any fillers are extremely important to prevent any complication.
While lasers can also help to lighten dark eye circles, multiple sessions of pigment laser treatment are needed to deliver optimum results. The best part about laser treatments is that there is no downtime, and the treatment is fast.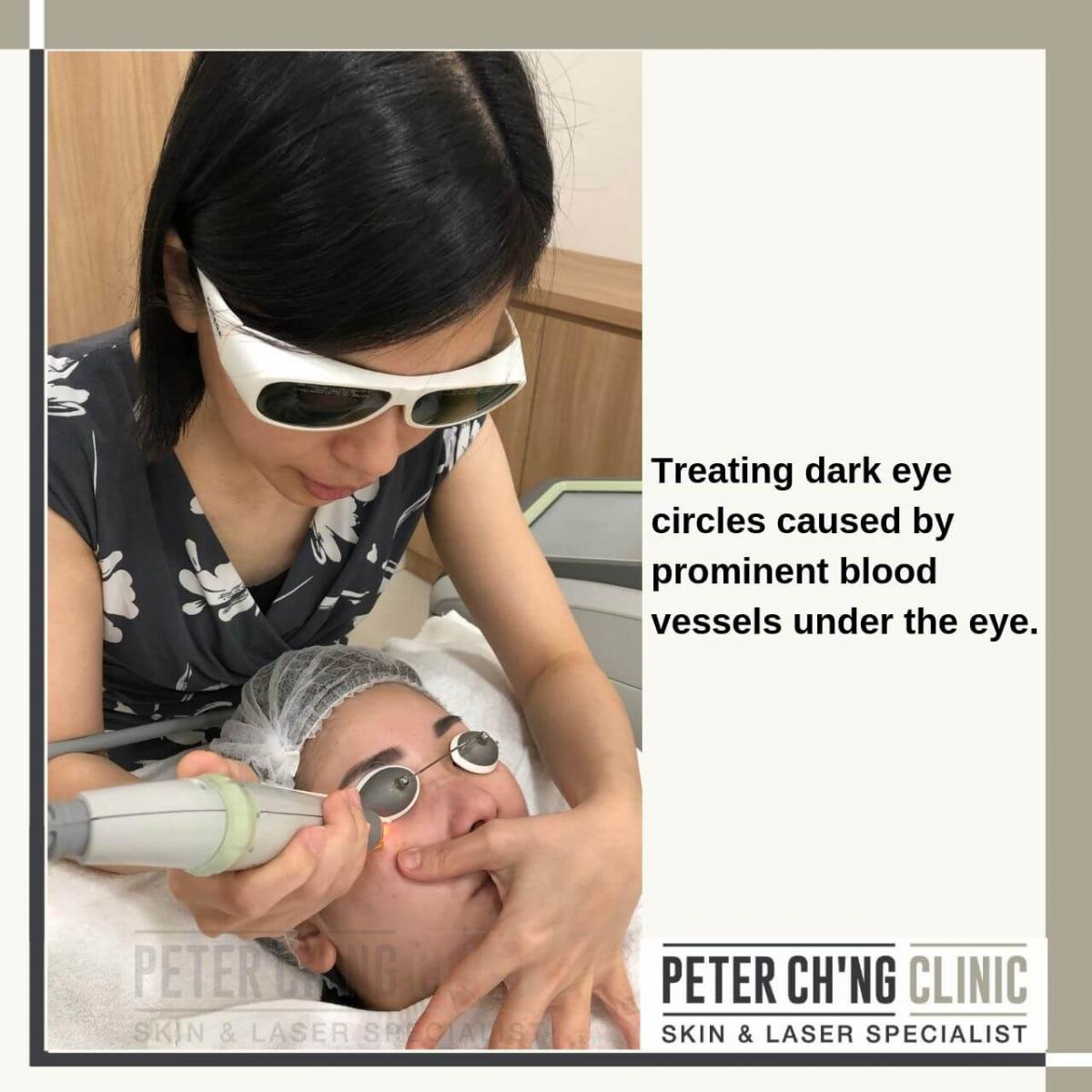 What kind of results can the patient expect?
Once the underlying problem is correctly established, you will be assured of good outcomes. Injecting the tear through with fillers will immediately brighten the pigmented lower eye area. In addition, the doctor will inject fillers around the eye area, thus sculpting your cheekbone to appear higher than before. A brighter eye area and a chiseled look will make you look more refreshed. Combined with the use of lasers, you can now maintain the rejuvenated look for longer periods.
Are there any topical creams or medication that can lighten dark circles?
A lot of my patients ask me about the efficacy of topical creams. My advice is that you have to be very cautious when you use topical creams to lighten dark circles, simply because the skin here is very thin.
Vitamin K cream and lightening creams containing the right ingredients such as kojic acid, glycolic acid, hydroquinone, vitamin C can help to reduce the intensity of pigmentation under the eye. Word of caution – the skin at the lower eyelid is very delicate, and overly aggressive bleaching agents may cause skin sensitivity.
What are the dos and don'ts after laser treatment?
Because the lasers used to treat dark eye circles are not very deep, there is no downtime. In fact, the treatment is so quick; you can have your dark eye circles treated over lunch. You may have minor bruising and temporary redness. Other than that, your colleagues would not second guess if you had any aesthetic treatment done!
Nevertheless, your skin may be sensitive after laser treatment. Protect your skin with sunscreen, put on a baseball cap or wide-brim hat and stay away from the sun where possible during the first week after treatment.
To maintain good results, preventive steps should be taken. Minor lifestyle adjustments can go a long way in sustaining optimal reasons for longer periods. Only use gentle lightening skincare products post-treatment and get enough sleep.
Just like the saying "The eye is the window to one's soul". Minor improvements to the eye area will melt the years away and help you look rejuvenated. What is most important is that you consult only a certified aesthetic physician for an accurate diagnosis of your condition, and resist beauty centers that are not medically trained.
---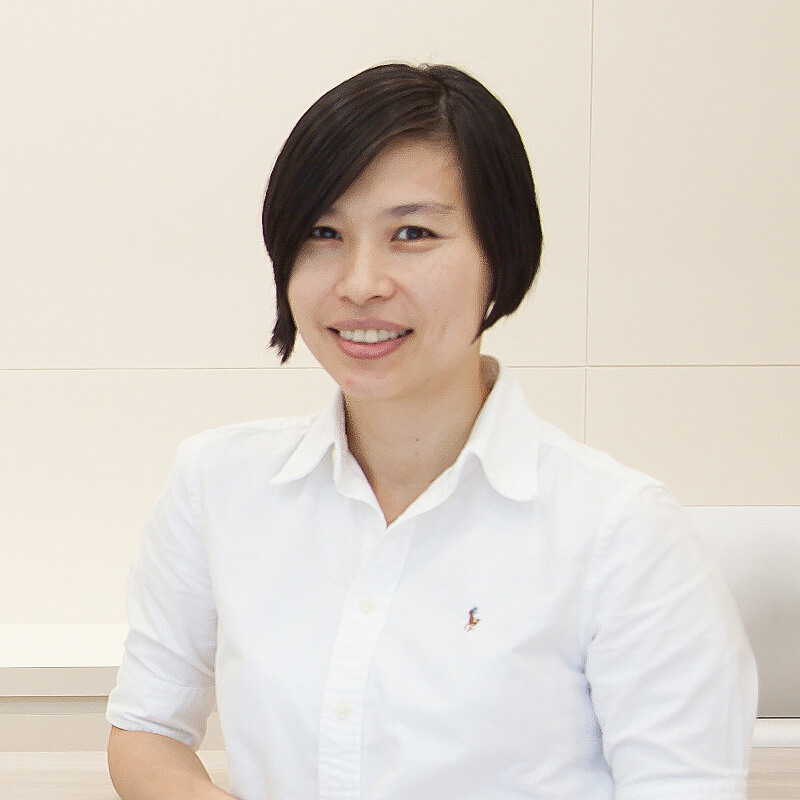 Dr. Loo Keng Shien
Dr Loo Keng Shien is a consultant aesthetic physician who loves to listen to patients' problems and find medical solutions to help in their skin and aesthetics journey. Dr Loo practises evidence-based medicine, and with her experience, she has listened to and helped numerous patients solve their skin problems or achieve their aesthetic expectations safely and effectively.
If you'd like to ask more about your skin condition or have a discussion with Dr Loo, call us at
+6011-22882299
,
Whatsapp
us, or
book an appointment with Dr Loo here
!
---
READ MORE ARTICLES
Treatments mentioned in this article :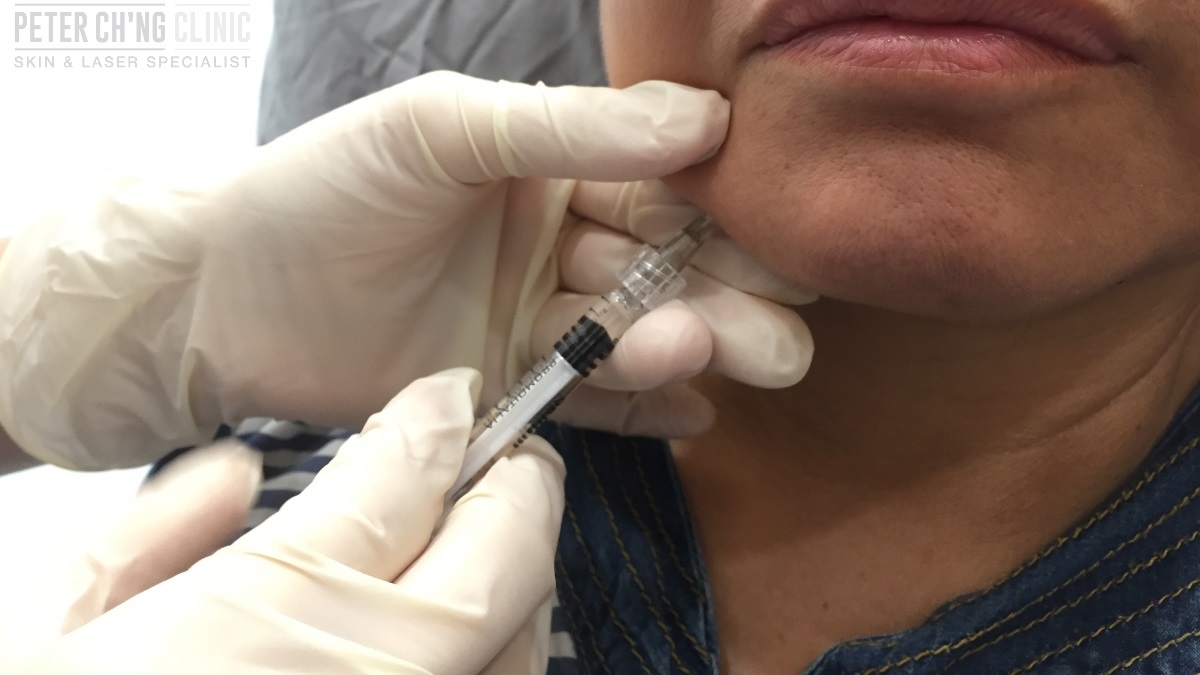 Filler / BOTOX Injection
Fillers like hyaluronic acid filler can be used to fill in the spaces in the skin where fat had been lost (the cause of the skin to sag) and volumize the skin to make it tight.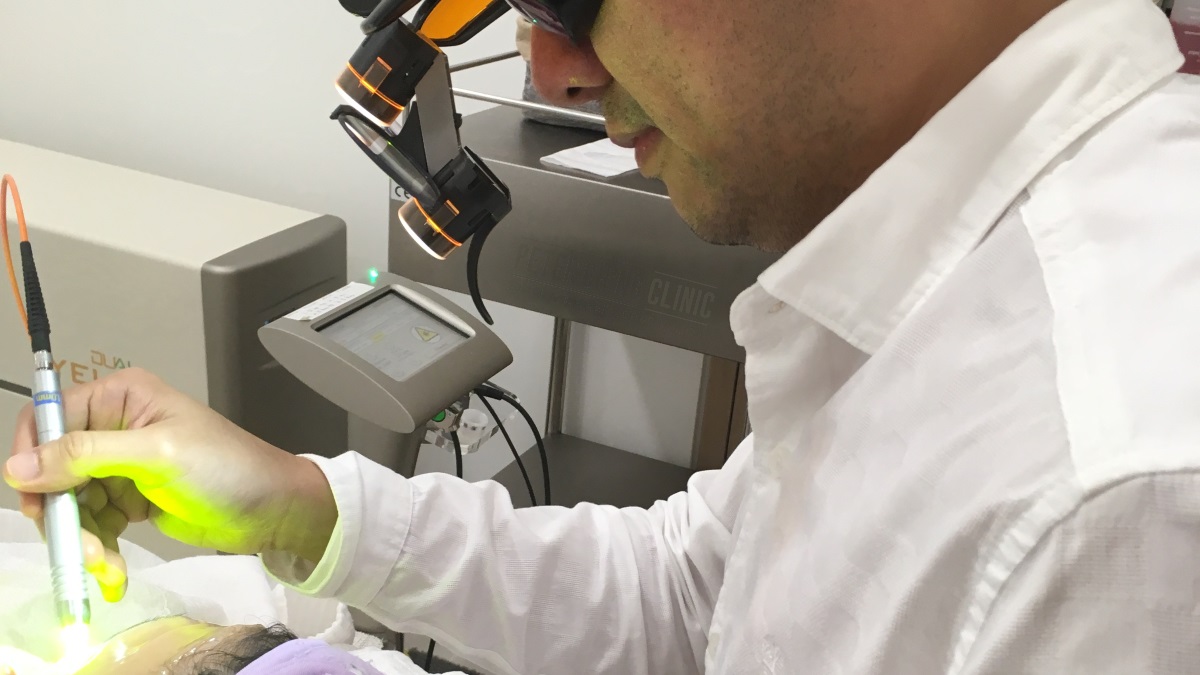 Treatment for Dark Circles and Eye Bags
To get rid of eye bags effectively, you can choose from different types of treatment for getting rid of eye bags, like laser treatments, PRP, or dermal fillers.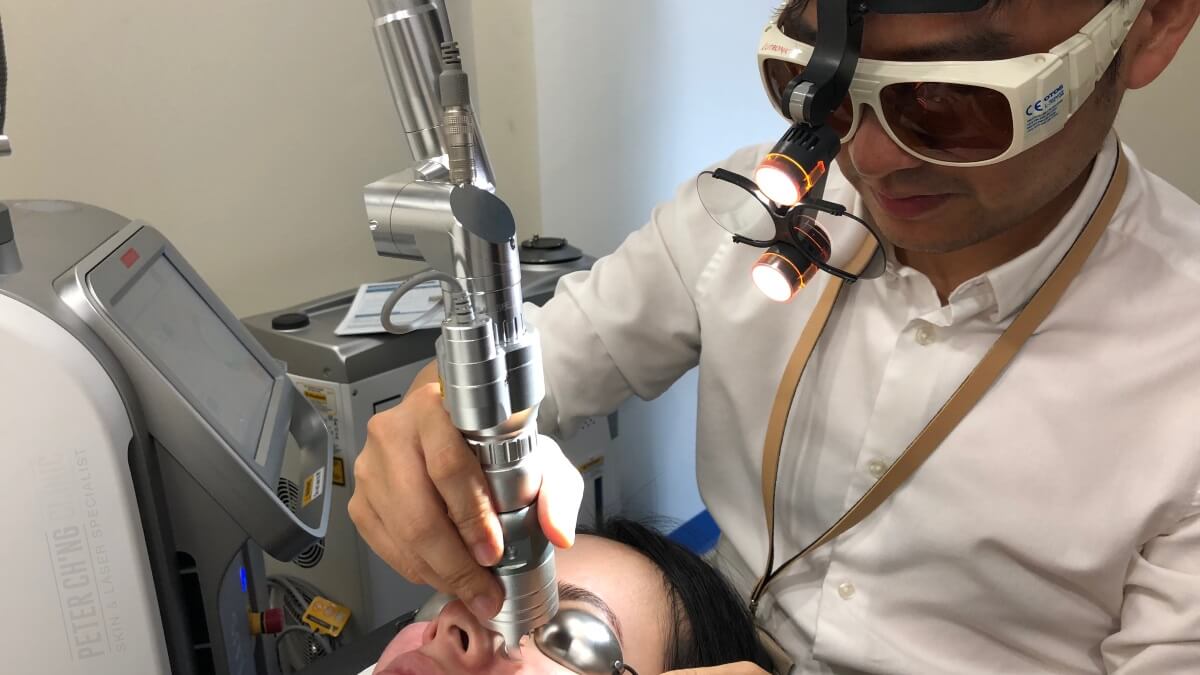 Treatments for Uneven Skin Tone and Dull Skin
Sometimes, our skin can have patches or parts with different colour tones due to exposure to harmful UV rays. Uneven skin tone can usually be treated using laser treatments or phototherapy.