Patient Mailbox: Makeup Can't Cover My Hyperpigmentation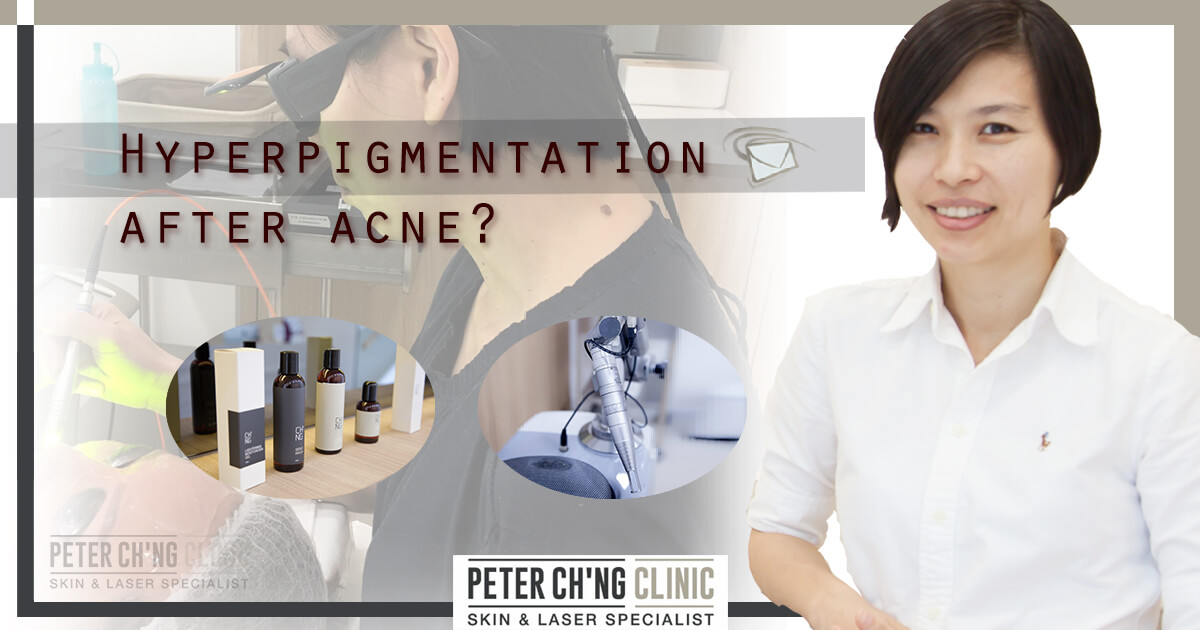 Hi! I'm Dr Loo Keng Shien.
Here's Episode 17 of the Patient Mailbox series, where we collect handpicked questions submitted by patients suffering from various skin diseases and condition, and personally answer them with our best efforts. I hope to help any one of you who face challenges from similar situations.
Editor's Note: Dr Loo Keng Shien is a Consultant Aesthetic Physician with a special interest in Dermatology and Aesthetic Medicine. She has highly certified qualifications from the American Academy of Aesthetic Medicine, American Academy of Anti-aging Medicine, and in Practical Dermatology from Cardiff University. She currently practices at Peter Ch'ng Clinic Skin & Laser Specialist in Desa Park City.
Question:
Hi Dr Loo, I'm Valerie. I'm 26 year old this year and I have hyperpigmentation problems on my face.
It's really frustrating because after I graduated, this problem has become more apparent as I now need to meet a lot of people while working, compared to my university life.
Facial masks or products didn't work, and my only solution so far is to cover up with thick makeup, and I don't really like doing that. What's the legit method to treat hyperpigmentation on my face?
My hyperpigmentation appeared gradually after my acne problems have subsided during my school years. Is it interrelated? What actually are the causes of hyperpigmentation?
Answer:
Hyperpigmentation is the appearance of dark pigments on the skin. Depending on the cause of hyperpigmentation, these pigments can appear in large or small quantities on different areas of our skin.
What actually are the causes of my hyperpigmentation?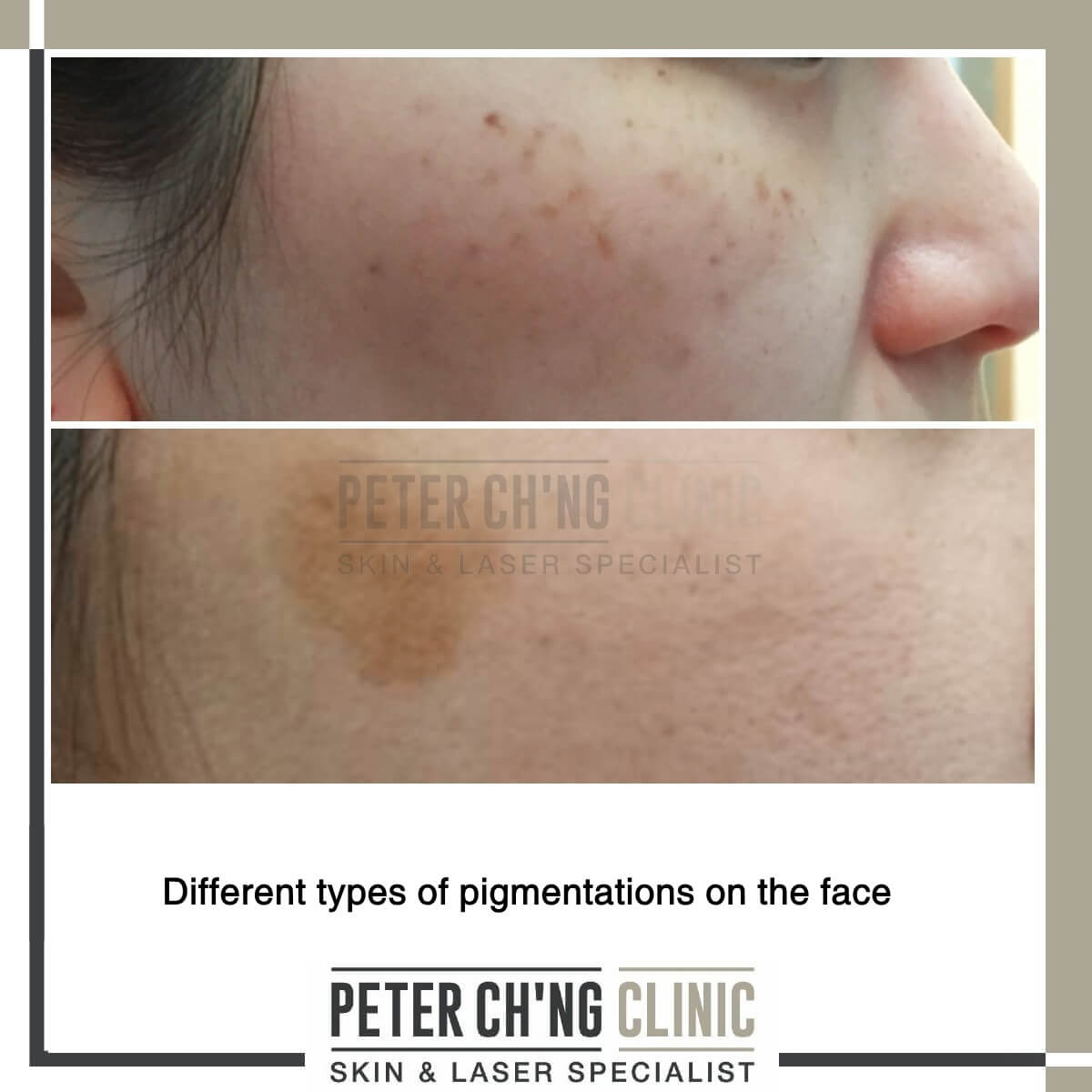 If you have had a history of acne and acne scars in the past, it is highly likely that your pigmentation is a type of post-inflammatory hyperpigmentation.
This means that the pigmentation appears after multiple occurrences of injury and inflammation to the skin due to acne and scars, which causes our skin to either become more pigmented (appearance of dark pigments) or less pigmented (parts of skin have lighter tone).
Hyperpigmentation occurs on the area where the skin is injured. When there is an injury or inflammation to the top layer of the skin (our epidermis), it also means that there is a breakage in the inner of our skin (our dermis), in the basement membrane, which allows the deposition of melanin (dark pigment) into this layer of our skin.
Could I be having a different type of pigmentation?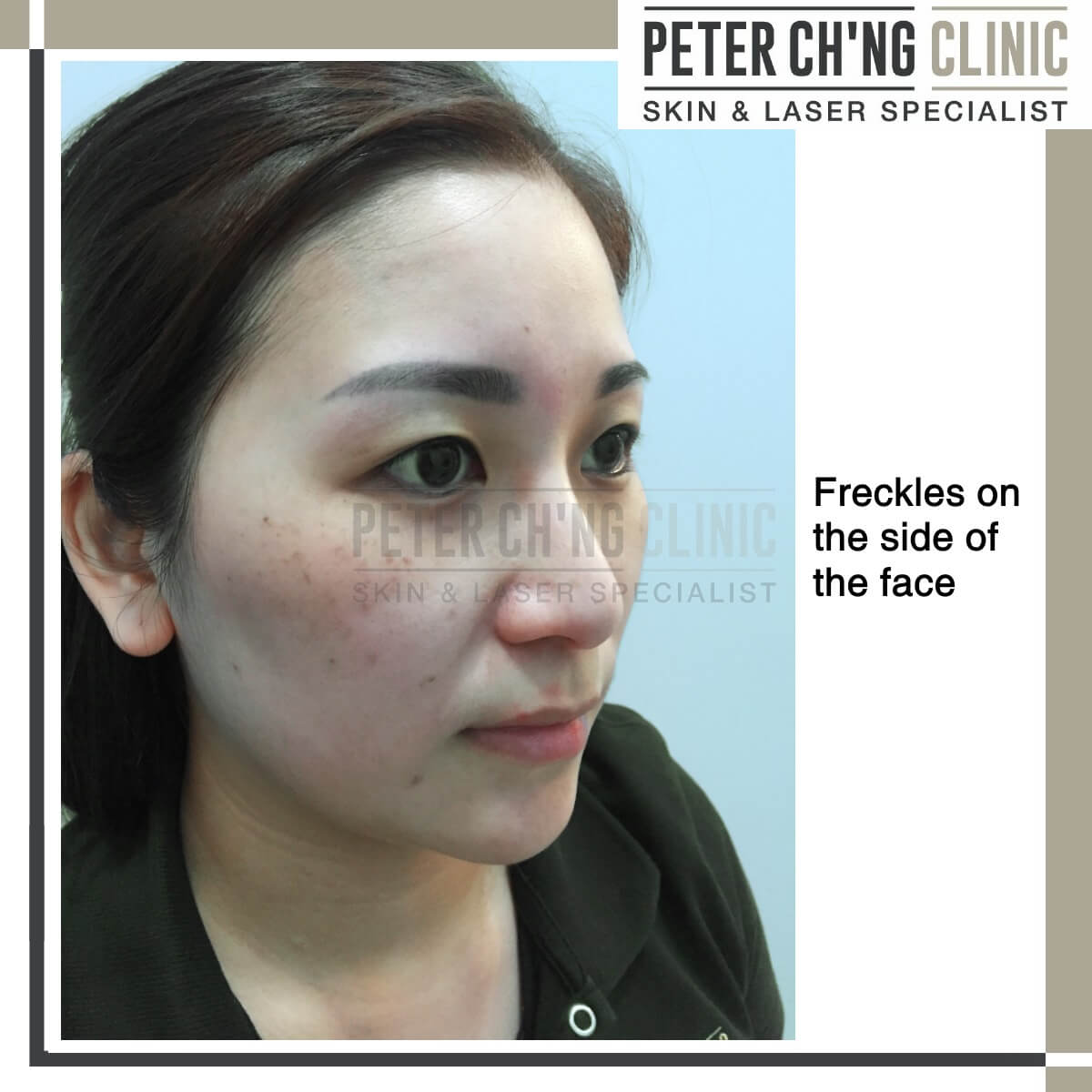 Other than post-inflammatory hyperpigmentation, there are also other pigmentations that you may find on your skin, including
Melasma
Dark pigments in certain areas of the skin usually genetic and triggerred by hormones, but also very prone to appear if the skin has excessive sunlight exposure
Freckles
Small spots on the face that become worse under sunlight and UV (ultraviolet) rays exposure, and will worsen the more exposed the skin is to sunlight
Hori's Naevus
Dark pigments usually around the upper cheeks area below the eyes, caused by genetics and hormonal triggers
Lentigines
Bigger, more well-defined pigmentation which has a more demarcated appearance
Knowing what type of pigmentation we have is very important so that the right treatment can be done for a safe and effective procedure.
In any case, it is best to get your skin condition checked by a certified and experienced dermatologist or aesthetic doctor so that the diagnosis on your skin is accurate.
*Editor's note: Also importantly, finding out the root cause of the pigmentation is important. If we don't treat the root cause, we are just treating the symptoms! To get an accurate diagnosis on the cause of your pigmentation, you can always call us at +6011-22882299, WhatsApp us here, or book an appointment with Dr Loo here!
What's the legit method to treat hyperpigmentation on my face?
There are a few steps that we can take to treat the hyperpigmentation on the face. And since our skin is so sensitive towards sunlight exposure that one of the main causes of pigmentation is excessive sunlight UV (ultraviolet) rays...
1. Sun protection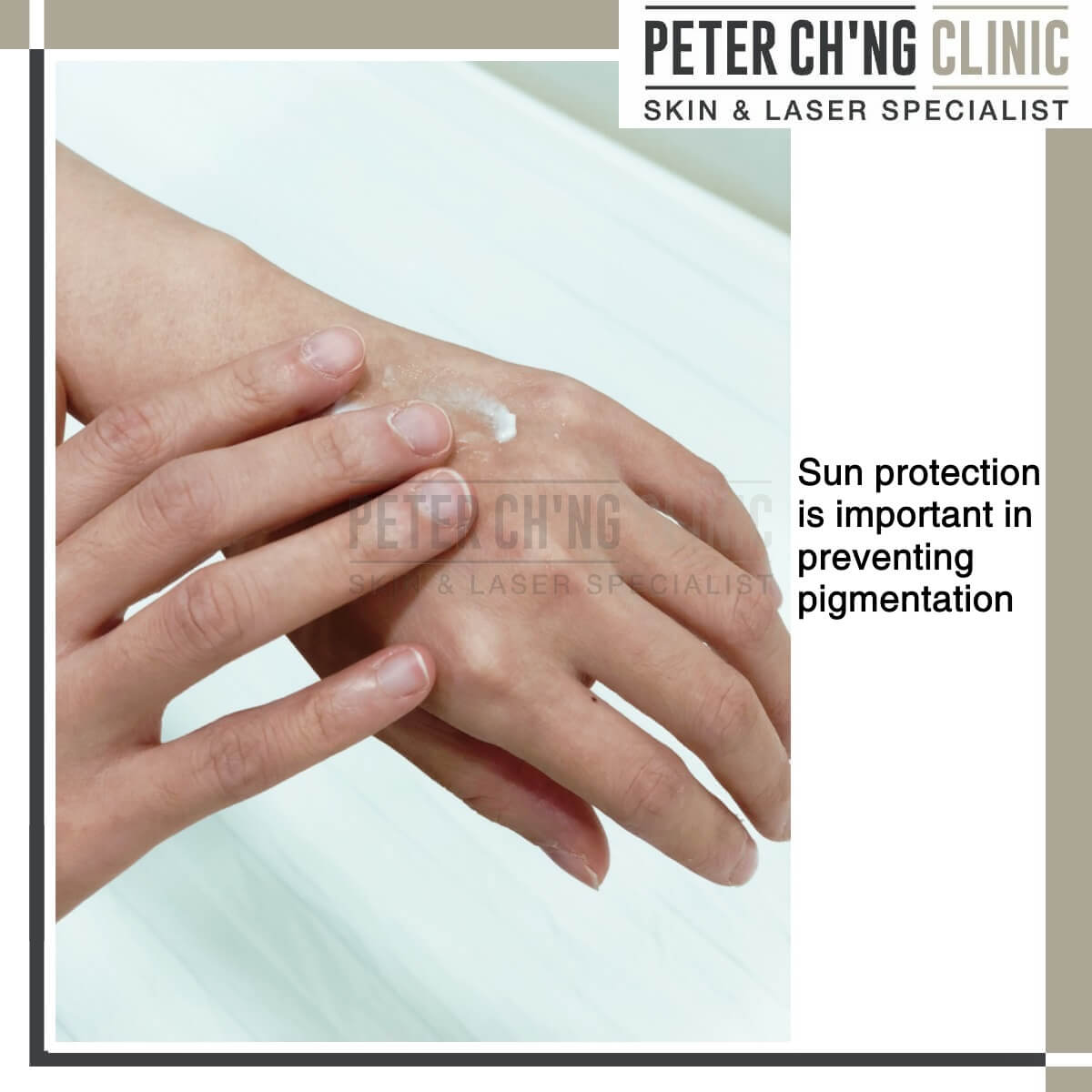 A good sun protection for our skin is very important. We can go for a physical block like wearing a hat or long sleeves, carrying an umbrella, or just staying indoors during the peak sunlight hours of 11am to 4pm.
Or you can also go for chemical sunblock, use sunscreen or sunblock lotion with SPF of at least 30 or above to protect your skin. If you sweat a lot over your exposed skin or go swimming, reapply from time to time.
2. Treat the underlying cause of hyperpigmentation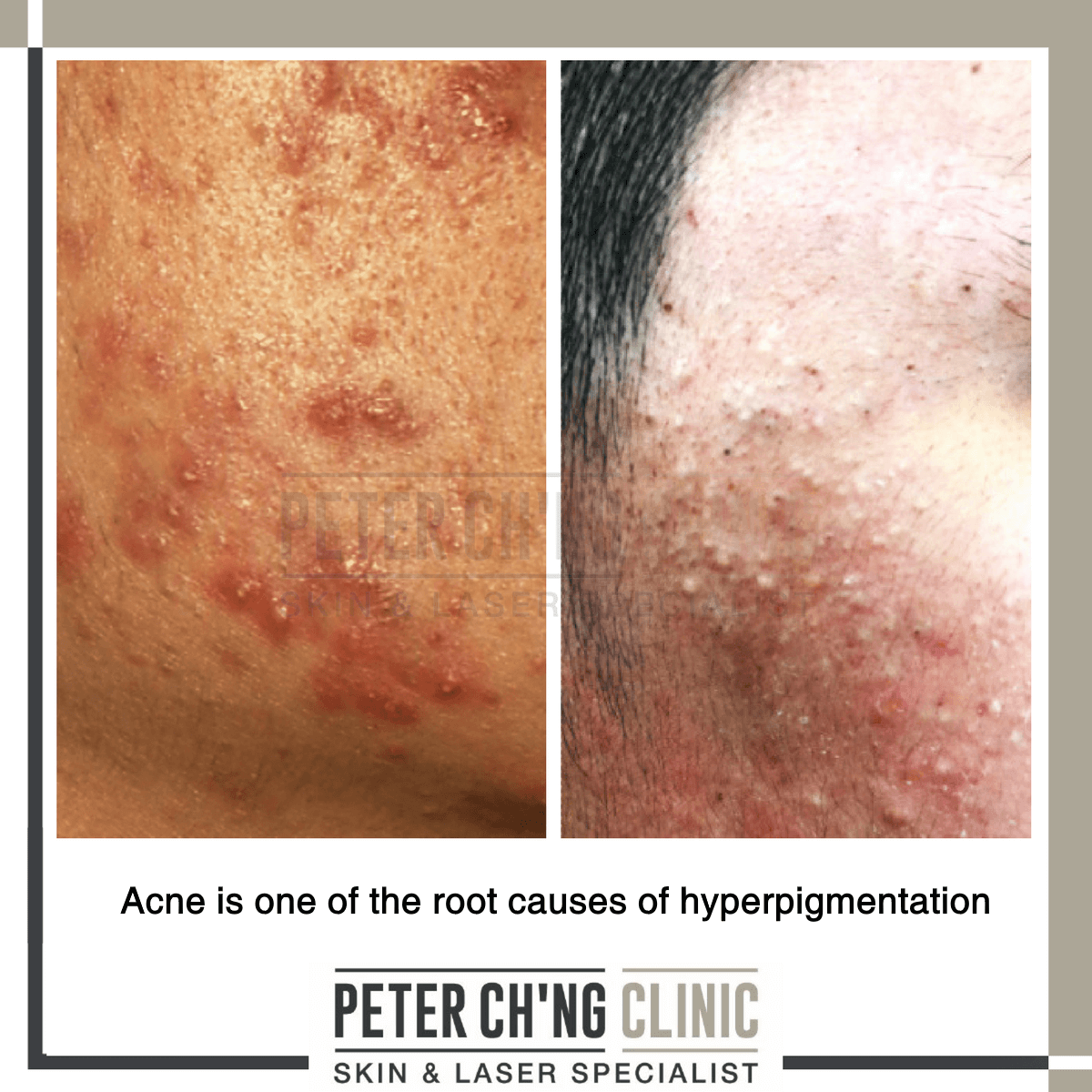 As post-inflammatory hyperpigmentation is caused by acne, it is important to also treat acne so that hyperpigmentation do not reoccur.
Acne can be treated with laser treatments that kill the bacteria causing the acne, or microdermabrasion that scrapes the bacteria off the surface of our skin.
3. Laser treatments for hyperpigmentation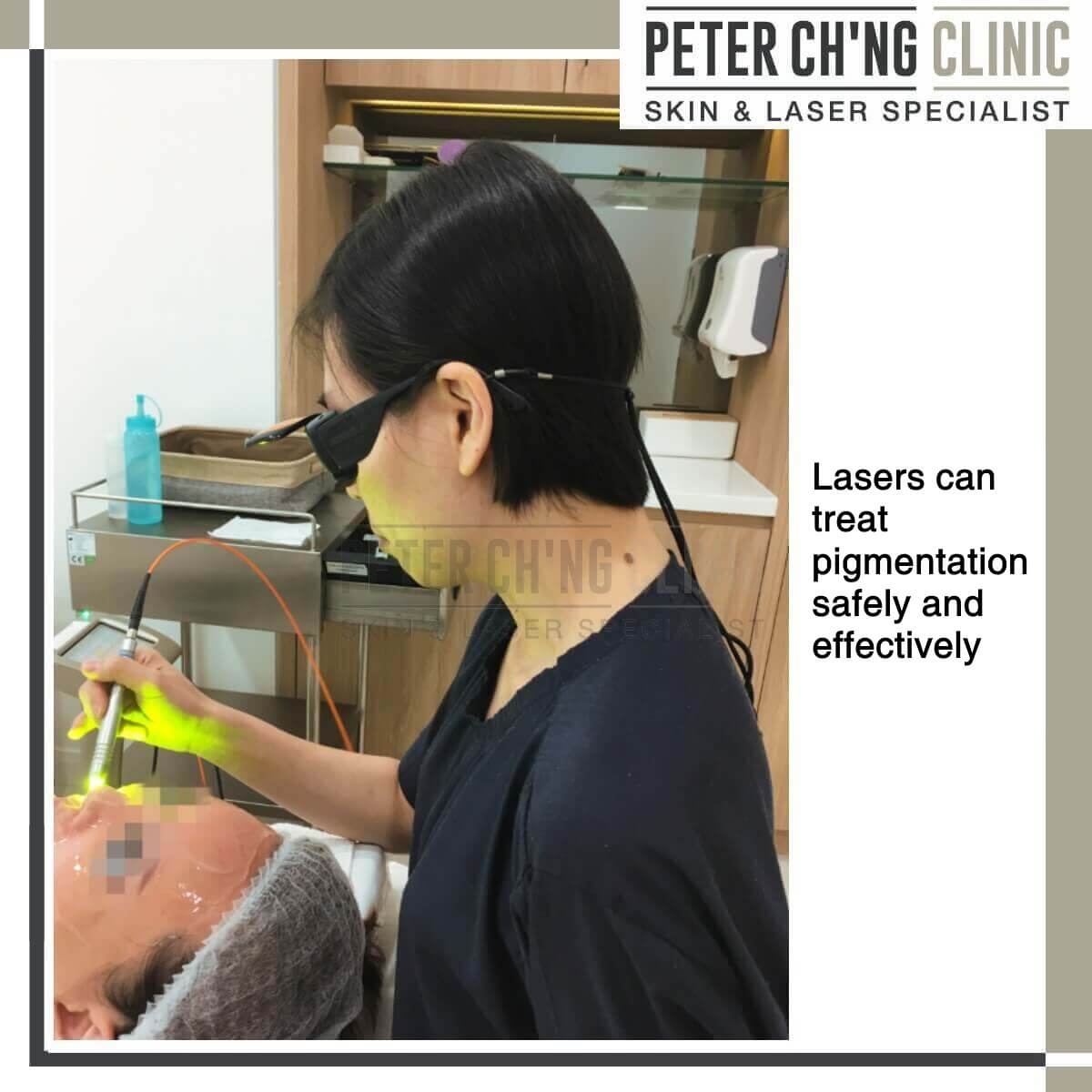 Laser treatments like pigment laser and copper bromide laser can treat hyperpigmentation safely and effectively.
Lasers can penetrate deep into the skin and remove the pigments beneath the skin to make the spots on the skin surface disappear.
If used by a skilled doctor, the laser can be adjusted to the best and most accurate position to target all the pigments accurately so that the results are precise and satisfactory.
During a laser treatment, the laser peels off the pigments on the skin. This forms a thin crust on the skin of the treatment area after every treatment due to the peeling off of the pigments.
After a few weeks, these crusts peel off on their own, leaving your skin pigmentation-free.
Laser treatments are also quick, painless, and have minimal downtime.
4. Medical grade products for hyperpigmentation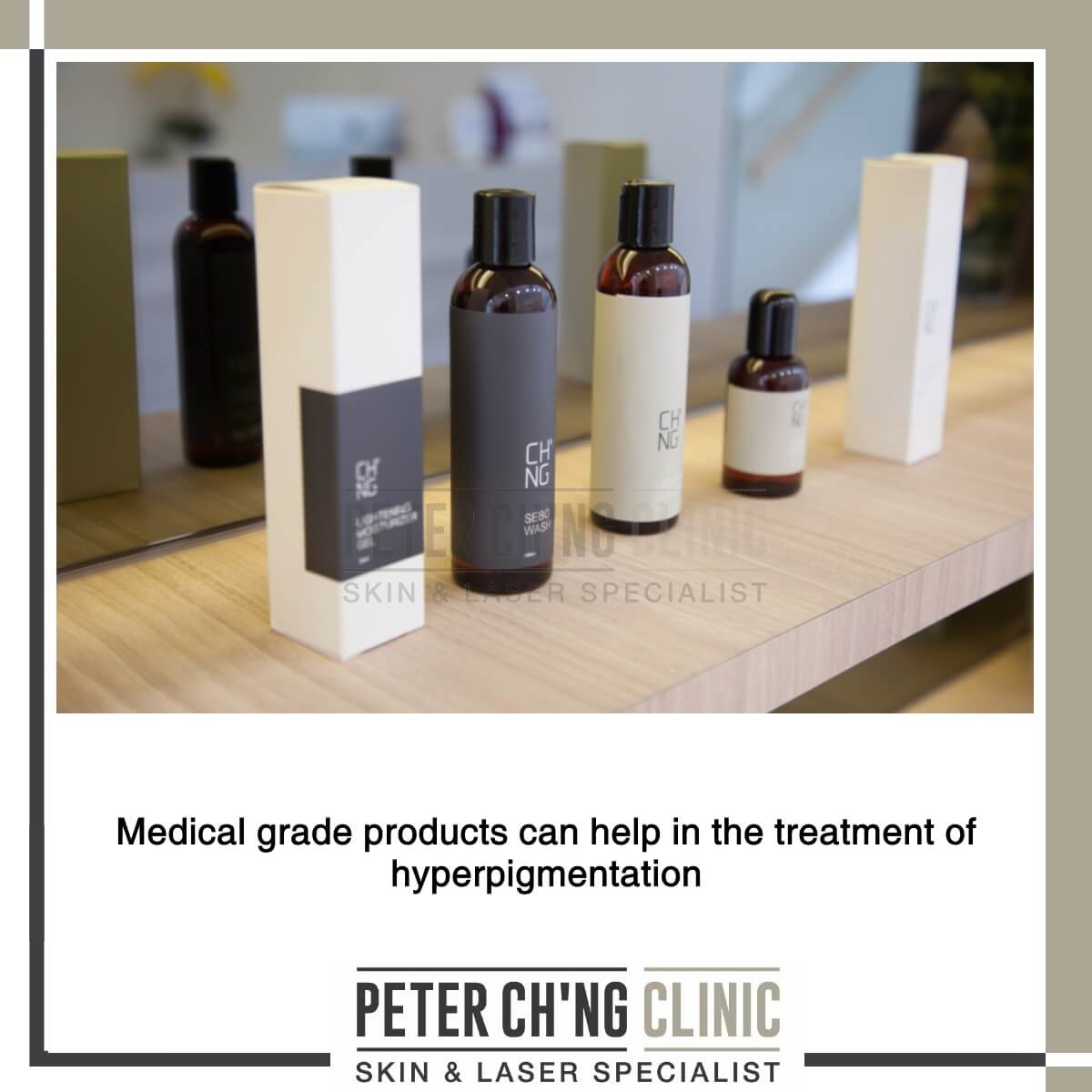 There are also some medical products that can be used to lighten the pigment. These include medical grade products like Arbutin or Kojic acid. However, we have to make sure that the products are non-comedogenic so that it doesn't worsen the skin condition.
These products should only be administered by a certified skin specialist or aesthetic specialist doctor after proper diagnosis on the skin condition. The safest way to avoid any risks is to get professional and verified medical advice for our skin - there's no shortcuts!
*Editor's note: To get an accurate diagnosis on your pigmentation problem, you can always call us at +6011-22882299, WhatsApp us here, or book an appointment with Dr Loo here!
How effective are these treatments? Do they last?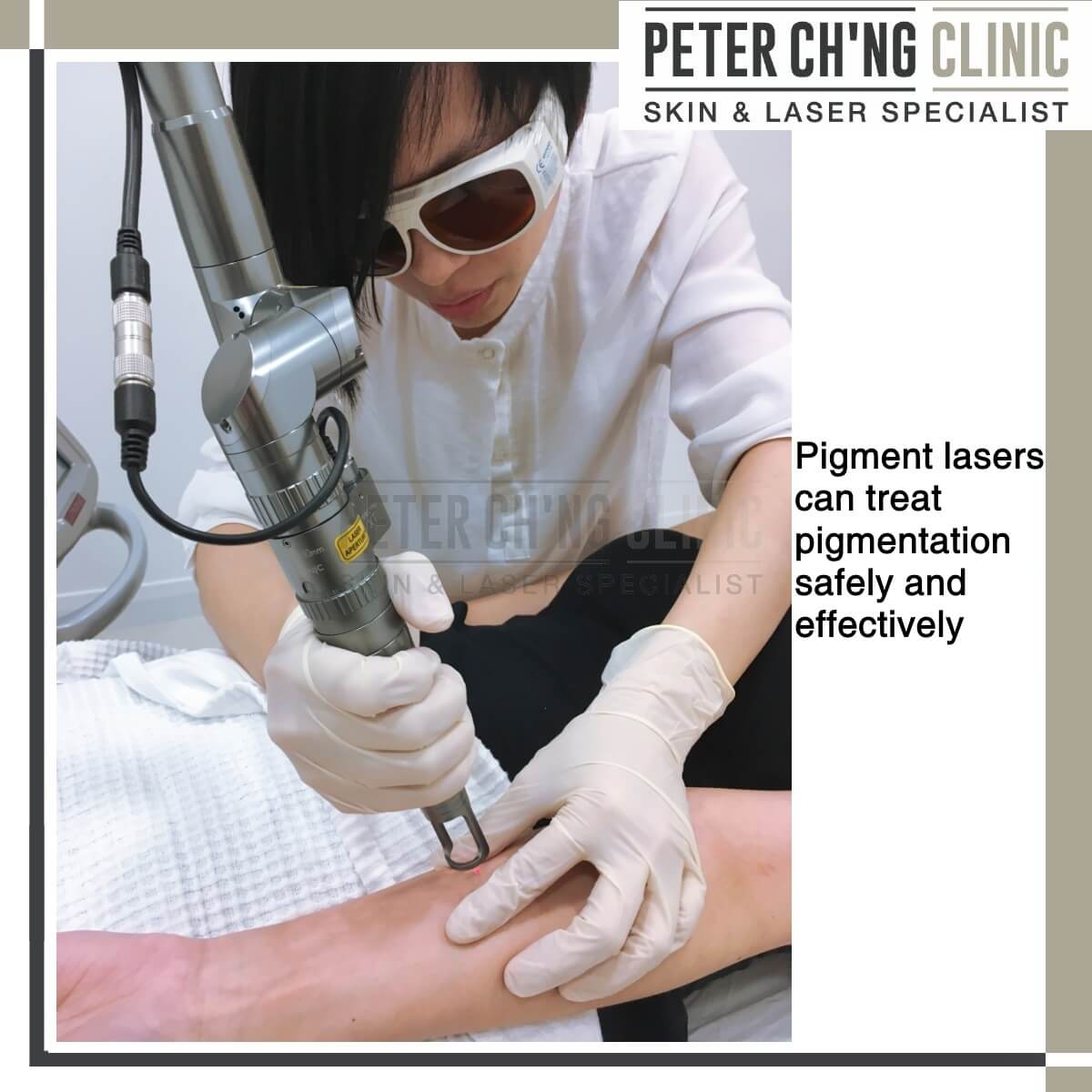 Treatments for hyperpigmentation may take a long period of time before the pigmentations are gone completely. We also need multiple treatments to remove the pigmentations from within the skin.
It is also good to know that for some of us, our skin may be resistant towards certain treatments, so it is important for us to have a good diagnosis of your skin before carrying out any treatments.
Will the pigmentation reappear? If there is a new injury formation on the skin, yes. This includes new acne and acne scars, which is the root cause of post-inflammatory hyperpigmentation in the first place. So proper skin care is always important.
And finally, a question I always get: laser treatments or topical treatment?
Laser treatment is the quickest and most effective treatment for hyperpigmentation. On the other hand, topical products may react slower, but is good for patients who cannot come for regular laser treatments.
No matter which treatment, make sure you get them from a certified and verified specialist doctor - safety first!
Stay tuned next week as we take a look at the different types of pigmentation.
See ya!
---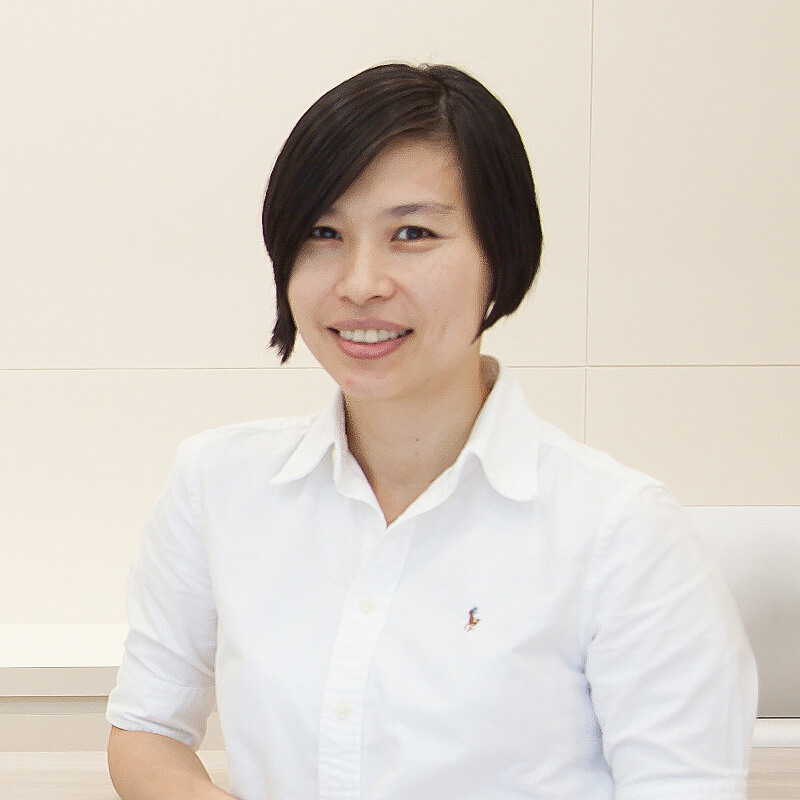 Dr. Loo Keng Shien
Dr Loo Keng Shien is a consultant aesthetic physician who loves to listen to patients' problems and find medical solutions to help in their skin and aesthetics journey. Dr Loo practises evidence-based medicine, and with her experience, she has listened to and helped numerous patients solve their skin problems or achieve their aesthetic expectations safely and effectively.
If you'd like to ask more about your skin condition or have a discussion with Dr Loo, call us at
+6011-22882299
,
Whatsapp
us, or
book an appointment with Dr Loo here
!
---
Treatments mentioned in this article :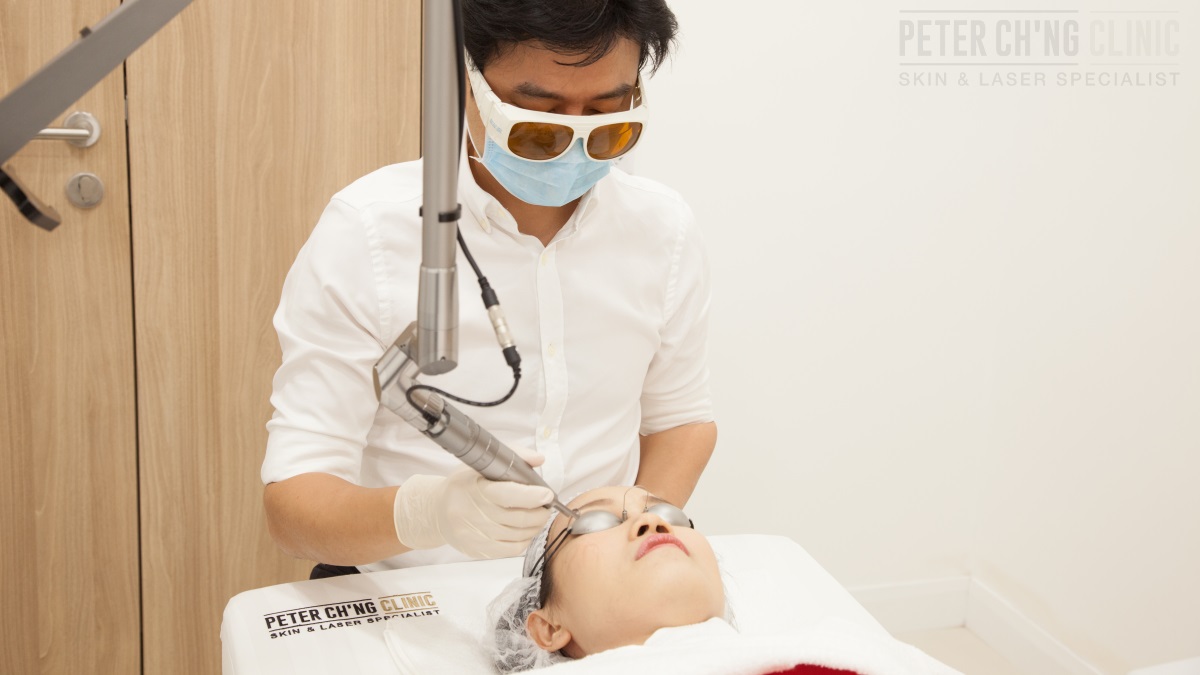 Pigment Laser
Laser treatments are always one of the most effective treatments to get rid of pigmentation on the skin. Pigment lasers can penetrate deep into the skin and remove the pigments beneath the skin to make the spots on the skin surface disappear.