3 Non-Ablative Lasers for Facial Rejuvenation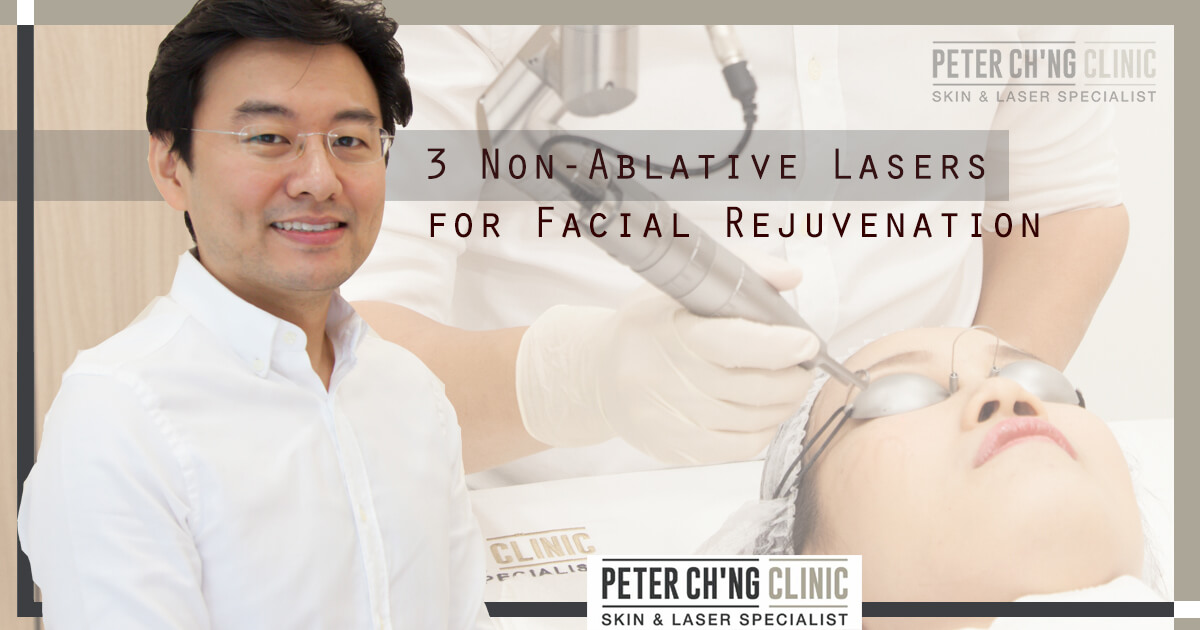 If you could turn back the hands of time and undo the effects of aging, what would you change to look younger? Facial rejuvenation is the answer to youthful-looking skin. At the prime of our life, our skin has smaller pores, even skin tone and devoid of fine lines. As we age, our skin produces less collagen, resulting in a lackluster complexion, marred with wrinkles and age spots. With the advancement in medical aesthetics, maintaining younger-looking skin is not a dream anymore. Facial rejuvenation with lasers will do wonders to peel the years away.
Types of Non-Ablative Lasers for Facial Rejuvenation
Laser treatments can be categorized into 2 groups: ablative and non-ablative lasers. Ablative lasers remove the top layer of the skin, causing a longer downtime. While ablative laser resurfacing delivers greater improvements, it comes with more discomforts. The treated area will look red, ooze, crust, and feel tender. So a downtime of 5-days off work may be required for more aggressive laser treatments.
On the other continuum, non-ablative lasers induce collagen production by heating the underlying skin tissue. As such, non-ablative lasers do not harm the outer layer of the skin. If you're looking for an effective facial rejuvenation treatment with no downtime, then non-ablative lasers are a better choice.
Let us narrow down the types of non-ablative laser treatments used for laser resurfacing.
Q-Switch Laser Treatment
Q-Switch is a superficial laser treatment that targets the brown pigment in the skin, leaving the surrounding tissue unharmed. The pigment absorbs the laser energy and is eventually fragmented within the skin tissue. As a result, skin looks clearer and more even, minus the brown spots. Also known as the ND-Yag laser, this non-ablative laser is also used to remove tattoos. But it has its shortfalls.
The ND-Yag laser may cause post-inflammatory hyperpigmentation, whereby the treated area may darken. This is common among patients with darker skin tones.
Nevertheless, under the care of a trained aesthetic practitioner, the Q-Switch laser is a good laser resurfacing treatment to lend skin that glowing, red-carpet complexion when the need arises.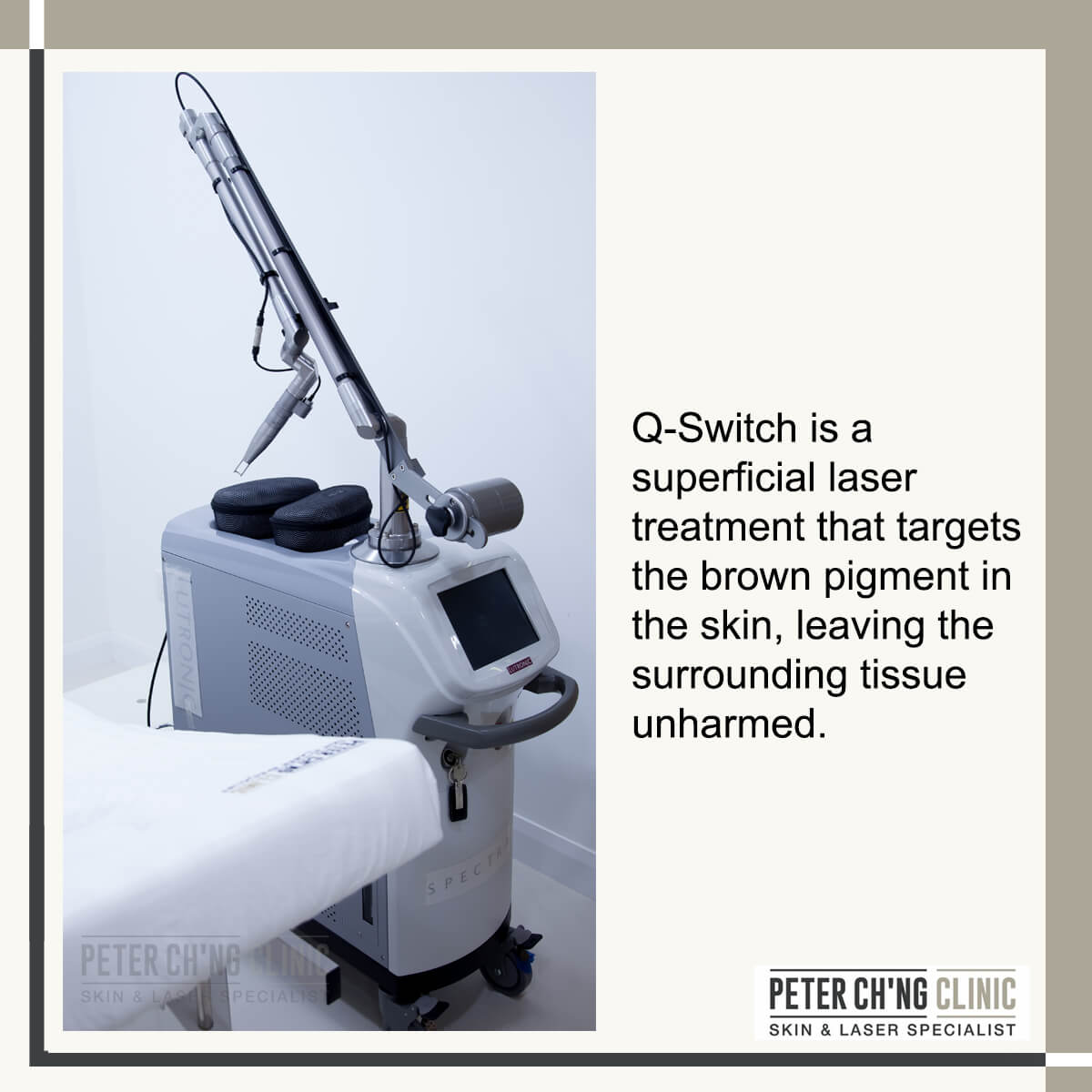 Pico Laser
While the Pico laser is often deemed the "sibling" to the Q-switch, it is a force to beacon. The Pico laser is superior to the Q-switch and an improved version of the latter. The Pico laser delivers energy 1,000 times faster than a nanosecond. Against the Q-switch that delivers energy at a slower rate of one billionth of a second, the Pico laser shatters pigment safely in all skin types. This is important especially for Asians and dark skin patients who historically react to laser treatments with hyperpigmentation. Beyond treating age spots and freckles, Pico lasers are suitable for birthmark and tattoo removal.
Because the Pico laser does not "fire" the nerves, it is painless and more comfortable than the ND-Yag treatment. Naturally, the picosecond laser is a more expensive treatment too.
Thanks to its rapid yet safe delivery of energy, skin looks smoother, more radiant and fine lines are diminished over several sessions of treatment.
Dual Yellow
Just like its name suggests, the Dual Yellow laser treats hyperpigmentation and age spots by emitting two lasers at differing wavelengths. A yellow light is delivered at 578 nm and green light is delivered at 511 nm. These wavelengths are delivered with utmost precision, targeting only the melanin under the skin without damaging the skin's outer layer. Apart from combating sunspots, the Dual Yellow laser is efficient in treating active acne while shrinking the sebaceous gland.
It is no wonder the dual yellow laser is still a much sought-after facial rejuvenation treatment for brighter, clearer skin.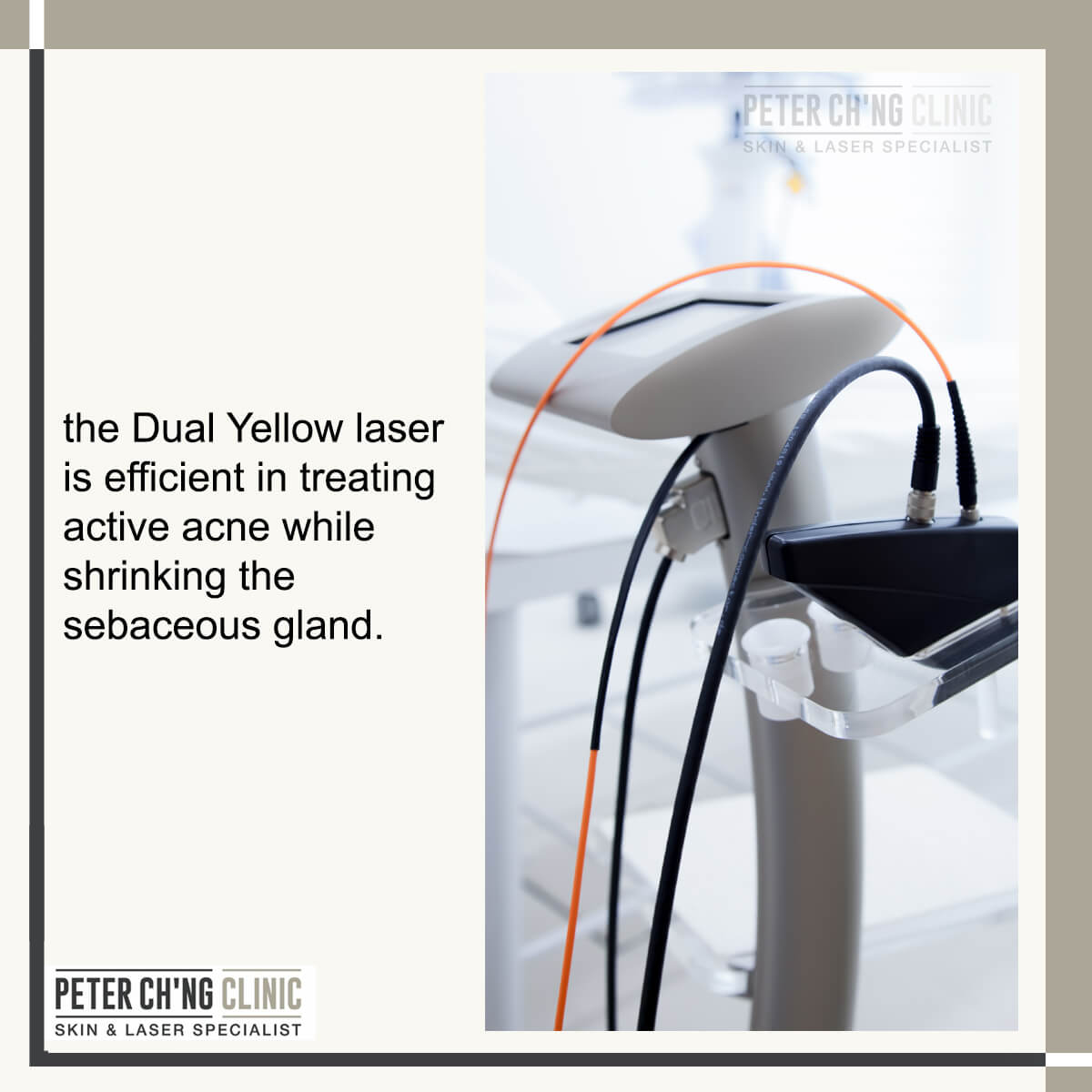 Conclusion
If you never had any form of laser treatment before, then non-ablative laser treatment is a good start towards skin rejuvenation. The good news is that all the three laser devices have obtained the U.S. Food and Drug Administration (FDA) approval. With this, you are assured that the lasers have gone through stringent tests to ensure its safety for use on patients.
Furthermore, these non-ablative laser treatments are more effective in penetrating deeper layers where products and peels cannot reach. As anesthesia is not required, a non-ablative laser is an ideal lunchtime procedure. We note that unverified beauty centers continue to mushroom throughout the country. But do not be swayed by cheap offers and unrealistic promises made by such beauty salons.
Bear in mind that laser devices should only be operated by trained medical practitioners licensed to practice aesthetic medicine. For safe and optimum results, we recommend that you consult with board-certified medical professionals only.
---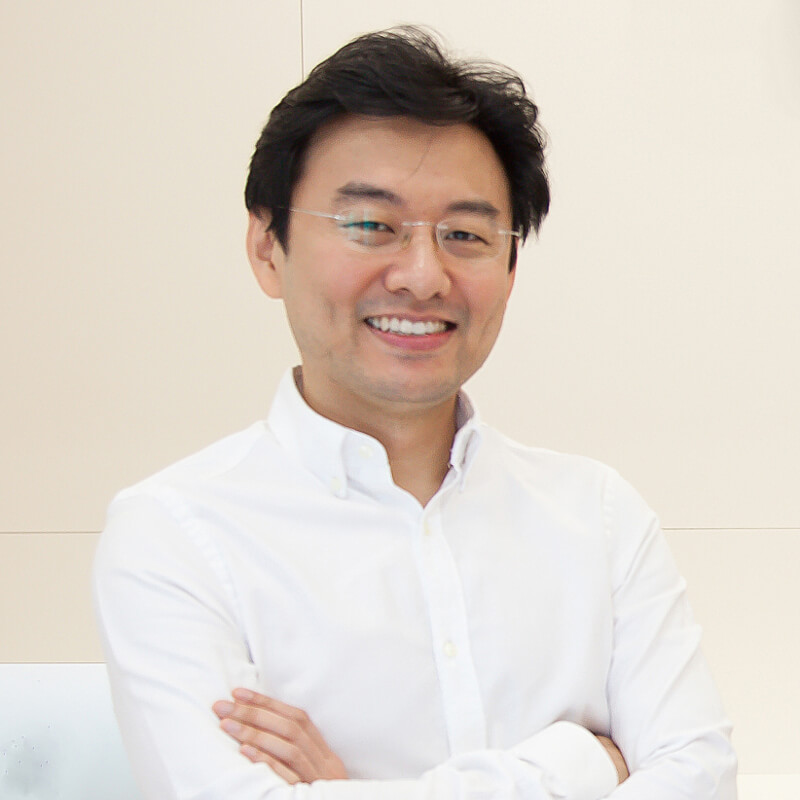 Dr. Peter Ch'ng Wee Beng
Dr Peter Ch'ng is a consultant dermatologist who always put his patients' safety and wellbeing as his top priority. As an esteemed dermatologist and skin specialist, Dr Peter prides himself in being able to treat acne patients of all types, with a 100% acne treatment success record.
If you'd like to ask more about your skin condition or have a discussion with Dr Peter, you can contact us at
+6011-22882299
,
Whatsapp
us, or
book an appointment with Dr Peter here
!
---
Treatments mentioned in this article :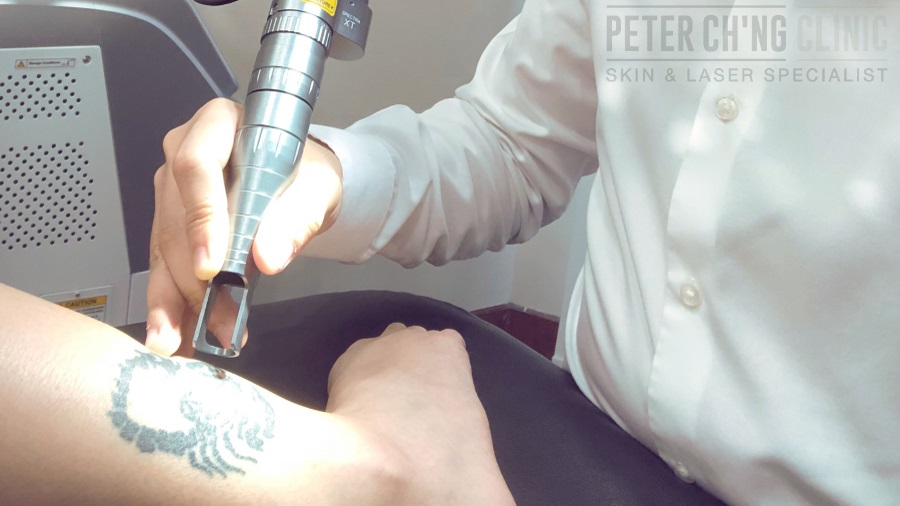 Laser Treatments for Moles, Birthmarks & Tattoo
Moles, birthmarks and tattoos all require treatment at the inner layer of our skin. For these conditions, laser treatments are usually the safest and most effective options for removal.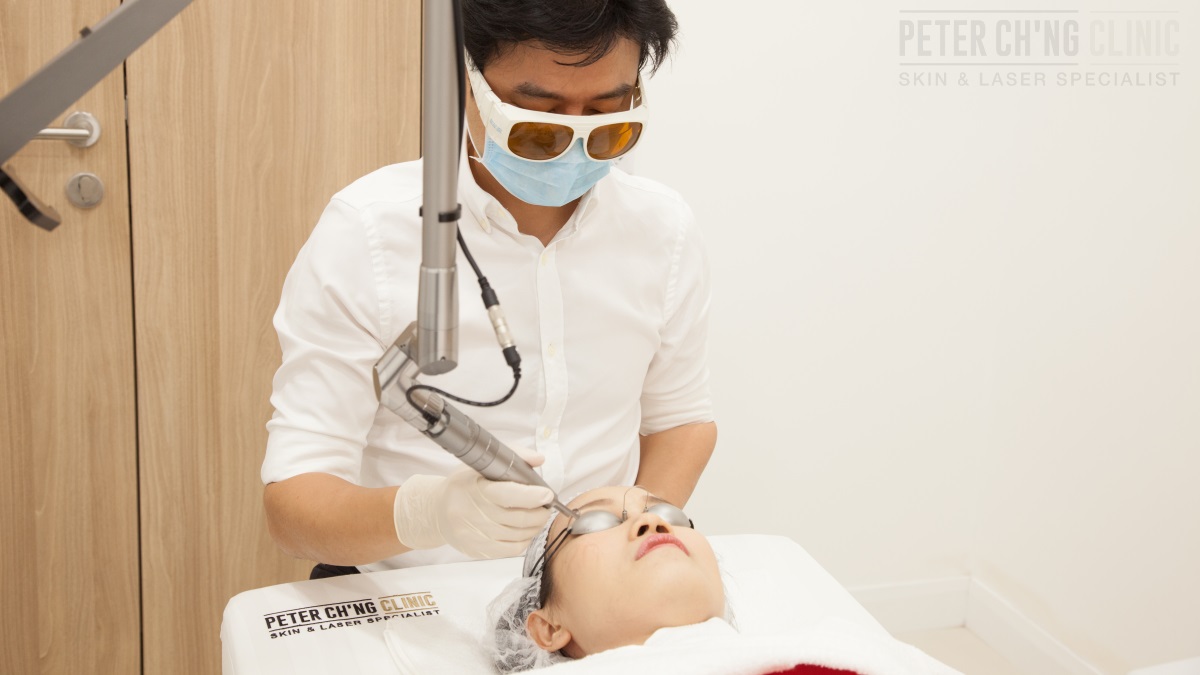 Pigment Laser
Laser treatments are always one of the most effective treatments to get rid of pigmentation on the skin. Pigment lasers can penetrate deep into the skin and remove the pigments beneath the skin to make the spots on the skin surface disappear.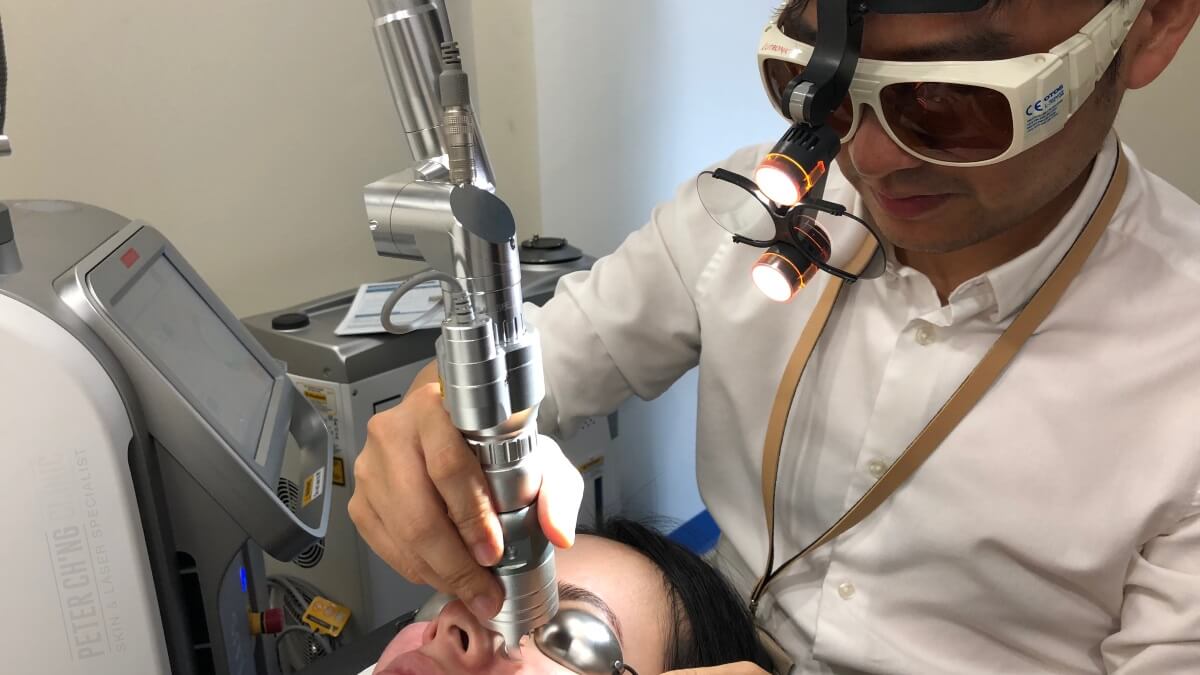 Treatments for Uneven Skin Tone and Dull Skin
Sometimes, our skin can have patches or parts with different colour tones due to exposure to harmful UV rays. Uneven skin tone can usually be treated using laser treatments or phototherapy.