5 Complications of Tattoo – Think Wisely Before You Ink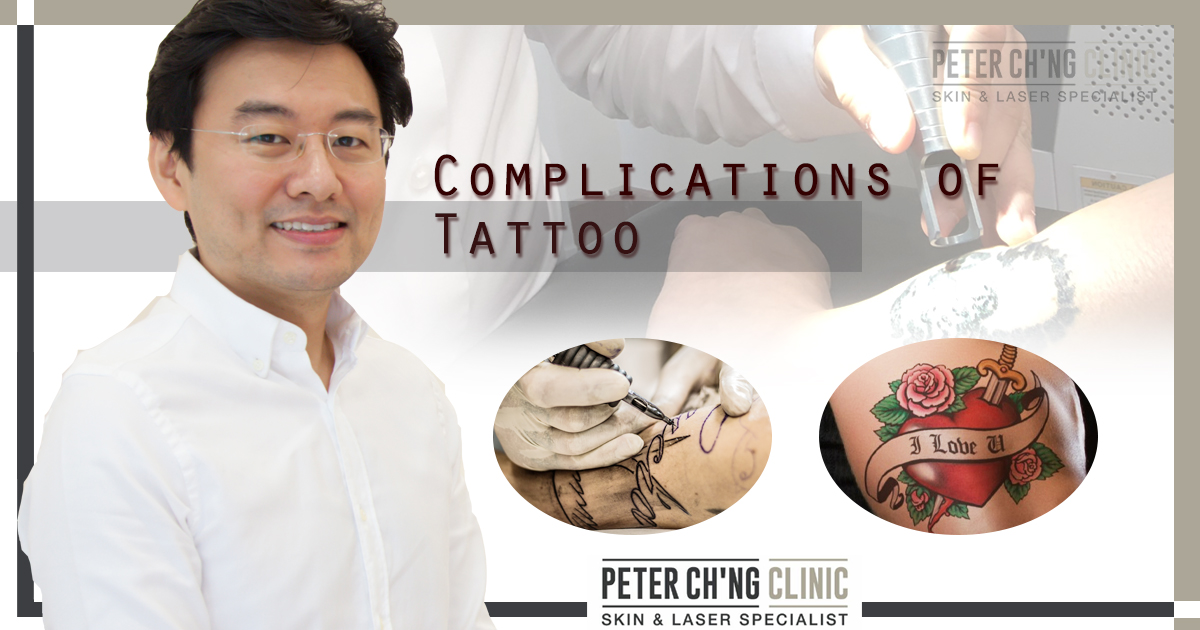 People get their tattoos for different reasons, such as to feel unique, to express themselves artistically, or even to show their love for a partner. However, what seems like a good idea at that time can become something a person regrets later on in life. For example, ever get a tattoo of your ex's name? No worries, this common regret is reversible.
Last week, Dr Peter Ch'ng, our dermatologist, took his time to share his insights on tattoo removal here: Patient Mailbox: Can I Get Rid of An Aged Color Tattoo
Even though tattoos can be removed safely and effectively, there are no legislations to promote safe tattooing, thus complications are actually quite common. Today, we shall take a look at some of the complications of tattoo.
From the latest trends to the good old classics, there are many types of tattoos, here are the 5 common ones.
Traditional tattoos - with thick black outlines and a limited color palette.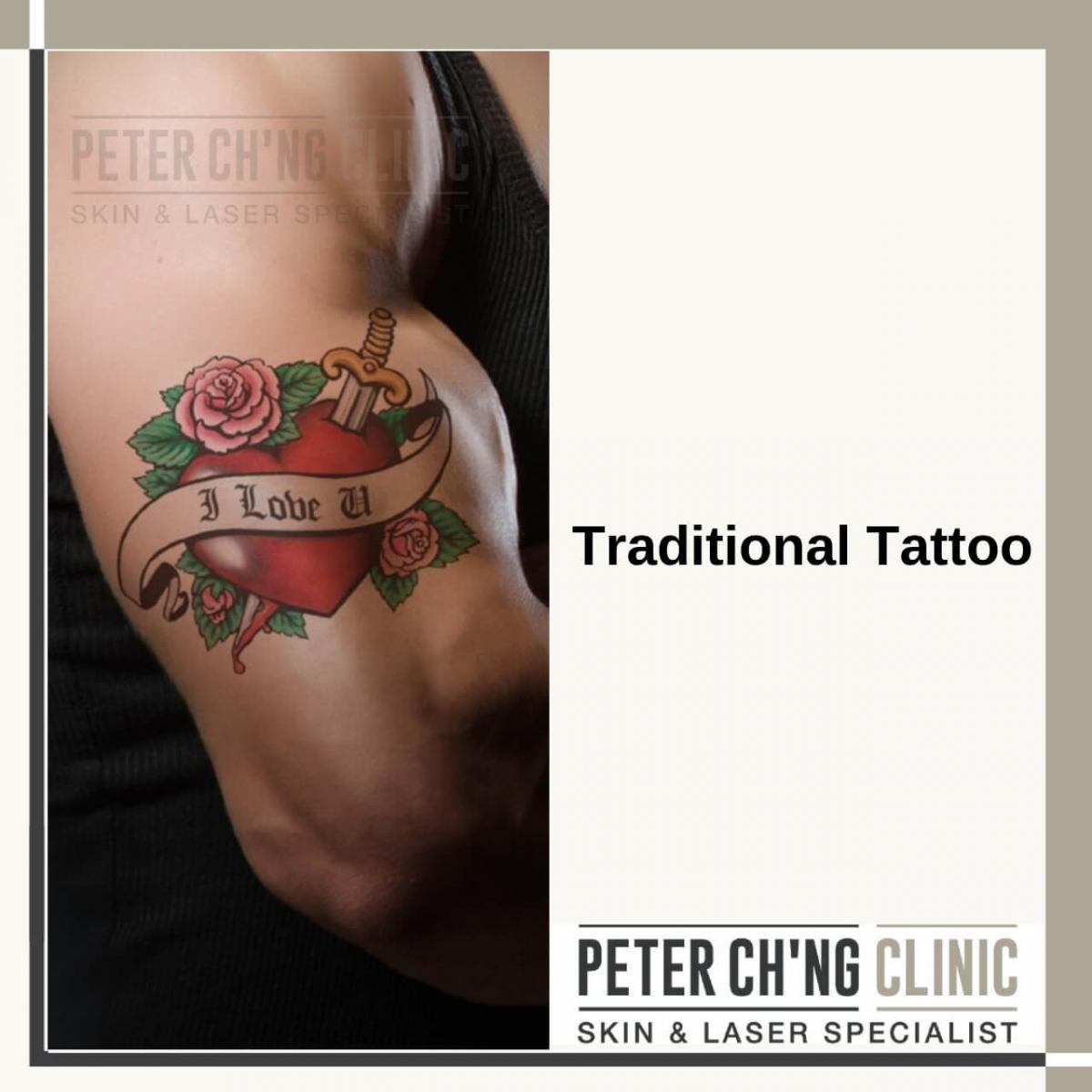 Blackwork tattoos - apply to almost any body art that is created solely using black ink.
Realism tattoos - which capture the likeness and character of a real person.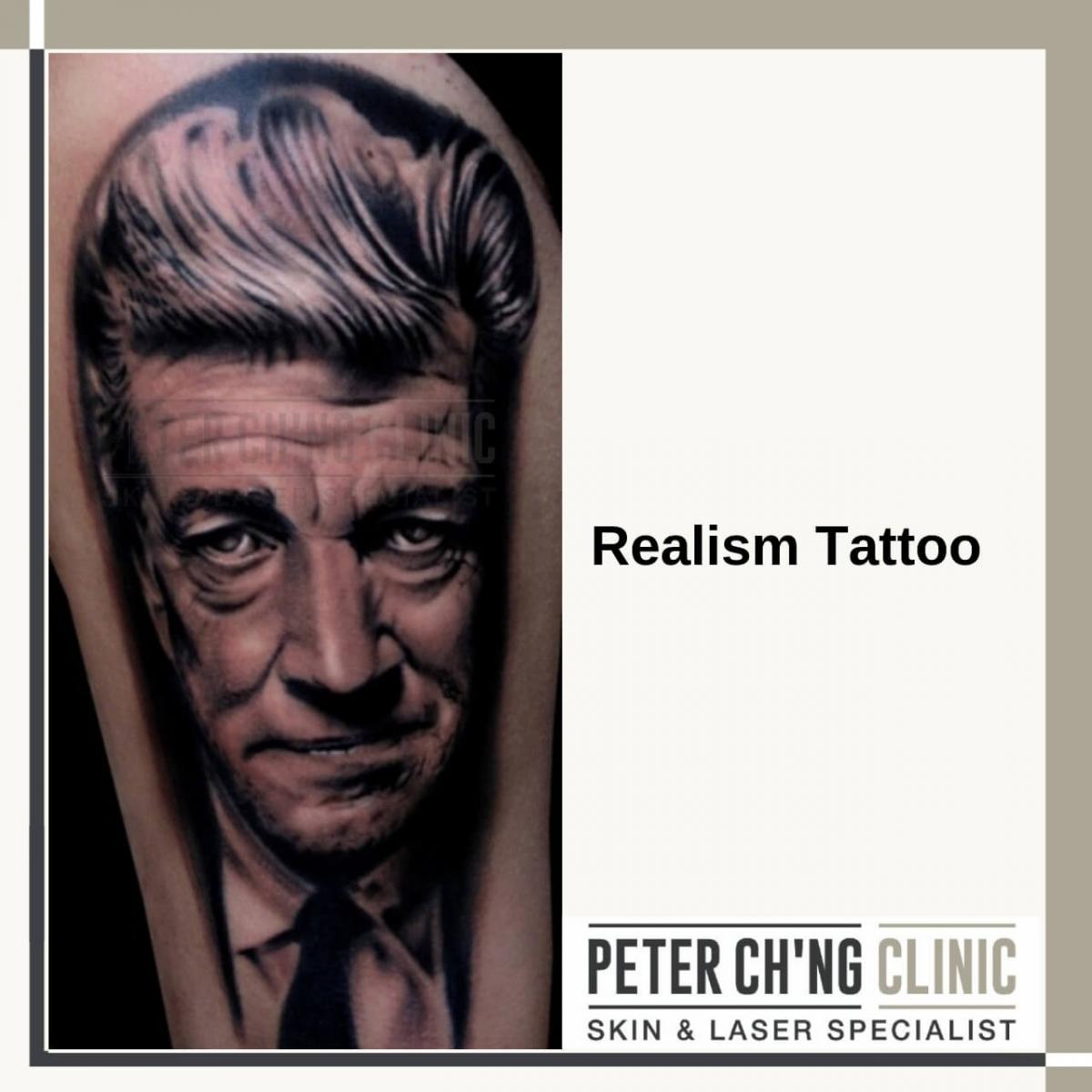 Cosmetic tattoos - usually have a more professional-sounding names like "permanent makeup" and "micropigmentation", which are used as a form of make-up by imitating hair, enhancing features such as eyes (eyebrows, eye liner) or lips (lip liners) and even moles.
Japanese tattoos - also known as "Irezumi", feature mythical creatures like dragons, kirins and phoenixes. In short, tattoos done in this style are about Japan's history.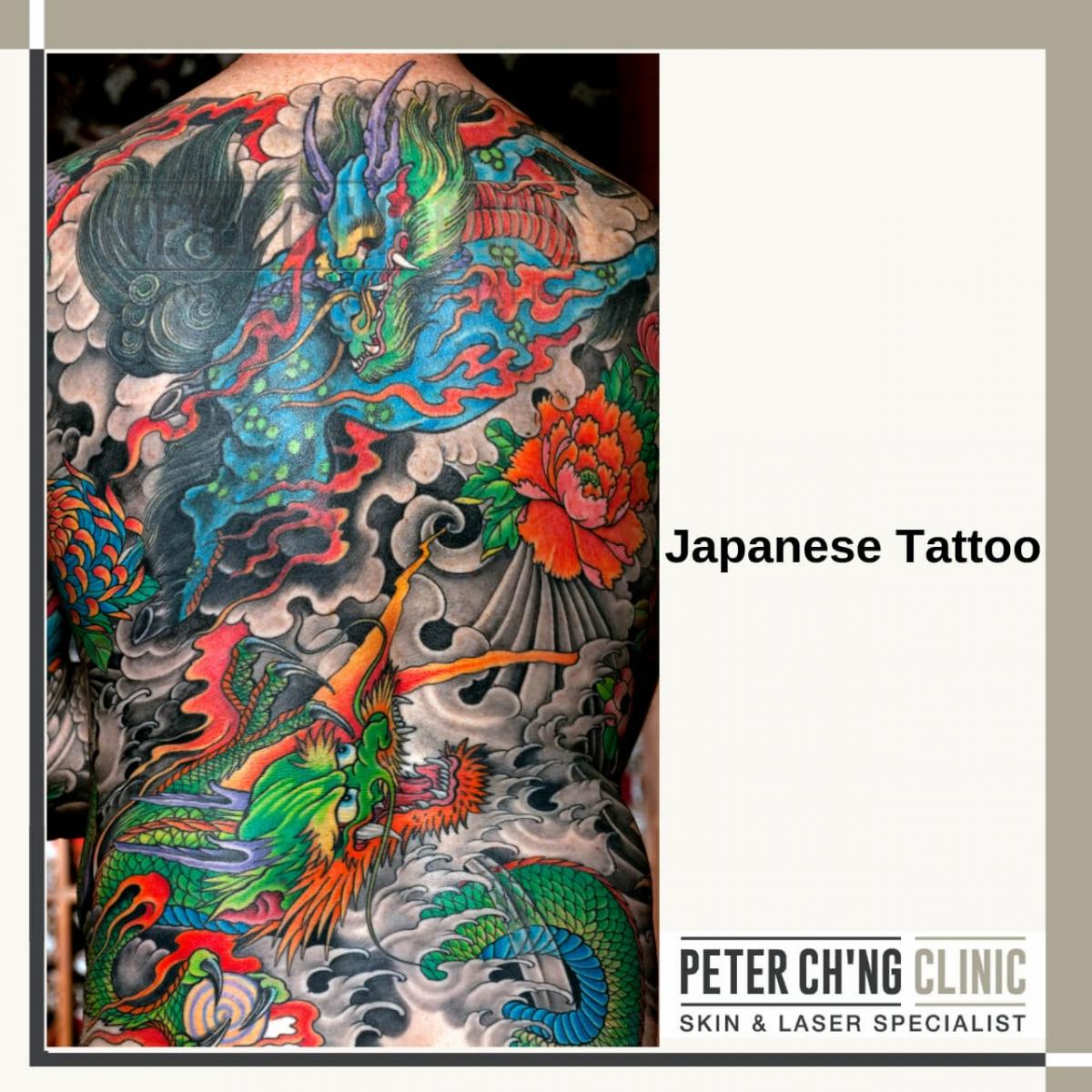 Complication #1: Keloids formation
Have you seen a "3D tattoo"?
More accurately, it is a "keloid".
Keloids can form anywhere on our body, even on the tattooed skin. They are raised areas on the skin caused by an overgrowth of scar tissue.
When the tattoo artist pierces the skin repeatedly with a needle to seal the ink into the skin, this process creates many tiny injuries where keloids can form.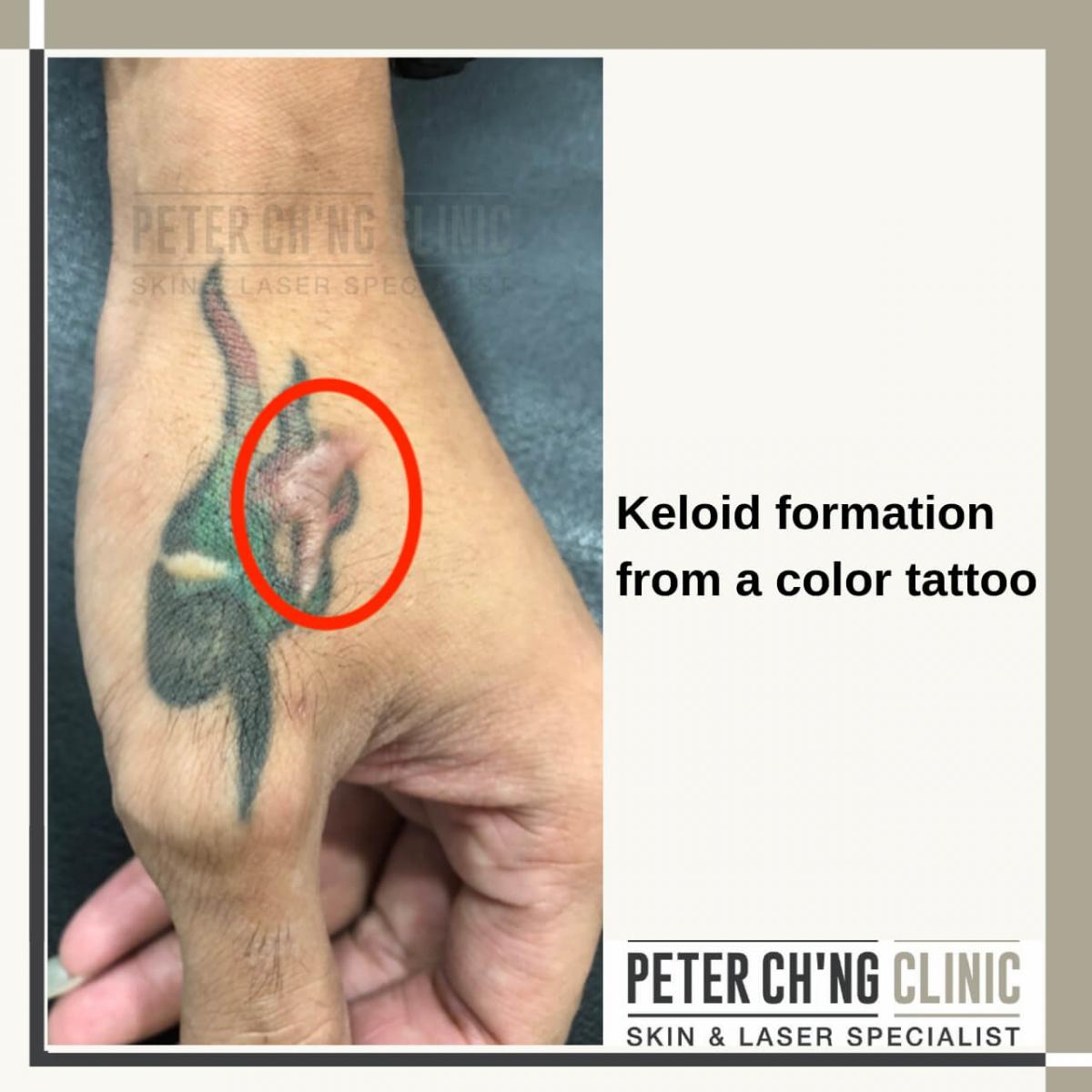 Complication #2: Allergic reactions
After getting a tattoo, it's not surprise to see some redness and swelling.
But, what if you go beyond simple irritation - a rash that is in red, bumpy, itchy, or even ooze with pus?
Tattoos in different colors, especially red, green and yellow dyes, can cause allergic skin reactions, or even acute contact dermatitis, through the tattoo pigments.
Tattooed individuals who are having an allergic reaction might have the above symptoms, which can appear within first couple of days or weeks after getting a tattoo.
Tattoo allergies are different because each person's reaction could vary depending on their immune system response, skin condition, or overexposure to light or other allergens.
A topical cream should help your skin symptoms, but if your case is severe or persisting, you might need to see a certified dermatologist.
If you are having skin diseases such as eczema or psoriasis, there is a chance for your new tattoo to flare up your condition, including bumps, itch and rash.
Complication #3: Blood-borne diseases
Never ever reuse a needle during tattoo process.
Each injection exposes the needle to blood. There is no issue if a needle is only used for one person.
But if the needle was used by someone else earlier, it is possible to transmit blood-borne viruses to others if a previously tattooed persons is infected.
Blood-borne diseases that can be contracted include hepatitis B and hepatitis C, and even human immunodeficiency virus (HIV).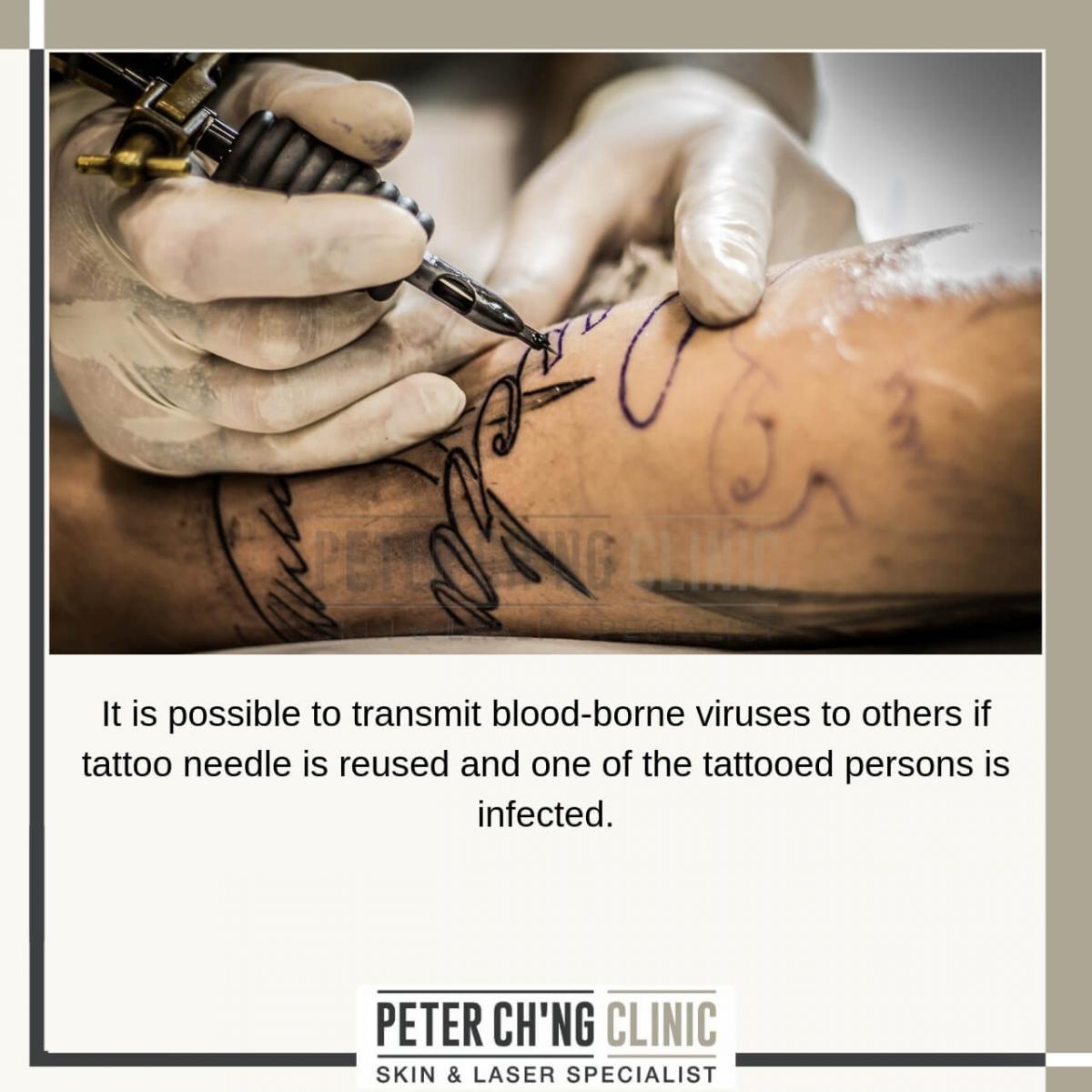 Complication #4: Skin infections
How to tell if a tattoo is infected?
First sign of infections including localized pain, swelling and redness, followed by localized golden crusts formation. If it is bad enough, it will spread into your bloodstream and cause you a fever, chills and muscle aches.
It is quite common that tattoos can become infected with the use of contaminated tools.
Dirty tools can pass bacterial infections from person to person.
Atypical mycobacterial infections can be triggered by contaminated ink. Your skin might get lesions and red bumps in this case, but only at the areas where the ink was injected.
If there is suspicion of atypical mycobacterial infections, a skin biopsy will be suggested by a skin specialist.
Complication #5: Even temporary tattoos have risk
You can't believe it but yes.
To avoid a forever tattoo, you might choose a short-term henna-based ink painted on the skin, rather than tattooed into the skin.
Be careful, though.
It would be possible for you to get blisters if your skin is having allergic reaction to the ink.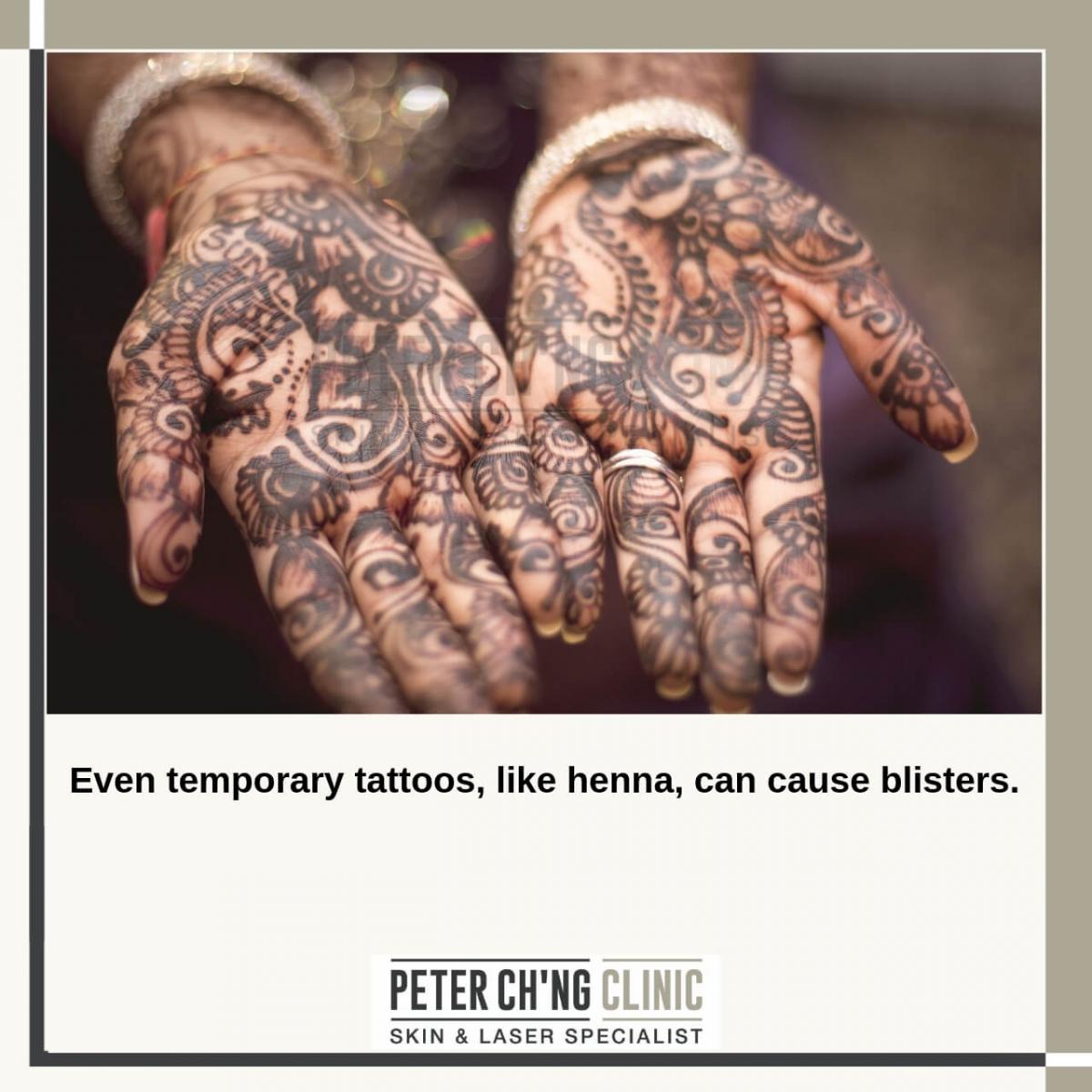 All these points to the fact that you should always think wisely before you ink.
Or, if you wish to remove your tattoo, please always remember that safety comes first. None of us want any damage done to our skin as a side effect from any treatments or procedures we do!
To get Dr Peter's medical advice on how to remove your tattoos safely and effectively? Feel free to call us at +6011-22882299, WhatsApp us here, or book an appointment with Dr Peter here!
We'll be back to the Patient Mailbox series next week with Dr Loo, so stay tuned!
---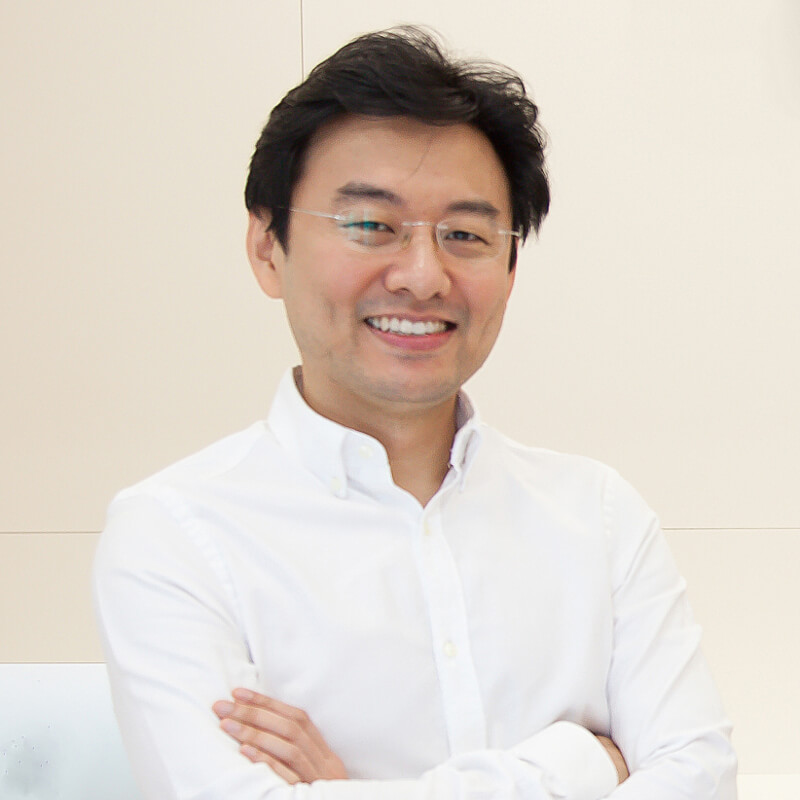 Dr. Peter Ch'ng Wee Beng
Dr Peter Ch'ng is a consultant dermatologist who always put his patients' safety and wellbeing as his top priority. As an esteemed dermatologist and skin specialist, Dr Peter prides himself in being able to treat acne patients of all types, with a 100% acne treatment success record.
If you'd like to ask more about your skin condition or have a discussion with Dr Peter, you can contact us at
+6011-22882299
,
Whatsapp
us, or
book an appointment with Dr Peter here
!
---
Treatments mentioned in this article :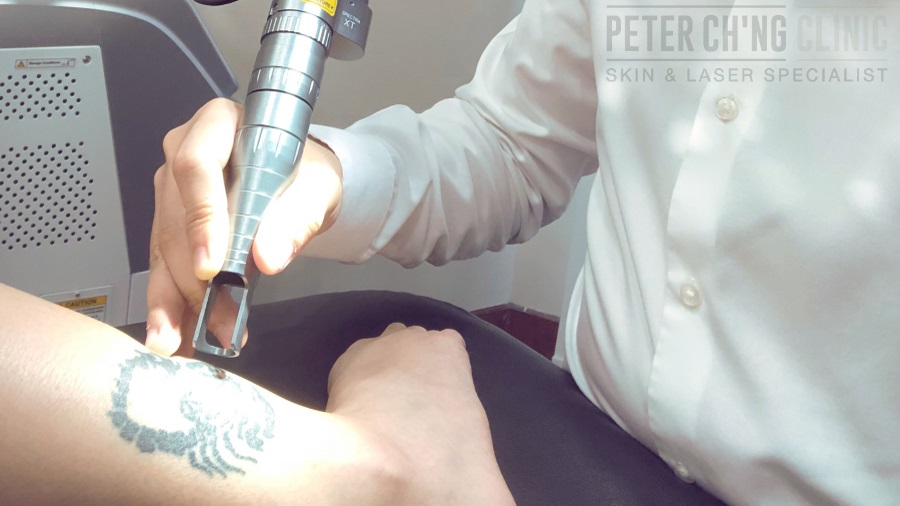 Laser Treatments for Moles, Birthmarks & Tattoo
Moles, birthmarks and tattoos all require treatment at the inner layer of our skin. For these conditions, laser treatments are usually the safest and most effective options for removal.