How to Get Rid of Dark Eye Circles – 6 Filler Facts
Let's just say you have an important function in two weeks and you want to look red-carpet ready. Right now, the dark under eye circles makes you look tired despite being rested. Ever wondered how to get rid of dark eye circles fast, without any downtime?
Here's where dermal fillers can work wonders. A 10-minute session with your dermatologist will fix your woes, transforming your heavy dark circles into smooth, adolescent plump skin. But you wonder if these fabulous fillers have hidden "secrets" that are hardly discussed.
So ponder no more as we shed light on 6 facts about dermal fillers you may not know.
There Are Various Types of Dermal Fillers
Did you know that hyaluronic fillers (HA) are not the only types of dermal fillers in the market? Although HA fillers are most widely used, calcium hydroxylapatite(CaHA) fillers are also available. The CaHA fillers comprise of microscopic calcium particles suspended in a smooth gel. Because of its thicker consistency vs. HA fillers, CaHA tends to last longer than the latter.
There is also poly-L Lactic acid fillers type of fillers. This is synthetic filler that works by stimulating collagen and is used to treat deeper facial wrinkles.
Each type of filler has unique propensities to treat different facial concerns.
A Little Filler Goes a Long Way
A lot of patients think that the more filler injected under the eye area, the better they will look. But this is not true.
Measuring 0.55mm thick, the skin below the lower eyelid is the thinnest part of our body. Because of this, as little as 1 cc of filler is enough to plump up the hollowness under the eye. If too much filler is injected, your under eye area can look lumpy.
So when we share these facts with patients who demand to be injected with high volumes of filler, they are caught by surprise. Remember, less is more when it comes to fillers.
Dermal Fillers Don't Last Forever For a Good Reason
HA fillers in general last anywhere between 9 to 12 months. And patients generally want their fillers to last longer, there is a good reason why fillers are manufactured to be temporary.
Our facial bone structure and facial tissue continuously change as we age. This year, you may experience volume loss at your cheek. The next year, it could happen to your mid-cheek. And the year after, your lateral cheek may experience hollowness.
There are semi-permanent or permanent fillers available in the market. But they come with drawbacks.
If permanent fillers are used to fix hollowness, it cannot be dissolved with hyaluronidase, unlike HA fillers. The only way permanent fillers can be removed is through surgical excision. This can compromise one's esthetic appearance, which we try to avoid by all means.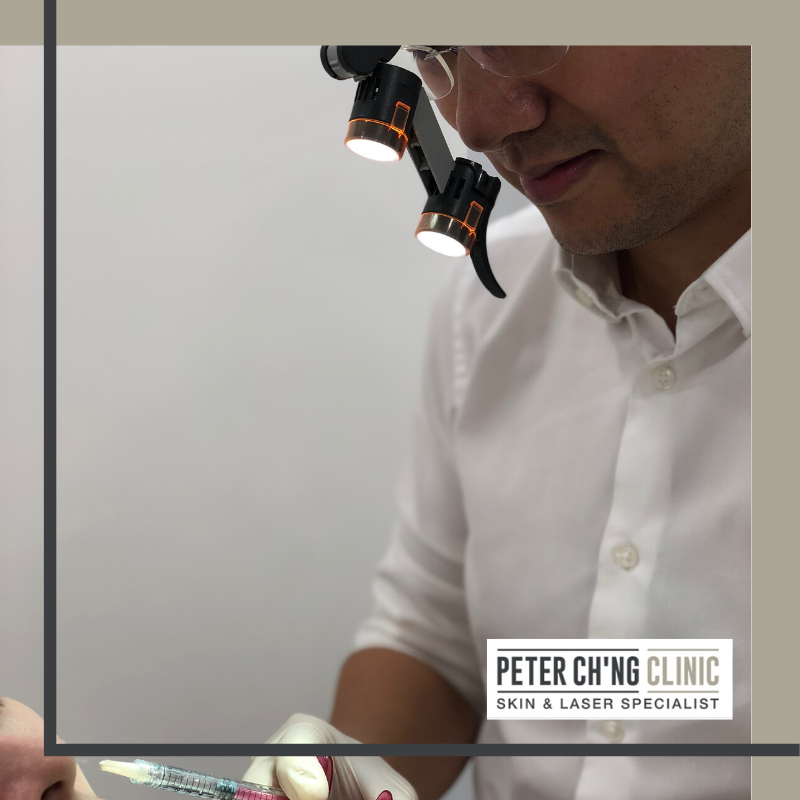 Fillers Will Not Stretch Out Skin or Cause Sagginess
Contrary to popular believe, having fillers injected under your eye will not stretch out the skin or cause your under eye area to sag. A lot of times, patients request to have their bulging eye bags treated with fillers. This will not help as injecting fillers will worsen the appearance of the eye bags. Eye bags are predominantly caused either by prolapse fat or skin sagginess.
By placing fillers onto the eye bag area, your eye bags will look more noticeable.
As such, an accurate diagnosis is very important.
Ask for a Cannula Where Possible
Fillers can be injected into the skin using either a needle or a cannula. In medical aesthetics, a cannula is a tube with a blunt tip injected into the subdermal layer. Using a cannula where possible can prevent injecting into a vein. If a vein is injected and filled with filler, necrosis can happen. This is where the skin cells in the region die off, signified by the darkening of the skin.
So, there are more advantages of using an HA filler over semi-permanent and permanent fillers. Simply because hyaluronidase can be used to melt the filler.
Stay High On Hygiene
Dermal fillers must be administered in sterile environments. And this means that it should only take place within a clinic setting.
Do not be lured by promises of convenience to get the shot at hotels or gyms. When fillers are injected in unsanitary conditions, you are exposed to a higher risk of infection.
Any risk of infection can be eliminated as long as the procedure is done in a sterile environment
Conclusion
From celebrities to world-class athletes and your colleague a few desks away. Dermal fillers are increasingly popular and used by all walks of life. A trademark of a good dark eye circle corrected with filler is that it is discernible. You will look refreshingly different and this is the only thing discernible. Done under untrained hands or by practitioners who buckle into patient's requests to use more filler than normal, you can expect to look overdone.
Getting an aesthetic treatment is a personal choice. You must be adequately educated to make safe and informed decisions. This mentally prepares you for the procedure and that's empowering.
---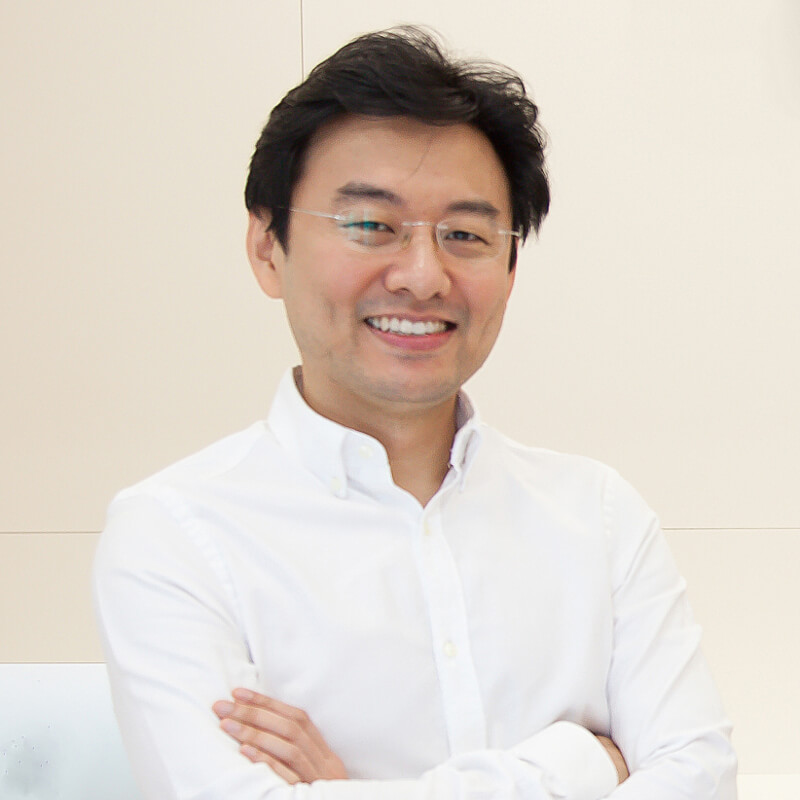 Dr. Peter Ch'ng Wee Beng
Dr Peter Ch'ng is a consultant dermatologist who always put his patients' safety and wellbeing as his top priority. As an esteemed dermatologist and skin specialist, Dr Peter prides himself in being able to treat acne patients of all types, with a 100% acne treatment success record.
If you'd like to ask more about your skin condition or have a discussion with Dr Peter, you can contact us at
+6011-22882299
,
Whatsapp
us, or
book an appointment with Dr Peter here
!
---
READ MORE ARTICLES
Treatments mentioned in this article :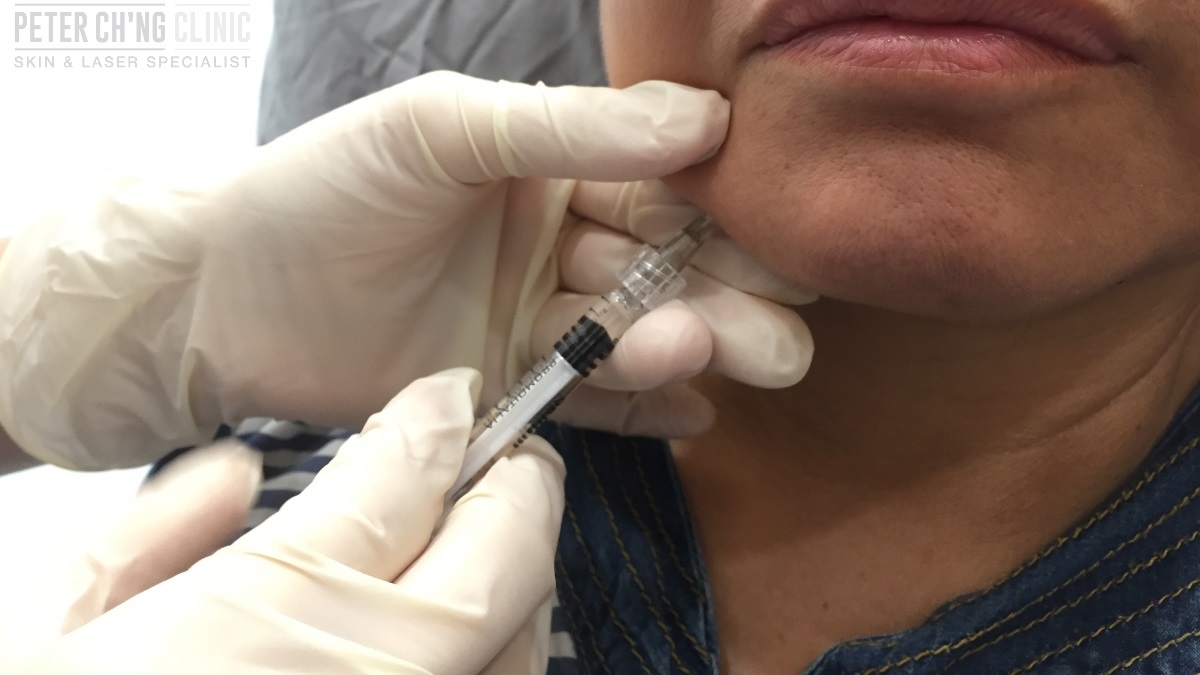 Filler / BOTOX Injection
Fillers like hyaluronic acid filler can be used to fill in the spaces in the skin where fat had been lost (the cause of the skin to sag) and volumize the skin to make it tight.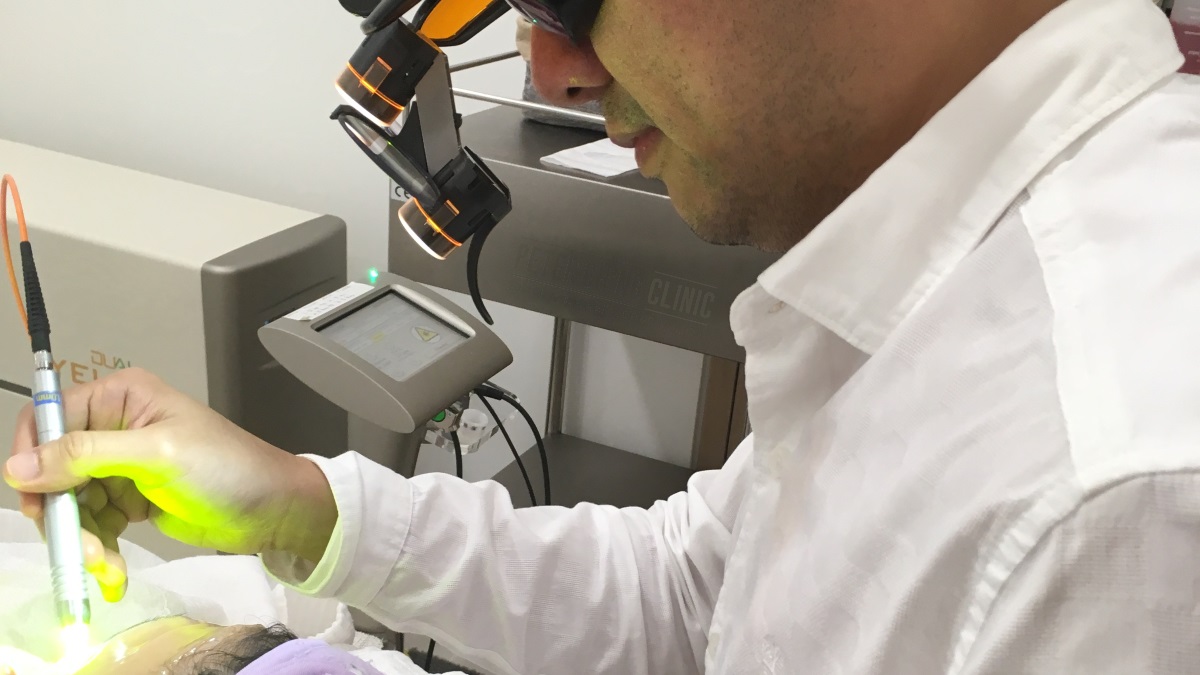 Treatment for Dark Circles and Eye Bags
To get rid of eye bags effectively, you can choose from different types of treatment for getting rid of eye bags, like laser treatments, PRP, or dermal fillers.