Patient Mailbox: Getting in Shape with Medical Treatments Before My Wedding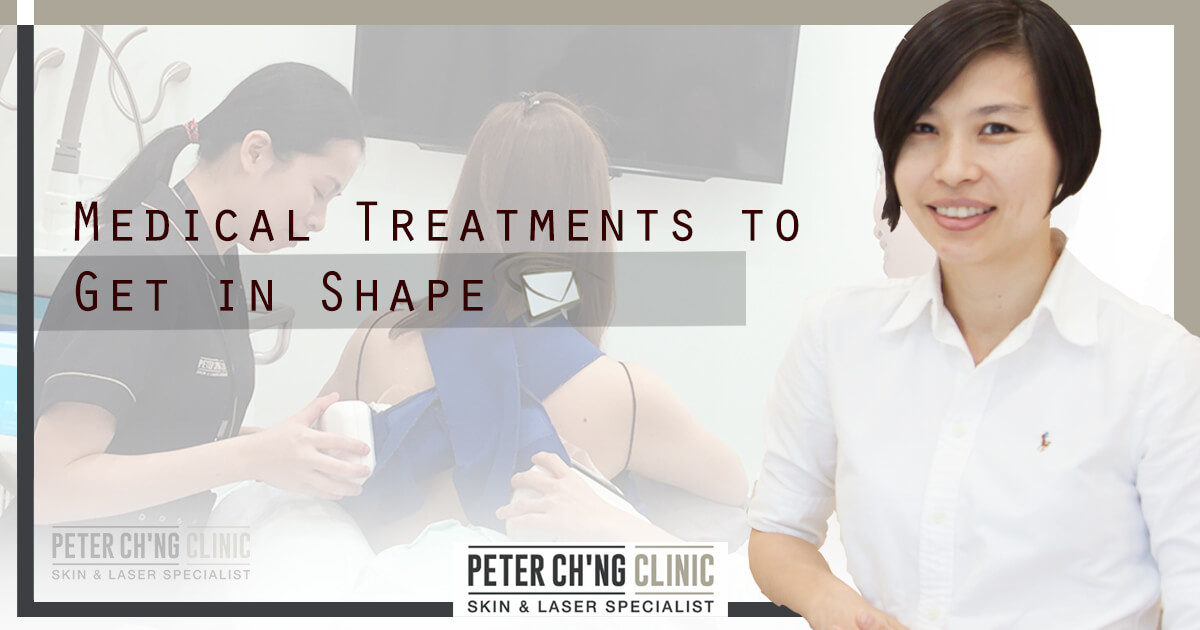 Hi! I'm Dr Loo Keng Shien.
Here's Episode 5 of the Patient Mailbox series, where we collect handpicked questions submitted by patients suffering from various skin diseases and condition, and personally answer them with our best efforts. I hope to help any one of you who face challenges from similar situations.
Editor's Note: Dr Loo Keng Shien is a Consultant Aesthetic Physician with a special interest in Dermatology and Aesthetic Medicine. She has highly certified qualifications from the American Academy of Aesthetic Medicine, American Academy of Anti-aging Medicine, and in Practical Dermatology from Cardiff University. She currently practices at PPeter Ch'ng Clinic Skin & Laser Specialist in Desa Park City.
Question:
Hi Dr Loo,
I'm Ain. I'm 28 this year and I'm getting married soon. I'm not obese, but I have these excessive body fats on my tummy and my hips. I've tried exercising, but l admit that I don't have the time nor the commitment to regularly exercise or have workout sessions.
What's the fastest way you recommend to get rid of excessive body fats?
I hope to be in shape in time for my wedding photoshoot, which is about 6 months from now, and these fats has got to go!
Answer:
First of all, if you have a wedding coming up, congratulations!
It is understandable that not all of us have the time and luxury to exercise diligently or practise a diet that can help us watch our weight, especially during this busy period of time.
Moreover, we also have to know that not all body fats can be lost through diet and exercise alone.
These stubborn body fats that refuses to go away are usually subcutaneous fats, which are storage fats.
Some common areas where you would find stubborn fat are your:
Tummy
Abdomen flanks
Inner thigh
Outer thigh
Underarms
Chin (double chin)
No matter how much you diet or exercise, these fats may still be with you, leaving you with frustration and disappointment.
But with this big event coming up, we need to have a solution, don't we? Think effective, efficient, non-invasive fat reduction...
CoolSculpting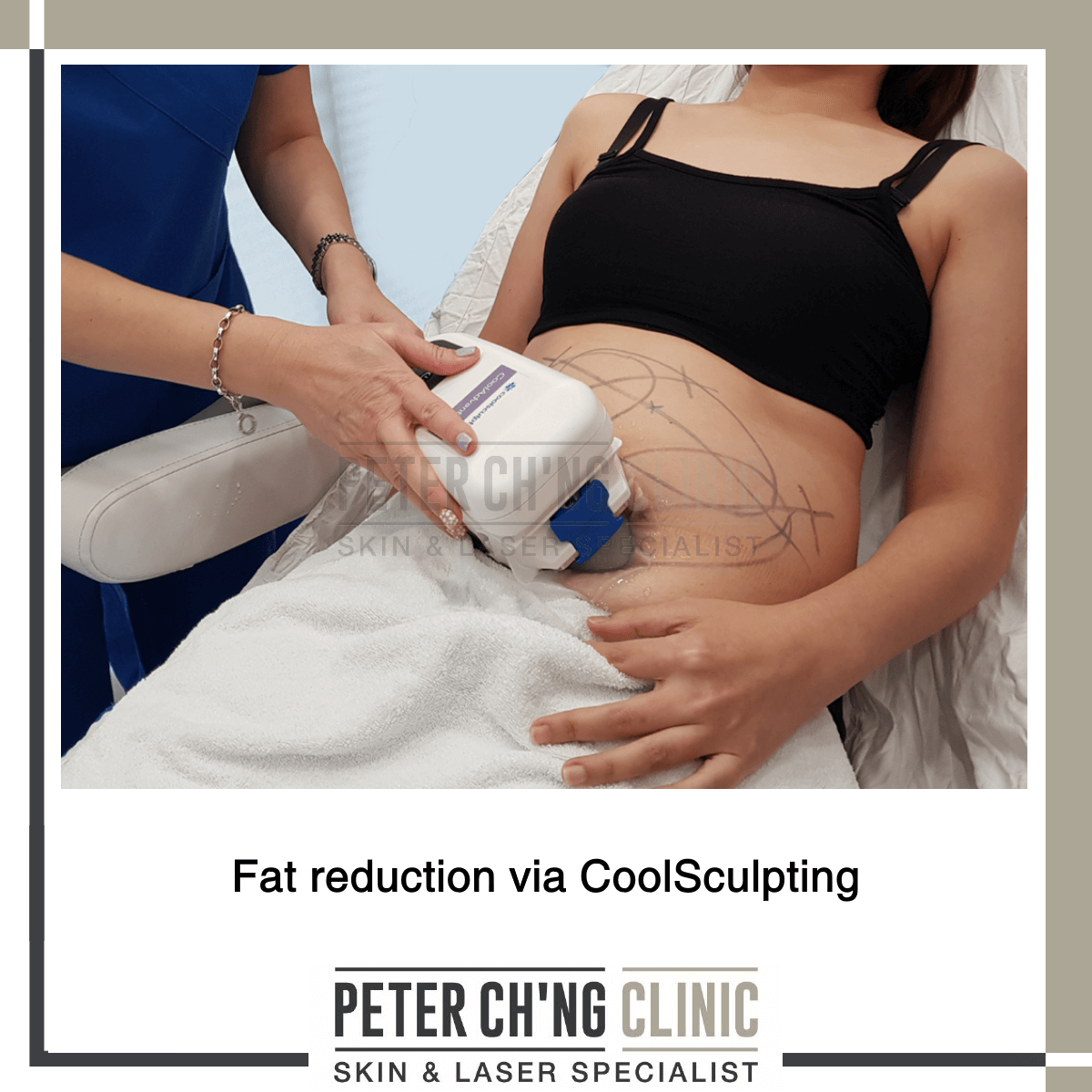 This is the first solution that I'd recommend for the fastest way to get rid of excessive fats, especially if you have an event coming up.
And the best thing about it is - CoolSculpting is non-invasive, no surgery involved!
CoolSculpting works by freezing the fat cells of these stubborn body fats, causing these fat cells to die off (a process known as apoptosis). Our body then naturally eliminates these fats through our lymphatic system.
The results are not immediate, though, as our body usually takes about 3 months to naturally eliminate the fat. Some patients can see results as early as two weeks, but optimal results should be achieved around after 3 months.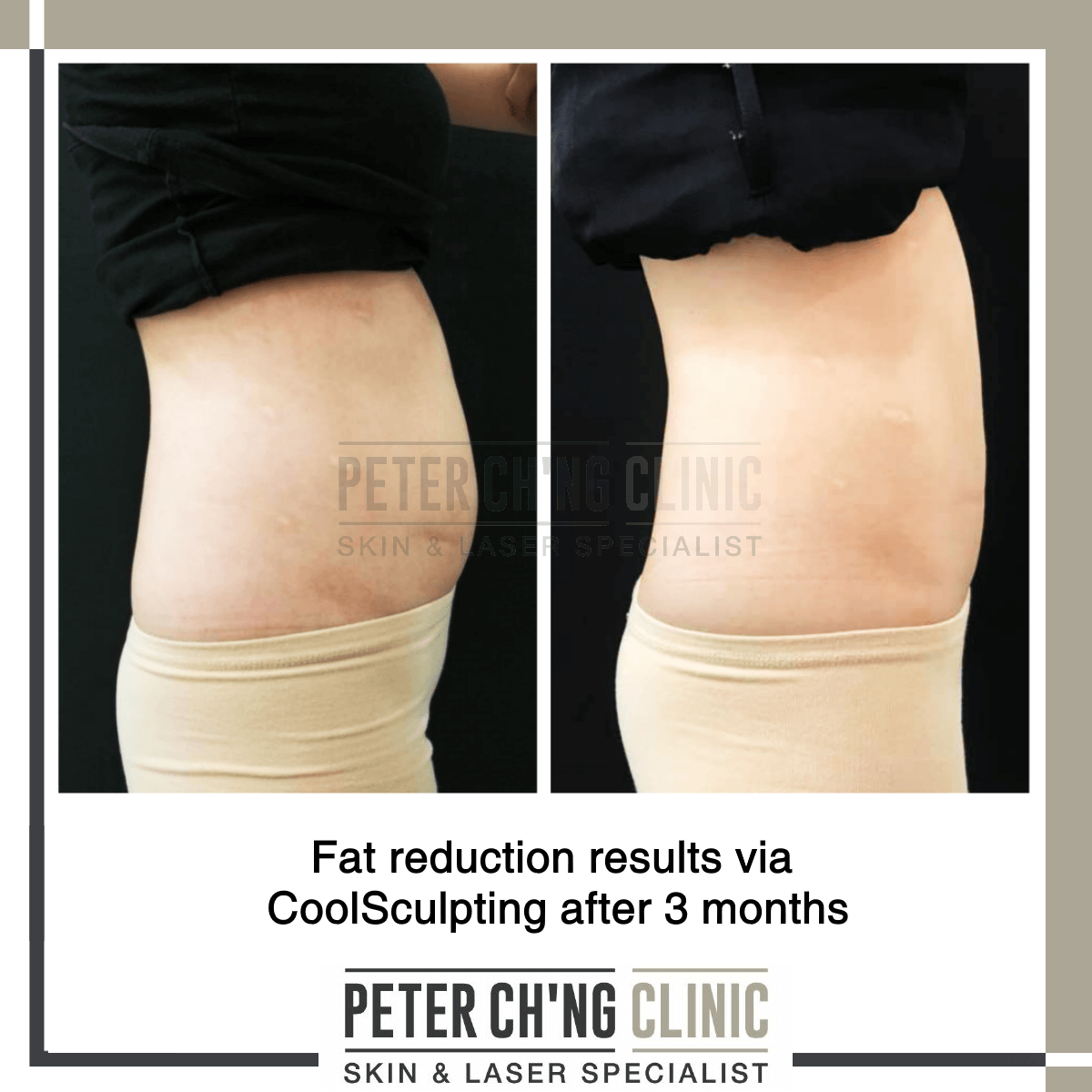 Also, the latest CoolAdvantage technology reduces the treatment time to 35 minute cycles, instead of the usual 60 minute treatment cycles. So more tissues can be treated, and you'd feel more comfortable, too (I know we all don't fancy being under procedure processes for too long).
For instance, at Peter Ch'ng Clinic, we have two CoolSculpting machines,so we can treat two body areas for the patient at the same time to reduce the overall treatment time as well.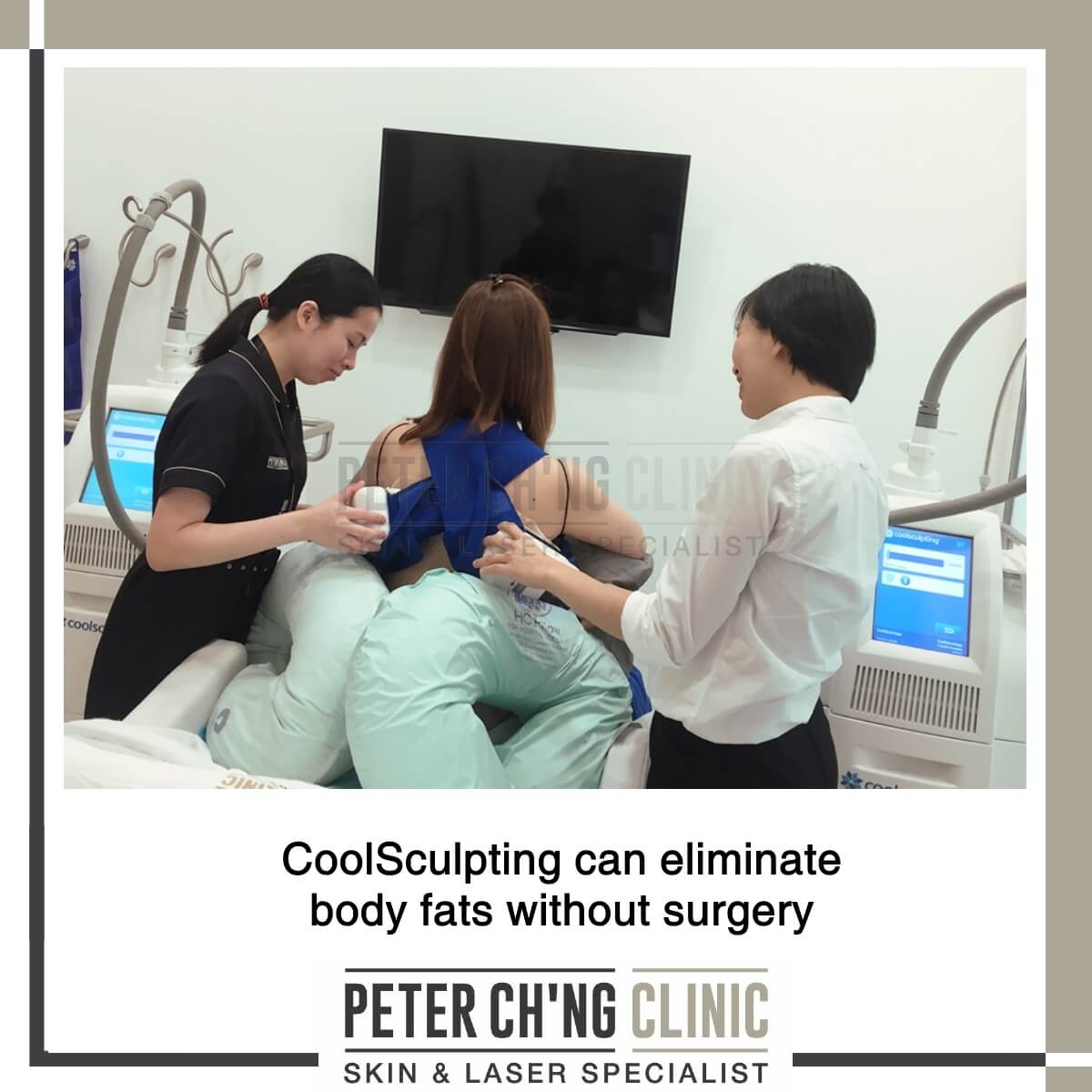 *Editor's note: Are you thinking of getting CoolSculpting to finally remove those stubborn body fat that refuse to go away? To know more about the treatment, call us at +6011-22882299, WhatsApp us here, or book an appointment with Dr Loo here!
Body contouring treatments
Other than CoolSculpting, there are also other treatments that can help in eliminating body fats.
Radio frequency treatment
Radio frequency treatment uses radio frequency energy to heat our body tissues and break down fat via the vibration of radio waves.
Radio frequency can help to eliminate our body fat tissue effectively. However, multiple treatments are needed in the intervals of every one to two weeks. So this could be diadvantageous for you if you have to make time out for the treatments from a busy schedule.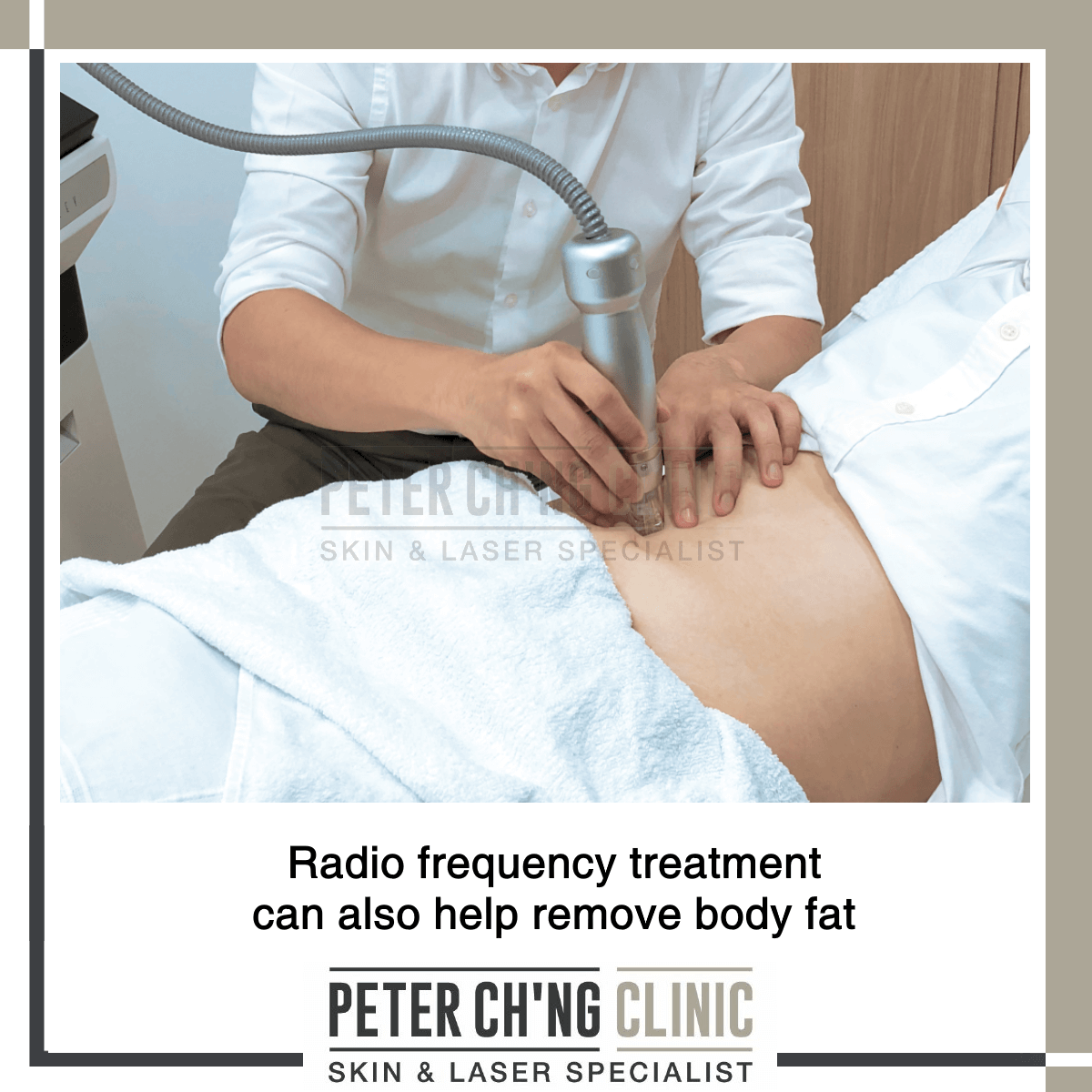 Mechanical vibration treatment
We can also use mechanical vibration treatment to target the tissue on an area, enhancing the blood circulation to remove excessive interstitial fluid.
Interstitial fluid, also known as tissue fluid, is the solution that surrounds the tissue cells. So the elimination of these fluids would help lead to body fat loss.
Mechanical vibration treatment requires multiple and frequent treatment sessions.
Laser treatments
There are several different types of laser treatments to get rid of body fat, usually known as fat burning lasers.
The main principle behind laser treatments is the usage of laser beams on targeted body areas to produce high temperature heat that can destroy fat cells.
Like radio frequency and mechanical vibration treatments, laser treatments also require multiple sessions.
*Editor's note: If you're interested to know more about a treatment that can finally help you get rid of those stubborn body fats, call us at +6011-22882299, WhatsApp us here, or book an appointment with Dr Loo here!
Verdict
Even though there are multiple options for fat reduction, I'd personally recommend CoolSculpting to get you ready in time for the big occasion. Not only is it non-surgical, it works without having you to undergo multiple treatment sessions during this busy period of yours.
For a safe and effective fat loss procedure, fat freezing like CoolSculpting can naturally eliminate body fat over time, so it doesn't cause any skin laxity that usually happens due to sudden fat loss.
It is also only targeted on subcutaneous fat, not visceral fat (organ fats). CoolSculpting is FDA (Food and Drugs Administration) approved, so it is one of the safest options in fat reduction procedures.
This is important because many fat freezing procedures in the market may not have FDA clearance, and some may burn the patients - so do be very vigilant when selecting an authentic treatment for your fat loss!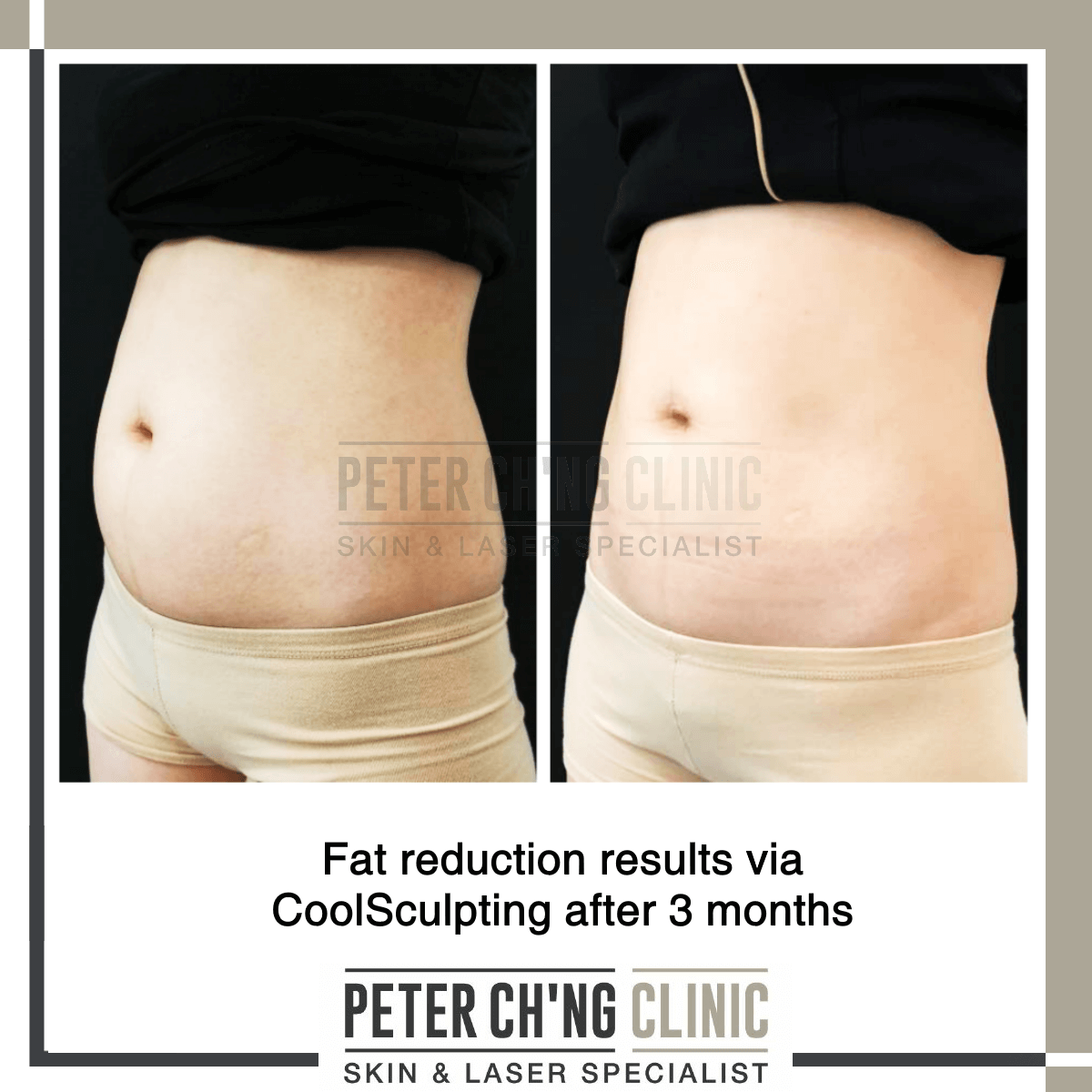 When with good hands and good assessment, and with the appropriate machines, you can surely achieve good results for the body that you desire.
I hope that we now have a better understanding on how to remove body fat via medical treatments effectively, and most important of all, safely.
Stay tuned next week as I go through some of the common factors why we find it difficult to lose weight.
See ya!
*Editor's note: As an esteemed aesthetic physician, Dr Loo is well known for always putting patient's safety and satisfaction as her number one priority. If you'd like to ask more about stretch marks or C-sec scars, or have a discussion with Dr Loo, call us at +6011-22882299, Whatsapp us here, or book an appointment with Dr Loo here!
---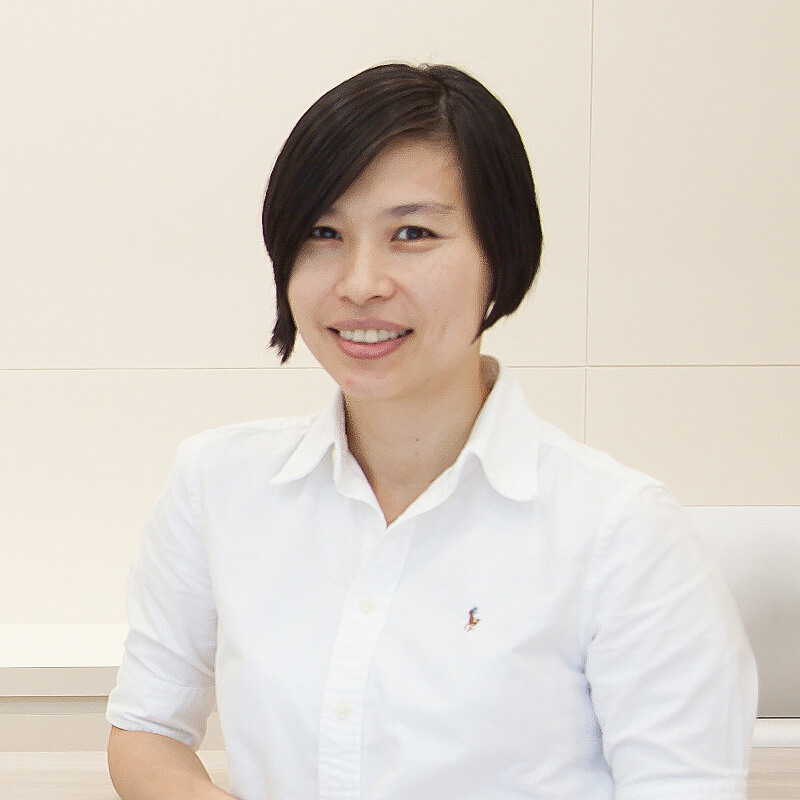 Dr. Loo Keng Shien
Dr Loo Keng Shien is a consultant aesthetic physician who loves to listen to patients' problems and find medical solutions to help in their skin and aesthetics journey. Dr Loo practises evidence-based medicine, and with her experience, she has listened to and helped numerous patients solve their skin problems or achieve their aesthetic expectations safely and effectively.
If you'd like to ask more about your skin condition or have a discussion with Dr Loo, call us at
+6011-22882299
,
Whatsapp
us, or
book an appointment with Dr Loo here
!
---
Treatments mentioned in this article :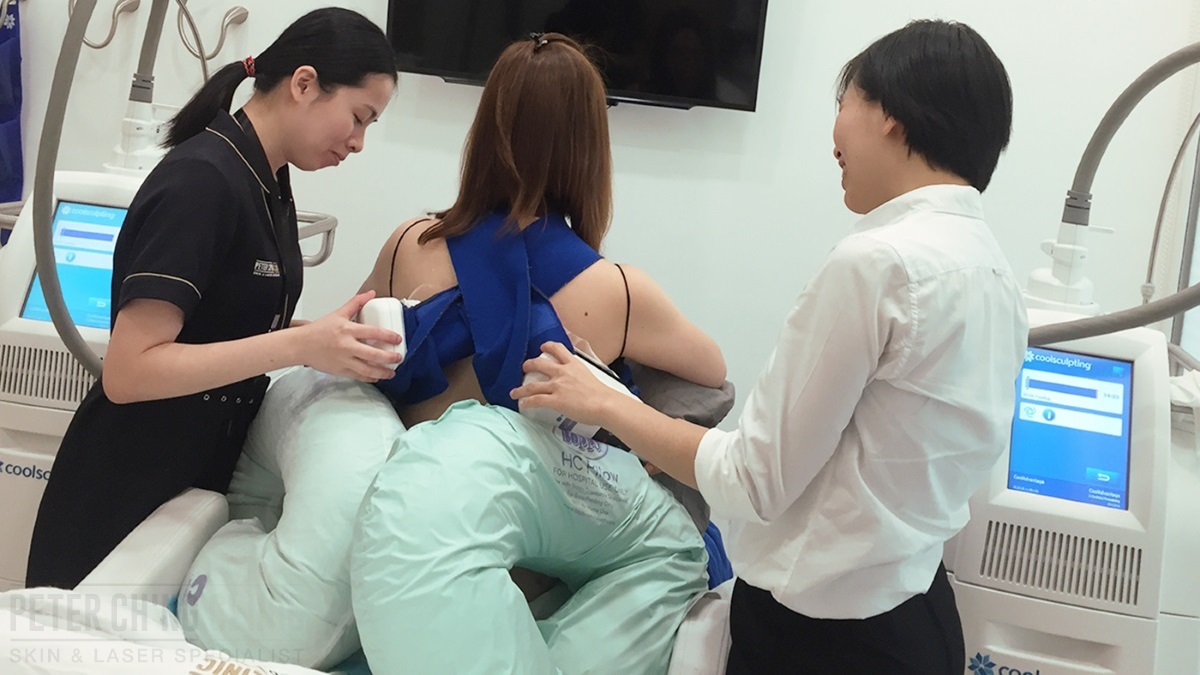 CoolSculpting
CoolSculpting is a fat removal treatmet that works by freezing the fat cells of these stubborn body fats, causing these fat cells to die off.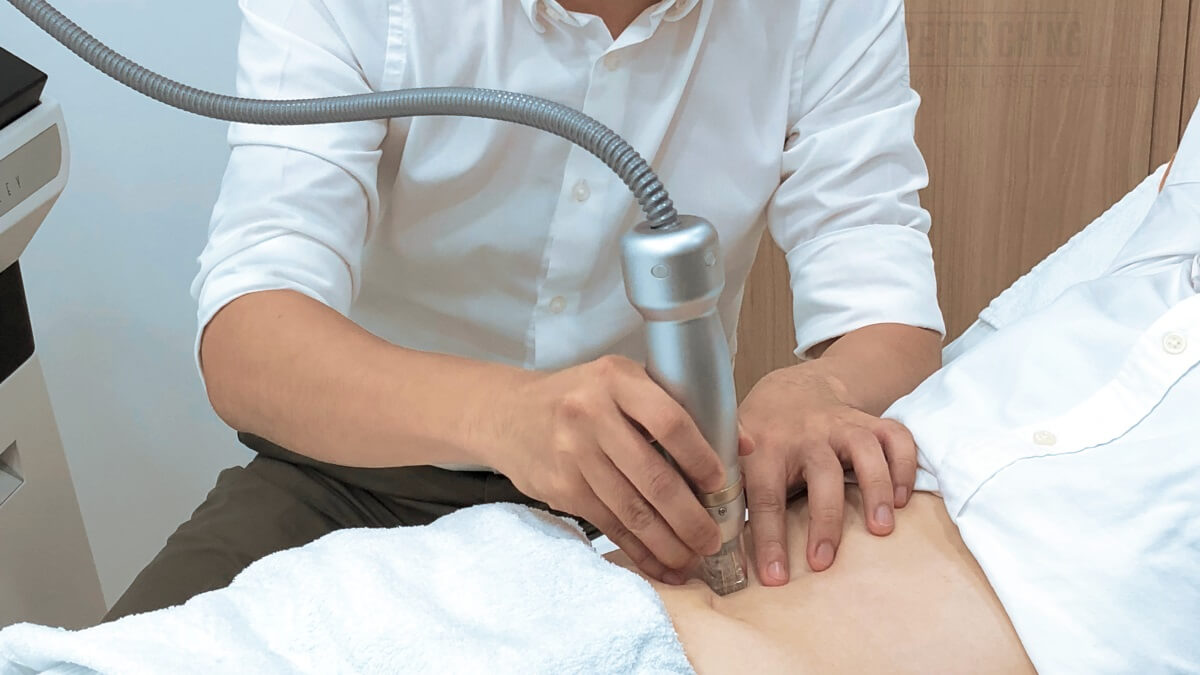 Radio Frequency Treatment
Radio frequency treatment uses radio frequency energy to penetrate the layers of the skin to treat various skin conditions like acne, sagging skin, and body fat elimination.