5 Fat Loss Myths You Should Stop Believing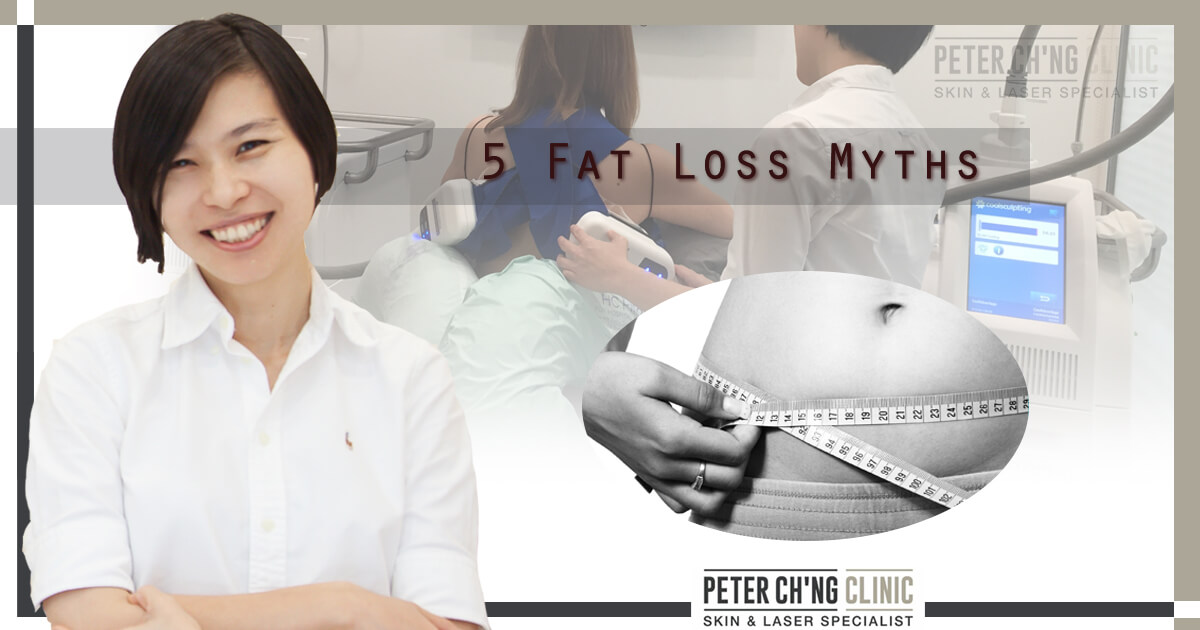 Body fat provides us energy, assists in absorption of vitamins and regulates body temperature.
However, when body fat reaches an excessive level, it's advisable to reduce it not only to maintain an ideal body shape, but for better health as well.
But, do you find yourself confused with how fat loss works?
We read a thousand of messages and articles about how to lose fat and get a ripped six-pack – new diets, new "bad" food, new "don'ts" and so on – which is the reliable one? The internet is full of myths about weight loss and fat burn.
Don't panic – you're not alone. Get your confusion clarified right now.
Myth #1: Fat is always bad for health
You may wonder if body fat is bad for you?
In fact, not all fats are alike.
Trans fats in fast food are of course a nutritional no-no, but good fats are vital for your body to function properly.
Monounsaturated fats from olive oil and avocados help to reduce LDL levels or "bad" cholesterol in blood.
Polyunsaturated fats from salmon and tuna can increase HDL or "good" cholesterol to protect us from heart disease.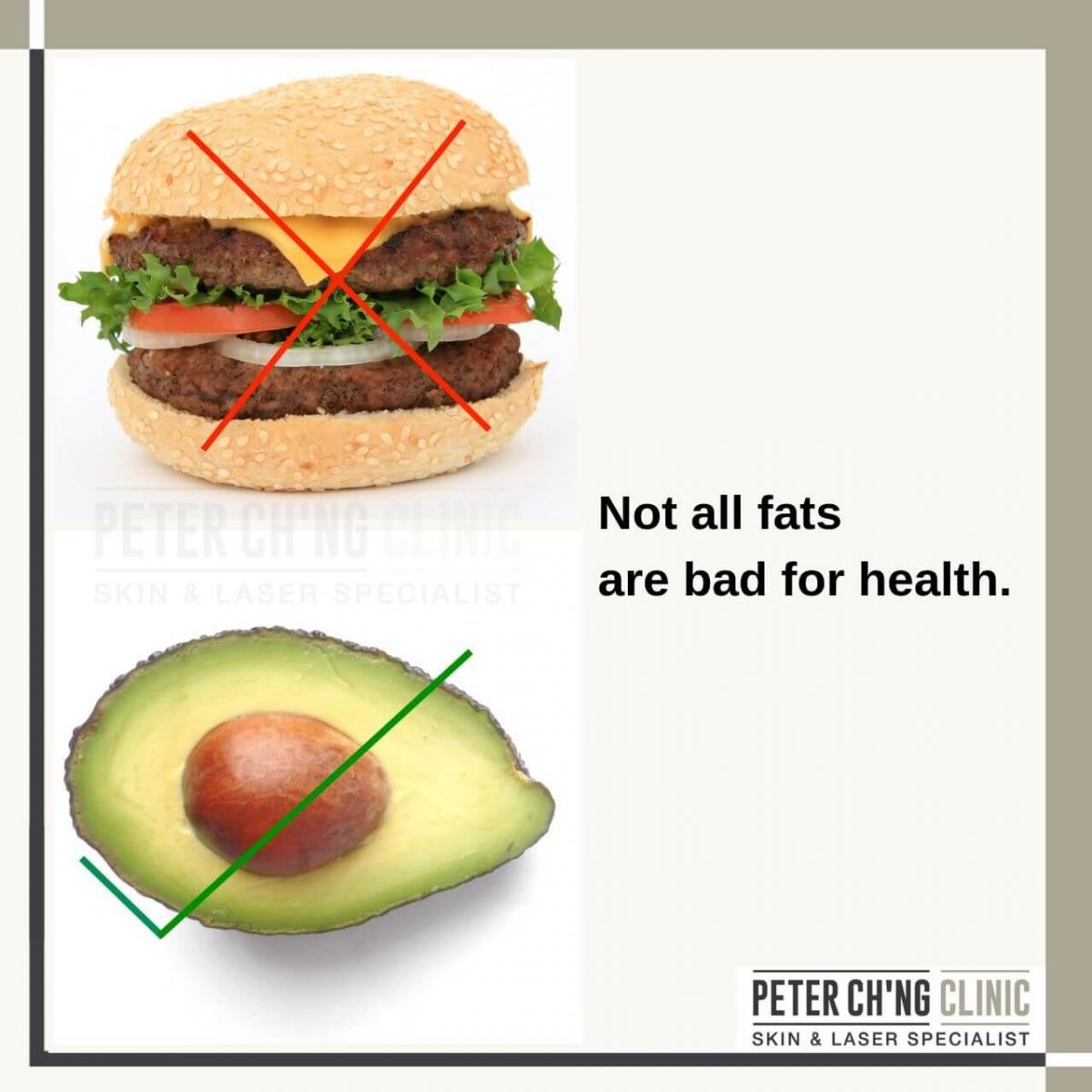 Myth #2: Eating fat makes us fat
Maybe you have been pouring low-fat milk on your cereal every morning for years.
We turn to low-fat diets in order to reduce our body fat. It makes sense, right?
But, WRONG.
You'd think that by now, fat does not make you fat.
Fat is another source of nutrient, similar to carbohydrates and protein.
The fat that you eat does not automatically convert into fat tissue in your body.
Hence, it is not the fat itself that is making you fat, but the extra calories that you don't need that makes you fat.
In short, what makes you fat is taking in more energy (calories) in a day than you consume.
Myth #3: If you eat at night, you will get fat
Breakfast, lunch and dinner do the body good.
But what about a midnight munch? Will eating at night really get you fat?
Late dinner and midnight snacking could be sabotaging your waistline. However, "what" you eat is much more important than "when" you eat.
After a long day at work, we will rarely make salad as a late-night snack. Instead, we will more likely grab an ice cream from the fridge for convenience. Or even, chips or chocolates.
However, your body consumes less energy when you are lying in bed than running around.
These high-sugar and calorie-dense food causes you to go to bed with an elevated caloric intake, resulting your body to quickly store the excess as fat.
Again, if you eat within your daily calorie needs, you won't gain weight or put on fat simply by eating at night.
Thus, it is highly recommended to favour small, nutrient-dense, low energy foods such as carrots, kiwi fruits and berries as your midnight food choices.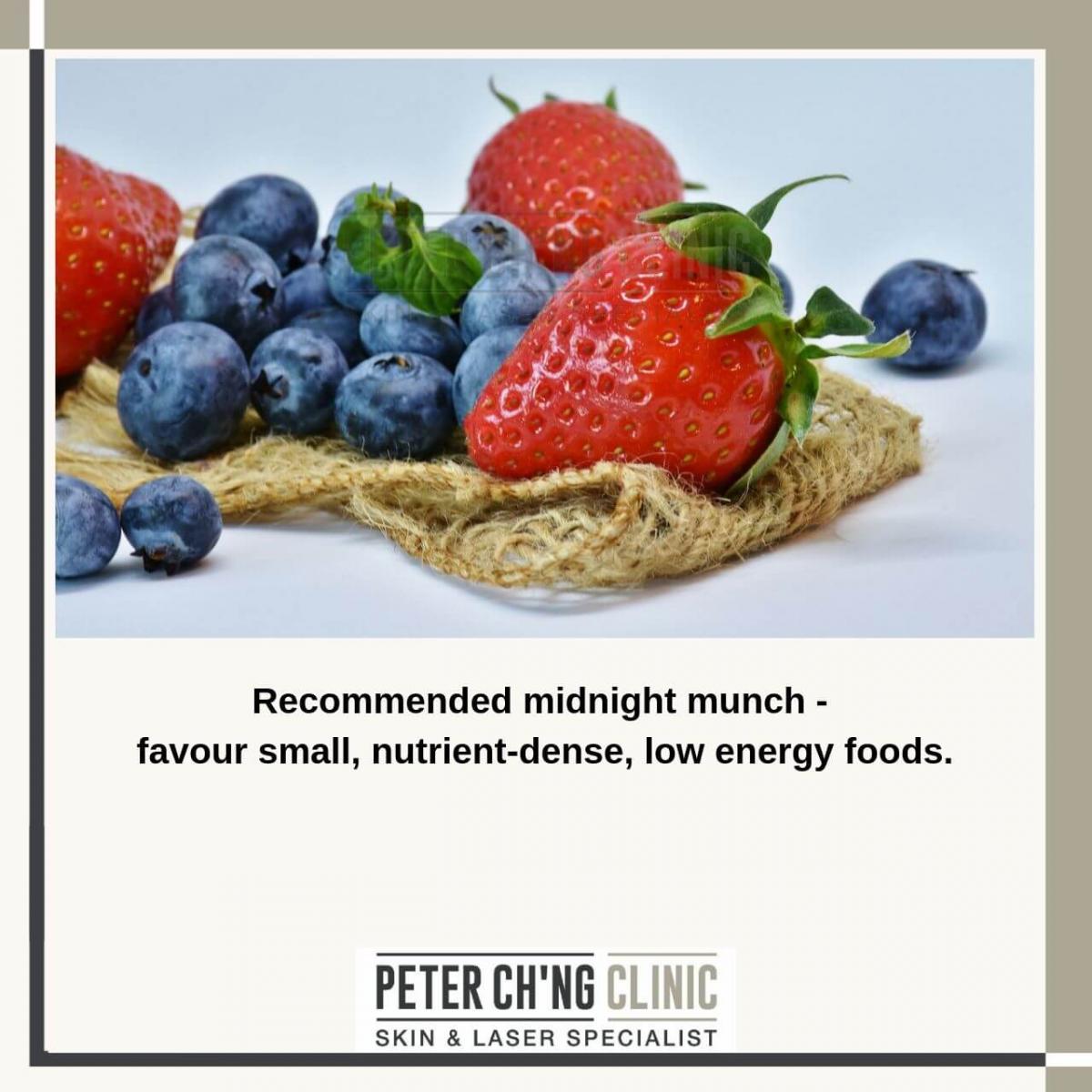 Myth #4: Fat loss is always reflected on the scales
How much do you weigh now?
This is definitely not a good question to assess how much body fat was lost compared to last week.
A scale is an ideal tool to measure weight, but the numbers on the scale do not tell the change in body fat.
When we lose weight, both muscle and body fat can be reduced as well. However, losing body fat itself may maintain the muscle mass.
It simply means that losing fat does not imply losing weight. So, don't put your blame on the scale anymore.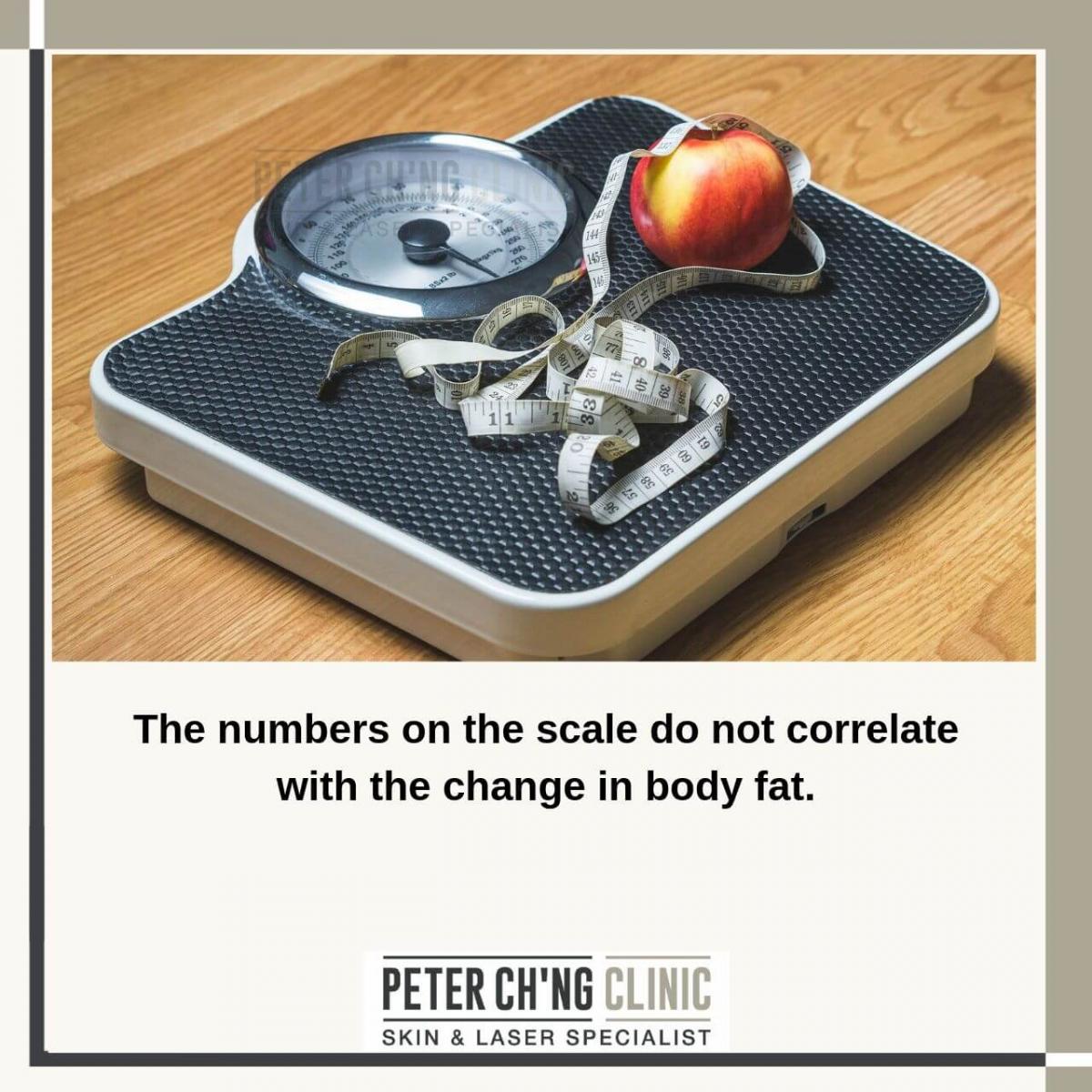 Myth #5: I can turn my fat into muscles
Never believe health and fitness magazines that paint a wonderful promise of turning your fat into muscle on their covers. It does not work biologically.
Muscle and fat are two different elements in our body.
Muscle tissue consists mostly of protein, water and glycogen (a form of carbohydrate). It is an active tissue that burns calories every second even when you sleep.
Body fat, on the other hand, is mostly made up of triglycerides (bundles of fatty acids). It is an energy store to be tapped into when the need arises.
Thus, our body has no way to transform one into the other. Fatty acids simply can't turn into proteins and vice versa.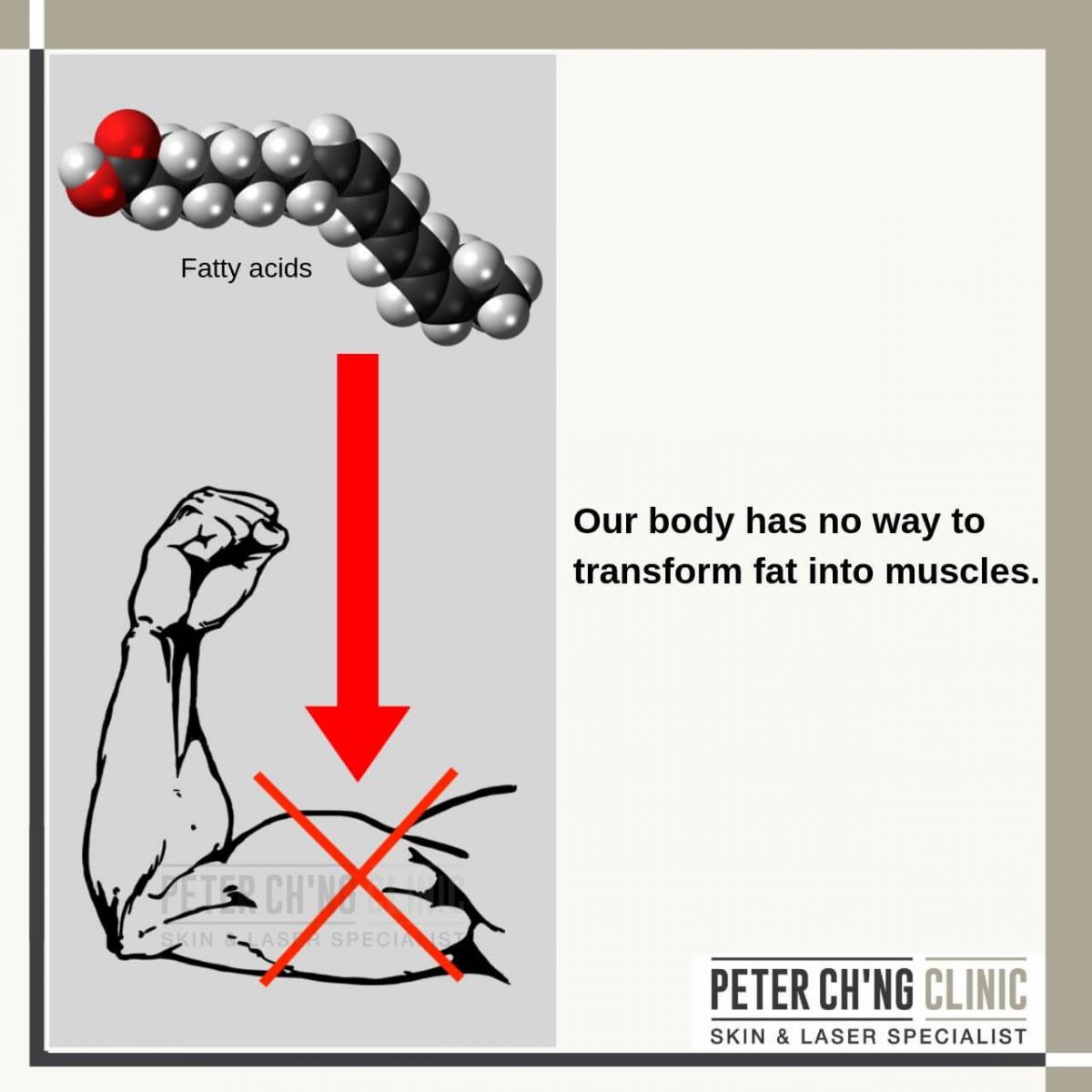 Hope all these points burst your fat-loss bubble or re-affirm what you already know.
If you're interested to know more about a treatment that can finally help you get rid of those stubborn body fats, call us at +6011-22882299, WhatsApp us here, or book an appointment with Dr Loo here!
We'll be back to the Patient Mailbox series next week with Dr Loo to discuss on how to get back in shape after pregnancy, so stay tuned!
---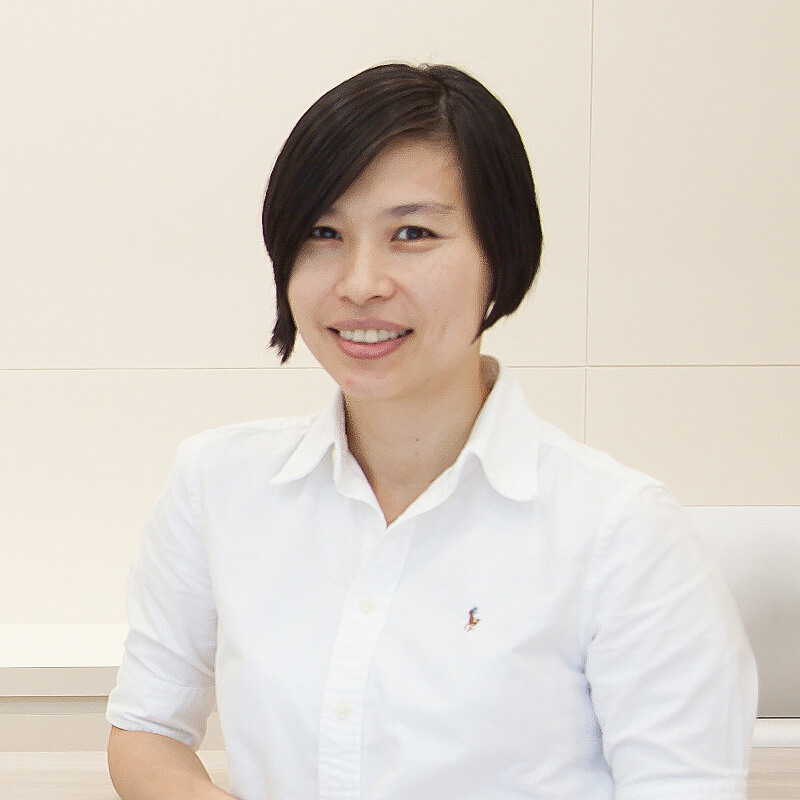 Dr. Loo Keng Shien
Dr Loo Keng Shien is a consultant aesthetic physician who loves to listen to patients' problems and find medical solutions to help in their skin and aesthetics journey. Dr Loo practises evidence-based medicine, and with her experience, she has listened to and helped numerous patients solve their skin problems or achieve their aesthetic expectations safely and effectively.
If you'd like to ask more about your skin condition or have a discussion with Dr Loo, call us at
+6011-22882299
,
Whatsapp
us, or
book an appointment with Dr Loo here
!
---
Treatments mentioned in this article :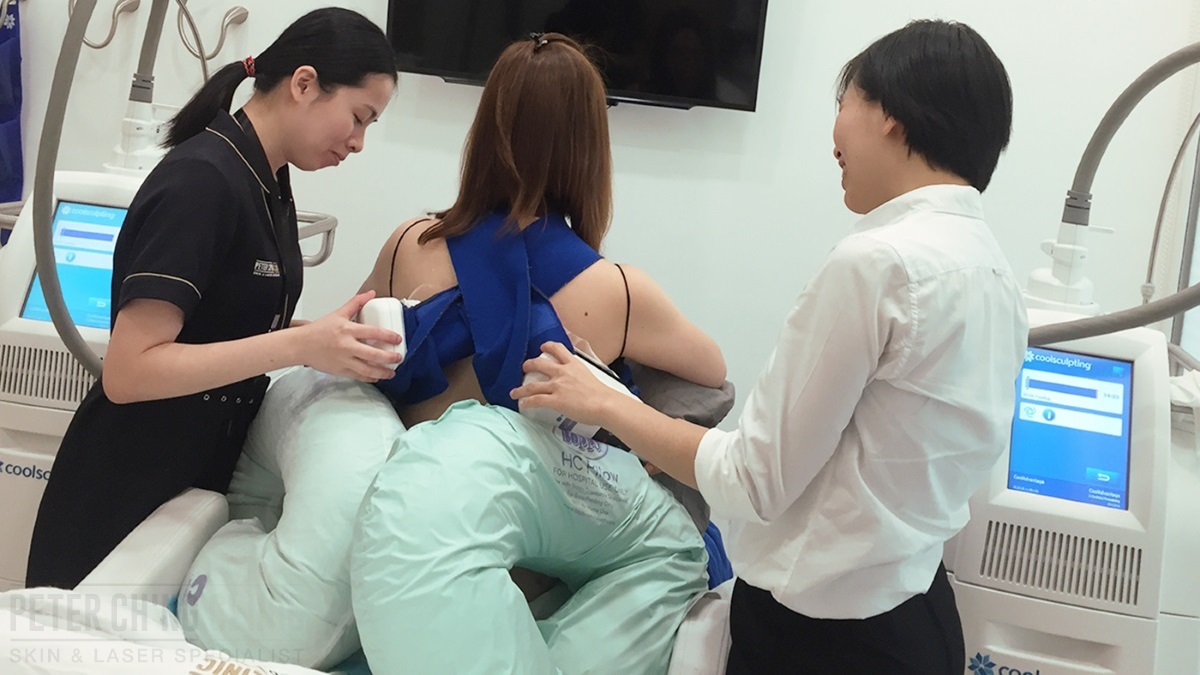 CoolSculpting
CoolSculpting is a fat removal treatmet that works by freezing the fat cells of these stubborn body fats, causing these fat cells to die off.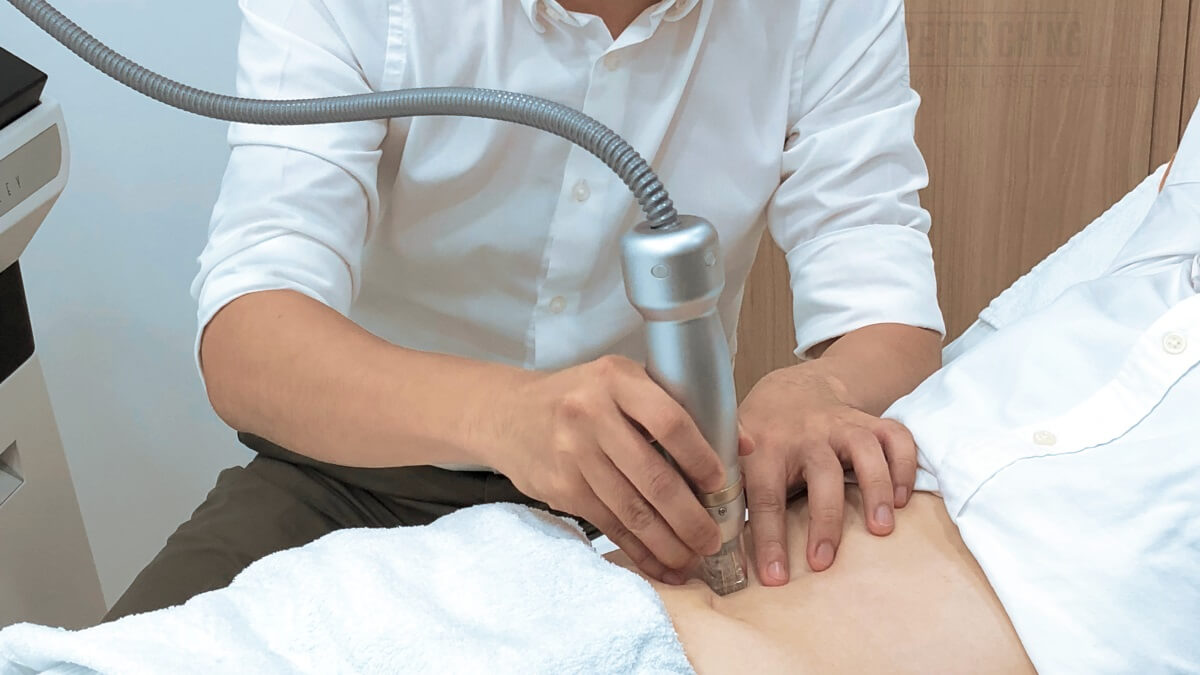 Radio Frequency Treatment
Radio frequency treatment uses radio frequency energy to penetrate the layers of the skin to treat various skin conditions like acne, sagging skin, and body fat elimination.