5 Types of Scars You Have That Can Actually Be Removed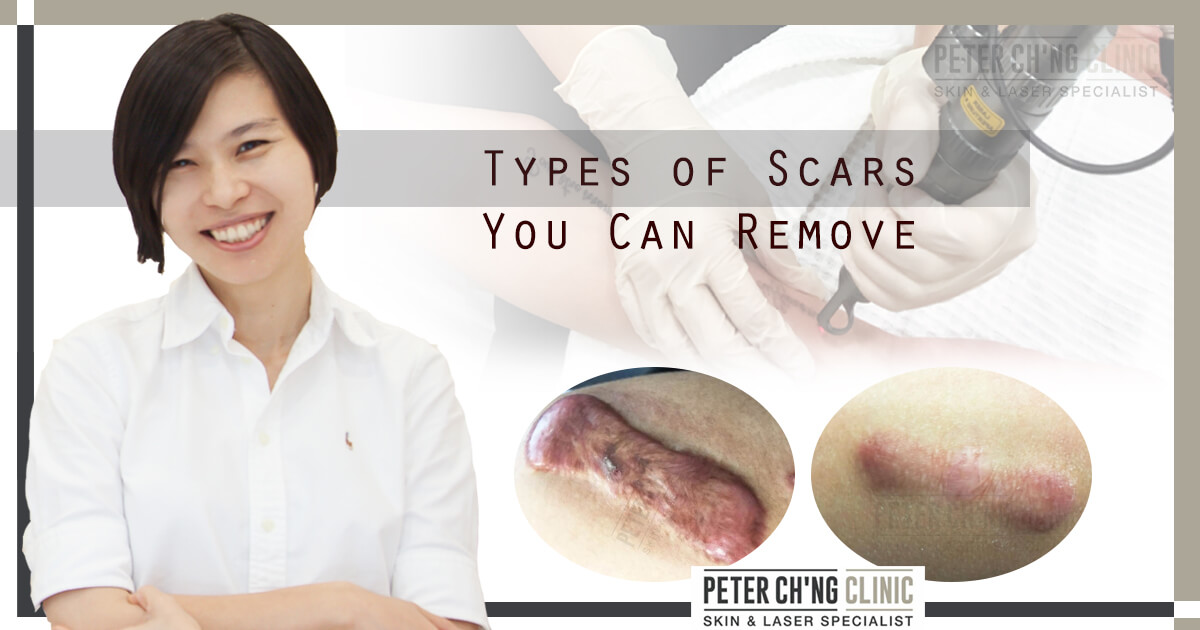 Scars develop on our skin after an injury, a trauma, or a condition like acne. Some scars or raised like a bump, some are depressed in like a hole - but can we get rid of them? Please bear in mind that there is no procedure yet that will make a scar disappears completely. However, with skin and verified aesthetic treatments, we actually can make a scar less noticeable!
Last week, Dr Loo Keng Shien, our aesthetic physician, took some time to explain about treating scars the safe and effective way - read more here! Patient Mailbox: How to Get Rid of My Surgical Scar
Today we'll take a look at some of the types of scars that you may have, that can actually be treated!
1. Acne Scars
There are 3 types of acne scars:
Pseudo-scars, which occur after inflammatory acne, leaving red marks.
Depressed acne scars, the most common type of acne scars, which look like tiny holes, caused by the pressure of squeezing pimples.
And hypertrophic acne scars, which create a lump over the surface of acne, caused by an overreaction of skin cells.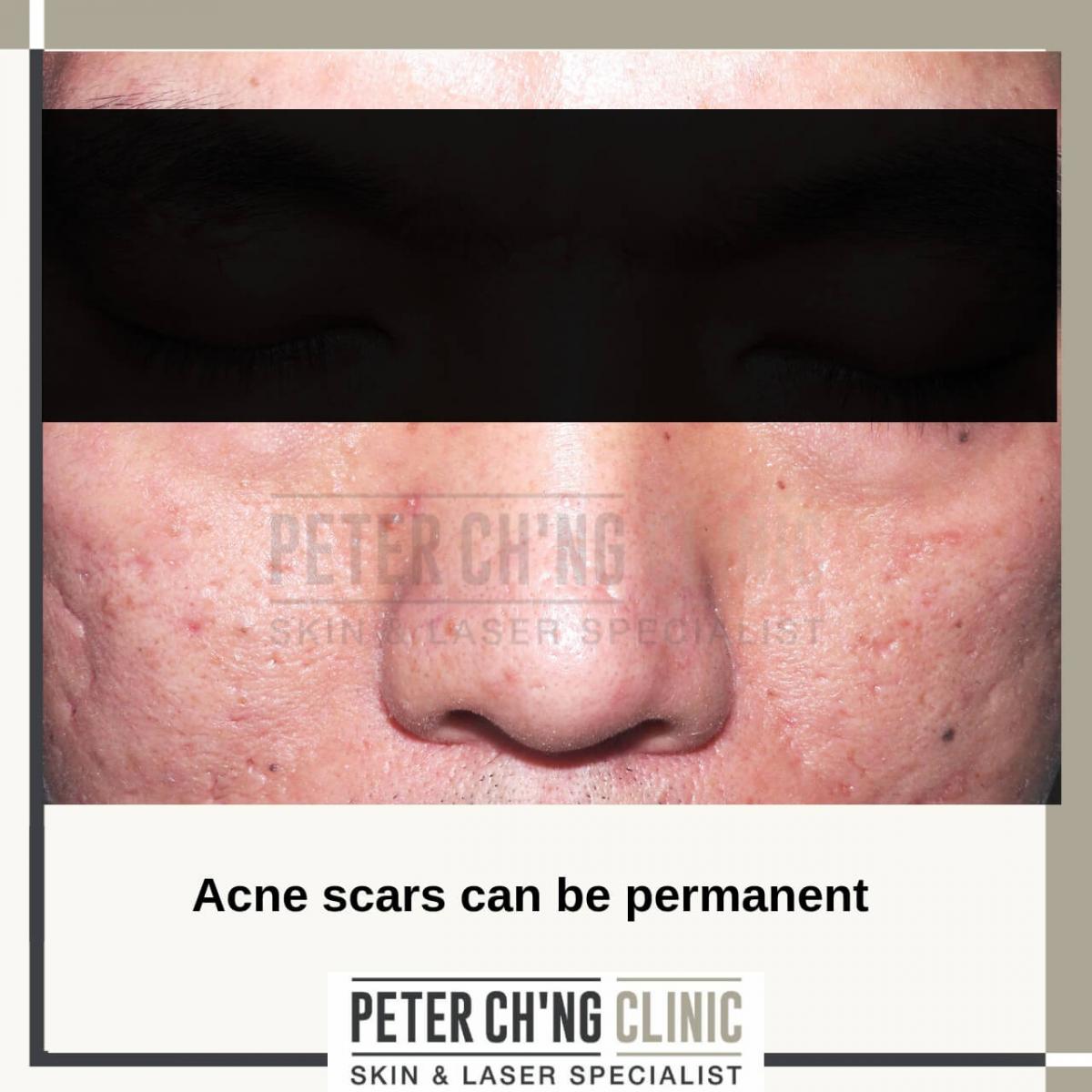 Acne scars can be treated and removed via several treatments: laser treatments, radiofrequency treatment, filler injections, and chemical peel.
Laser treatments create tiny wounds on the treatment area and trigger collagen production and restoration, allowing your skin to smooth out the acne scars with healthy collagen quickly. Laser treatments can be used for all types of acne scars.
A Radiofrequency (RF) treatment uses radiofrequency energy to penetrate the layers of the skin, particularly where the acne scarring starts from.
Through heating of the radiofrequency, collagen production is stimulated for the resurfacing of the facial skin with acne scars, and is useful for depressed acne scars and pseudo-scars.
Injecting fillers into the skin can directly help in new collagen formation, leading to tissue regeneration and augmentation. Filler injection is especially effective for depressed acne scars, as they can fill in the volume loss caused by acne scarring.
Chemical peels are acids that are applied on the acne scars to cause the skin to peel. This process stimulates the skin cells to regenerate faster and thus fastening the process of acne scar healing. Chemical peel is usually used only for light or mild acne scars.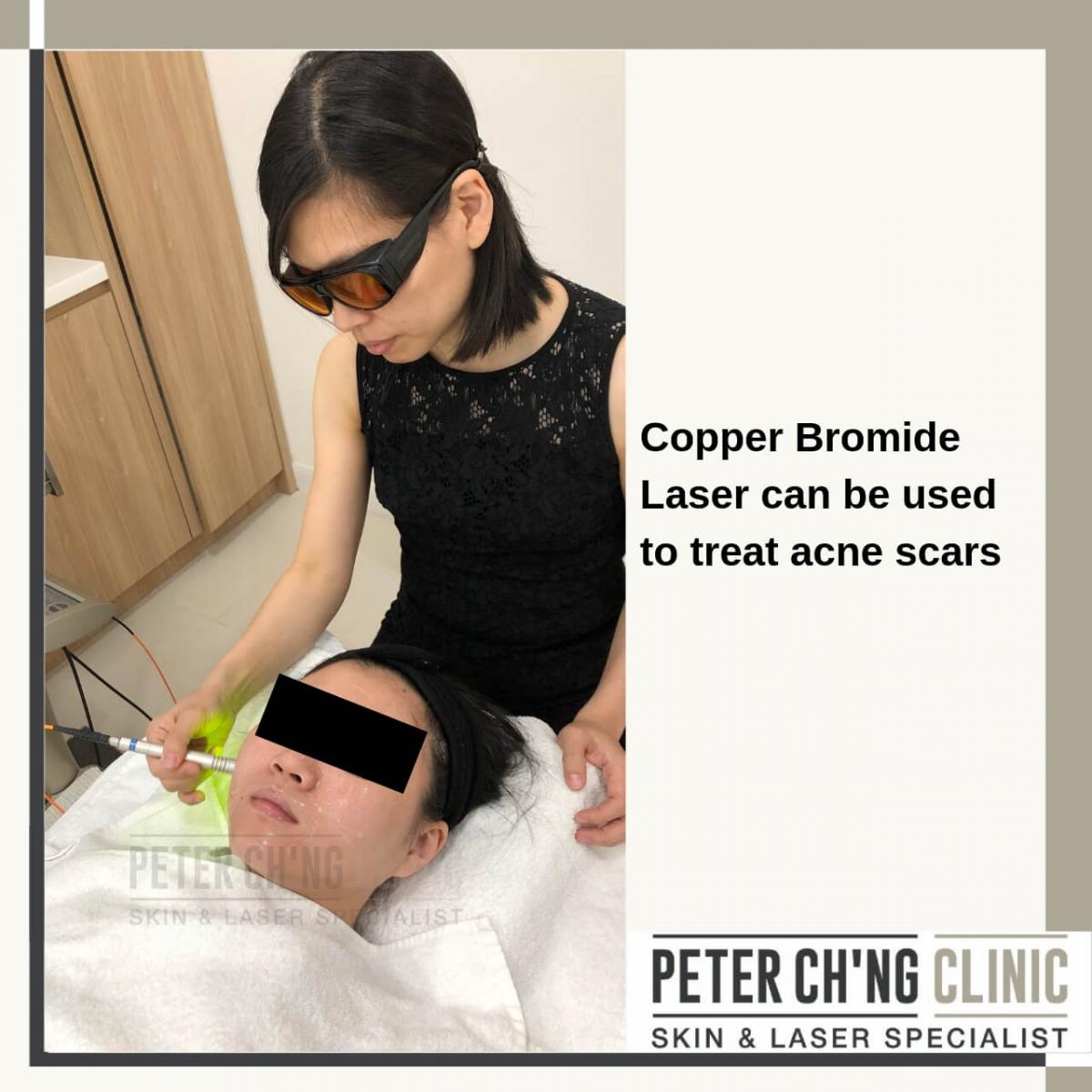 2. Keloid Scars
Have you seen a keloid scar? One of the most common keloid scars that we often see is the scar on the arm caused by an injection of vaccine, like the BCG vaccination.
Scars and keloids are caused by an overgrowth of tissues during our skin healing process. They are usually red or purple in colour and have the appearance of a raised scar.
Keloid scar removal treatment can begin with injections of medications for mild cases.
Then, we can move on to laser treatments to reduce the size of the blood vessels causing the swelling and dark, blood coloured vascularity of the scars.
Some of the lasers that can be used are copper bromide laser and fractional co2 laser. In some cases, it may also be necessary to infuse steroids to control the swelling of the scars.
Editor's note: Even though laser treatments may sound simple, laser treatments provided by beauty centres or unverified non-medical sources may not provide the best option for safety and effectiveness. The handling of the laser machine, the adjustment of the laser intensity, and the diagnosis of treatments all come from the knowledge and experience of a certified dermatologist or aesthetic physician. If you want to get your skin condition checked by Dr Loo, you can always call us at +6011-22882299, WhatsApp us here, or book an appointment with Dr Loo here!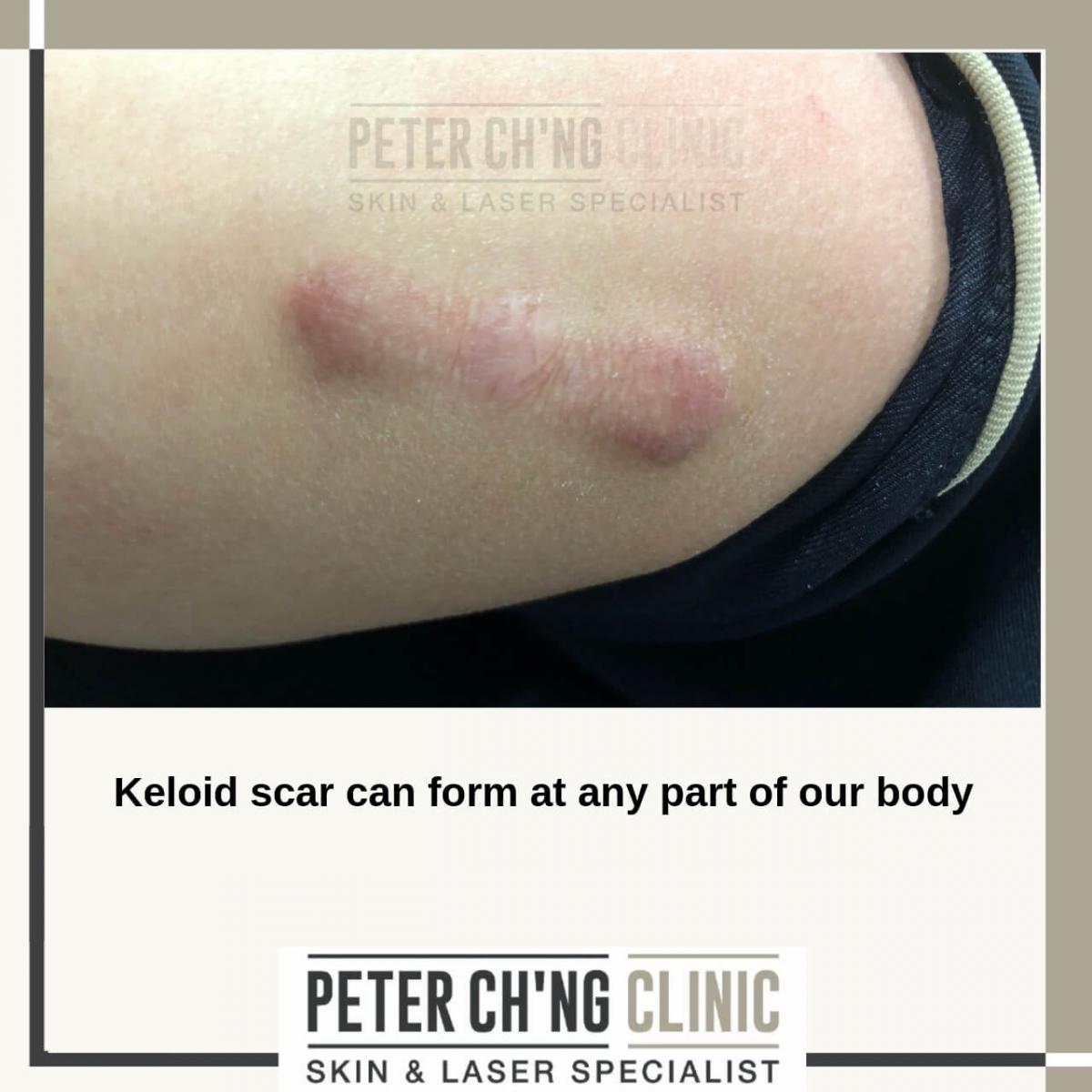 3. Chicken pox scars
Chicken pox scars are usually depressed, and have coin-like appearances on our skin.
If you have chicken pox scars, procedures like subcision can help to release the adhesion and treat the skin surface.
Depressed scars usually take a longer time to recover. And if the depressed scar area is big, more treatment sessions may be needed to get rid of the scar. The downtime after a laser treatment for a scar on the body is also longer than a scar on the face.
4. Surgical scars
Is your skin prone to forming a keloid scar?
You can try to pay close attention to your skin whenever a scar is formed. As your wound heals, take a look to see how your skin heals. If the skin in the area starts to thicken, this means that there is a chance that a keloid scar will form.
If you have, or had, or know that you have any potential of developing a keloid scar, you must tell your surgeon about it before undergoing any surgery.
This is because any surgery will develop a wound, which would then turn into a scar, and that means a potential keloid!
But if you tell your surgeon beforehand, your surgeon may be able to apply a technique or two during the surgery to reduce the likelihood of the keloid formation after the surgery.
Your surgeon can also reduce the chances of keloid formation by injecting the medication immediately after the surgery.
Alternatively, you can also consult a dermatologist to create a keloid treatment plan for you as you undergo your surgery.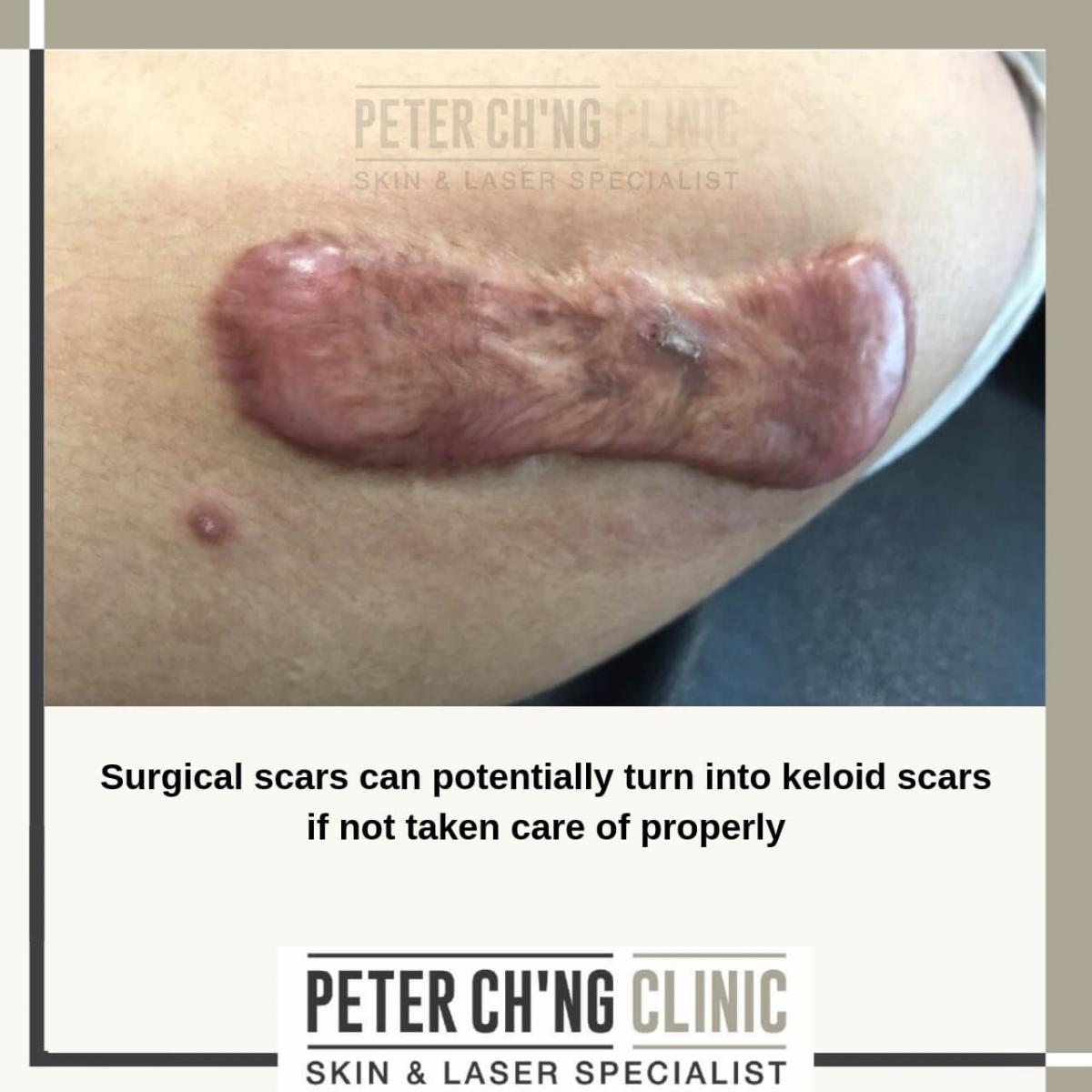 5. Injury Scars
Whenever you have an injury on your skin or if you have undergone any treatments that required the cutting of your skin, it is important that you take the right care of your wound to reduce the risk of it developing into a keloid.
Always remember to keep your wound clean to help reduce scarring. Treat your wound gently and avoid scrubbing.
Keep your wound away from the sun, as UV (Ultraviolet) rays from the sun can increase the chances of scarring and even darken the scar.
And lastly, be careful to not cause any further injury to the site of the scar.
Depending on the type of injury scar, treatments like lasers and injections can help remove the scars after recovery.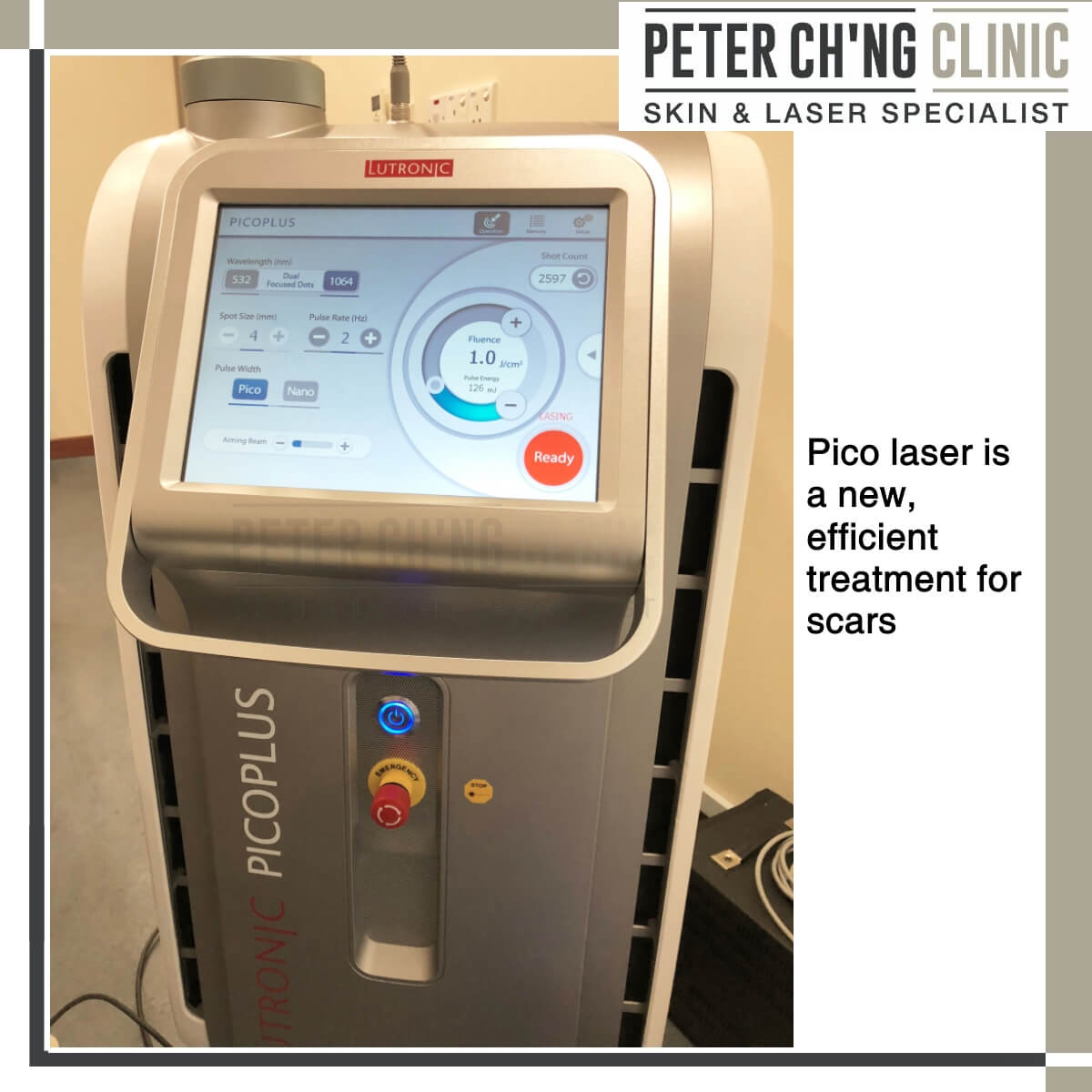 Like any skin growth, a scar that is protruding can be removed by cutting, pulling, or burning it with any acidic substances. However, this can either cause an ever worse scarring or burns to our skin.
To avoid any complications, it is important to always opt for a safe and effective treatment rather than a cheap but risky method.
Do contact us or book an appointment to enquire more about Laser Treatment for Scars and Keloids!
---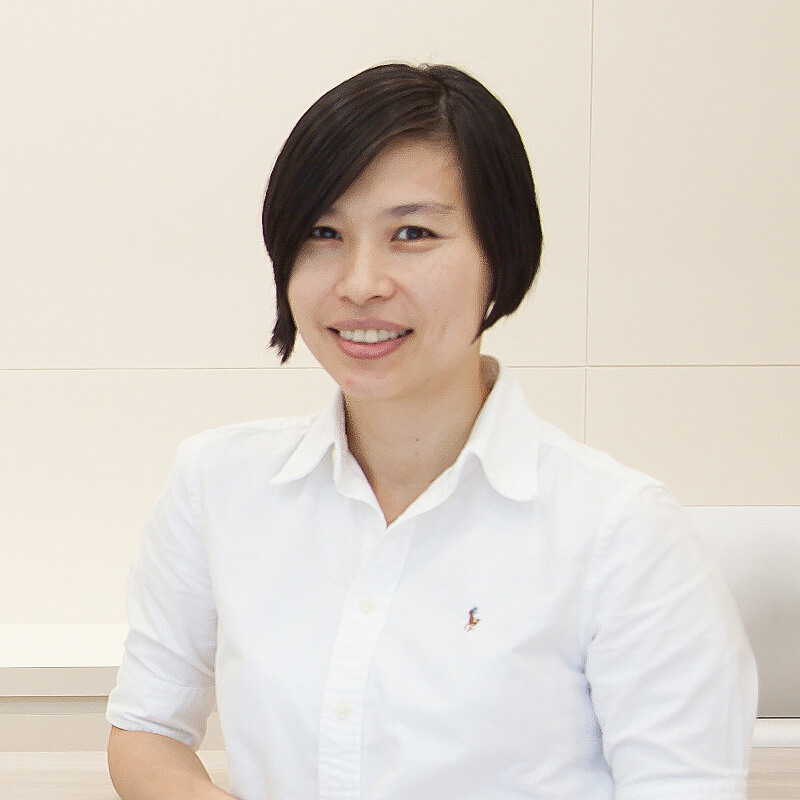 Dr. Loo Keng Shien
Dr Loo Keng Shien is a consultant aesthetic physician who loves to listen to patients' problems and find medical solutions to help in their skin and aesthetics journey. Dr Loo practises evidence-based medicine, and with her experience, she has listened to and helped numerous patients solve their skin problems or achieve their aesthetic expectations safely and effectively.
If you'd like to ask more about your skin condition or have a discussion with Dr Loo, call us at
+6011-22882299
,
Whatsapp
us, or
book an appointment with Dr Loo here
!
---
Treatments mentioned in this article :
Laser Treatments for Acne and Acne Scars
Laser treatments can reduce inflammation, as the laser light is absorbed by the haemoglobin (our red blood cells), and is useful for treating inflammatory acne.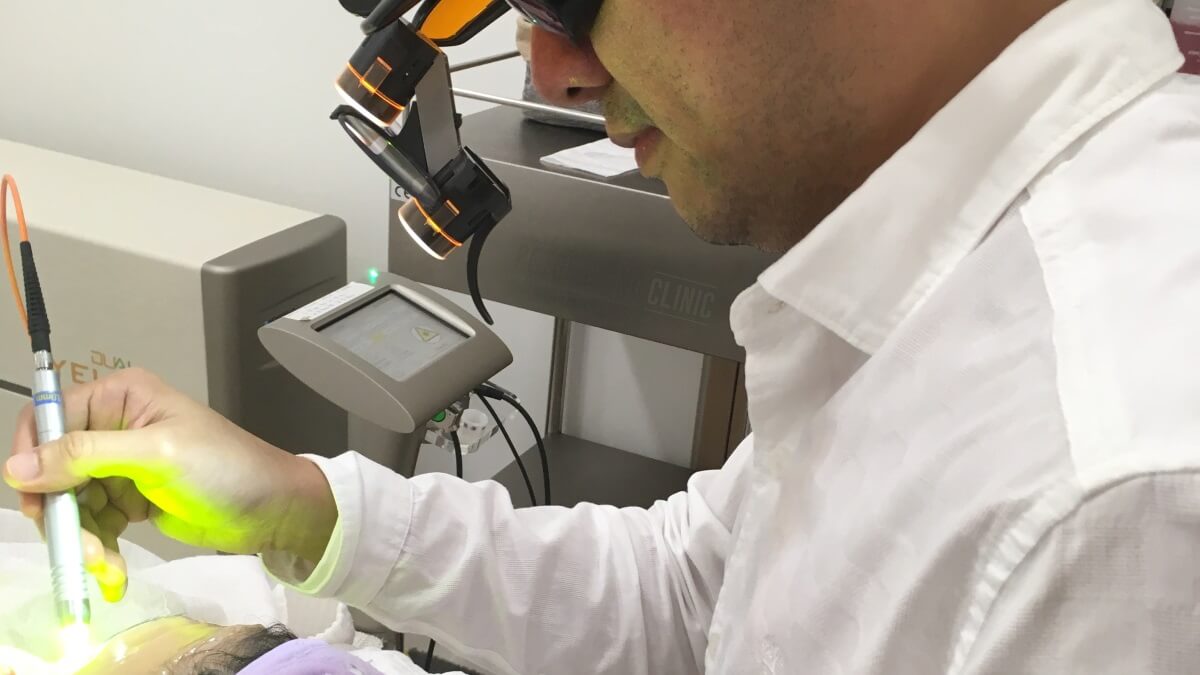 Laser Treatment for Scars and Keloids
Scars and keloids are caused by an overgrowth of tissues that usually develops during our skin healing process. They are most effectively treated with lasers.