Jawline Reshaping with Botox – 5 Interesting Facts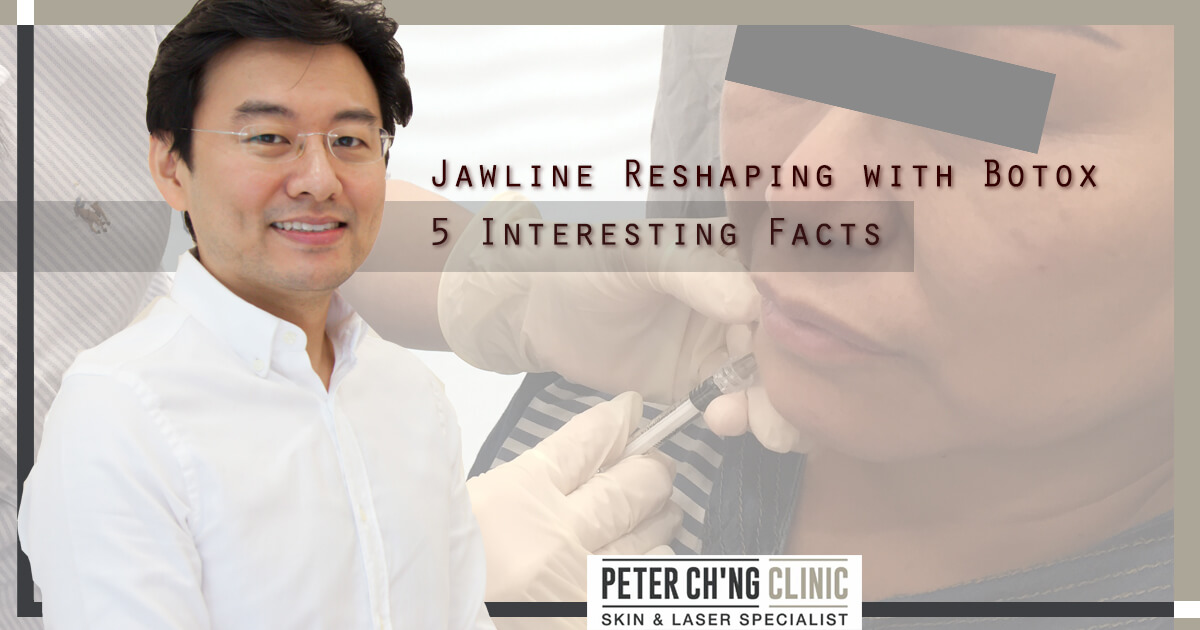 Any idea why a V shape face is one of the most sought after facial features among Asian women? And herein lays the answer. The coveted slim jawline epitomizes youth, femininity, and vitality.
If your jawline bothers you, fret no more as there are non-surgical procedures to achieve a V-shaped jawline. Botox can do wonders beyond softening fine lines and wrinkles on your face. In fact, the botulinum toxin brand Botox can be used for jawline contouring and slimming.
So read on to discover 5 interesting facts about Botox jawline reshaping.
Fact 1: Botox Helps To Shrink Your Masseter Muscles
We use our masseter muscles for chewing food. Just like a bodybuilder who constantly works out to build muscle mass, our jaw muscles are the same. The more you chew, the stronger your muscles become. As a result, your jaw will look bulkier and more square-shaped.
To help you achieve a V shape jawline, Botox works by shrinking down the masseter muscles. Once Botox is injected into the masseter muscle, it prevents the muscles from contracting. Over time, this causes muscle atrophy and the muscle shrinks in size.
As Botox temporarily relaxes the jaw muscles, your masseter muscle will gradually regain its original strength. As such, you will need to return for treatment to maintain the desired results.
Fact 2: It Only Takes 5 Injection Points to Slim Down Your Jawline with Botox
Ever wondered how many injection points are needed to slim down your jawline? You may cringe as you visualize multiple jabs administered along your jaw to tame your angles.
But the truth is, trained practitioners only need 5 injection points to give you a slim, V shape jawline!
To begin, you will be asked to clench your jaw to pinpoint the masseter muscles. Thereafter, 2 injection points are injected at the front part of the jaw, followed by another 2 behind and one in the center. These 5 points are then repeated on the other side of the jaw.
It's no wonder Botox buddies swear by their efficacy. In less than 5 minutes and with only 5 points, your jawline looks fabulous for the next 4 – 6 months!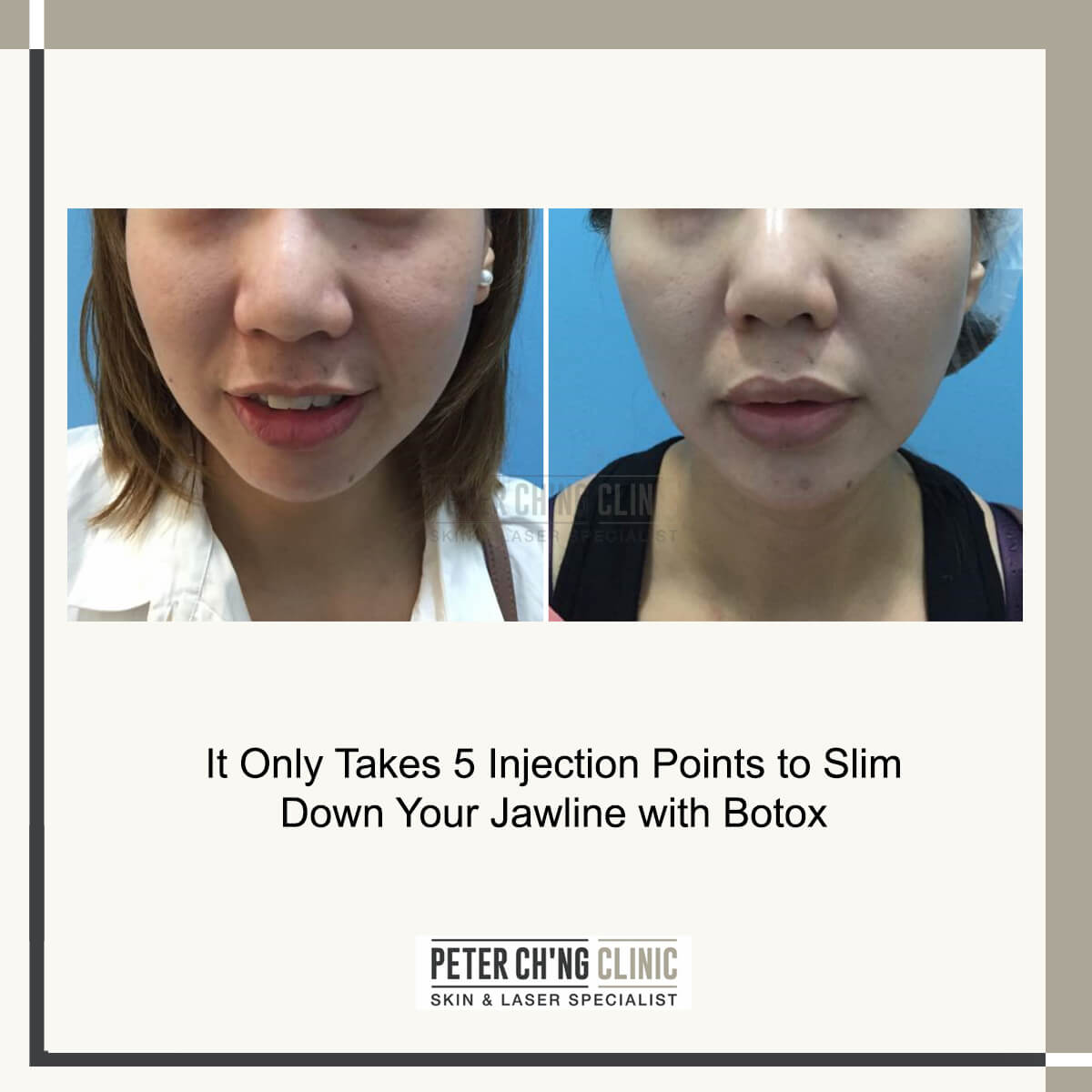 Fact 3: Botox Injections Are Not Painful
It's a myth that Botox injections are difficult to endure. Unlike normal injections, the needle used to inject Botox is very fine. Patients, in general, do not need any numbing cream before the treatment. To exemplify how it feels, Botox injections feel like an ant bite. So in short, Botox injections are very tolerable and are not painful.
Fact 4: Botox Is Safe
Botox does not cause unwanted effects under the hands of trained practitioners. For jawline slimming, it is important to inject the Botox deep into the muscle as opposed to administering a superficial injection. Patients who are treated with hyaluronic fillers for facial volumizing are given superficial injections. But patients treated for a strong jawline must have the Botox administered deep into the muscle. This is to prevent the patient from facing temporary setbacks such as difficulty eating, developing an asymmetrical smile or excessive drooling.
It is therefore imperative that you carefully select your injector for Botox treatment. Although Botox is one of the most popular aesthetic procedures in the world, you should seek treatment only from a board-certified dermatologist or aesthetic doctor to avoid any temporary setbacks.
Fact 5: Not Everyone Is a Good Candidate for Botox Jawline Reshaping
Should you have a very obvious mandible bone or angular bone structure, Botox may not be an ideal solution.
Patients with bruxism (i.e. grinding of teeth during sleep) tend to come back earlier than usual for Botox injection. This is because their masseter muscles are exercised during sleep.
Apart from this, patients who chew excessively tend to have big masseter muscles. Patients who like to chew gum and chew sugar cane have bulkier jawlines as their jaw muscles are flexed repetitively. Thus this causes the muscle to strengthen rapidly.
However, if an enlarged masseter muscle or salivary gland is the cause of your boxy jawline, then Botox will help you attain a V shape face in minutes.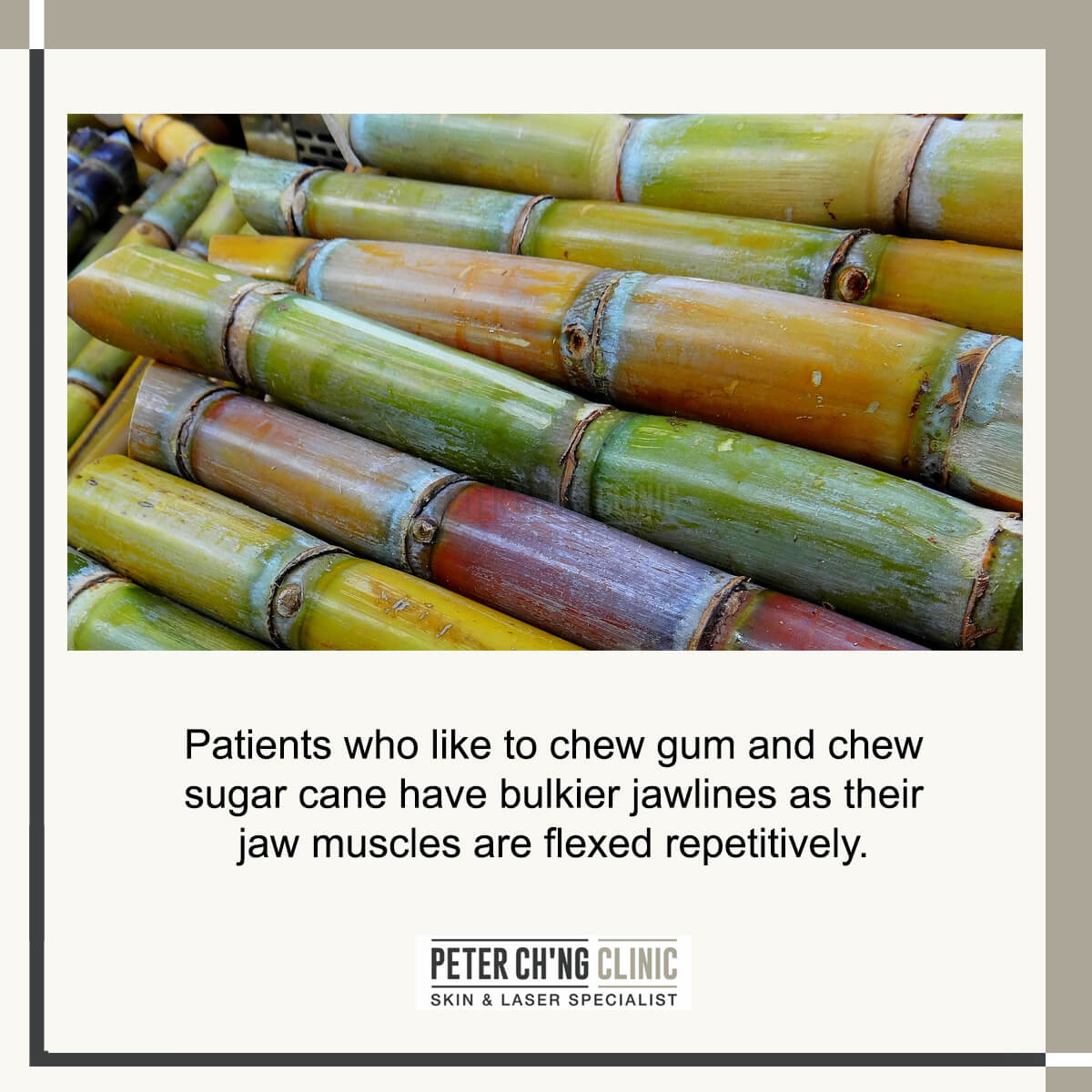 Conclusion
Undergoing jawline surgery is not a must to obtain a V shape face. Plus, jawline surgery is not for the faint-hearted. The recovery process can be tough with months of recovery ahead until the final results are evident.
With accurate diagnosis, your dermatologist or aesthetic practitioner will be able to advise if you are an ideal candidate for Botox jawline reshaping. Don't be swayed by the low rates beauticians offer for a V shape face treatment with Botox. After all, your face is the first thing a person notices of you. You should entrust only trained medical professionals to give you the best medical advice for optimal outcomes.
---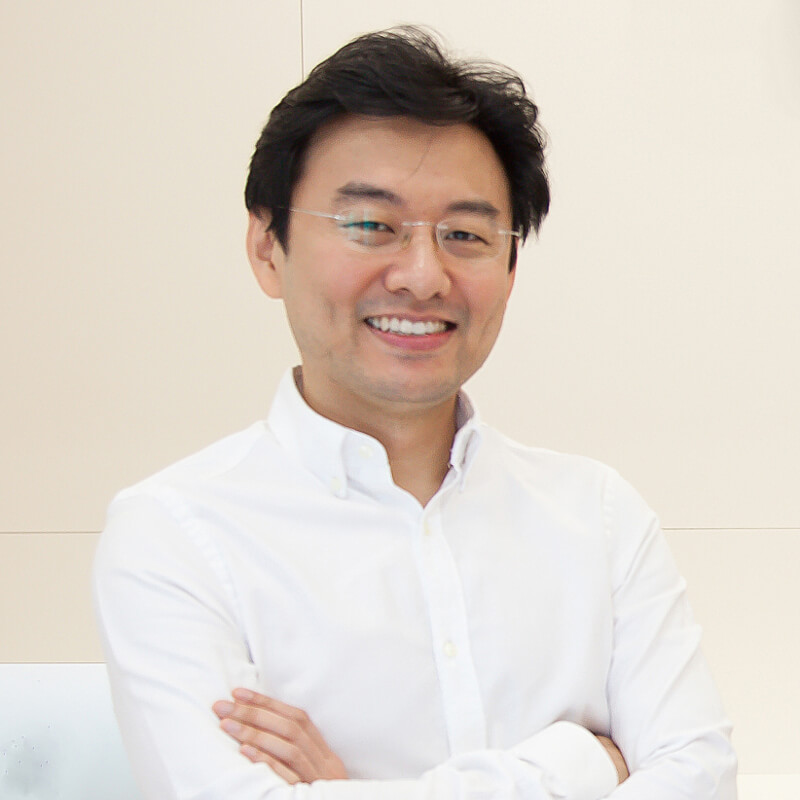 Dr. Peter Ch'ng Wee Beng
Dr Peter Ch'ng is a consultant dermatologist who always put his patients' safety and wellbeing as his top priority. As an esteemed dermatologist and skin specialist, Dr Peter prides himself in being able to treat acne patients of all types, with a 100% acne treatment success record.
If you'd like to ask more about your skin condition or have a discussion with Dr Peter, you can contact us at
+6011-22882299
,
Whatsapp
us, or
book an appointment with Dr Peter here
!
---
Treatments mentioned in this article :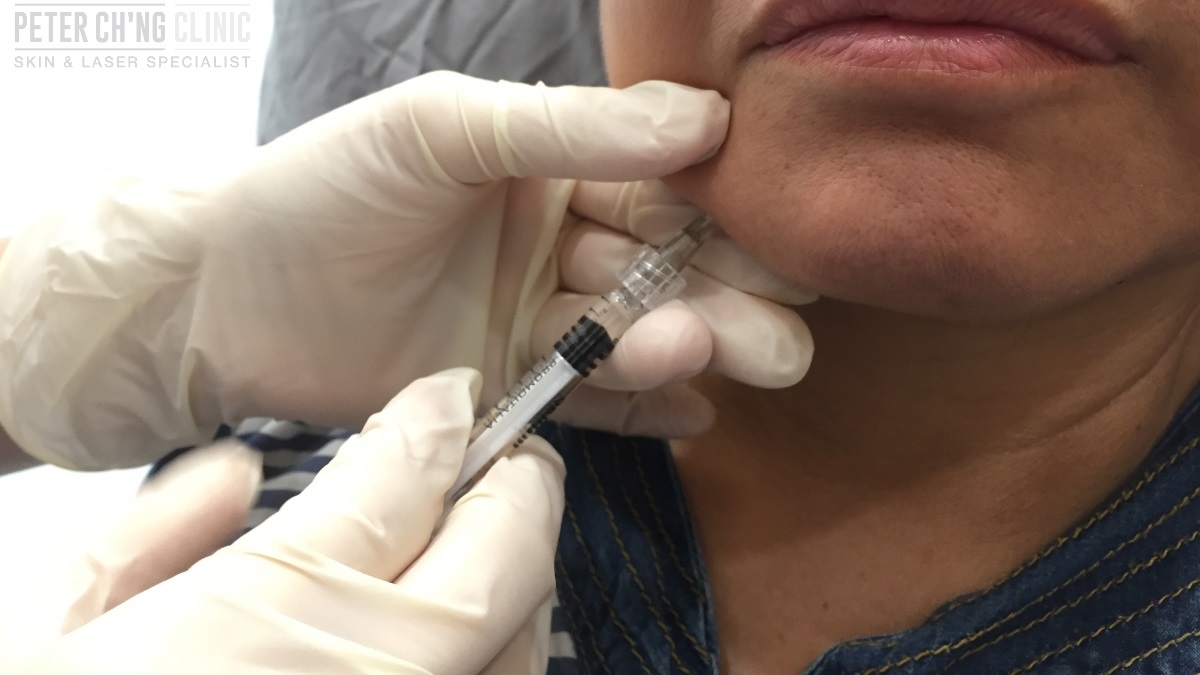 Filler / BOTOX Injection
Fillers like hyaluronic acid filler can be used to fill in the spaces in the skin where fat had been lost (the cause of the skin to sag) and volumize the skin to make it tight.