Is There A Cure For Baldness? 5 Must-Know Facts about Hair Loss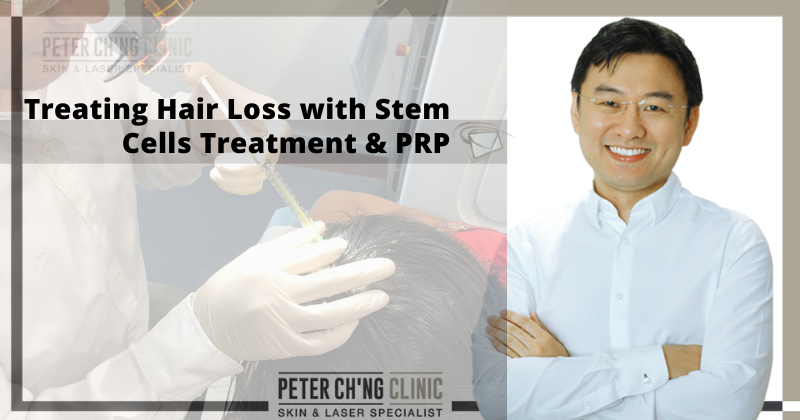 Are you noticing clumps of hair on your comb? Perhaps your hairline may have receded? Or there could be a sparse spot on your head? These are early signs that may lead to bald patches on your head.
Here's the burning question most people want to know – is there a cure for baldness?
Although aesthetic treatments have made great progress over the years, there is no magic pill that we can pop to grow lush locks on our head. Similarly, there are no vaccines or antibiotic-like medication that can cure baldness.
The good news is that hair loss can be managed with the right diagnosis and treatment. And over time, this may lead to a fuller, healthier scalp.
So read on as we share the top 5 facts that you should know about hair loss.
1. Vitamins for Hair Loss Do Not Work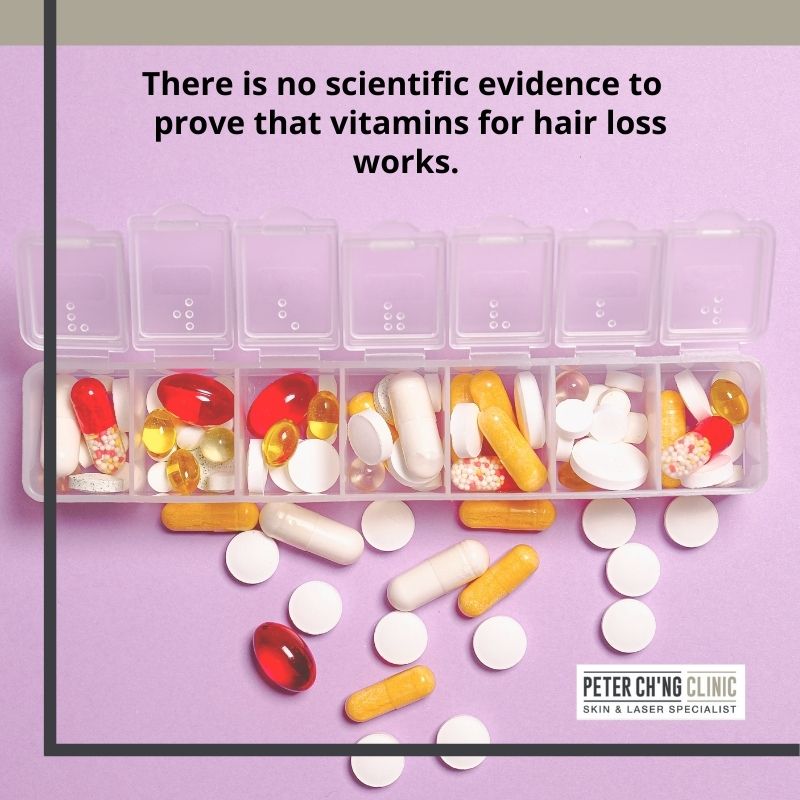 There is no scientific evidence to support the claim that vitamins for hair loss help to restore hair growth.
Plus, vitamins and supplements are not FDA-regulated. This means that manufacturers can claim almost anything that augurs well with the product.
The research claims by hair loss manufacturers do sound promising. But as the studies are funded by the vitamin manufacturers themselves, the outcomes are distorted to make vitamins look like miracle drugs.
2. Laser Caps For Hair Regrowth
With more do-it-at-home laser caps launched recently and positive literature about its efficacy, there is a growing interest in laser caps and laser treatment for hair loss.
Behind the marketing stunts proclaimed by manufacturers, consumers want to know this. Do laser caps really work?
The answer is this: You simply can't pack a medical grade laser into a cap. Functioning with LED lights, the lights emitted by the laser caps are just not adequate to stimulate any change to the hair follicles.
To conclude, there is little evidence that suggests laser caps work for hair regrowth.
3. There Are Various Types of Hair Loss – Know Your Classification
Hair loss can be triggered by many underlying conditions. This includes scarring alopecia whereby the scalp is damaged, smooth, and no longer has any hair follicles.
Hair fall can also be a consequence of iron deficiency anemia, thyroid disease, anorexia, or a sudden weight loss without exercising. Another factor that can cause significant hair thinning is traumatic experiences such as surgery or viral illness. In such cases, the patient is said to suffer from telogen effluvium, a temporary hair loss condition that will improve over months.
Simple clinical examinations can lead to the right diagnosis. We would pair the examination using a dermatoscope to examine the health of the patient's scalp.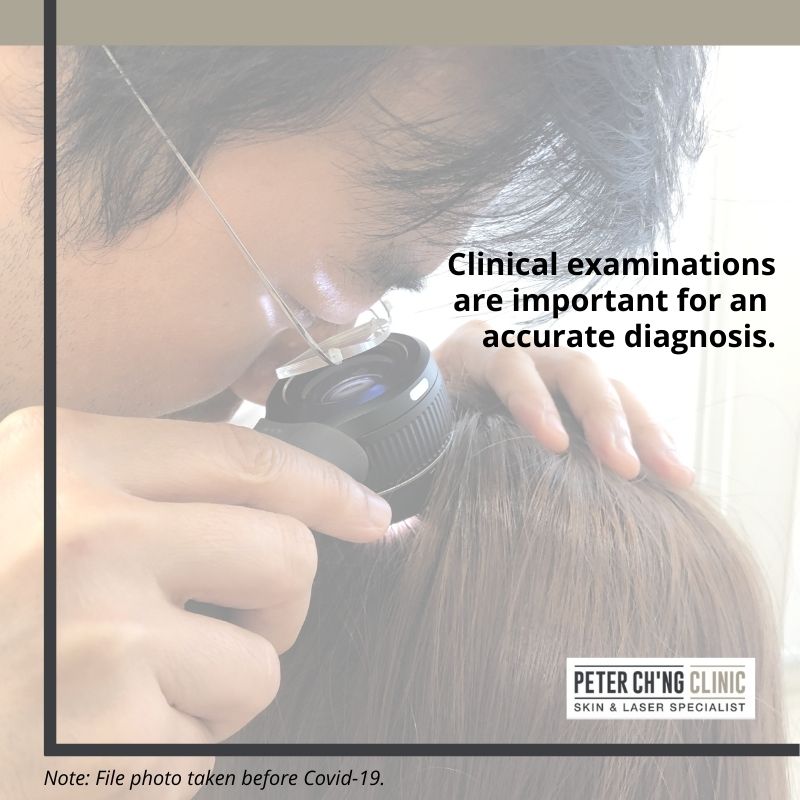 As such, getting an accurate diagnosis at the onset is very important to embark on the right treatment path. This will save you from having to undergo various treatment approaches that may not work, as the root cause is not identified.
4. Multipronged Approach To Treating Hair Loss Is Needed
For some patients, hair loss can be stubborn.
That's why hair loss is best treated with a multi-modality approach. By combining topicals such as minoxidil and medication with non-invasive hair loss treatments (like PRP and stem cells), patients can enjoy better improvements in hair growth.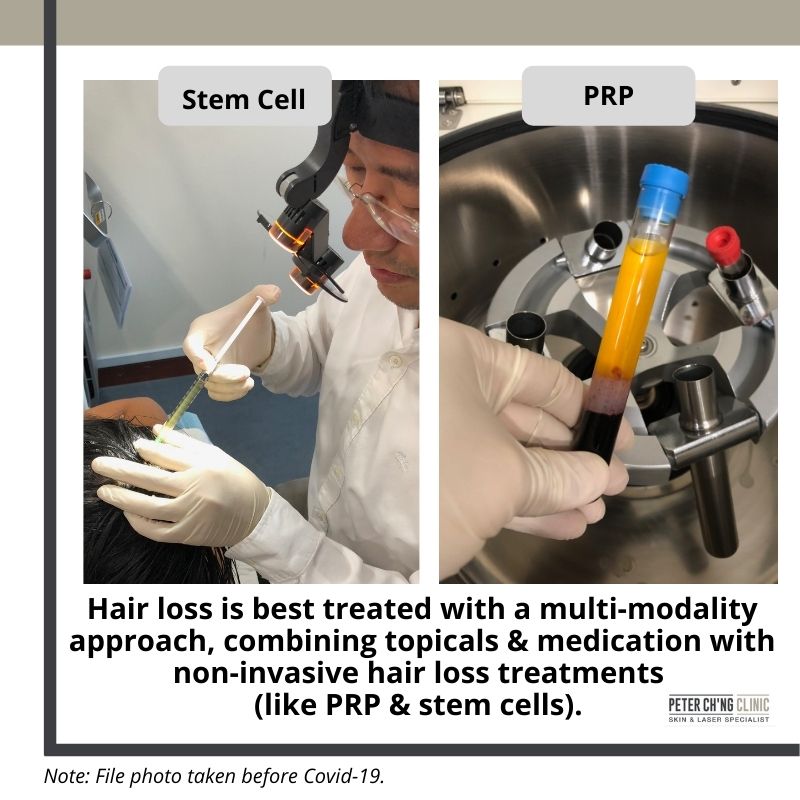 Many patients today do not want treatments involving "foreign elements". Platelet rich plasma (PRP) is a good alternative as it uses your body's own regenerative plasma infused with growth factors to help stimulate new hair follicles.
To ensure that hair growth is sustained, periodic PRP treatment at intervals of 3 - 6 months is required to maintain your results.
5. Scarring Alopecia Cannot Be Reversed
Scarring alopecia can be caused by an injury or trauma to the scalp. It can also be set off by autoimmune diseases such as lupus, which can lead to permanent hair loss.
Patients diagnosed with scarring alopecia have no hair follicles on the affected area. In such cases, the scalp appears clean and smooth.
By using a dermatoscope, we can ascertain the extent of damage to the hair follicles. We will be able to identify how deep the scar tissue is, and if there is inflammation of the hair follicles.
Sometimes, hair regrowth is no longer feasible. This is when a follicle has closed, scarred, disappeared, or has not generated new hair in years.
Conclusion
Not everyone can embrace hair loss without worry, especially when we still have so much vigor in our lives. In today's looks-obsessed society fueled by social media, a gloriously full head signifies youth and vitality.
But don't give up hope.
With years of training in the field of dermatology, dermatologists have an acute eye to arrest hair loss problems, along with skincare concerns. We're here to address your hair distress and help you mitigate the hair loss. So do connect with us via WhatsApp at 011-2288 2299 for a hair fall consult and solution.
---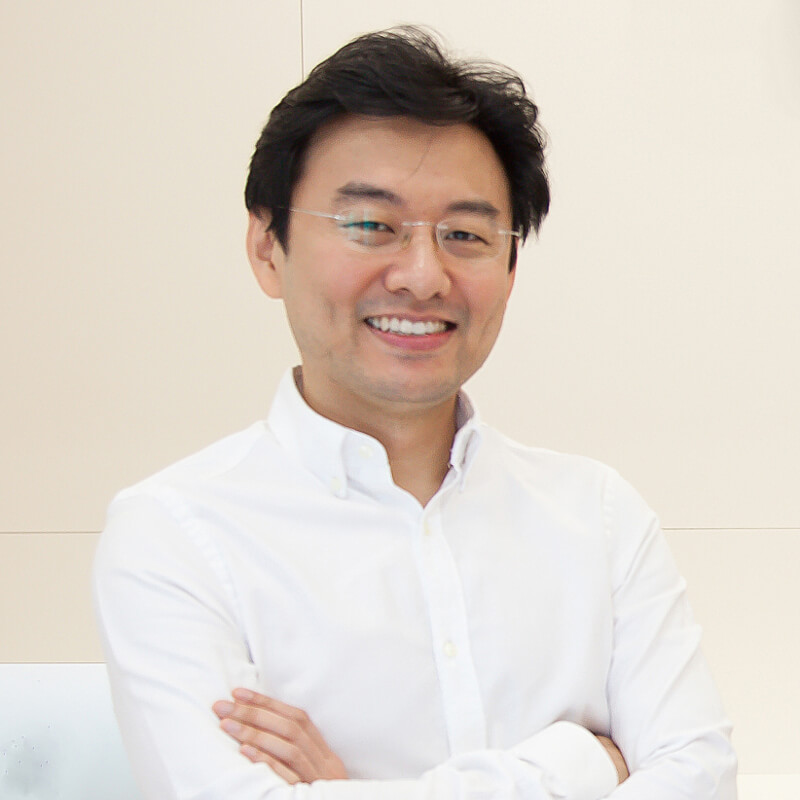 Dr. Peter Ch'ng Wee Beng
Dr Peter Ch'ng is a consultant dermatologist who always put his patients' safety and wellbeing as his top priority. As an esteemed dermatologist and skin specialist, Dr Peter prides himself in being able to treat acne patients of all types, with a 100% acne treatment success record.
If you'd like to ask more about your skin condition or have a discussion with Dr Peter, you can contact us at
+6011-22882299
,
Whatsapp
us, or
book an appointment with Dr Peter here
!
---
Treatments mentioned in this article :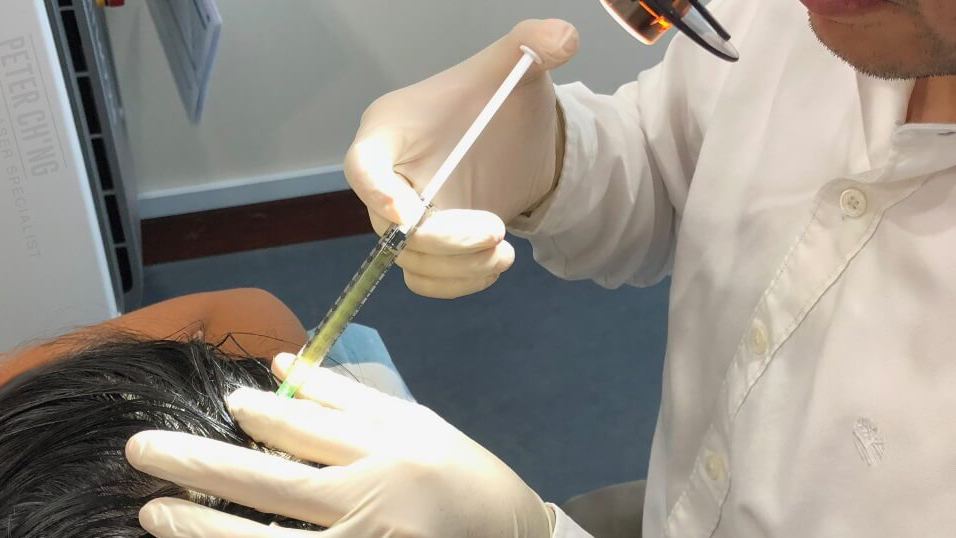 Platelet Rich Plasma (PRP)
Platelet Rich Plasma contains growth factor that is able to stimulate growth of collagen and healthy skin cells. It can be used to rejuvenate the skin, treat scars as well as hair loss.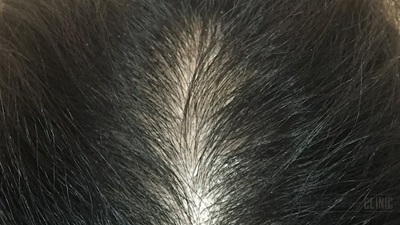 Hair Loss Treatment
Too many or too little hair is not good for your skin or scalp. There are many causes of hair loss or excessive hair growth. Identifying the cause is very important in order to prescribe the accurate treatment for the condition.