Chemical Peel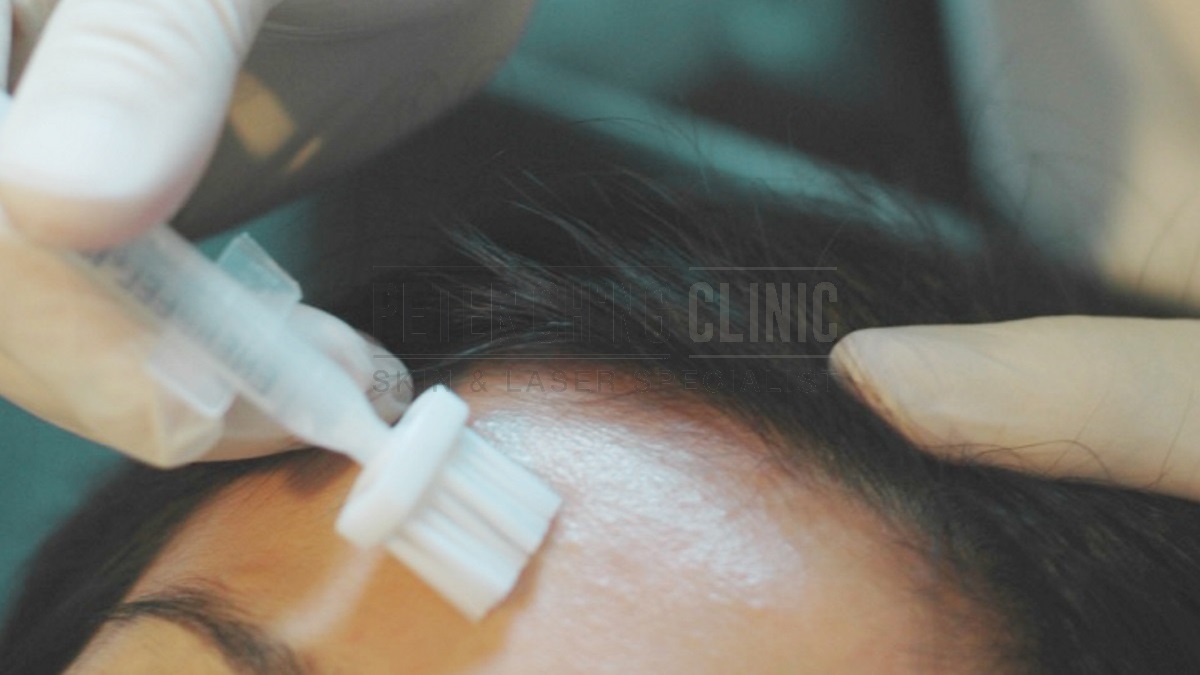 What is chemical peel?
Being one of the most searched treatment methods on the internet, chemical peeling is a popular treatment for various skin conditions.
Chemical peels are acids that are applied to the skin that causes the skin to peel. This process stimulates the skin cells to regenerate faster, and thus fastening the process of skin healing.
How we do chemical peeling
Chemical peeling is a simple procedure in skin rejuvenation. After Dr Peter or Dr Loo analyze your skin condition and decide to conduct a chemical peeling treatment, an icepick is used to drop acid or medicinal chemicals on the treatment area to promote skin restoration.
We can use chemical peeling to treat multiple skin conditions like wrinkles, pigmentation, age spots, melasma, and acne scars.
What to watch out for
However, although chemical peeling can be used in various situations, there are many advertisements in the market on chemical peels being a "cure-all" wonder.
We should always remember that everyone's skin is unique. And every skin condition is indeed unique at any given time. So what works for one may not for another.
It is also very dangerous to attempt any chemical peeling on your own. This is because different chemical solutions are used for different skin conditions. And it is also difficult to control the amount of acid and how deep the acid penetrates when done by an untrained hand.
Getting a chemical peel by an untrained or unverified doctor or beautician also brings similar of not more risks, as he or she may not be fully aware of what the chemicals can do to your skin. Any mishaps or misconduct can lead to permanent scarring and worsen the skin condition.
Because no matter the skin condition or treatment, Dr Peter and Dr Loo believes that getting a safe and effective treatment should always be our top priority.
Chemical peeling is a quick and effective method for several skin conditions. Get your skin checked by our verified doctors to see if this is the treatment for you.
To enquire more about Chemical Peel, contact us or book an appointment here!
This treatment can treat the following conditions: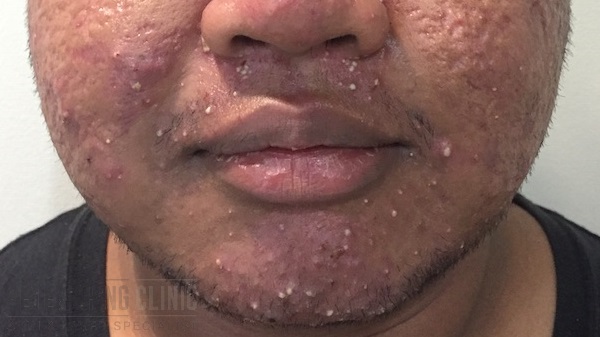 Acne and Acne Scars
Depending on your skin type, the type of acne or pimple you have can be different. And if not treated well, these acne may lead to acne scars. Acne and acne scars are usually long term problems, and requires regular management and maintenance during the recovery period.
Pigmentation, Age Spots, Melasma
There are different types of pigmentation that can form on our skin, including age spots and melasma. These are usually caused by one big culprit - UV rays from excessive sunlight exposure. However, with the right treatment, pigmentation on the skin can be treated.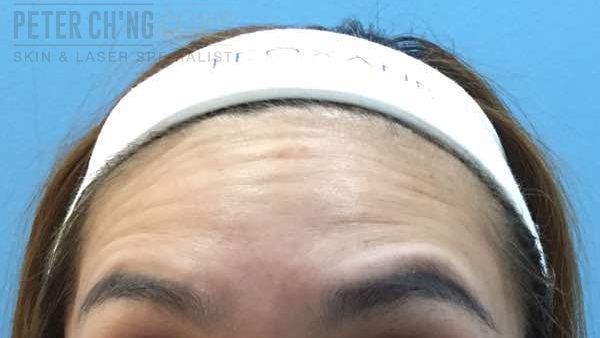 Wrinkles
Wrinkles are caused by the loss of moisture and the decreasing collagen production in our skin as we age. It is a natural aging sign but can be treated with the right treatments.
Related treatments and services:
Laser Treatments for Acne and Acne Scars
Laser treatments can reduce inflammation, as the laser light is absorbed by the haemoglobin (our red blood cells), and is useful for treating inflammatory acne.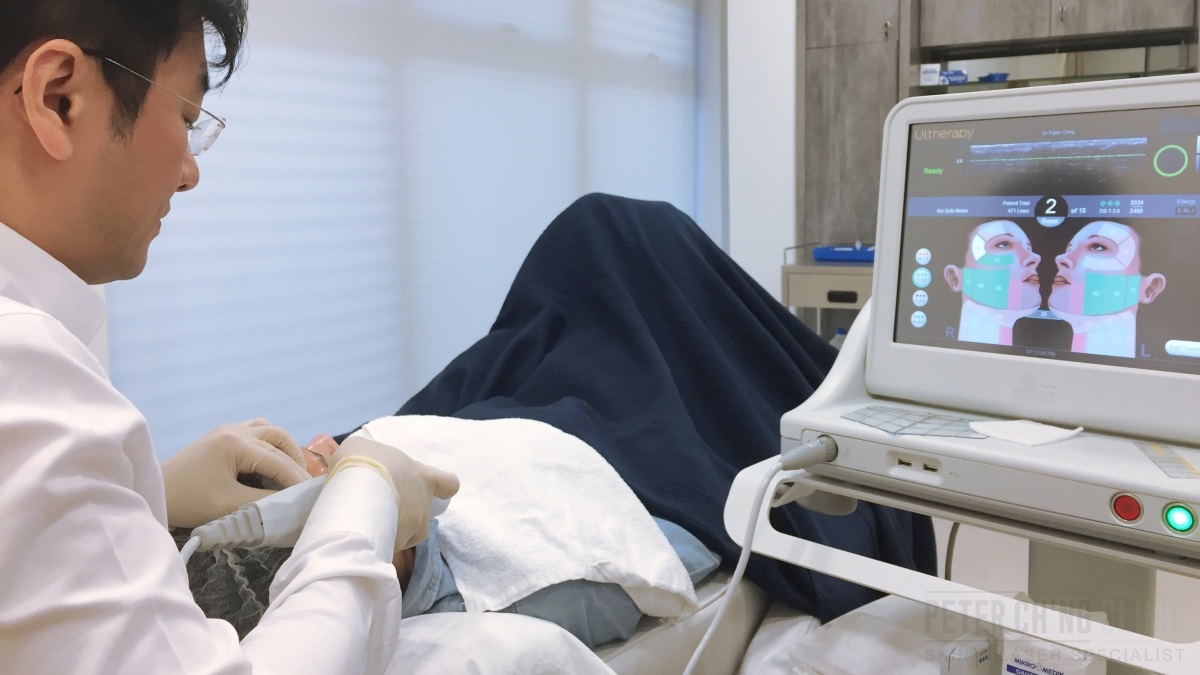 Ultherapy
Ultherapy is a medical treatment that uses HIFU (High Intensity Focused Ultrasound)to detect areas where sagging skin is present and lift the skin to tighten it without any invasive surgery.