Laser Genesis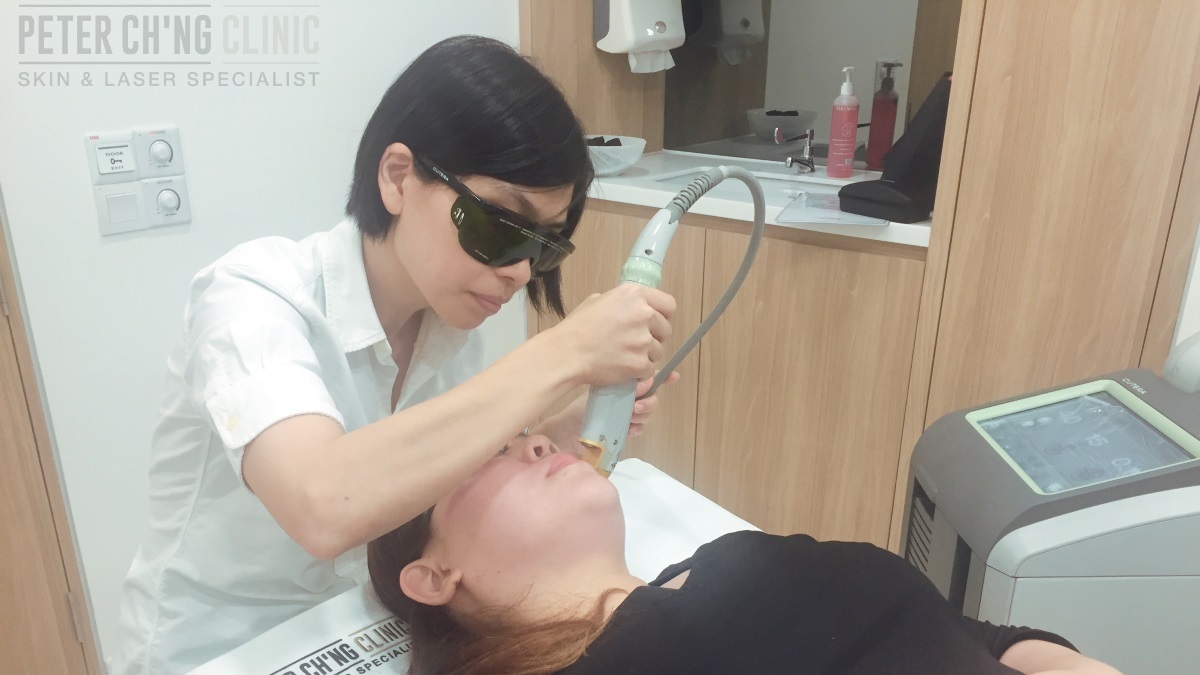 What is laser genesis?
Laser genesis is a laser treatment that is non-invasive, that is, no surgery is involved. The heat from the laser penetrates our body and stimulates collagen growth, filling in the collagen loss due to the aging process.
It can be used to effectively tighten our skin to prevent sagging skin for anti-aging.
Laser genesis is also one of the most effective treatments to minimize large pores which involve exfoliating the skin and infusing salicylic acid to remove the oil trapped in the pores.
How we do laser genesis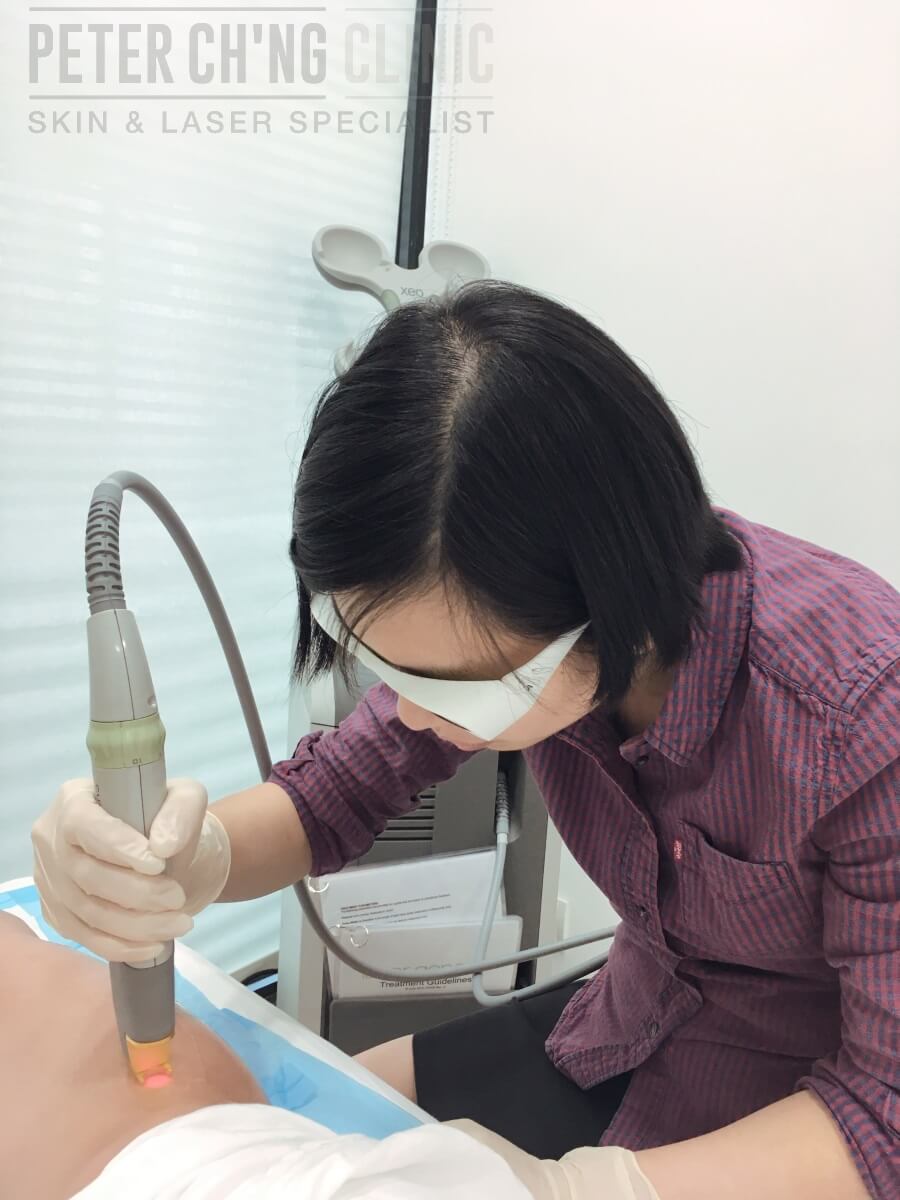 Laser treatments help in resurfacing our skin. This happens via the laser beams creating micro injuries into our skin (like a destroy-and-rebuild process). These injuries are so small that we can't see with our naked eye.
The laser then assists in the delivery of plasma, and at the same time tightens our skin and stimulates collagen production to give our skin a new, smooth surface following the micro injuries created.
As a result, we can have a smoother complexion without large pores, because the blocked pores have been unclogged, the sebum production has been controlled, and the skin surface has been renewed following the laser treatment.
Laser genesis is quick, painless, and has no downtime - you can resume daily activities after the laser treatment without any hassle!
What to watch out for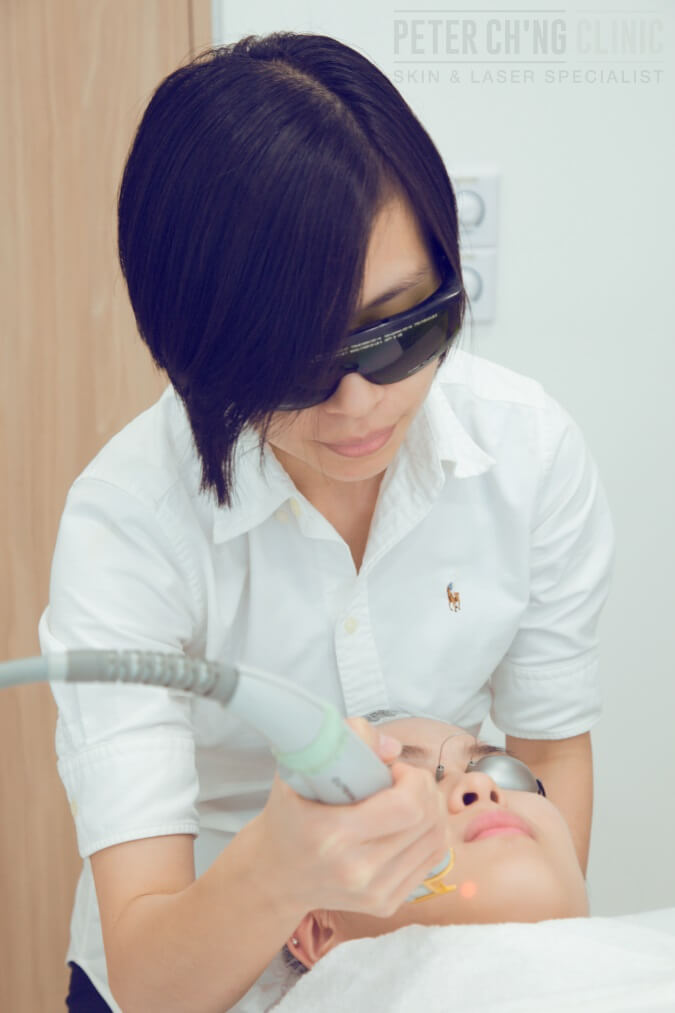 However, do remember that laser treatments like laser genesis should only be done by certified medical doctors and professionals. Getting a laser treatment from unqualified vendors can potentially lead to treatment risks like burns and scars on our skin!
Dr Peter and Dr Loo always emphasize patient safety and wellbeing on top of everything else, because they believe that providing a safe and effective treatment is most important in ensuring you get the results you want with minimal risks involved.
So do not take any risks or shortcuts in laser treatments, or the scars left by untrained hands or unverified treatments may not be worth it!
To enquire more about Laser Genesis, contact us or book an appointment here!
This treatment can treat the following conditions:
Related treatments and services: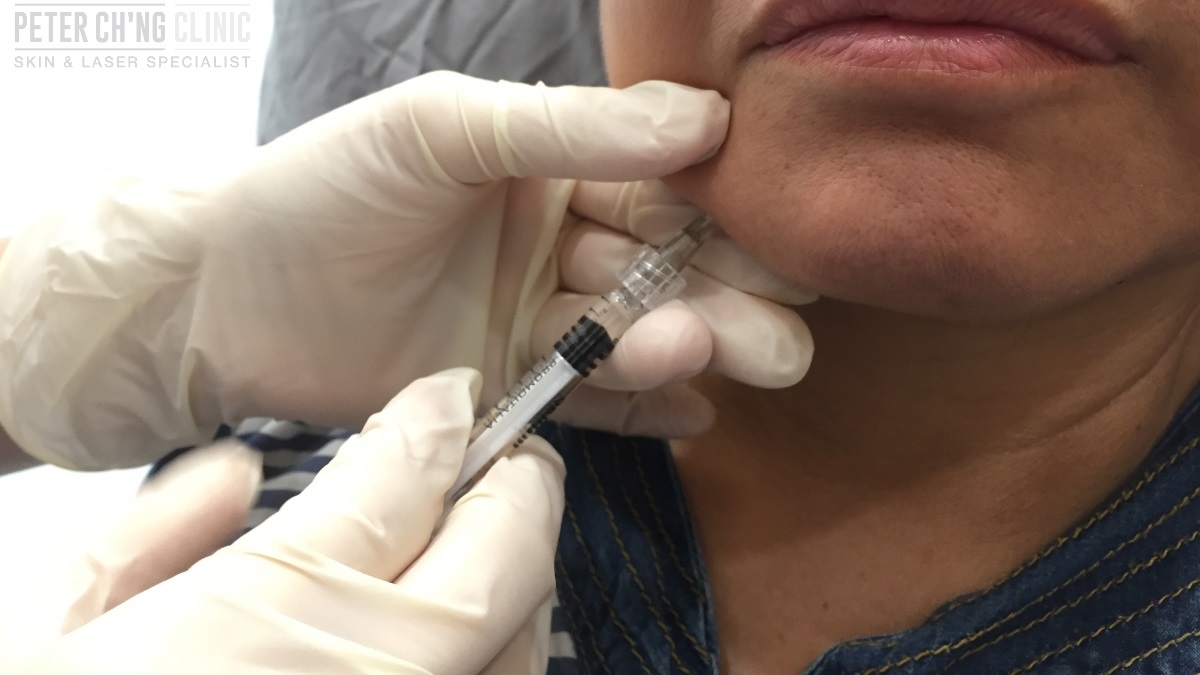 Filler / BOTOX Injection
Fillers like hyaluronic acid filler can be used to fill in the spaces in the skin where fat had been lost (the cause of the skin to sag) and volumize the skin to make it tight.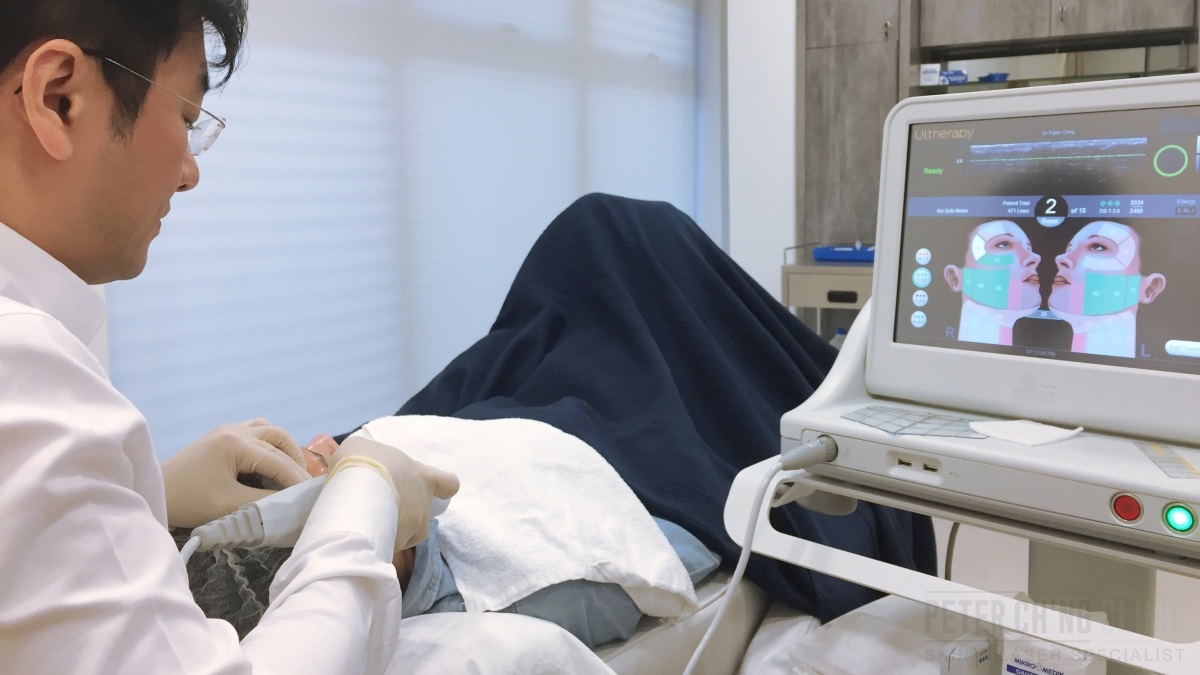 Ultherapy
Ultherapy is a medical treatment that uses HIFU (High Intensity Focused Ultrasound)to detect areas where sagging skin is present and lift the skin to tighten it without any invasive surgery.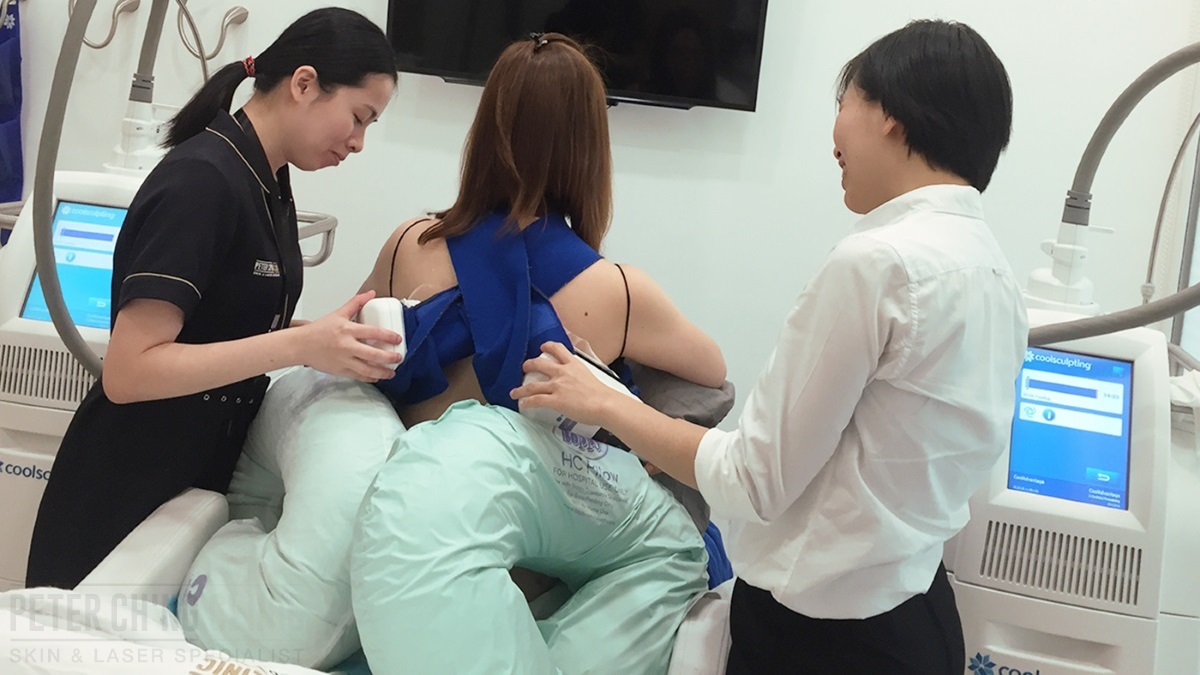 CoolSculpting
CoolSculpting is a fat removal treatmet that works by freezing the fat cells of these stubborn body fats, causing these fat cells to die off.