Microdermabrasion/SilkPeel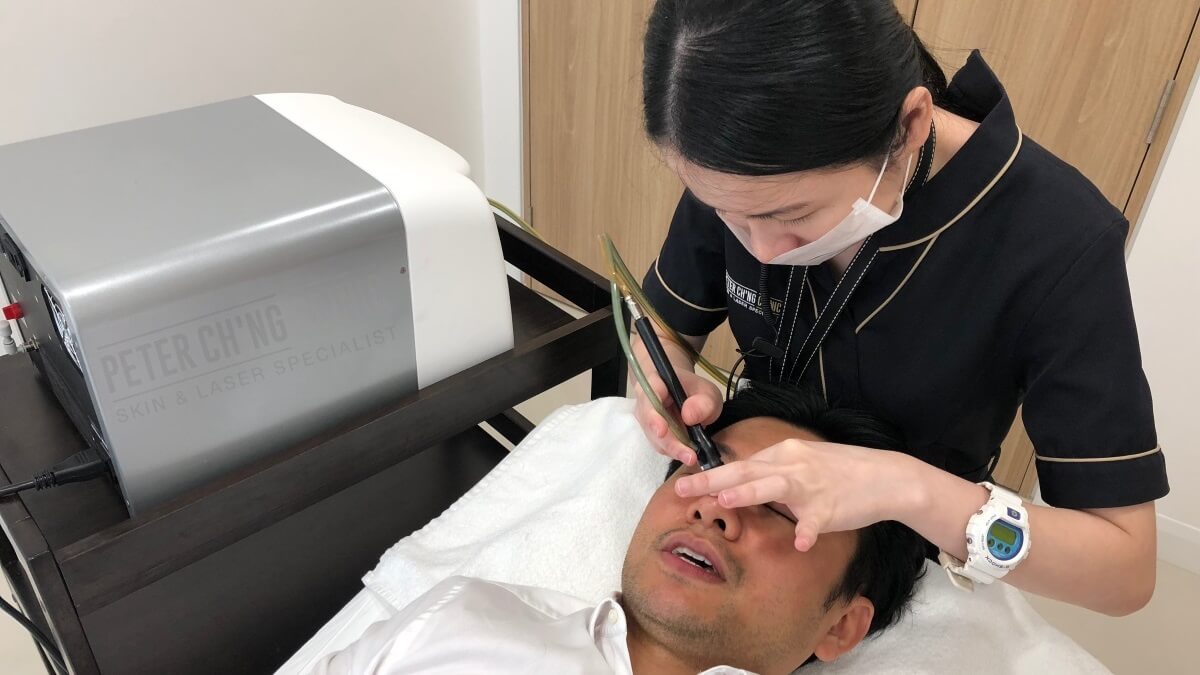 What is Microdermabrasion/Silkpeel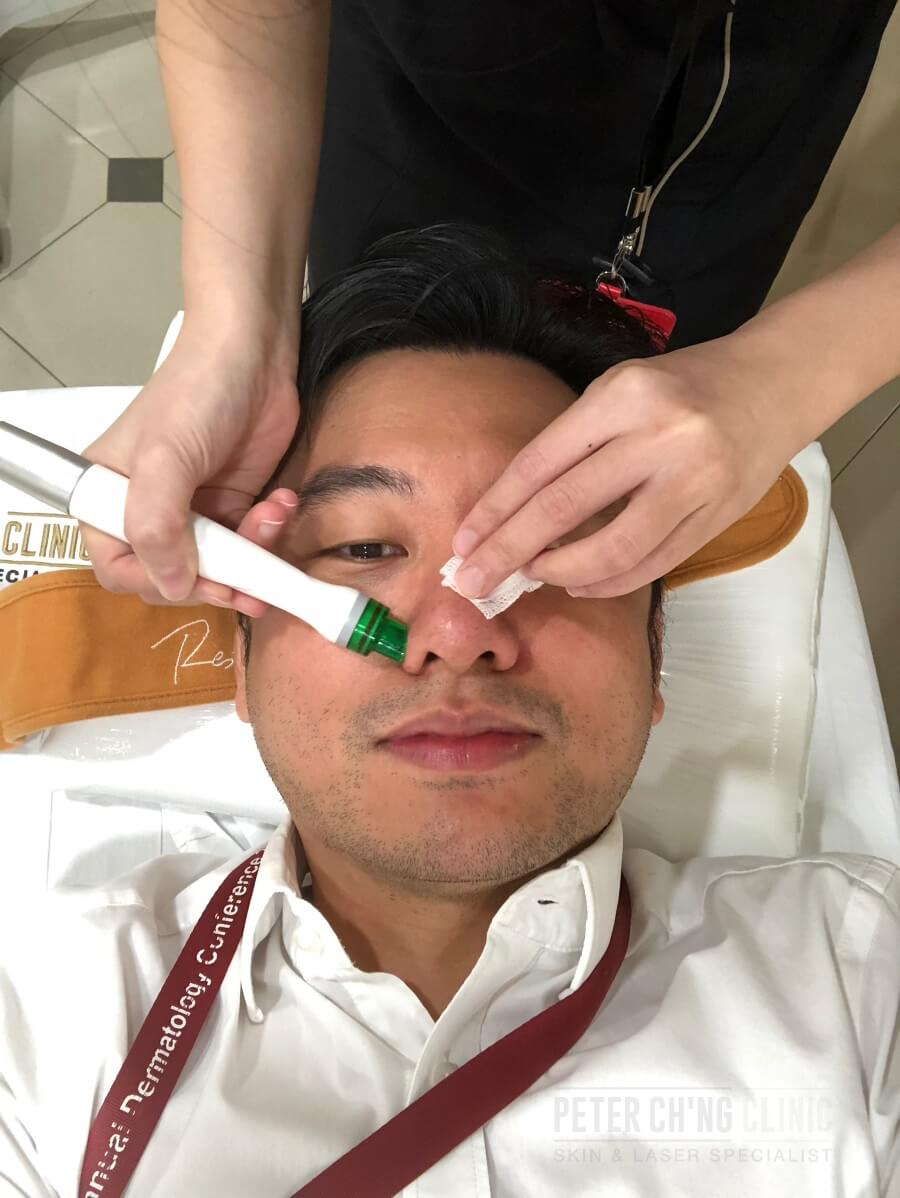 Microdermabrasion is a treatment that rejuvenates your skin by removing the dead skin on the top layer of the skin.
Silkpeel is one of the most popular brands of microdermabrasion.
How we do Microdermabrasion/Silkpeel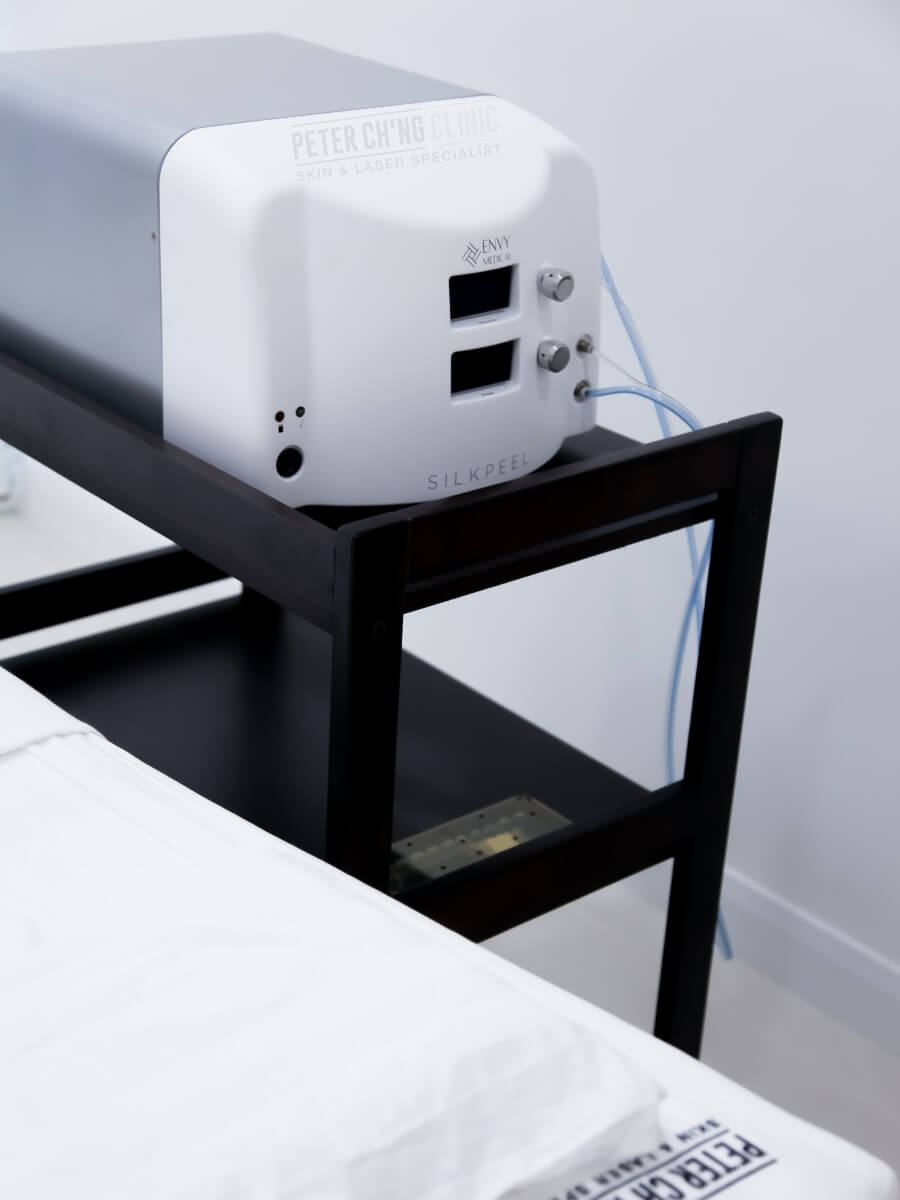 In microdermabrasion, the handpiece used in the treatment is like a pen, and the tip is made from diamond.
This diamond slowly and gently scrapes off the dead skin, and at the same time, a vacuum is used to suck out this dead skin.
A few chemical ingredients are infused inside the skin, including hyaluronic acid for skin hydration and salicylic acid to remove the oil on the skin. This whole process helps in removing acne on the face quickly.
What to watch out for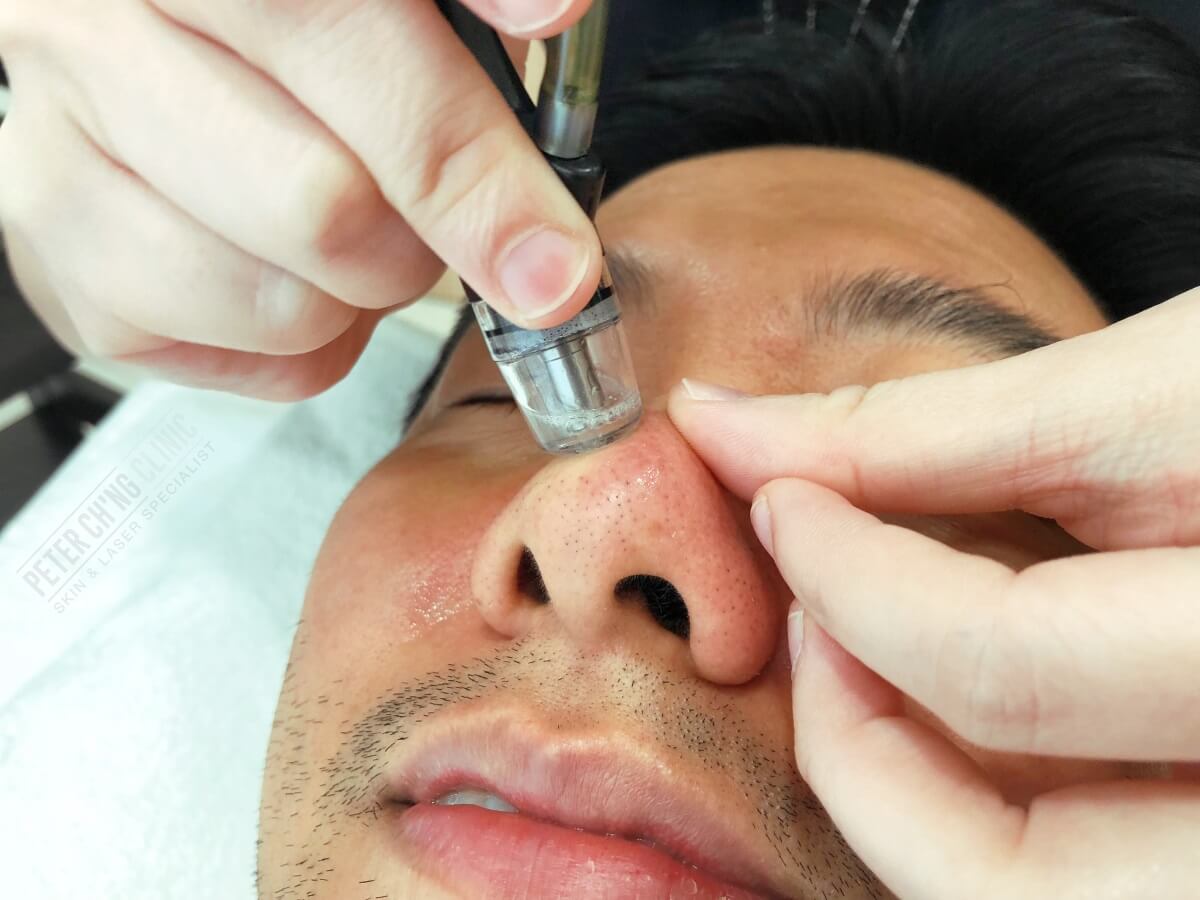 Microdermabrasion removes a layer of our skin, so it takes a very skilled and experienced specialist doctor to make sure the procedure is done properly.
Both Dr Peter, our skin specialist doctor, and Dr Loo, our aesthetic specialist physician, are certified and experienced professionals who prioritize patient safety and wellbeing when it comes to skin treatments.
If you're interested, you can get your skin condition checked by our doctors first before deciding together on a suitable treatment.
To enquire more about Microdermabrasion/SilkPeel, contact us or book an appointment here!
This treatment can treat the following conditions: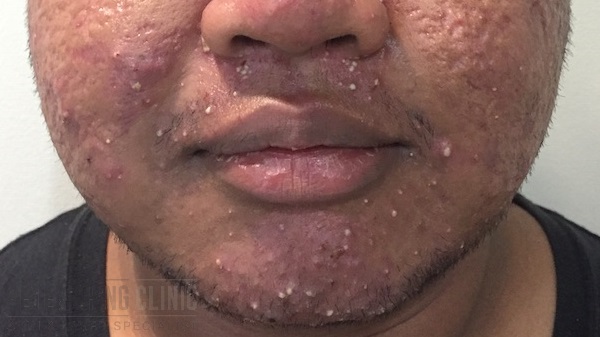 Acne and Acne Scars
Depending on your skin type, the type of acne or pimple you have can be different. And if not treated well, these acne may lead to acne scars. Acne and acne scars are usually long term problems, and requires regular management and maintenance during the recovery period.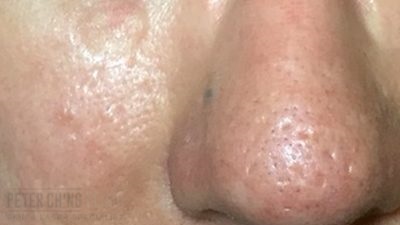 Large Pores and Oily Skin
The main factor of oily skin and large pores is due to the sebaceous glands under our skin, which are like the oil factories under the skin. These glands can be found on our face, chest, and upper back. These can be caused by genetics, hormones, and skin conditions. To treat oily skin and large pores, we need to manage our skin from cleansing, oral treatments, and physical treatments like laser and microdermabrasion.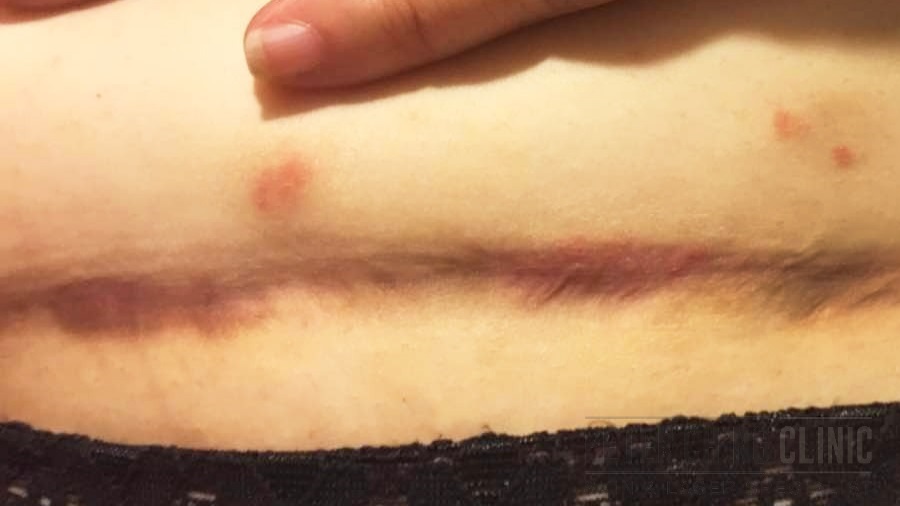 Scars and Keloids
Scars and keloids are caused by an overgrowth of tissues that usually develops during our skin healing process. They are usually red or purple in colour and have the appearance of a raised scar.
Related treatments and services: