Treatment for Skin Diseases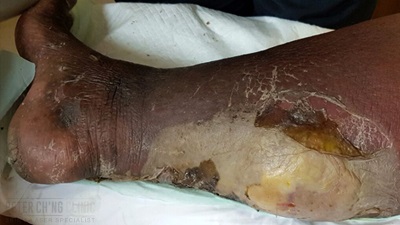 To enquire more about Treatment for Skin Diseases, contact us or book an appointment here!
This treatment can treat the following conditions: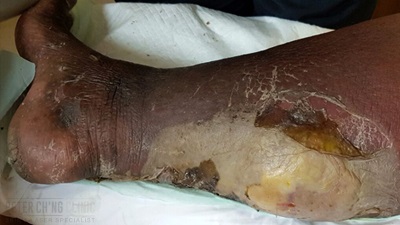 Skin Diseases and Cancers
Skin infection ranges from bacteria, fungus, virus to parasite. Skin cancer is more accurately differentiated from benign tumour using a dermatoscope. If the tumour looks suspicious, skin biopsy or complete excision of the tumour can be done.
Related treatments and services: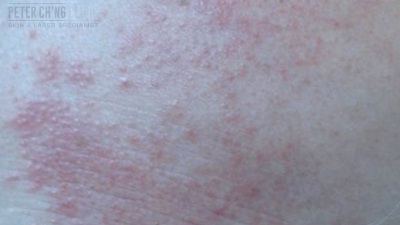 Treatment for Eczema
Atopic eczema or atopic dermatitis is the commonest skin condition in children. Almost 1 in 5 of the children in Malaysia are suffering from atopic eczema.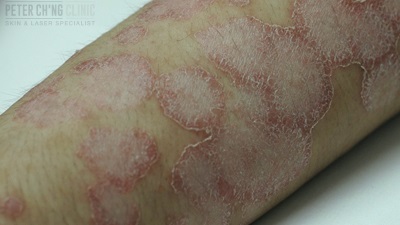 Treatment for Psoriasis
People with psoriasis know that this condition is no mere skin disease. Their skin forms red patches with thick, silvery scales, and these plaques are accompanied by itch, irritation and even joint pain.