How Do I Know If I'm Losing My Hair? 4 Signs of Hair Loss
Did you know that hair loss can appear gradually in some instances, or almost immediately after a traumatic event?
For male and female pattern hair loss, signs of hair loss can be very subtle. Hair loss happens over many months and even years, way before you start noticing it.
Identifying hair loss early is important to arrest the hair fall. While it can be tricky to recognize hair fall during its early stages, here are 4 signs that your hair could be thinning faster than normal.
1. Receding Hairline
The letter M brings about warm memories of Happy Meals at McDonald's for most of us. However, the dreaded M-hairline is not something anyone wishes for on the head!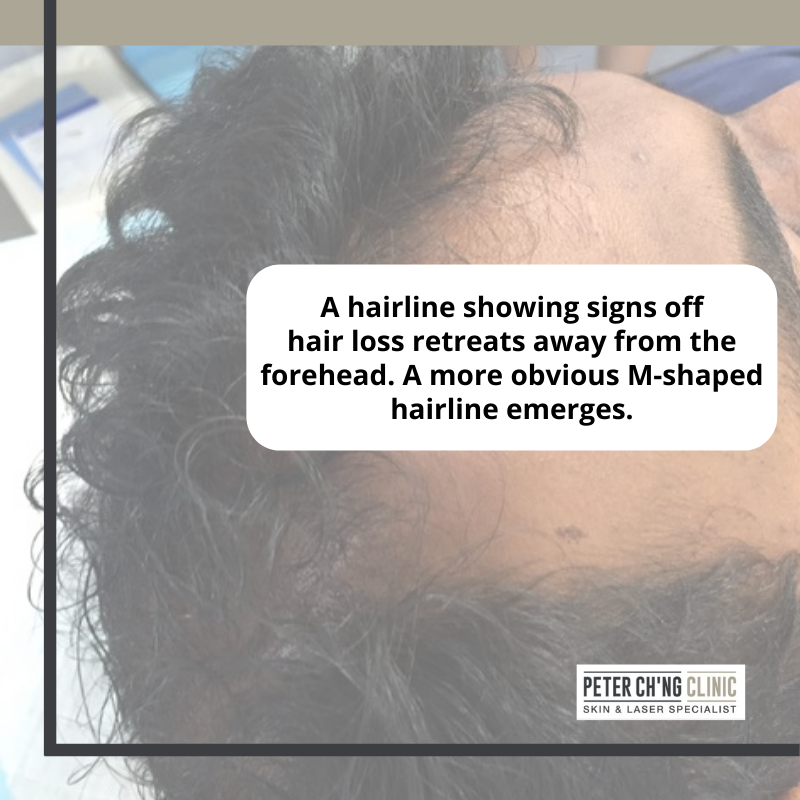 A youthful hairline is straight or flat. But hairline showing signs off hair loss retreats away from the forehead, turning into a more obvious M-shaped hairline.
In male pattern hair loss, the earliest symptom of hair loss is thinning around the temples and the crown.
In rare cases, women can also develop a receding hairline or frontal fibrosing alopecia.
2. Widening of Your Hairline
Ladies, are you seeing more white than black along the parting of your hair? If that's the case, then your hairline has appeared to widen.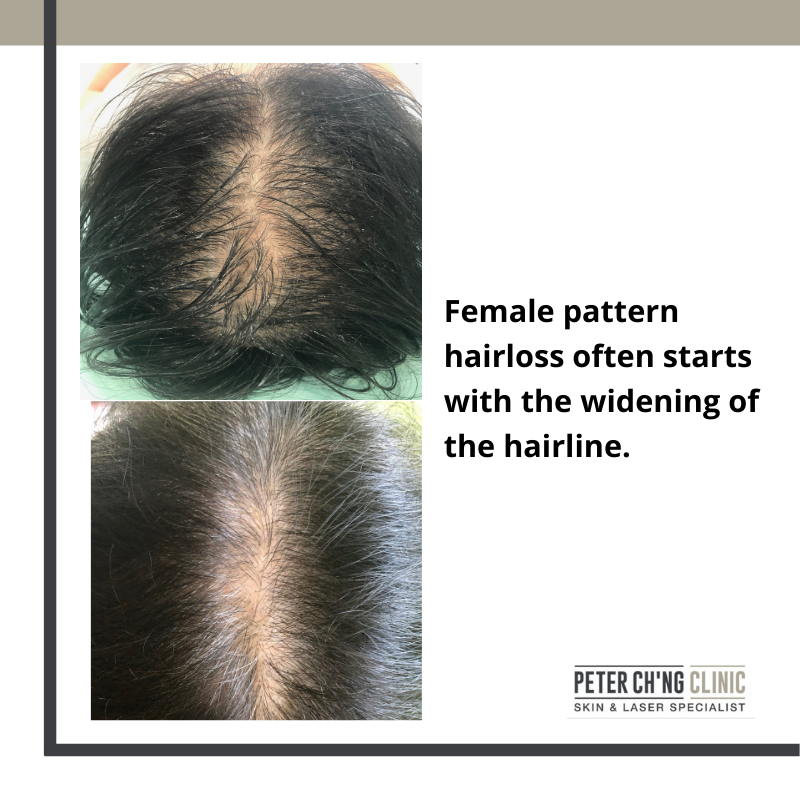 For women, the onset of hair fall is depicted by the broadening of the hairline.
Having your hair styled in tight braids or high ponytails for prolonged periods stresses the hairline and can cause thinning in this area.
3. Thinning at the Crown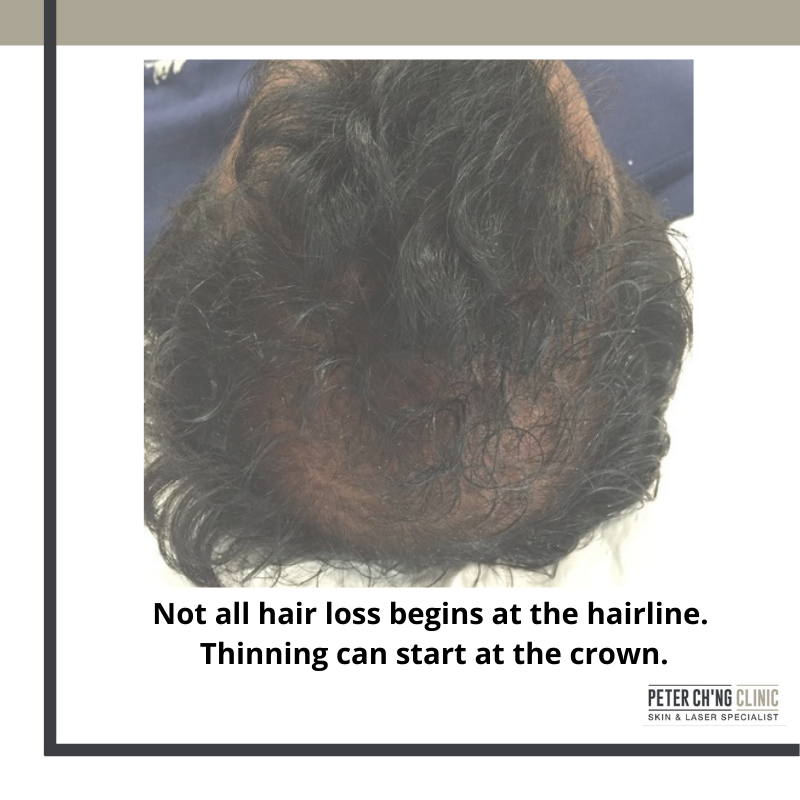 Not all hair loss beings at the hairline. Some people maintain their natural hairline but with baldness showing at the back or top of the head.
Thinning at the crown can be difficult to spot during the early stages. On average, we lose 50 to 100 strands of hair a day. And this goes unnoticeable simply because new hair is growing at the same time.
Hair loss becomes obvious when new hair does not replace hair that has fallen out.
To identify hair loss early, you can compare photos of your hair 2 to 3 months ago against your current self. Remember, treating hair loss early is important to arrest the hair fall and prevent it from worsening.
There are many quick fixes manufacturers peddle that take advantage of our insecurities as a hook. Synthetic hair implants are just one of them, whereby the product works by depositing synthetic hair fiber to hair shafts. This makes the balding spot look fuller, covering the sparseness by layering on top of the real hair shafts.
Synthetic hair implants are not permanent and can irritate users. Some of the side effects caused by synthetic hair implants include scalp infection and inflammation. All these can in return worsen scarring at the site, leading to hair fall.
As such, hair loss treatment is not to be taken lightly. Seeking expert advice from a dermatologist will help you get an accurate diagnosis of your hair condition. And this is the first step towards reinstating your hair to its glorious past.
4. Excessive Hair loss After Showering or Brushing
While the shedding of hair is normal, an excessive amount of hair fall throughout the day is a red flag. Dropping more than 100 strands of hair a day, over a prolong period is an indicator of male or female pattern baldness.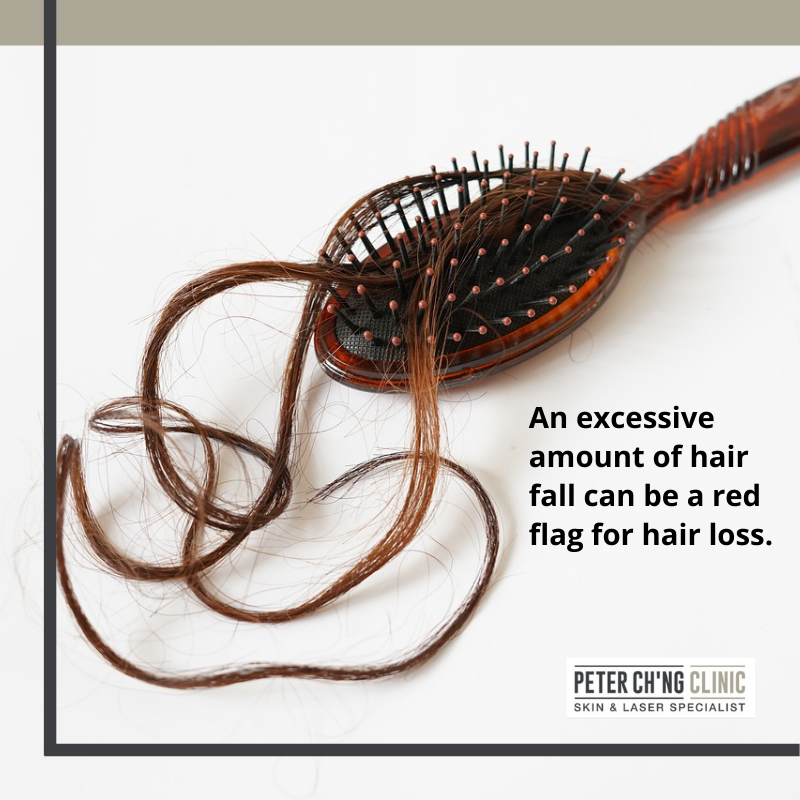 If you experience any one of these symptoms over a long period, you should consider consulting a dermatologist or hair expert to treat the hair loss problem.
Excessive hair fall after showering
Clumps of hair on your pillow in the morning
Clumps of hair on your comb after brushing
There are however circumstances whereby the hair loss is temporary. Temporary hair fall can occur if you have recently undergone and invasive surgery, is recovering from a viral infection, or just given birth to a baby. It's no surprise that when your body undergoes physical trauma or stressors like these, your hair will naturally fall off.
Before you panic, rest assured that this hair loss is temporary and not a cause for alarm. If you are in this predicament, give yourself 3 months to heal and you will find your hair returning to its normal state.
Hair loss can also be triggered by certain drugs. Medication to treat cancer, arthritis, depression, heart problems, and gout can cause hair to fall.
If you have been prescribed these medications by your doctor, then stay on the course your recovery path by dutifully taking your pills. Your health is most important, and your hair will grow back once you are well.
Conclusion
While some can embrace hair loss as part and parcel of the next stage in life, hair loss can be worrying for most of us. What's even more frustrating is when one is promised fuller hair by using certain products or services, only to be let down by empty promises a few months down the road. To add salt to injury, the hair loss condition may have worsened with time.
An effective hair loss plan requires a combination of treatments, ranging from topicals, and medication to PRP and stem cells. Restoring your hair to its former glory begins with a formal consultation with a dermatologist. With a proper diagnosis, a medically-trained hair loss expert will be able to develop the right treatment plan for you.
If you have more hair-related concerns, we're just a phone call away. Let us know what's weighing you down at 011-2288 2299 or write to us at info@peterchngskinspecialist.com
---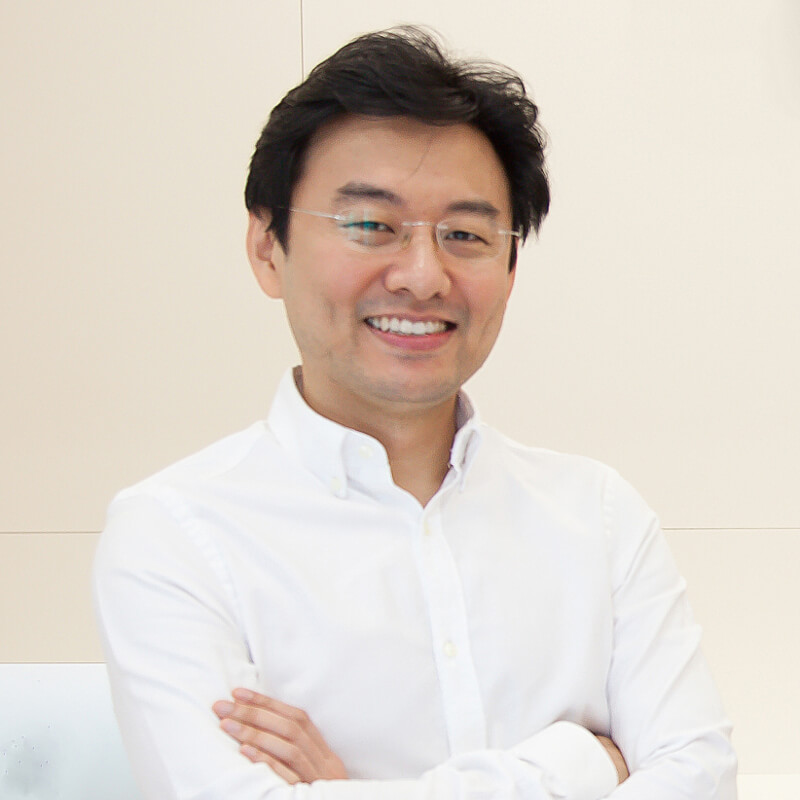 Dr. Peter Ch'ng Wee Beng
Dr Peter Ch'ng is a consultant dermatologist who always put his patients' safety and wellbeing as his top priority. As an esteemed dermatologist and skin specialist, Dr Peter prides himself in being able to treat acne patients of all types, with a 100% acne treatment success record.
If you'd like to ask more about your skin condition or have a discussion with Dr Peter, you can contact us at
+6011-22882299
,
Whatsapp
us, or
book an appointment with Dr Peter here
!
---
Treatments mentioned in this article :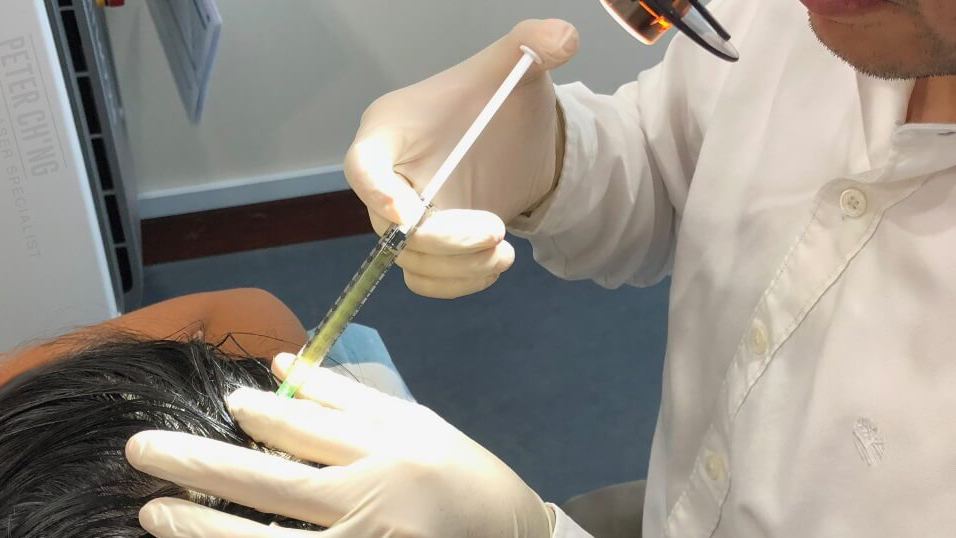 Platelet Rich Plasma (PRP)
Platelet Rich Plasma contains growth factor that is able to stimulate growth of collagen and healthy skin cells. It can be used to rejuvenate the skin, treat scars as well as hair loss.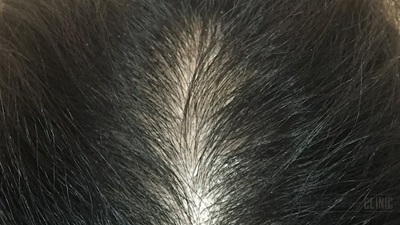 Hair Loss Treatment
Too many or too little hair is not good for your skin or scalp. There are many causes of hair loss or excessive hair growth. Identifying the cause is very important in order to prescribe the accurate treatment for the condition.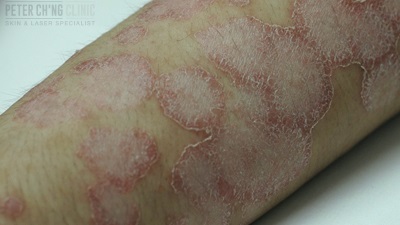 Treatment for Psoriasis
People with psoriasis know that this condition is no mere skin disease. Their skin forms red patches with thick, silvery scales, and these plaques are accompanied by itch, irritation and even joint pain.