Phototherapy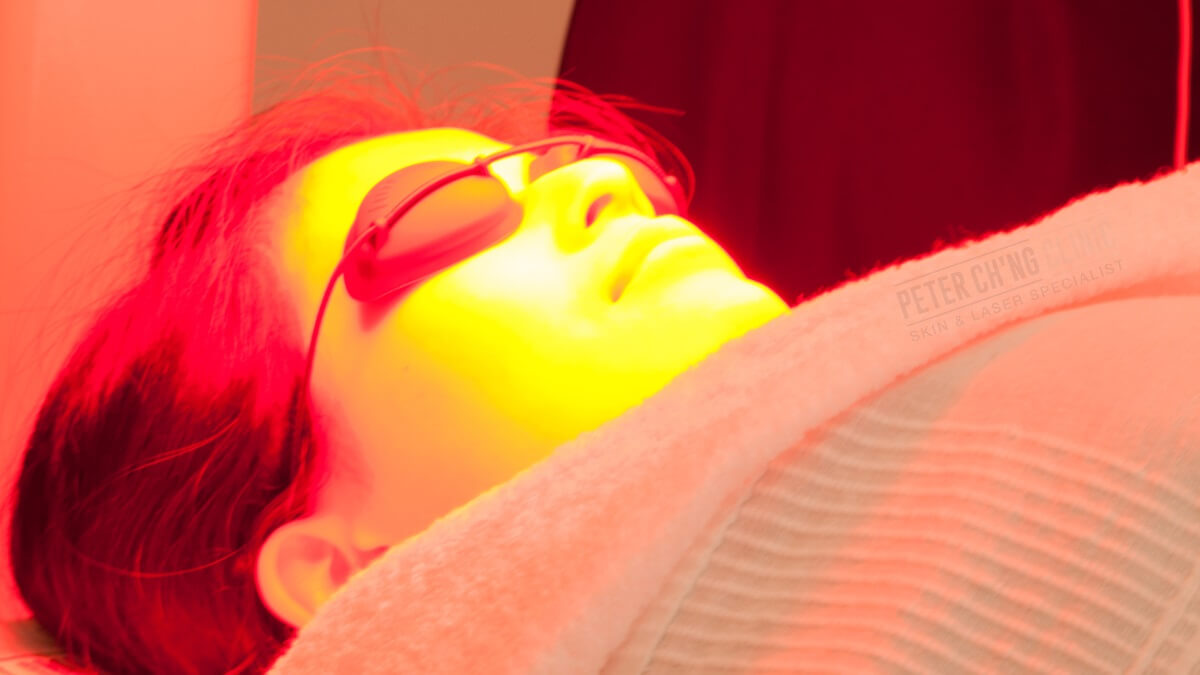 What is phototherapy?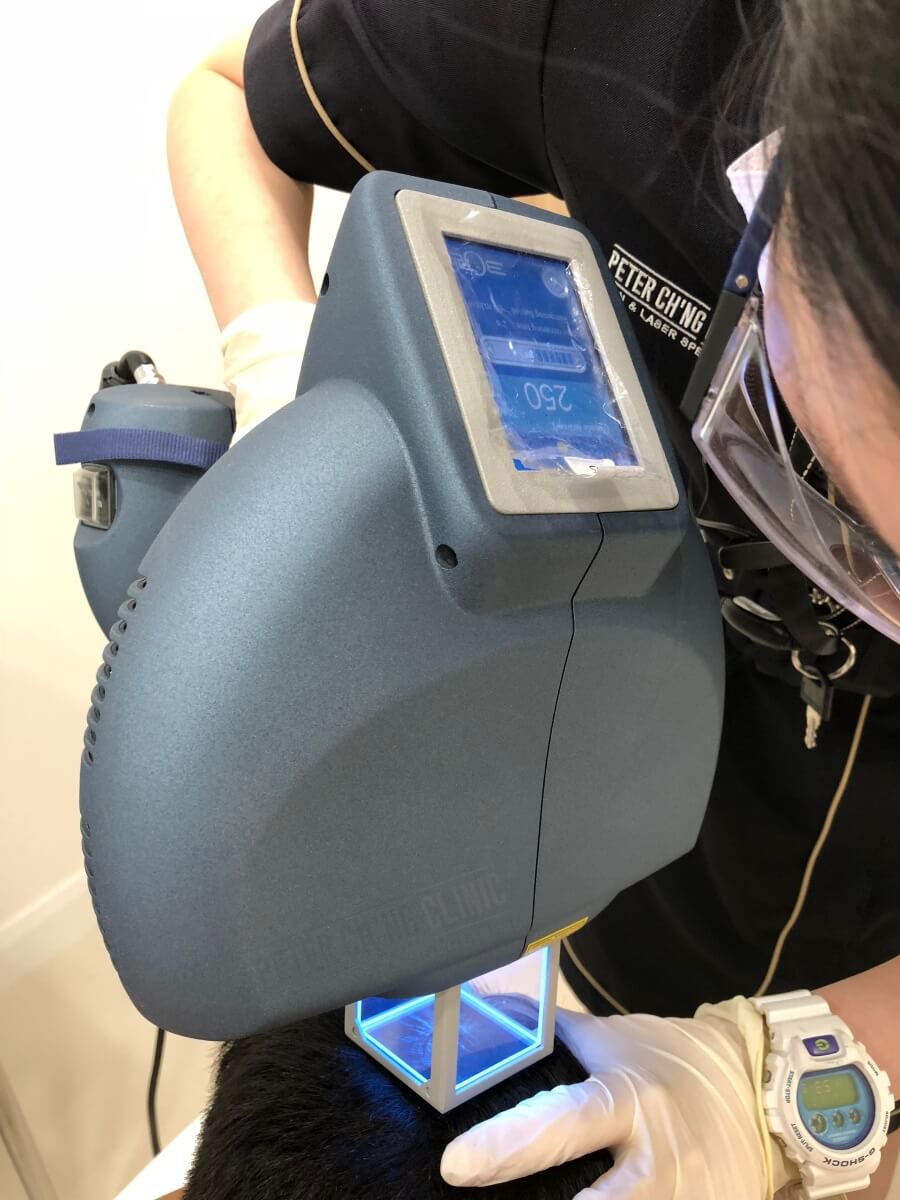 Phototherapy is a treatment which uses the photo, which is light, to treat certain skin conditions.
For example, with 308 nanometers wavelength, an Excimer Light phototherapy can help to treat conditions like psoriasis and vitiligo.
How we do phototherapy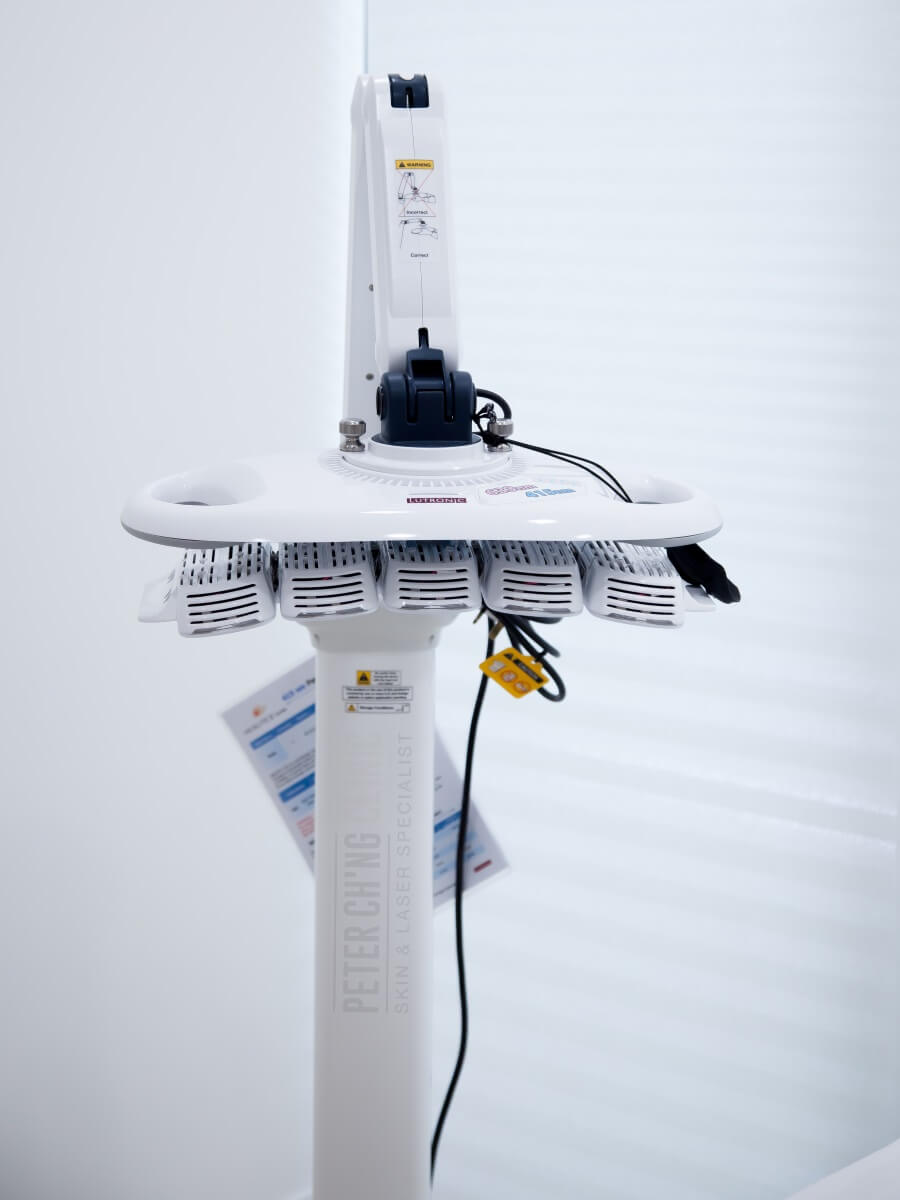 According to Dr Peter Ch'ng, our dermatologist, phototherapy has to be repeated at least 2 times per week, and best if 3 times per week for it to be effective.
During the treatment, we shine the phototherapy light on each treatment spot, and it only takes a few seconds for each spot, so the procedure is quick and painless.
There may be some redness over the treatment area after the procedure, but these normally go away within a week.
What to watch out for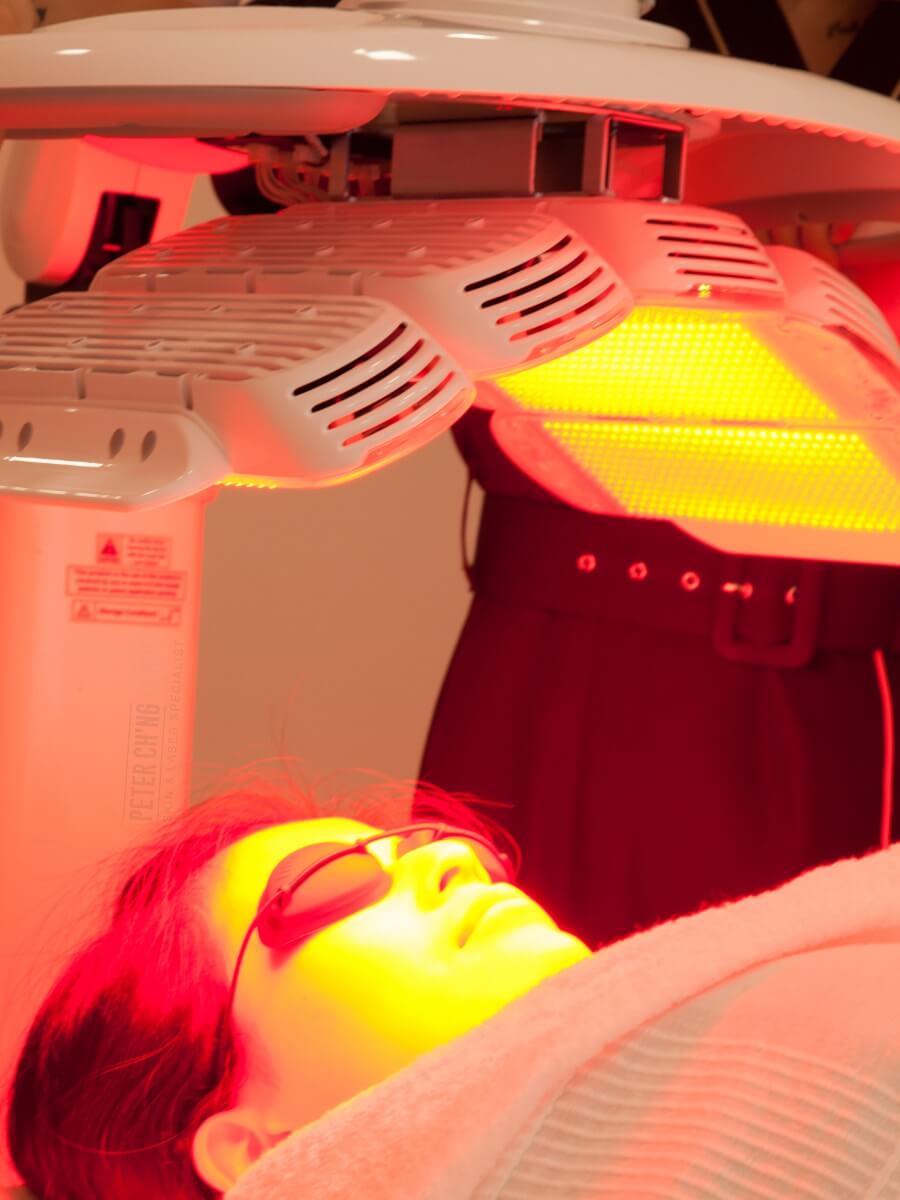 As the treatment goes on, the energy of the phototherapy may be gradually increased for an effective treatment.
However, if the energy setting is too high, it may cause a burning of the skin or every severe blisters and calluses.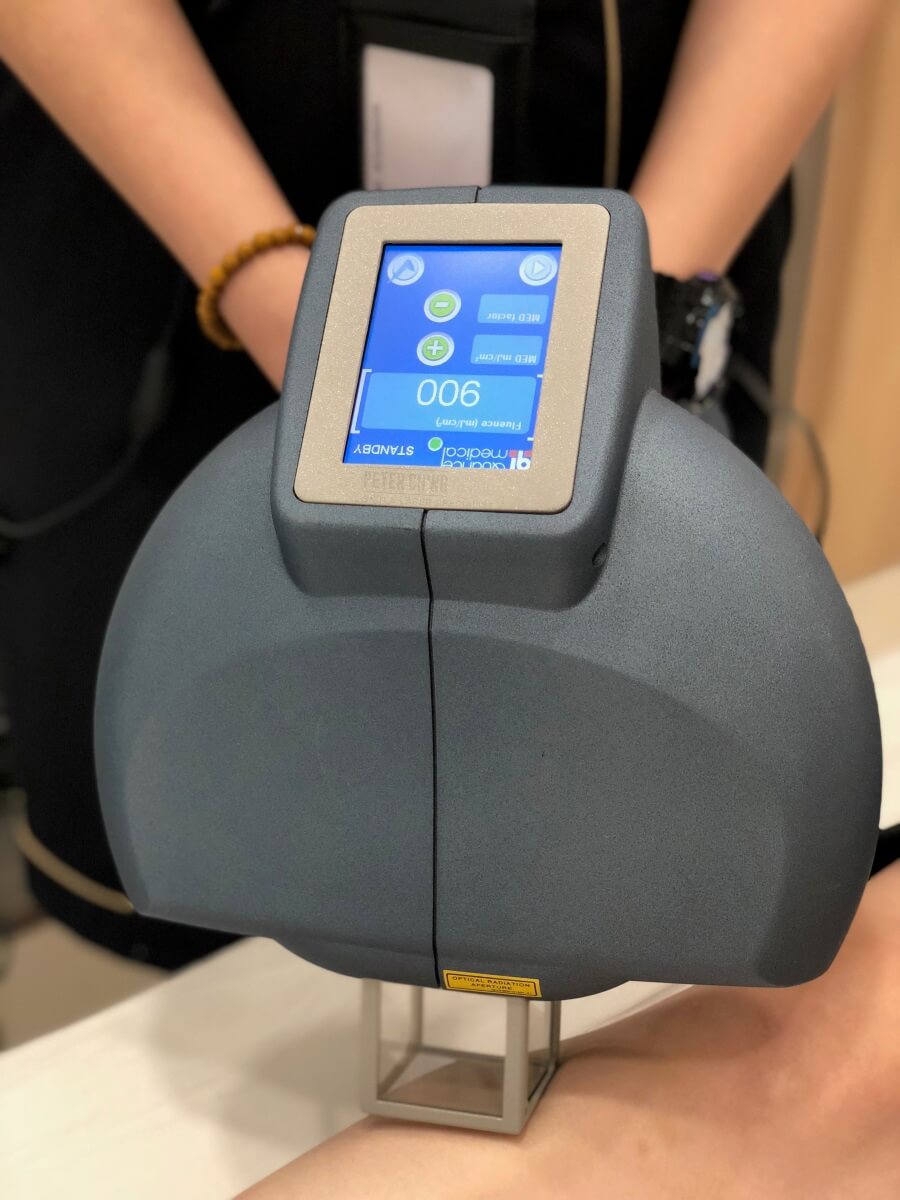 This is why phototherapy should only be handled by a verified professional and an experienced skin specialist.
The initial dose of light energy during phototherapy must be adjusted based on the patient's skin type the certain tests that we do here at the clinic.
To enquire more about Phototherapy, contact us or book an appointment here!
This treatment can treat the following conditions:
Related treatments and services: