5 Myths About Body Contouring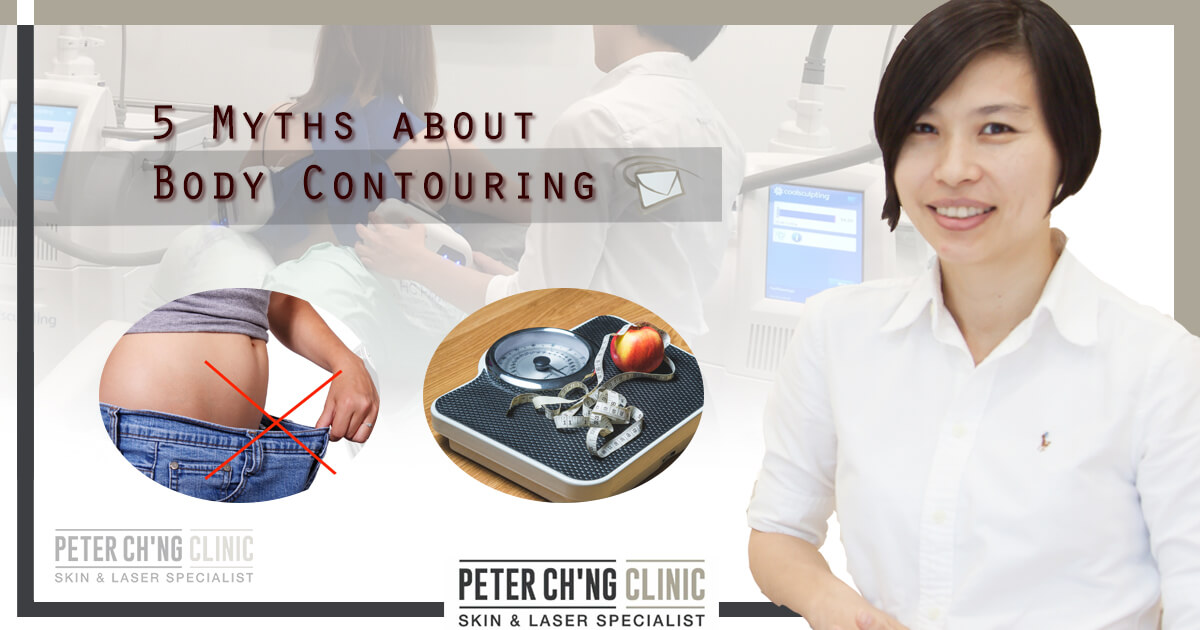 Body contouring is a group of cosmetic procedures, both surgical and nonsurgical, designed to sculpt and reshape the body. It is one of the fastest growing areas in aesthetic medicine. Regrettably, there is a lot of misinformation surrounding body contouring. In this article, we will be debunking the 5 most common myths about body contouring.
Myth #1: Body contouring equals weight loss
This is arguably the most common misconception about body contouring. The truth, however, is that most body contouring procedures are meant for reducing pockets of stubborn fat at specific areas of the body only. Body contouring is not capable of helping those who are obese or overweight to lose weight – that can only be achieved by exercising regularly and having a balanced, healthy diet. In fact, the ideal patient of body contouring procedures is generally someone who is near their ideal weight or BMI, and wants to improve their body shape at specific areas, such as the abdomen, flanks, thighs etc.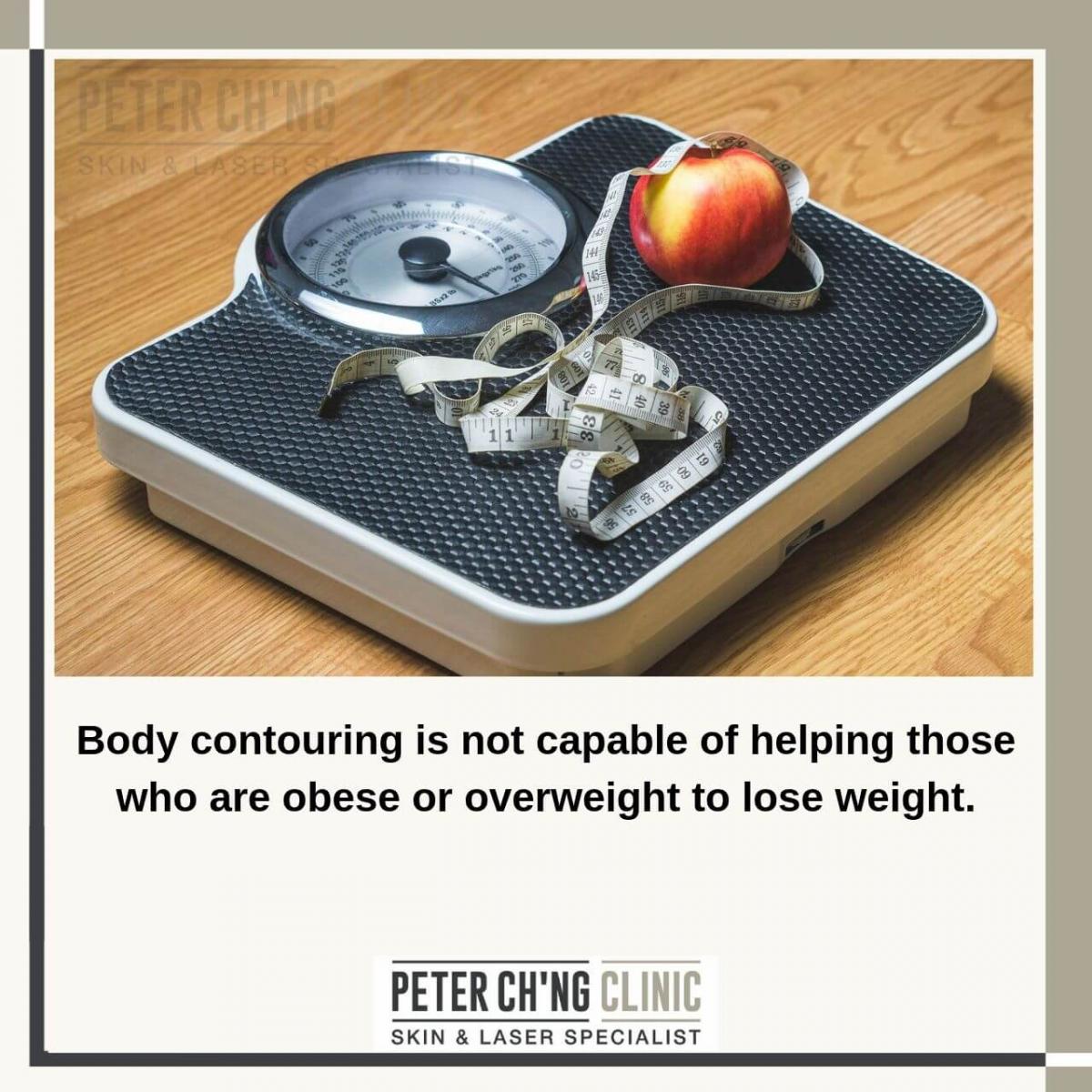 Myth #2: Body contouring prevents weight gain
Our body mass comprises of fat and lean mass (i.e. muscle, water, bones and organs). Body contouring procedures, such as CoolSculpting and liposuction, work by removing a portion of the fat from a specific area of the body. As mentioned earlier, this does not cause the patient's weight to drop drastically; all it does is help reshape the body. In fact, patients may still gain weight after going through body contouring if they do not keep up with their healthy habits; if a patient goes on and eat primarily high-calorie food without exercising, the fat cells in their body will expand in size and their weight will rise.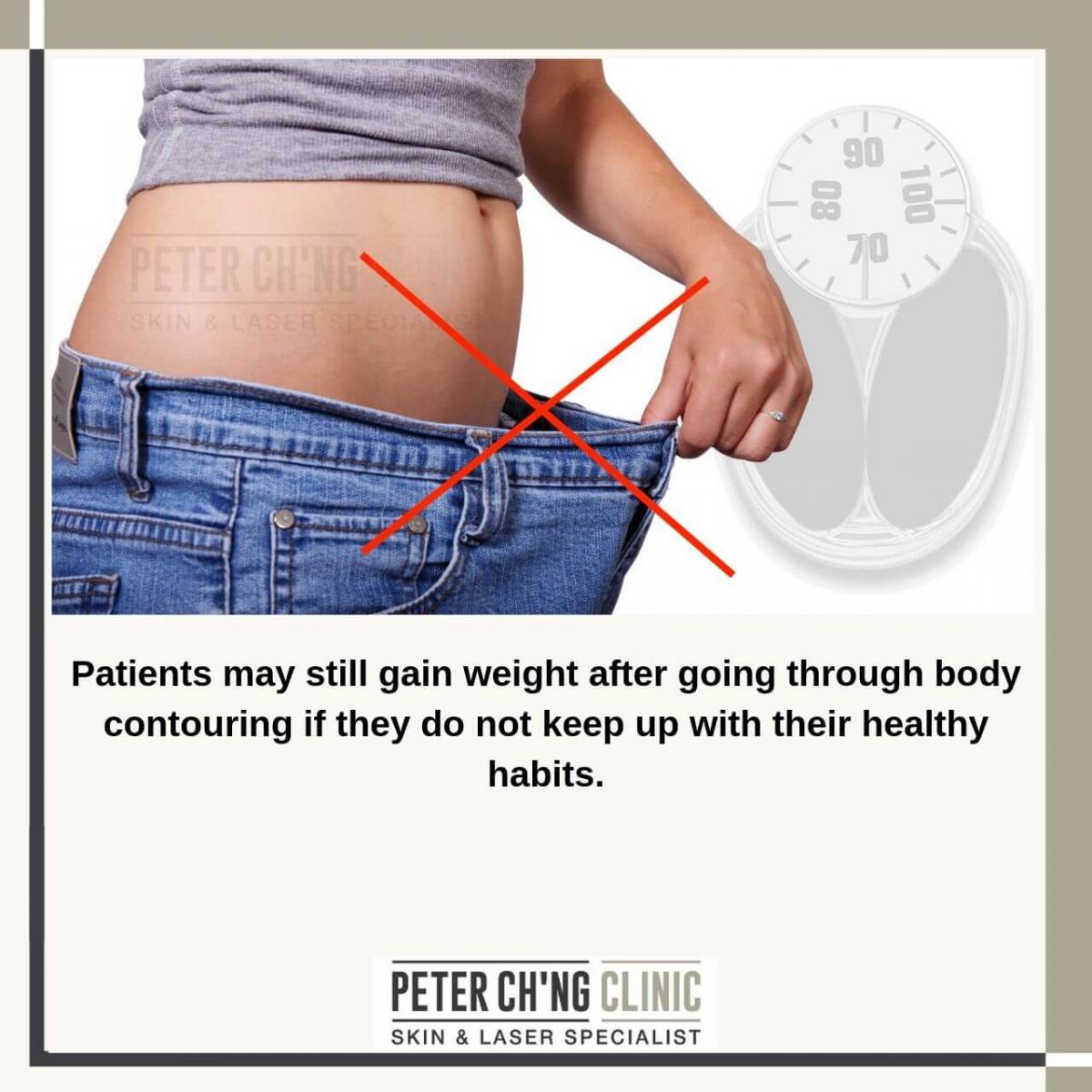 Myth #3: Results of body contouring only last a short while
Another misconception is that the results achieved by body contouring procedures will disappear quickly soon after the treatment is complete. This is not true, as the fat cells removed from the patient's body will not come back magically. But as we mentioned earlier, depending on the patient's lifestyle, they may still gain weight after the treatment. How long the results can last depends heavily on the patient's lifestyle. If they maintain a healthy lifestyle by having a balanced diet and exercising regularly, the results may last a long time, or even be permanent.
A related misconception is that patients will experience weight rebound at the treatment areas. Again, the fat cells removed cannot and will not magically return to the patients' bodies. If a patient does gain weight (due to unhealthy lifestyle) post treatment, they will generally gain weight evenly throughout their body, not just at the treatment areas.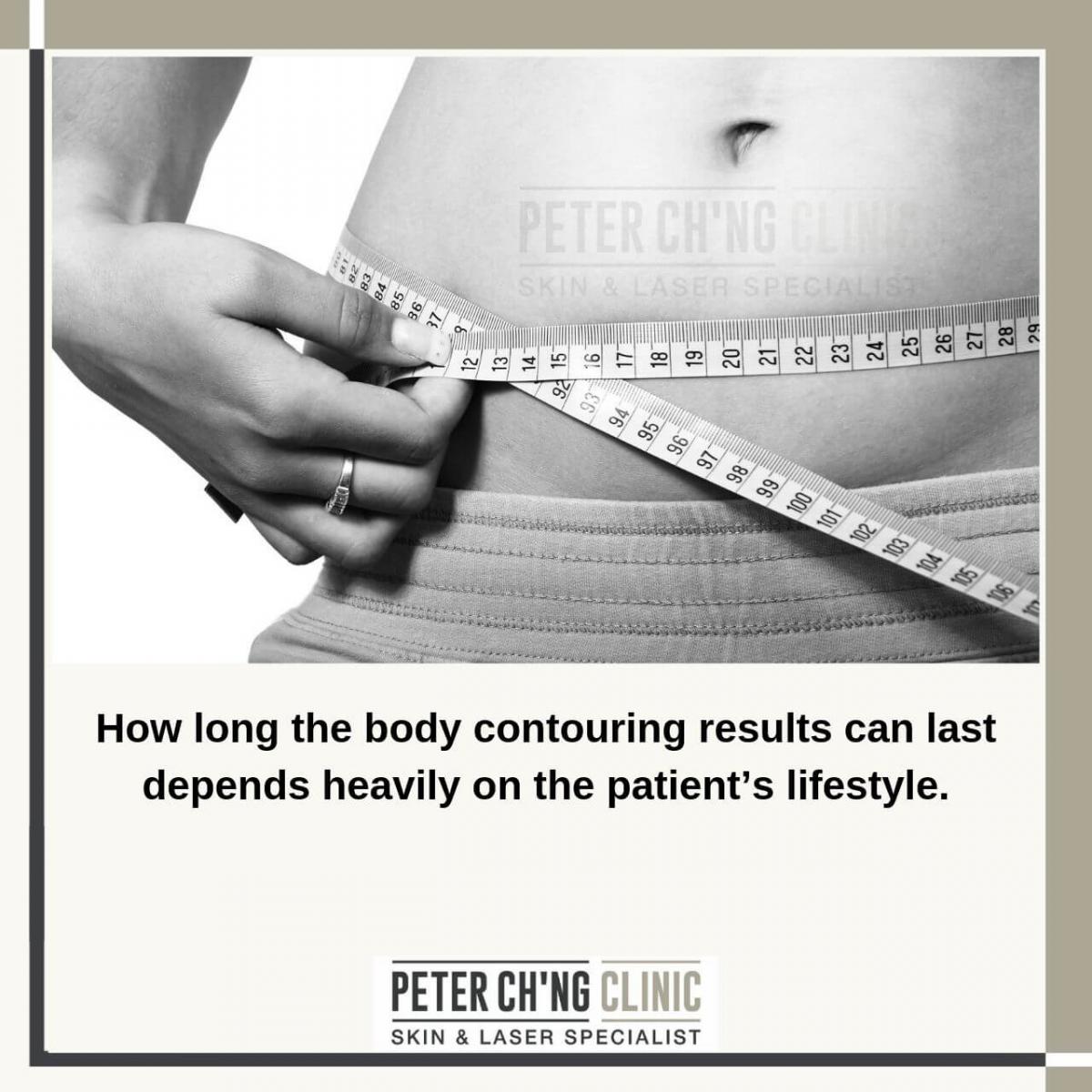 Myth #4: Body contouring requires long recovery periods
This would have been true if it were in past tense: body contouring requirED long recovery periods. Traditional fat removal procedures like liposuction are generally invasive/surgical procedures in which fat are removed through incisions. These procedures leave behind wounds that take time to heal, hence the lengthy recovery periods. However, this is no longer true upon the introduction of non-invasive body contouring procedures.
Many present-day body contouring procedures are non-invasive in that they do not cause any opening or break on the skin. CoolSculpting, for instance, uses a freezing technique called Cryolipolysis to target and kill fat cells in treatment areas without leaving any wound. The dead fat cells are then removed naturally from the body through the lymphatic system. There is little to no downtime at all; once treatment is done, you may return to your normal activities immediately.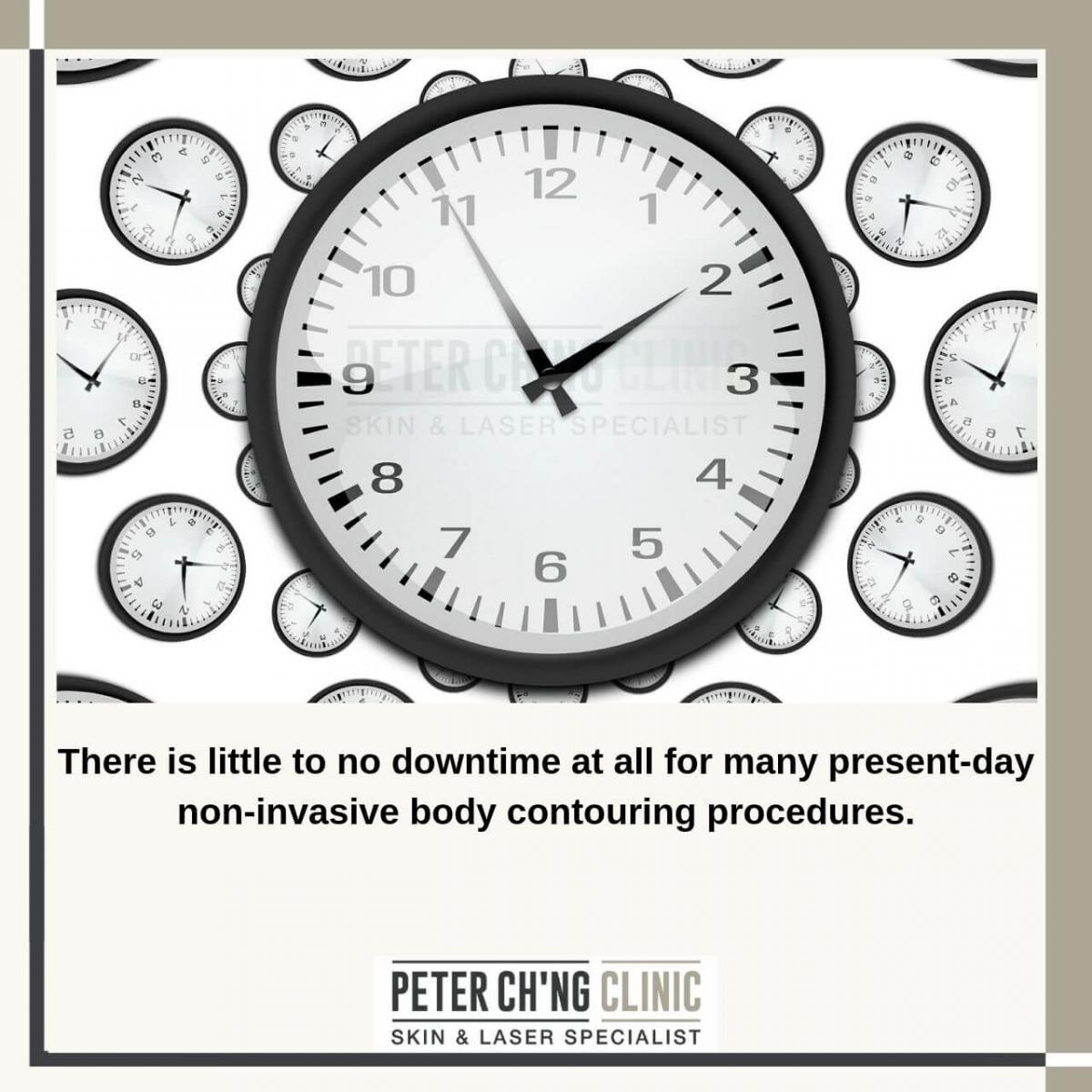 Myth #5: Body contouring hurts
Again, this would have been true, or at least partially true, if it were in past tense: body contouring used to hurt. Traditional fat removal procedures like liposuction are generally invasive, surgical procedures – they are bound to hurt, and therefore often require some form of anesthetic. However, new technologies have dramatically lessened, or even removed, pain or discomfort during treatment.
Take CoolSculpting, a modern non-invasive body contouring procedure, for example. During the procedure, a non-invasive vacuum applicator is applied to the surface of the skin to deliver precisely controlled cooling that kill fat cells in the targeted area in a safe and effective manner. There is no needle, no surgical incision, no anesthesia and no recovery time. It is so quick and comfortable that you may totally have it done over a lunch break and then return to work immediately thereafter!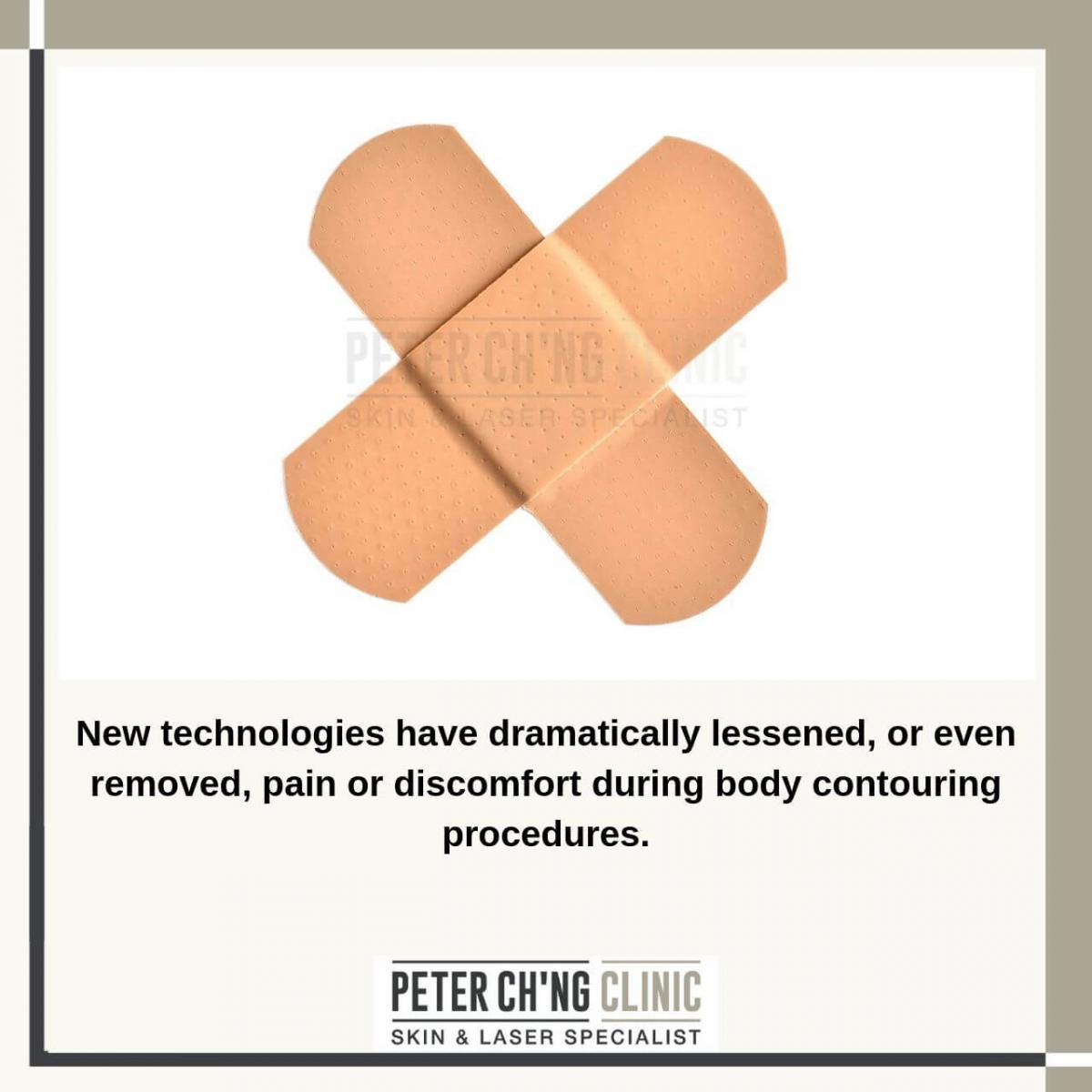 We hope that this article has provided you with a clearer picture of body contouring. Finally and most importantly, please keep in mind that in order to achieve and maintain your ideal body shape and weight, body contouring procedures should always be accompanied by a healthy lifestyle.
If you're interested to know more about a treatment that can finally help you get rid of those stubborn body fats, call us at +6011-22882299, WhatsApp us here, or book an appointment with Dr Loo here!
We'll be back to the Patient Mailbox series next week with Dr. Peter. Stay tuned!
---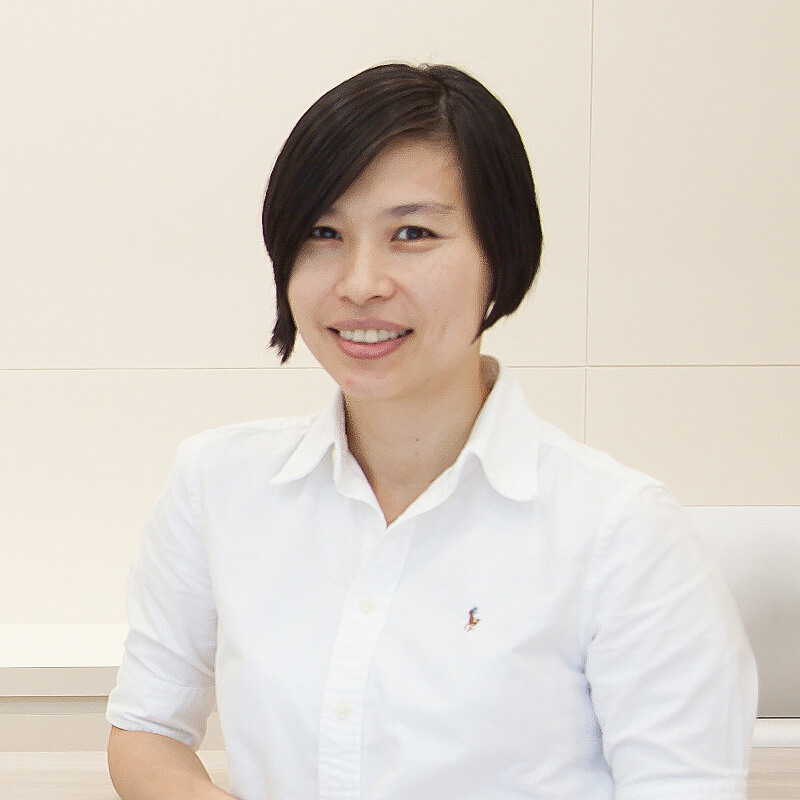 Dr. Loo Keng Shien
Dr Loo Keng Shien is a consultant aesthetic physician who loves to listen to patients' problems and find medical solutions to help in their skin and aesthetics journey. Dr Loo practises evidence-based medicine, and with her experience, she has listened to and helped numerous patients solve their skin problems or achieve their aesthetic expectations safely and effectively.
If you'd like to ask more about your skin condition or have a discussion with Dr Loo, call us at
+6011-22882299
,
Whatsapp
us, or
book an appointment with Dr Loo here
!
---
Treatments mentioned in this article :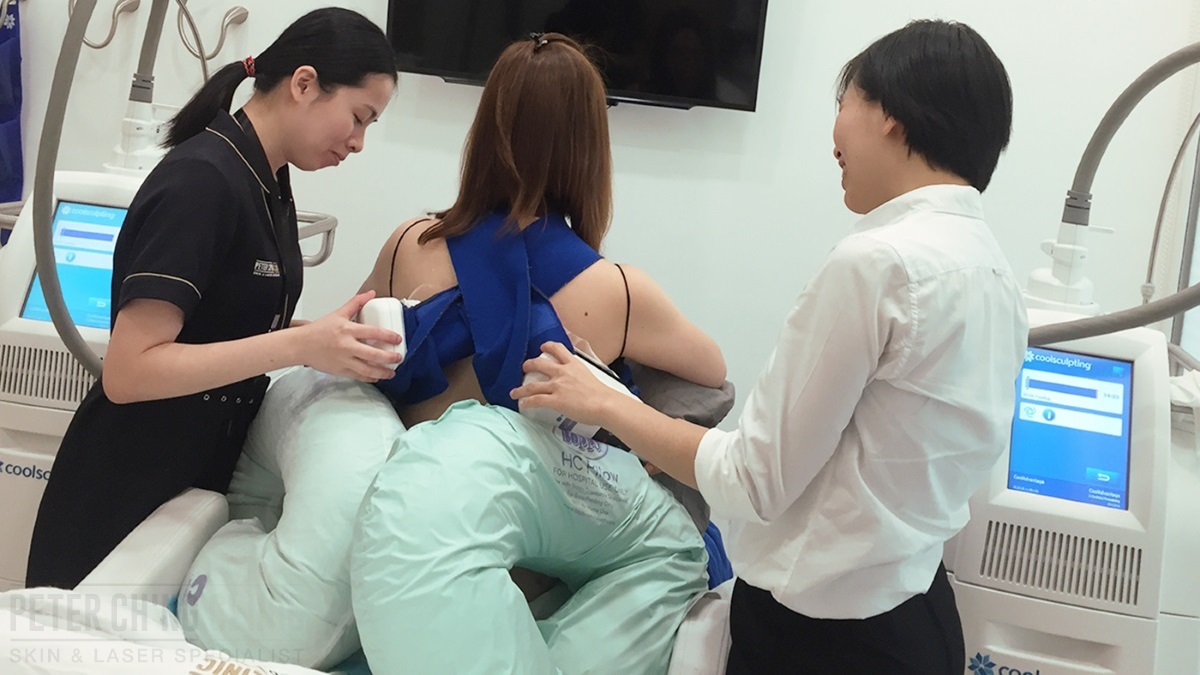 CoolSculpting
CoolSculpting is a fat removal treatmet that works by freezing the fat cells of these stubborn body fats, causing these fat cells to die off.