Best Non-Surgical Treatments for Hooded Eyebrows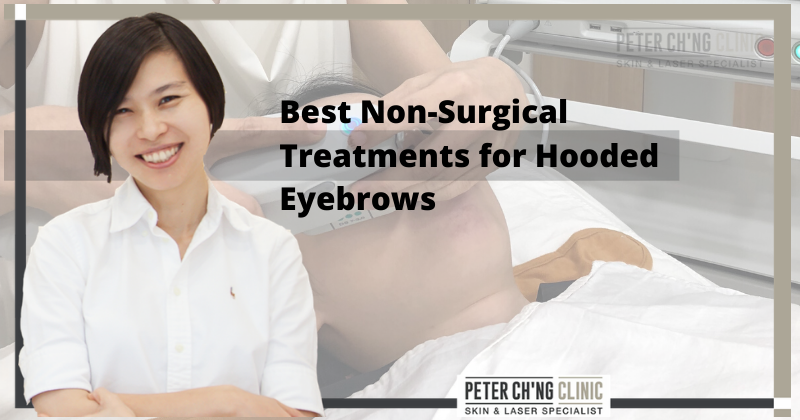 Have you tried slathering creams on your droopy eyebrows hoping that it will restore that youthful arch? Perhaps you have been massaging your hooded eyebrows to perk it but your efforts bear no results.
Hooded eyebrows are part and parcel of natural aging and we assure you that you're not alone. Making minor tweaks by lifting your eyebrow can rejuvenate your appearance dramatically.
If going under the knife scares you, read on as we share the best non-surgical treatment options for hooded eyebrows.
Ultherapy for Hooded Eyebrows
Ultherapy is an FDA-approved, revolutionary procedure that can correct sagginess and droopy eyebrows non-surgically. This high-intensity focal ultrasound (HIFU) treatment uses micro-focused ultrasound energy, thus providing the practitioner with direct visualization of the skin layers.
During Ultherapy treatment, the superficial muscular aponeurotic system (or SMAS) is heated up to 60 – 70 degrees. Ultherapy utilizes ultrasound energy to deliver its collagen-boosting treatment. The beauty of Ultherapy is that it incorporates traditional ultrasound imaging technology. This provides doctors a clear vision of the layers of tissue they are treating. As a result, energy is delivered where you will gain the best results.
Having been used throughout the medical field for more than 50 years, Ultherapy is a safe and reliable procedure to tighten and lift hooded eyebrows. Thanks to the advancement in cosmetic technology, looking red carpet ready in minutes with Ultherapy is now possible.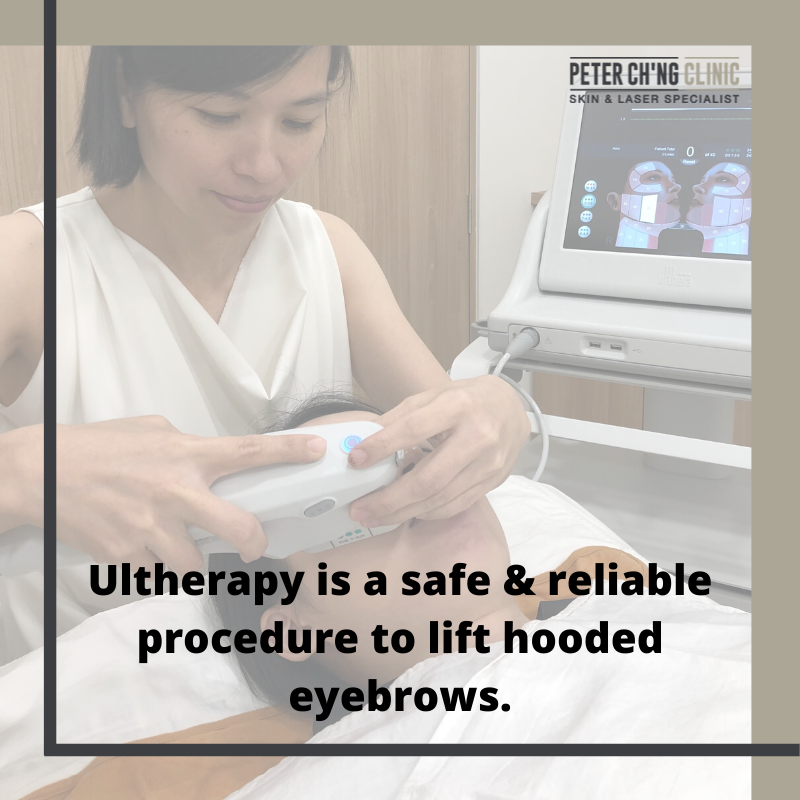 Thermage for Hooded Eyebrows
Thermage is another non-invasive procedure used to tighten and contour droopy eyebrows. Just like Ultherapy, Thermage works by stimulating collagen production in our skin, thus lifting the hooded brow upwards to achieve the desired effect.
One prominent difference between Thermage and Ultherapy is the type of energy used. Thermage uses radiofrequency technology to promote new collagen and tighten the skin. While both Thermage and
Ultherapy can lift saggy eyebrows, Ultherapy has the upper hand as it reaches the deepest skin layers much easier compared to Thermage. In addition, Thermage generates heat on the dermis. Naturally, you can expect to feel mild discomfort from the build-up heat targeted on the brow area.
Ultherapy vs. Thermage, the former is a safer option to correct hooded eyebrows since it allows precise targeting of the treated area.
Botox for Hooded Eyebrows
Botox is the commercial name for botulinum toxin, a neurotoxin that works by relaxing the muscle. In a Botox brow lift procedure, Botox is used to relax the depressor muscle and elevate the eyebrow upwards. Mesobotox, whereby small amounts of Botox are injected into the forehead and glabella can relax the expression muscle and effectively lift droopy eyebrows. Under the skillful hands of an experienced injector, you can achieve a natural brow lift result, without looking perpetually "surprised".
Lateral brow lifts with Botox can subtlety lift the tail of your eyebrow, and restore your brows to its youthful position. On the contrary, treatment results can only last between 3 to 6 months. Thereafter, follow up treatments are required to maintain its lifting effect.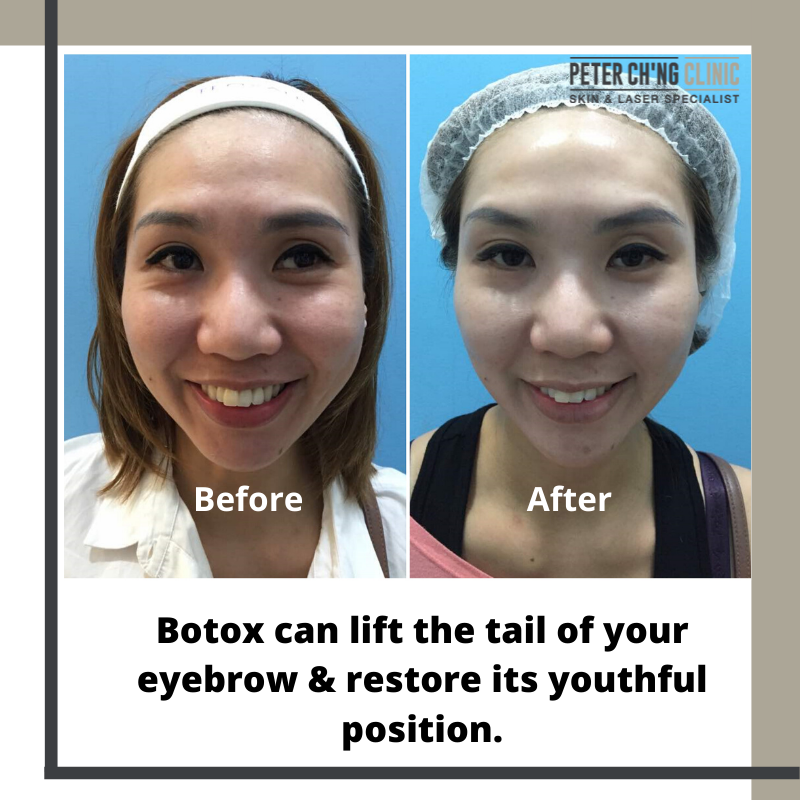 PDO Thread Lift for Hooded Eyebrows
PDO thread brow lift is a non-surgical procedure that lifts and tightens sagging eyebrows using threads made of Polydioxanone (PDO). Guided by needles, the threads are inserted above the brow area and anchored into the desired spot to lift the skin upwards.
Before the procedure, local anesthesia will be applied to numb the injected area. After treatment, patients are advised not to rub or massage the forehead.
One drawback of a PDO brow lift is that the entry points where the needle enters and exits the skin is visible. Also, be prepared for some degree of discomfort.
Dermal Fillers for Hooded Eyebrows
A filler brow lift uses dermal fillers to treat hooded eyebrows by plumping up a sunken forehead. As we age, our body produces less collagen and elastin, resulting in a loss in facial volume all over the face, including the brow area.
Hyaluronic-acid based fillers injected into the temples replenish the lost volume to lift the eyes and brow line subtly. Besides, a liquid brow lift works by providing support beneath the drooping eyebrow, therefore elevating the eyebrow upwards.
On the contrary, dermal fillers typically last anywhere between six months to a year. Thereafter, follow-up treatment is required to maintain the desired results.
Conclusion
Savvy marketers today promote a slew of treatments that claim to give remarkable brow lifting effects. A lot of times, these procedures are mere gimmicks that fail to deliver the promised results. Therefore, you must be educated and informed of the various non-surgical treatment options to achieve the brow arch you once had.
Most importantly, you should entrust only medically certified doctors to perform these cosmetic treatments. In the hands of an experienced practitioner, you can be assured of satisfactory results that address your beauty woes, safely.
---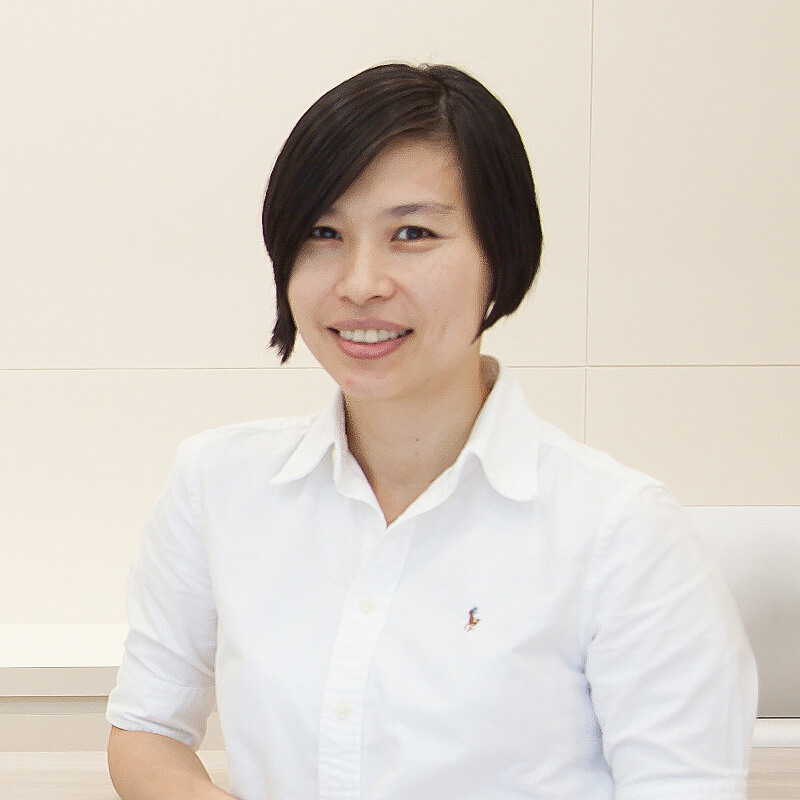 Dr. Loo Keng Shien
Dr Loo Keng Shien is a consultant aesthetic physician who loves to listen to patients' problems and find medical solutions to help in their skin and aesthetics journey. Dr Loo practises evidence-based medicine, and with her experience, she has listened to and helped numerous patients solve their skin problems or achieve their aesthetic expectations safely and effectively.
If you'd like to ask more about your skin condition or have a discussion with Dr Loo, call us at
+6011-22882299
,
Whatsapp
us, or
book an appointment with Dr Loo here
!
---
Treatments mentioned in this article :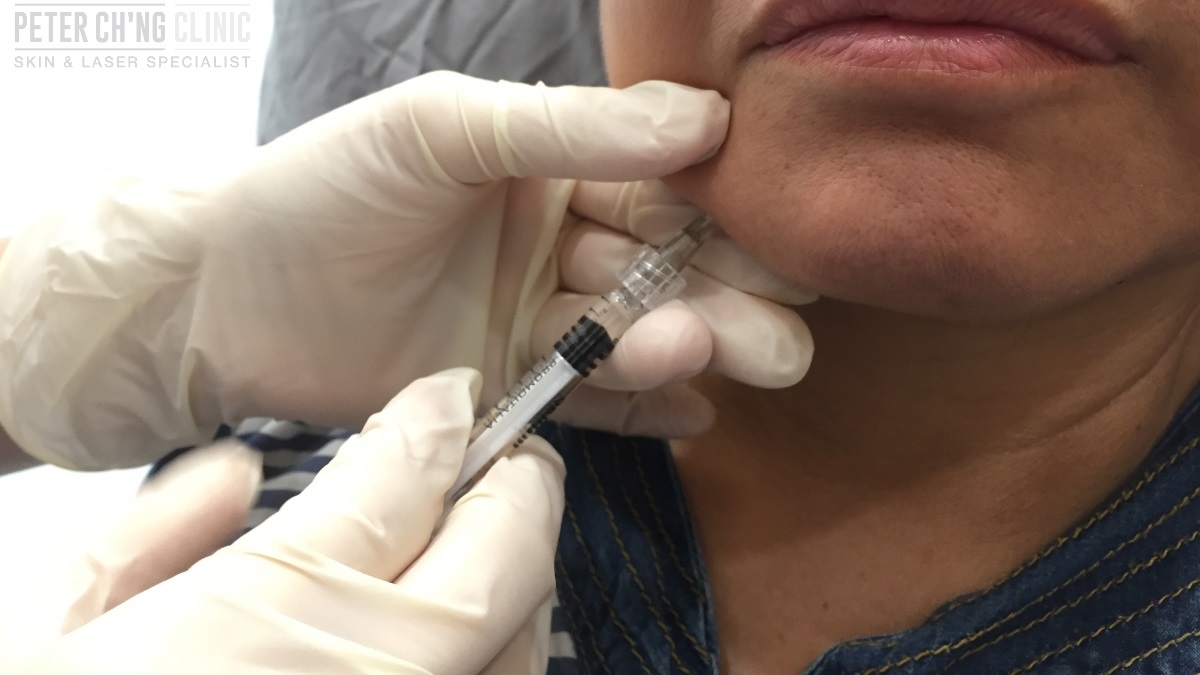 Filler / BOTOX Injection
Fillers like hyaluronic acid filler can be used to fill in the spaces in the skin where fat had been lost (the cause of the skin to sag) and volumize the skin to make it tight.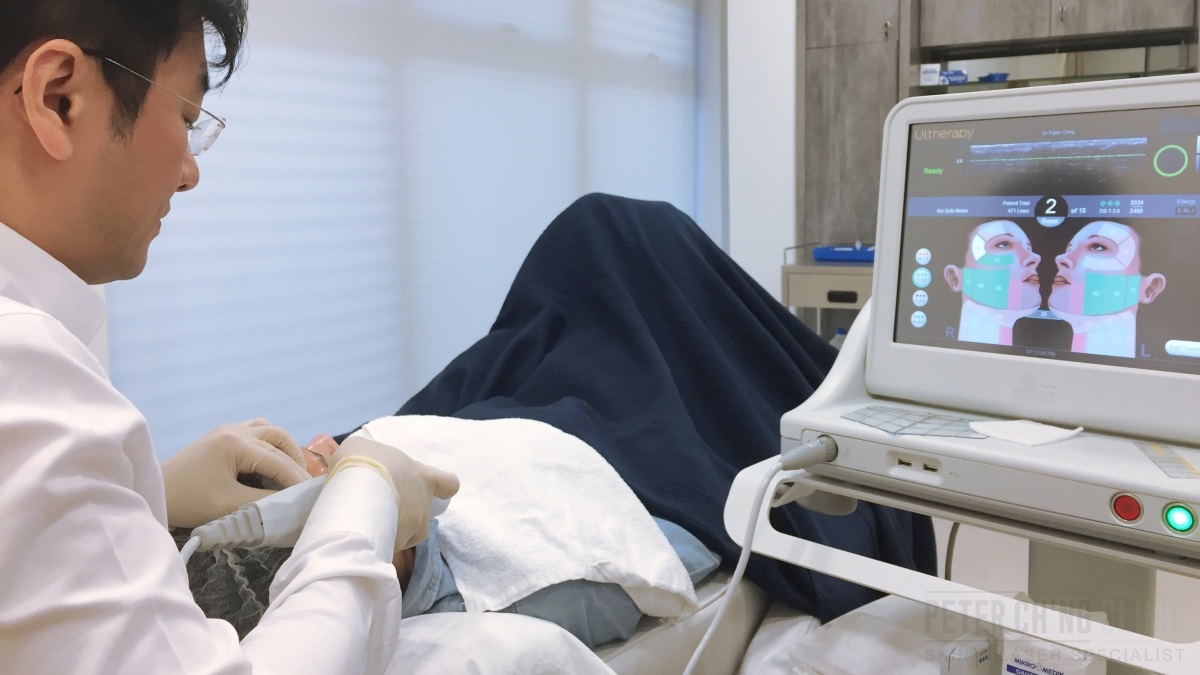 Ultherapy
Ultherapy is a medical treatment that uses HIFU (High Intensity Focused Ultrasound)to detect areas where sagging skin is present and lift the skin to tighten it without any invasive surgery.