Patient Mailbox: Recommendation for Body Contouring Treatments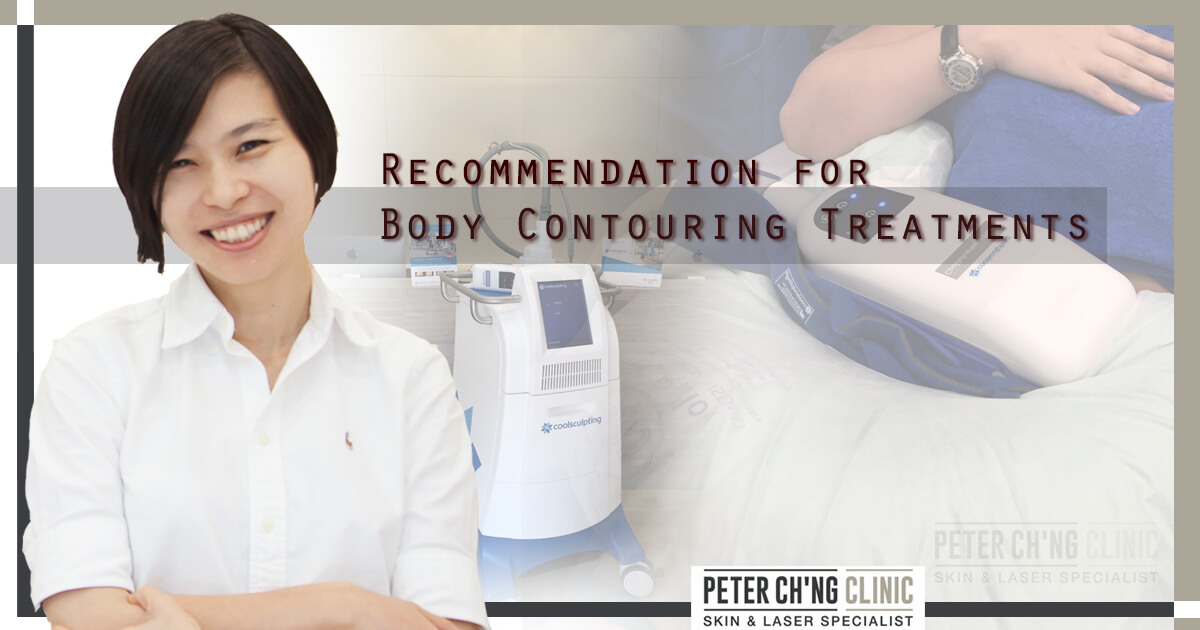 Hi! I'm Dr. Loo Keng Shien.
Here's Episode 29 of the Patient Mailbox series, where we collect handpicked questions submitted by patients suffering from various skin diseases and condition, and personally answer them with our best efforts. I hope to help any one of you who faces challenges from similar situations.
Editor's Note: Dr. Loo Keng Shien is a Consultant Aesthetic Physician with a special interest in Dermatology and Aesthetic Medicine. She has highly certified qualifications from the American Academy of Aesthetic Medicine, American Academy of Anti-aging Medicine, and in Practical Dermatology from Cardiff University. She currently practices at Peter Ch'ng Clinic Skin & Laser Specialist in Desa Park City.
Question:
Hi Dr. Loo,
I'm John, 37 this year. My BMI is 27.
I went through tummy tuck 3 years ago to get rid of my tummy fat and it left a long permanent scar on my tummy. I am not satisfied with the result. There is still a small bulge on my tummy as well as protruding fat on my uneven love handles when I wear jeans. I noticed that there are some incredibly stubborn fats under my loose belly skin. Any recommended body reshape treatment that may help to acquire ideal abdominal shape? I don't wish to go through lengthy recovery period. And most importantly, no new scar on my tummy.
Also, is there anyway to fix the loose belly skin? Is it caused by aging?
Thank you in advance!
Answer:
Hi John,
I recommend CoolSculpting, a non-invasive body contouring procedure that comes with minimal recovery period and no risk of scarring – seemingly exactly what you are looking for.
CoolSculpting vs. Tummy Tuck
Before going deeper into CoolSculpting, let us do a quick review on what "tummy tuck" is. More formally known as abdominoplasty, tummy tuck is a cosmetic surgical procedure that removes excess skin and fat from the abdomen. During the treatment, you will be under general anesthesia while most of the skin and fat between your bellybutton and pubic hair are surgically removed through an incision. Being a surgical procedure, it inevitably has a high risk of permanent scaring.
CoolSculpting, on the other hand, is a non-surgical procedure that has no risk of scarring. It uses a fat-freezing technology (called cryolipolysis) to target and kill fat cells, which will then be eliminated from your body through the lymphatic system. CoolSculpting is particularly handy in reducing pockets of fat in trouble spots such as the abdomen, flanks, thighs or jawline areas. Compared to tummy tuck, CoolSculpting has little to no downtime, has no scarring issue, is less painful and thus does not require anesthesia.
It is worth noting that a minimum of 8 months is required between a tummy tuck treatment and a CoolSculpting treatment. This is to ensure that any scar left behind by the tummy tuck surgery has healed completely before the suction technology of CoolSculpting is applied to the same area. In your case, there should be no issue as long as there is no hernia or other complications on your existing scar.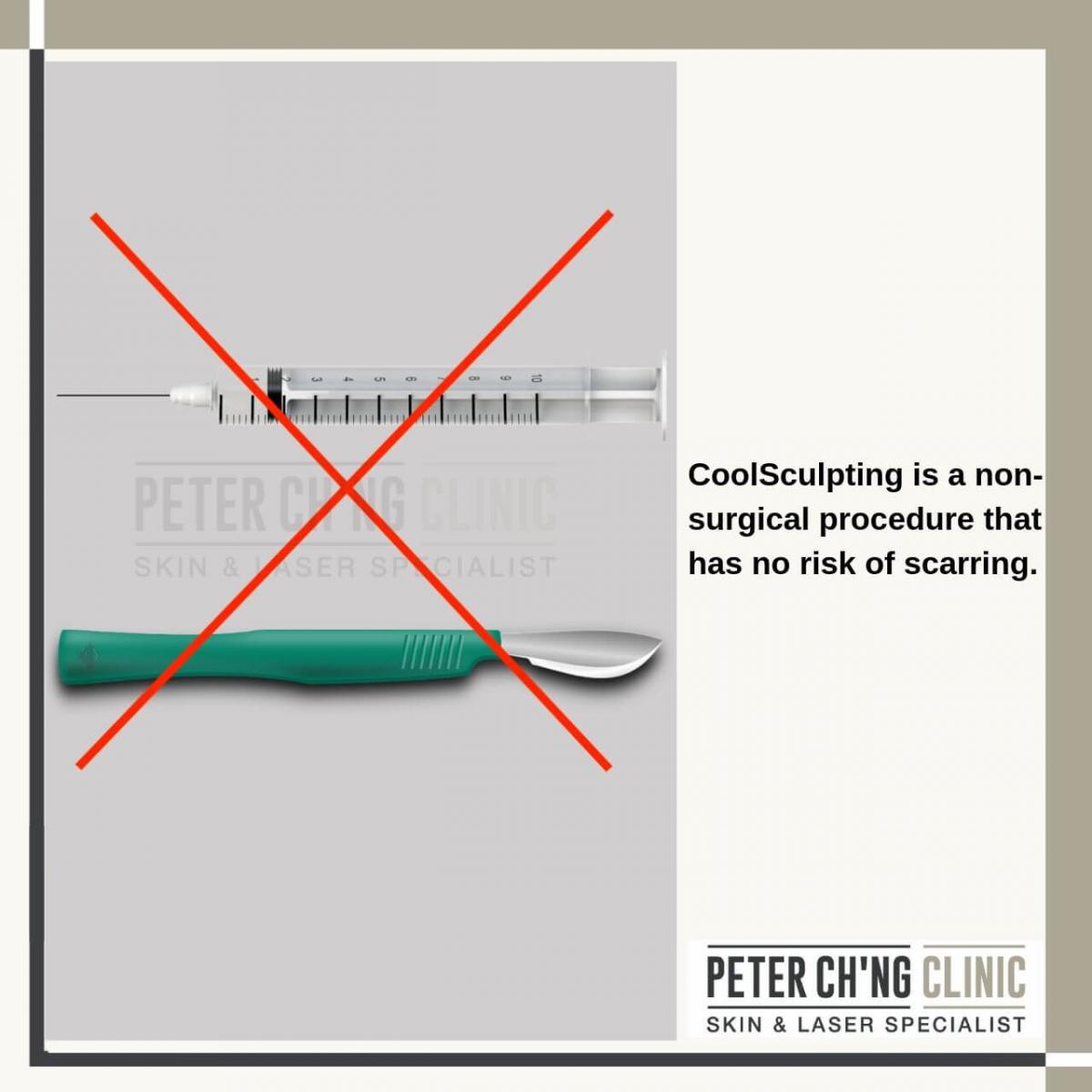 What to expect of CoolSculpting
During a session of CoolSculpting, the treatment area is wiped clean and covered with a gel pad that provides protection to the skin. An applicator will then be used to treat the targeted area. If necessary, two areas can be treated at once by using two machines simultaneously. The process is quick, comfortable, and comes with little to no downtime; patients may return to their normal activities directly after the session.
CoolSculpting is capable of reducing up to 27% of the fat at the targeted area and will generally show results with just one session of treatment. However, the results may only begin to be visible as early as 2 weeks after the treatment, as the dead fat cells take time to be eliminated from the body through the lymphatic system. It takes roughly three months for the dead cells to be completely removed. Some patients may wish to have additional sessions to further improve their body contours, either after the completion of fat elimination process or once they don't experience any local pain or bruising.
CoolSculpting is a safe procedure that comes with no permanent side effects. After a CoolSculpting session, the patient may experience bruising, skin reddening, tenderness, and mild, local pain due to the suction pressure applied during the treatment. These effects are temporary and will usually subside and be resolved within a couple of weeks.
The results of CoolSculpting are permanent. The patient may, however, still gain weight if they do not put in sufficient effort in maintaining their weight.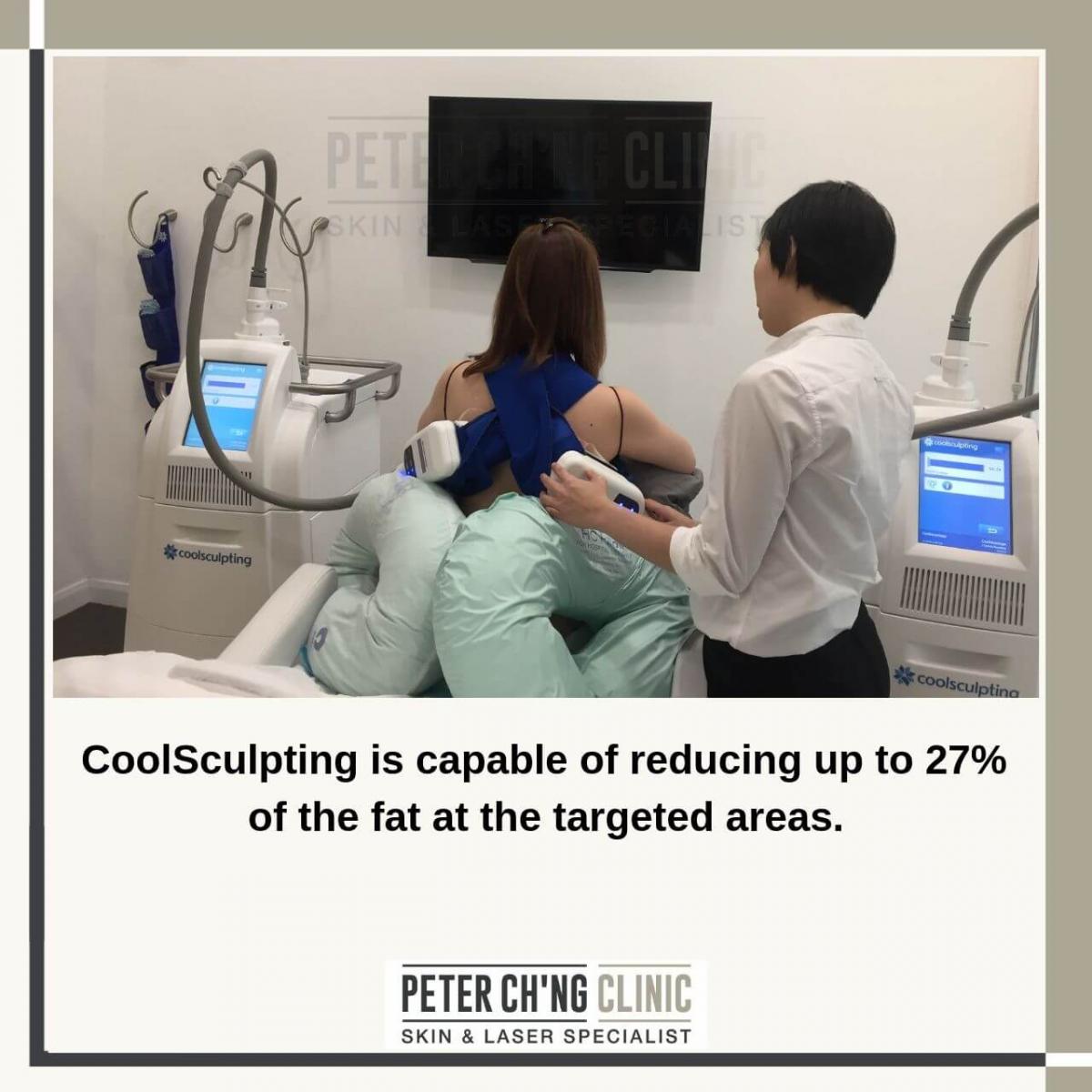 Treating Loose Skin
Regarding the loose skin around your tummy, it is advisable that you visit a certified doctor to have them assess your situation. While it is true that it could have arisen naturally as you age, it could also have been caused by the tummy tuck you went through three years ago if it was poorly performed. In fact, it may not actually be skin laxity; the loose skin and small budge you mentioned may actually be an incisional hernia or other medical complications. Depending on the diagnosis, different procedures may be necessarily.
Note: When properly done, tummy tuck generally does not cause skin laxity, as the procedure removes both fat and skin. CoolSculpting too has no risk of skin laxity, as the fat cells are slowly removed from the body over several months.
It is nevertheless worth noting that skin laxity can happen naturally in every individual. As we age, the production of collagen – a protein that helps our skin stay firm – slows down, resulting in lax, sagging skin. For those who are bothered by skin laxity, the following are some non-invasive skin tightening treatments that can help in slowing down the loosening of skin, and in restoring a firmer, smoother and more youthful appearance with little to no downtime.
Laser Genesis Treatment uses laser to rejuvenate and restore the skin. It works by heating up the upper dermis (the middle layer of the skin) and stimulating the production of collagen to increase the skin's elasticity.
Radio Frequency Treatment uses radio frequency energy to reduce skin laxity and improve overall skin appearance. It works by heating up the deeper layers of the skin, thereby stimulating the production of collagen and elastin to firm up the skin.
Ultherapy uses microfocused ultrasound to lift and tighten loose skin by stimulating the production of collagen.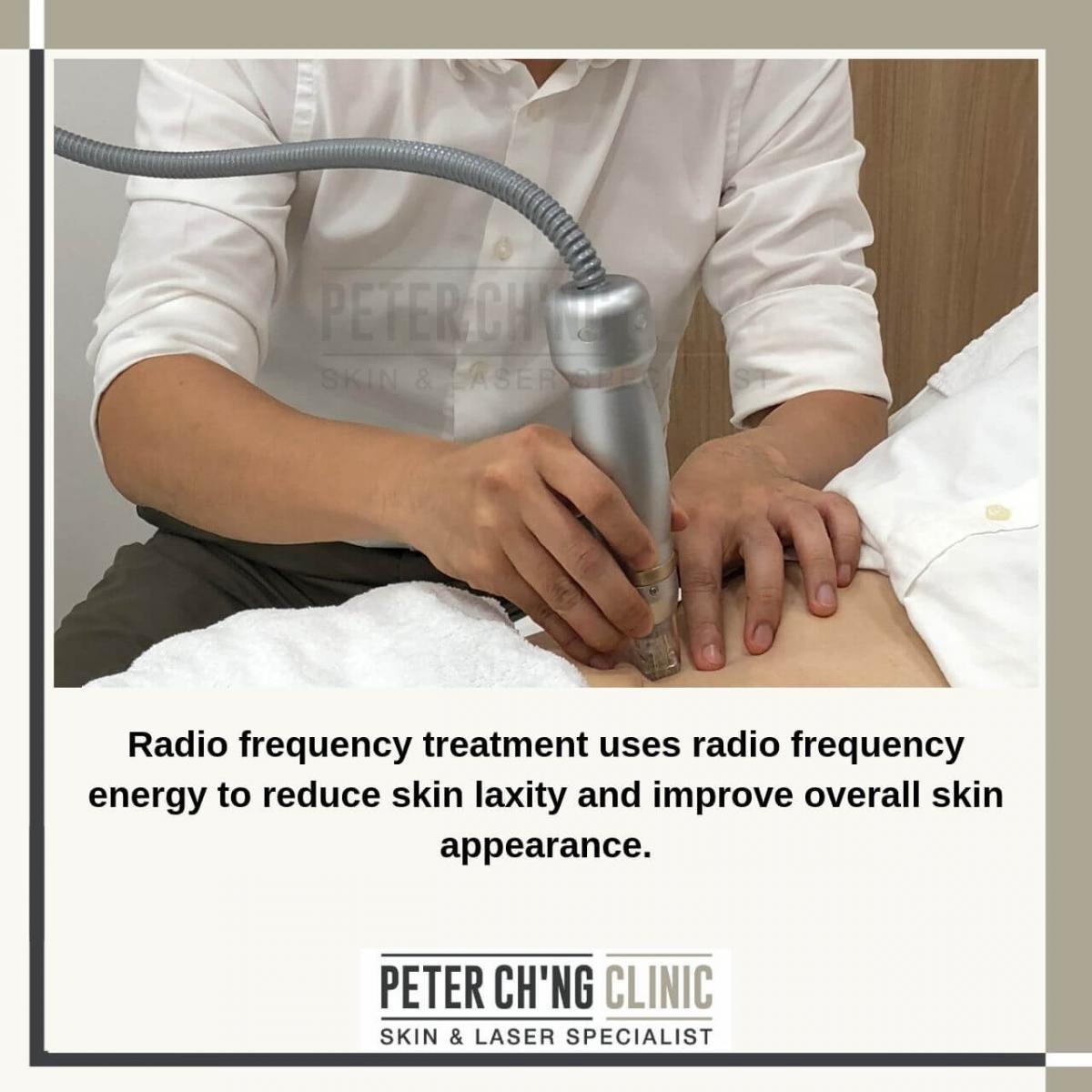 Modern technologies have provided us with various non-invasive body contouring treatments that are both safe and effective. However, exercising regularly and maintaining a balance diet is still highly advisable in order to conserve the effects of such treatments, and to stay healthy in general.
Hope this helps.
*Editor's note: If you would like to know more about CoolSculpting or your candidacy for this treatment, please feel free to call us at +6011-22882299, WhatsApp us here, or book an appointment with Dr Loo here!
Stay tuned next week as we will look at some interestingly misunderstood myths about body contouring!
---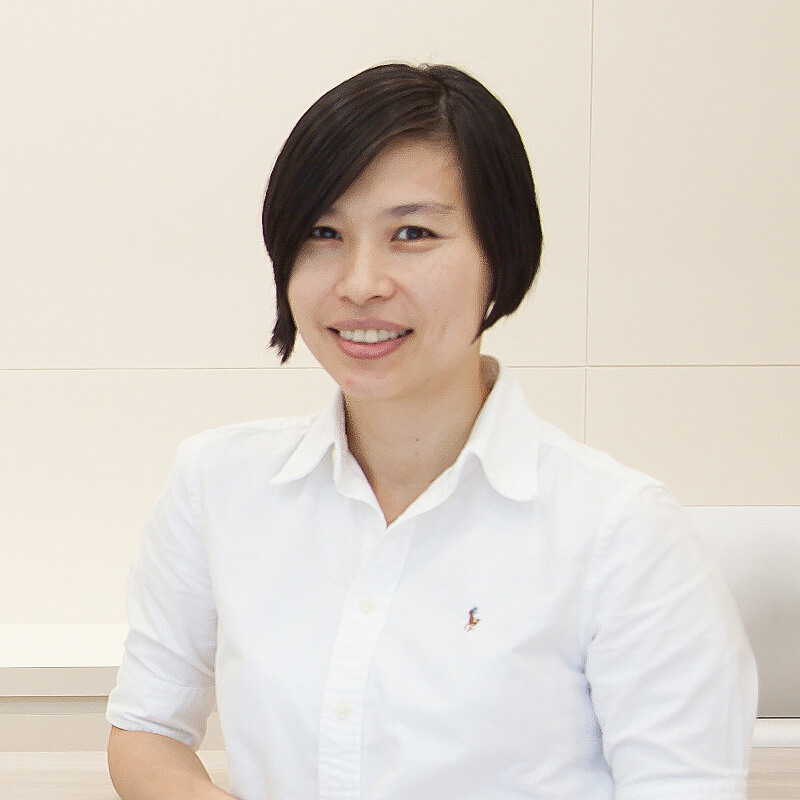 Dr. Loo Keng Shien
Dr Loo Keng Shien is a consultant aesthetic physician who loves to listen to patients' problems and find medical solutions to help in their skin and aesthetics journey. Dr Loo practises evidence-based medicine, and with her experience, she has listened to and helped numerous patients solve their skin problems or achieve their aesthetic expectations safely and effectively.
If you'd like to ask more about your skin condition or have a discussion with Dr Loo, call us at
+6011-22882299
,
Whatsapp
us, or
book an appointment with Dr Loo here
!
---
Treatments mentioned in this article :