Dermatologist's Views on At-Home Skincare Devices for Oily Face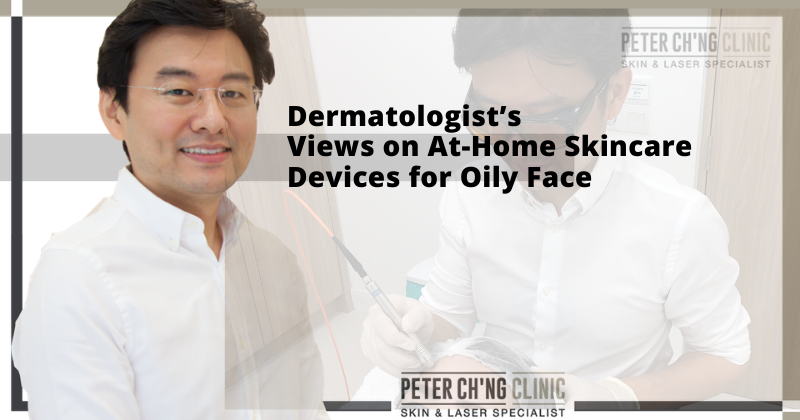 Does your face look so oily, you wonder if you can literally fry an egg on it? Are your pores so big it reminds you of the moon? This may sound like exaggerated expressions of greasy skin, but yes - don't we all hate it!
Sheltered in for the past 11 weeks in our bid to stop Covid-19 transmission, you may notice skin problems surfacing. Oily skin is just one common problem that happens when you slag on your skincare routine. Or if you're not getting your medical aesthetic treatments done regularly, the once dormant sebum glands now awaken to wreak havoc.
Can at-home skincare devices treat oily skin? Here are a dermatologist's views on treating oily skin and home skincare gadgets.
1. Oily Skin Must Be Treated with the Right Skincare Regime
Oily skin and large pores tend to go hand-in-hand.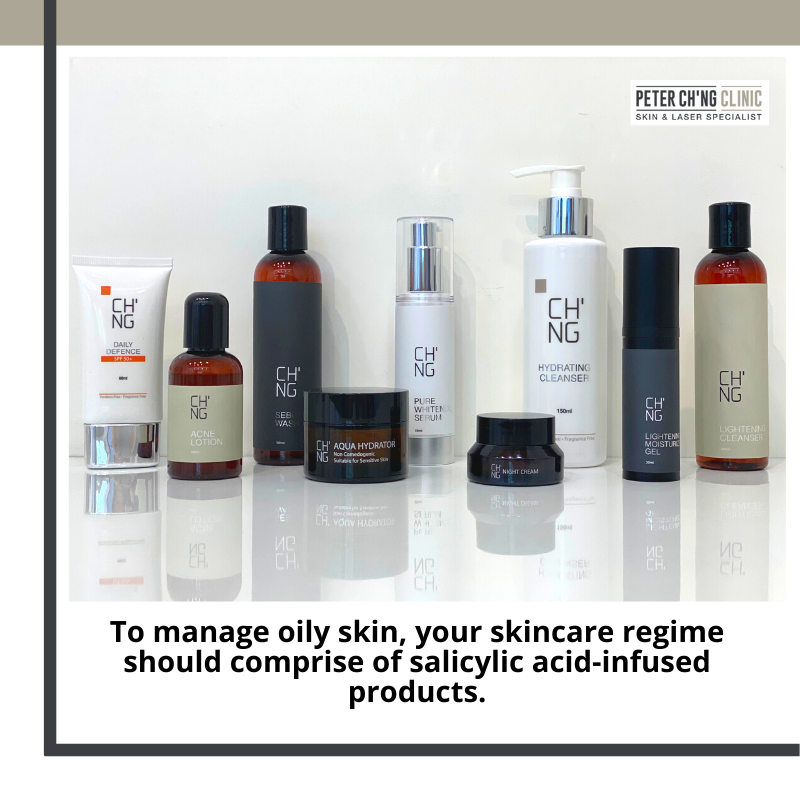 To manage oily skin, your skincare regime should comprise of salicylic acid-infused products. Start with a facial cleanser with salicylic acid. Salicylic acid is lipophilic in nature. This means that salicylic acid attracts oil. So as you clean your face with a salicylic acid-based cleanser, you will naturally reduce the amount of oil on your skin.
Remember to use non-comedogenic makeup products too, so that your pores will not clog.
2. You Must Address Oily Skin. Don't Sweep The Problem Under The Rug!
If your oil glands are constantly on overdrive and your face looks like an oil spill in the ocean, it's time to get serious about addressing this problem.
Oily skin that is not treated often result in pore blockage. These obstructions can be caused externally (from makeup or skincare) or internally (excessive production of oil from skin).
If you do not address skin oiliness, pores filled with "whiteheads" will gradually turn to enlarged pores.
Some patients end up developing sebaceous hyperplasia. Sebaceous hyperplasia looks like small orange-yellow bumps on the skin caused by enlarged sebaceous glands.
So it's important to recognize the signs of oily skin and take proactive measures to prevent it from worsening. You may even resort to beauty gadgets that promise to exfoliate your skin back to its pristine condition. And this leads us to the next point.
3. Home Beauty Tools Lack Clinical Trials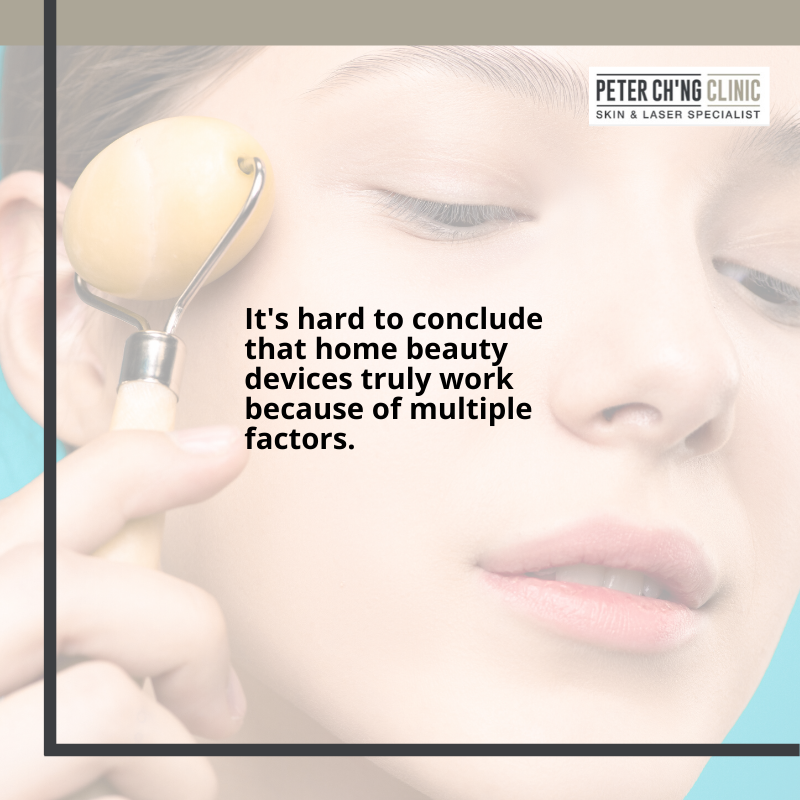 Most of these home beauty devices are promoted using positive testimonials and paid reviews that lack clinical findings. Do these home beauty tools work? It's hard to conclude without proper studies done on the efficacy of such equipment. Furthermore, there is no means to validate the accuracy of solicited testimonials.
Besides, home facial devices are very much operator dependent. This also means that there are no guidelines to standardize the usage of the beauty tool. For example, home-dermabrasions using a physical exfoliator performed for 30 minutes will deliver significantly different results compared to a 5-minute session.
Essentially, if you exfoliate your skin with the device for 5 minutes, you will likely see zero effect on your skin. But at 30-minutes, the danger of over-exfoliating exist. And such harsh action can be damaging the skin.
4. Oily Skin Requires A Multipronged Treatment
While treating oily skin starts with proper self-care, certain cases warrant aesthetic intervention to prevent severe oiliness from progressing to acne. Occasionally, very aggressive oily skin coupled with large pores can only be resolved with oral treatments.
Apart from treating oily skin with skincare and oral treatment, we would combine these methods with physical treatments too. This includes copper Bromide Laser, Laser Genesis, and microdermabrasion.
Copper bromide laser and laser genesis are non-invasive lasers that help to tighten pores, shrink the oil glands, and stimulate collagen production.
Silk Peel is a type of microdermabrasion that can be used to treat both oily and dry skin. With microdermabrasion, a handpiece with a diamond-tipped is used to gently remove dead skin. Concurrently, dead skin from the face is sucked away using a closed-loop vacuum. Finally a customized blend of serums using salicylic acid is then applied to treat oily skin.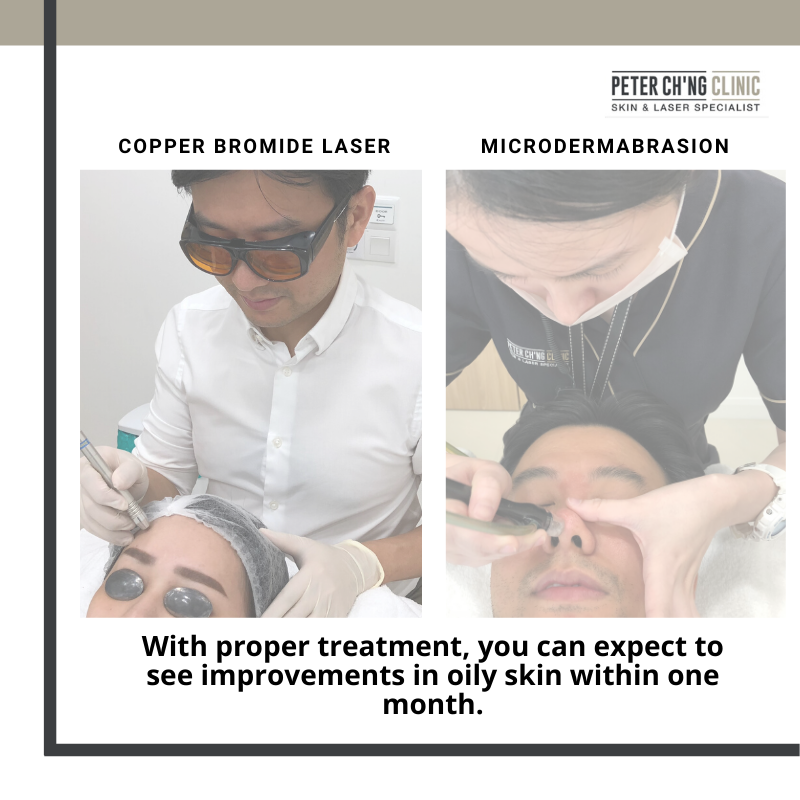 With proper treatment from a dermatologist or certified aesthetic doctor, you can expect to see improvements in oiliness and skin texture within one month. Once your skin has refined and oiliness has subdued, treatment can be spaced out but not abruptly stopped. And these are the benefits of having a face-to-face consultation as opposed to second-guessing and self-treating.
Conclusion
Oily skin is the bane to all but you should not accept it as a norm. Plus, it's never too late to take charge of your skin health by recognizing the signs of oily skin. If in any doubt, do not hesitate to call or WhatsApp us at 011-2288 2299. Alternatively, drop us an email at info@peterchngskinspecialist.com.
---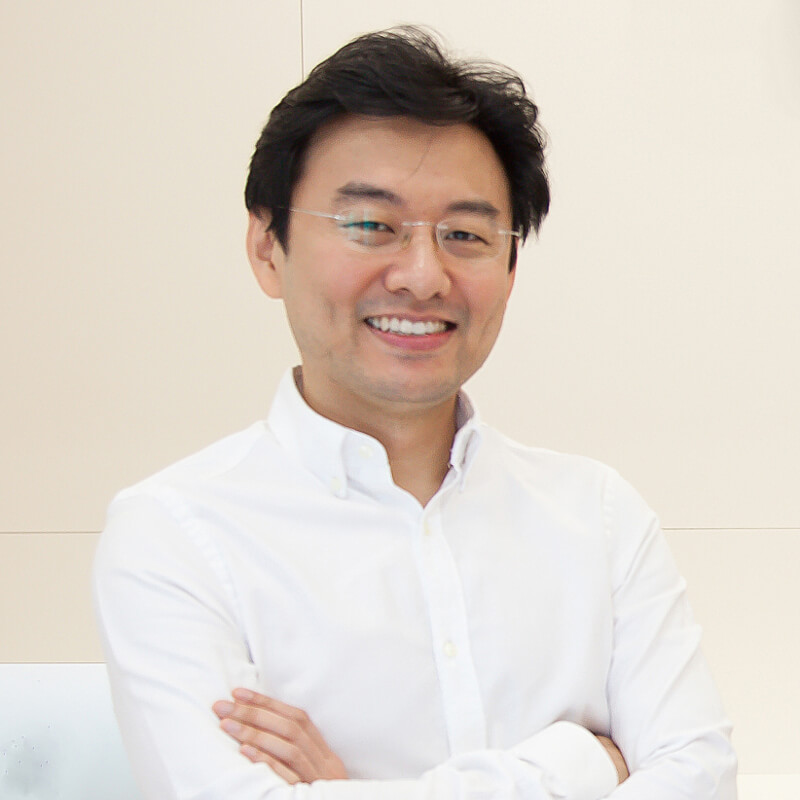 Dr. Peter Ch'ng Wee Beng
Dr Peter Ch'ng is a consultant dermatologist who always put his patients' safety and wellbeing as his top priority. As an esteemed dermatologist and skin specialist, Dr Peter prides himself in being able to treat acne patients of all types, with a 100% acne treatment success record.
If you'd like to ask more about your skin condition or have a discussion with Dr Peter, you can contact us at
+6011-22882299
,
Whatsapp
us, or
book an appointment with Dr Peter here
!
---
Treatments mentioned in this article :